Web hosting and why you obviously need it for your website
Web hosting is a must for anyone wanting to have their own website published on the Internet. Here is an explanation about its importance and advantages.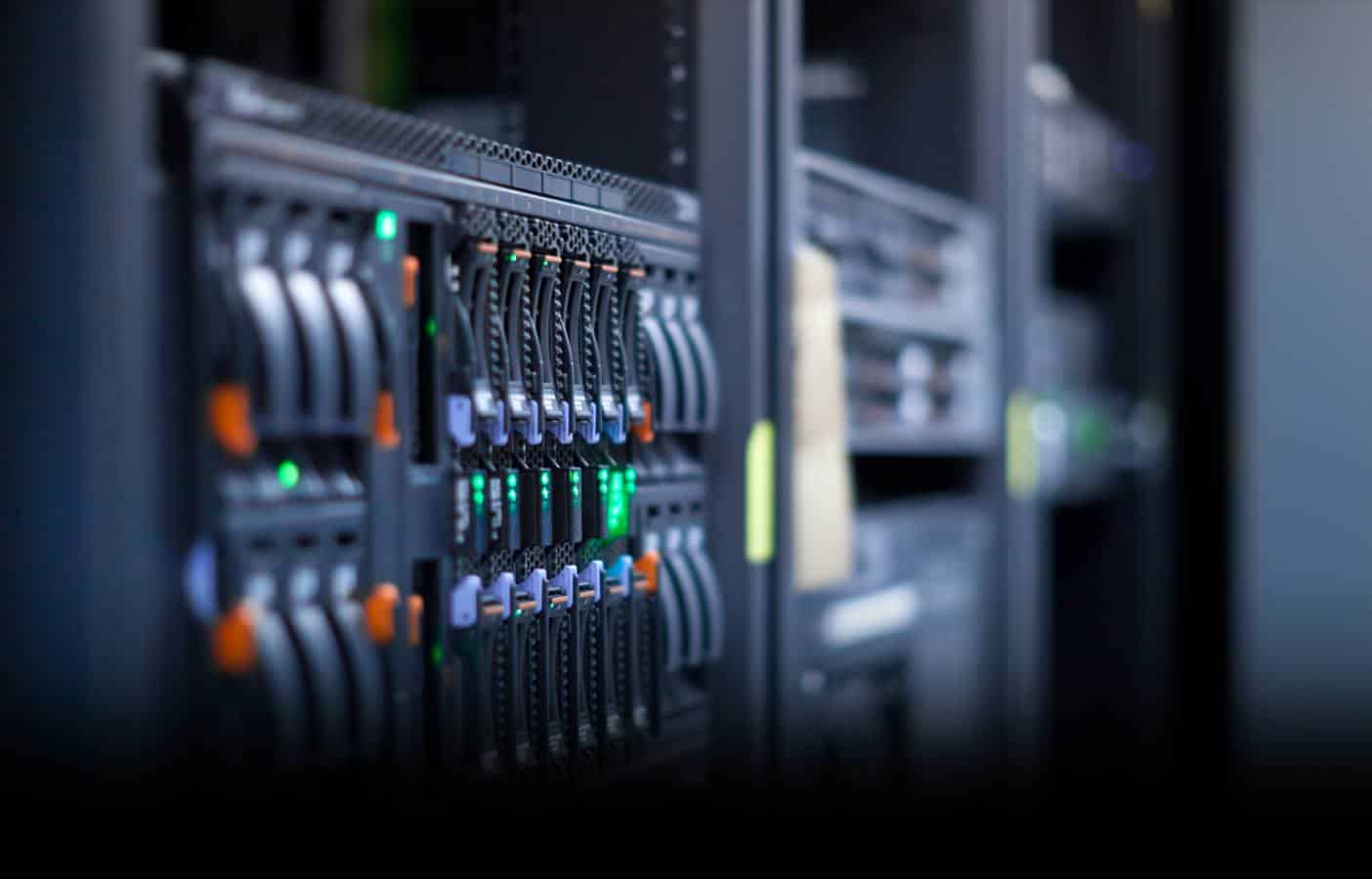 You can set up a website for various reasons, but your primary goal is to establish an online presence for your blog, portfolio, or business. You would want to reach out to as many users as you possibly can, but setting up your website at home will not do much, especially if you are going to run a site with multiple web pages. Besides, internet connections are too limited when it comes to handling many users at the same time. This is where web hosting comes in.
Websites are made up of web pages, and all web pages and sites make up the World Wide Web. Web hosting is the service of selling or offering individuals and organizations a web space for their website to make it accessible to many users on the Internet.
Web hosting companies or providers have powerful computer servers and use a strong internet connection to cater to as many users as possible, keeping thousands or even millions of websites and web pages online. They can offer you a slot or storage space depending on your website's size, but not all companies are the same.
Choosing a web host provider
When selecting a web hosting company, select one that has an excellent track record. A good example is this positive Hostgator review, which goes a long way in establishing that the said service provider is a customer favorite. Other factors that you need to consider when choosing a provider includes:
Web space storage size – the size of storage slot the web host company will allow.
Bandwidth – the amount of data that is transmitted to users.
Operating system – web hosting packages can either come in Windows or UNIX operating systems, which are relevant to the installation of apps and plugins to enhance your website.
Server space and availability – the slots on web servers can also vary, which can affect the loading speed, customization, and control over your website. The types of web hosting packages based on server capacity are:
Cloud – a flexible web hosting that runs on multi-network servers for large sites.
Dedicated Server Hosting – you are given an exclusive server for your website.
VPS (Virtual Private Server) – offers a semi-exclusive server that is quite similar to dedicated server hosting but instead of one server per client, you will be sharing one server with a minimal number of other websites.
Shared – this is the cheapest type of hosting wherein you will be sharing server space with hundreds of other websites.
Why you need this service
Going for a web hosting service has these advantages to offer:
More practical than self-hosting – if you want to avoid spending on web host services, you can self-host your website, but you will soon find out how impractical it is. An ordinary computer and a home internet connection have limited capacity in handling multiple users and connections. As users visit your website and go through your web pages all at the same time, it will not be long until your website crashes due to a server error. If you are serious about self-hosting, you will have to buy your own powerful server and find ways to have a robust internet connection.
Website security – web hosting providers take extra caution when handling client information and web content data. They will provide security measures to ensure that all information you provide them stays confidential and are protected from any cyber threats. After all, this is one of the most crucial selling points that they can offer their clients.
Your website is constantly live – with their powerful servers and optimal internet connection, web hosts can guarantee that your website will always be live and active online. Providers work hard to prevent downtimes and to ensure that the websites they host stay online through their constant monitoring.
Retaining ownership – web hosts only provide a slot and back end services, but they do not own your website. You will be required to have your own domain before they can host your website. Compared to free web hosting services, paid web host providers do not co-brand. Users will see your website and not the web host.
Expert help – with web hosting, you have a team of experts helping you with the setup and upkeep of your website. You will be in constant communication with them, and your preferences, monitoring, and control will have to go through them first. You will still be working and monitoring, but they will be your technical support team when it comes to maintaining your website's accessibility.
Less worry and stress – since a web host can provide technical support for your website's upkeep, you will have less to worry about. You can focus on maximizing your content, and monitoring sales and website performance.
Quality web hosting services are not free, but you can consider it as an investment. Great content or products deserve to be made easily accessible to the public. If you want to succeed in your business, you will have to conquer the digital web space and optimizing your website through web hosting can help you achieve that.
Have any thoughts on this? Let us know down below in the comments or carry the discussion over to our Twitter or Facebook.
Editors' Recommendations:
Is VPS hosting right for your WordPress site?
4 reasons why you should always choose a dedicated hosting provider over shared hosting