Web revolution: how far can progressive web apps take us?
For companies in the domain of web development and design, the latest trend of progressive web apps is spurring growth in the industry.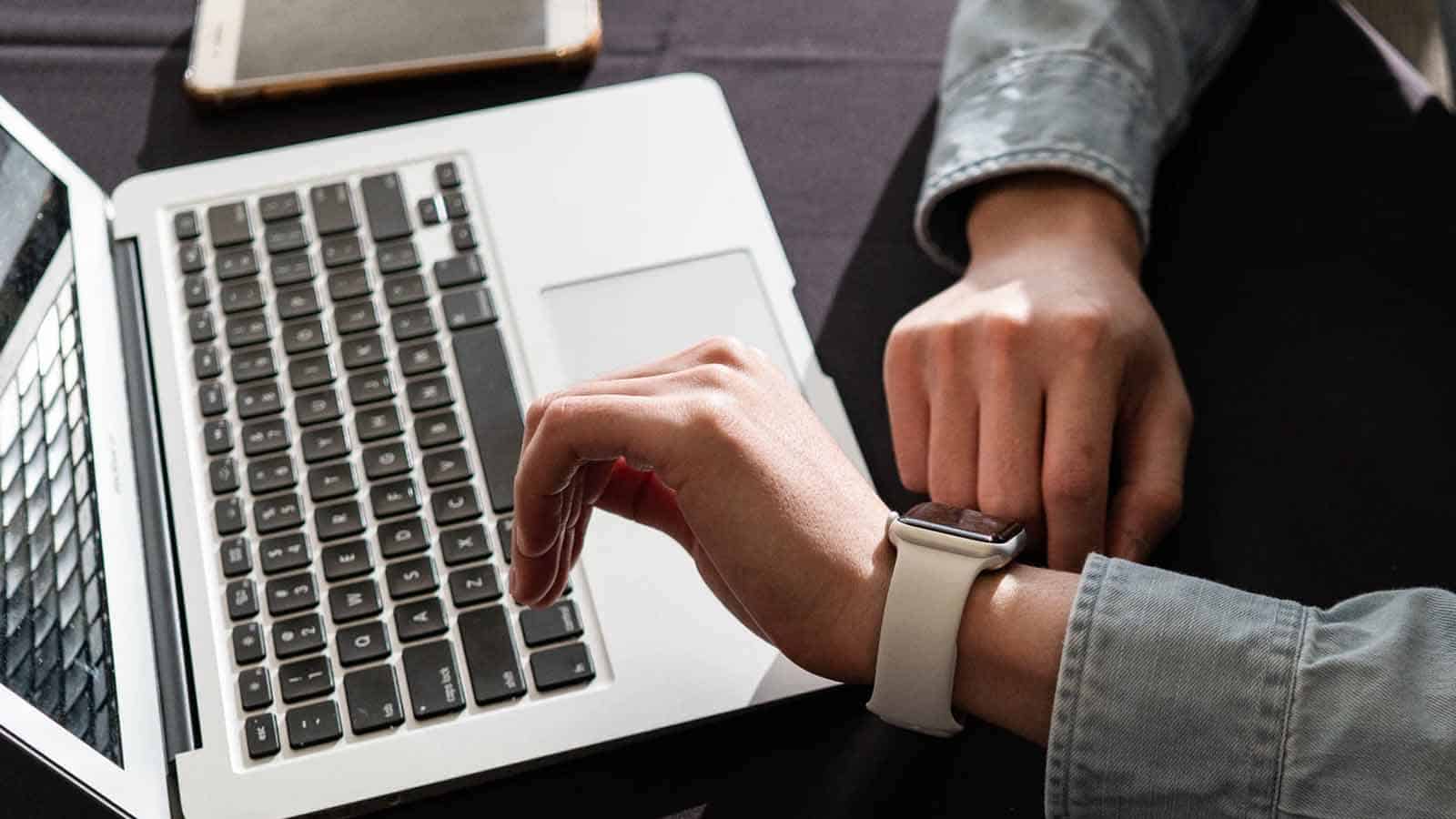 New web and application start-ups are always emerging, so there will always be competition in the tech industry. In the United States, there are around 137,000 new tech start-ups opening their doors every single day.
This contributes to the 50 million companies being incorporated annually.
For companies in the domain of web development and design, the latest trend of progressive web apps is spurring growth in the industry.
Progressive Web Apps Shaping The Future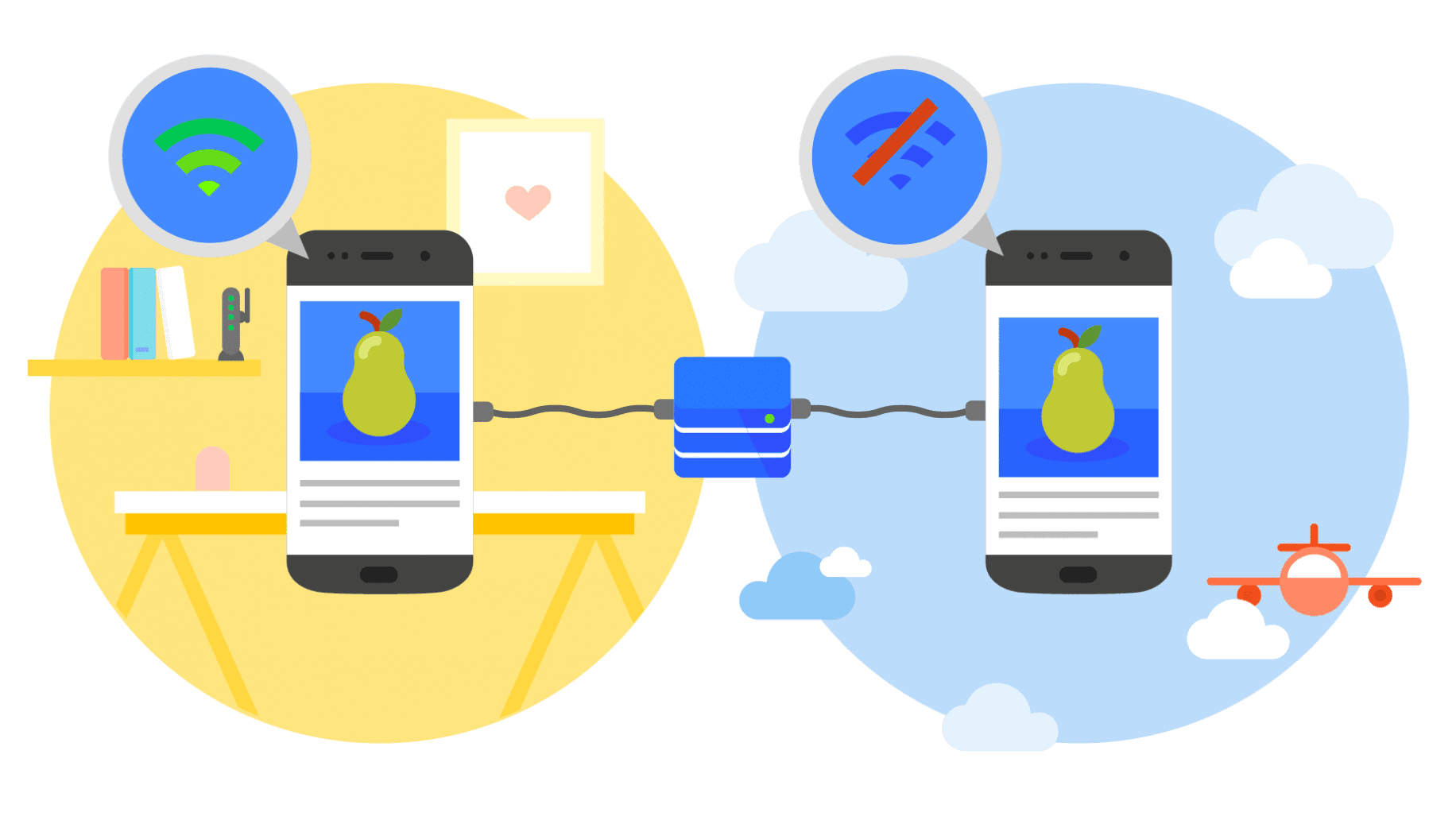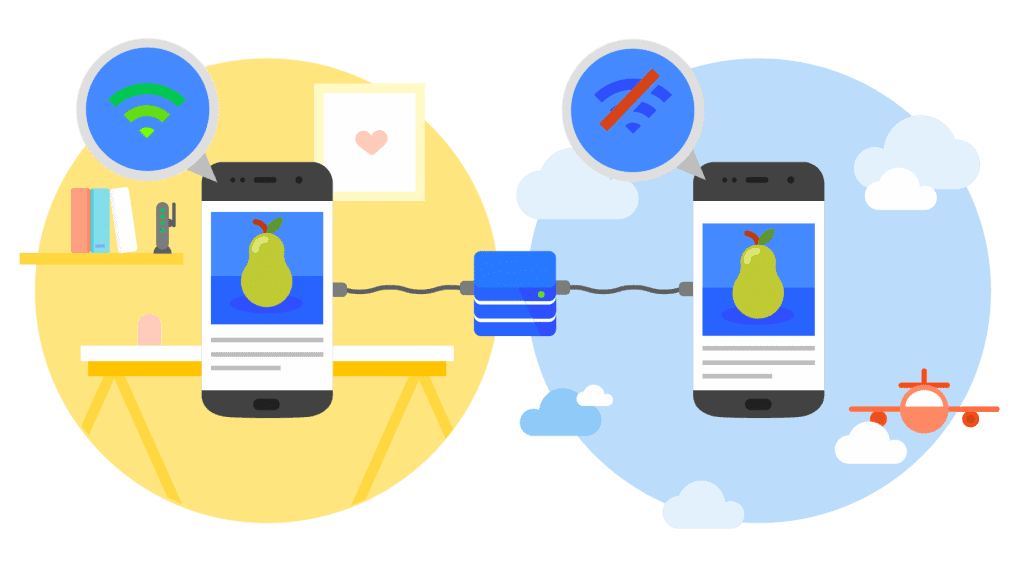 Progressive Web Apps are the latest iteration of what many people today know as mobile applications that can be downloaded from an app store on their phones.
These progressive web apps might not differ greatly from the general mobile applications that we use today.
But instead, they will take websites accessed via a browser and transform those into easy-to-use mobile applications. They are the logical next step in apps, but they are not without their issues.
Not An Amateur's Game
The biggest problem for small start-ups who want to make use of and pioneer this web development technology is the fact that the concepts are still very new. Utilizing the tech in a DIY fashion could lead to failure.
Web and application development, especially progressive web app development, will require professional intervention and skills for the final product to be successful.
Web development in general should be the job of professionals in the industry, and professional web developers should be paired with abstract thinking entrepreneurs to create a fully functional product.
As experts at Lightning HTML note, creating a web that doesn't run smoothly could do more damage than good, especially to a business that's just getting off the ground.
Which Companies Are Pioneering Progressive Web Applications?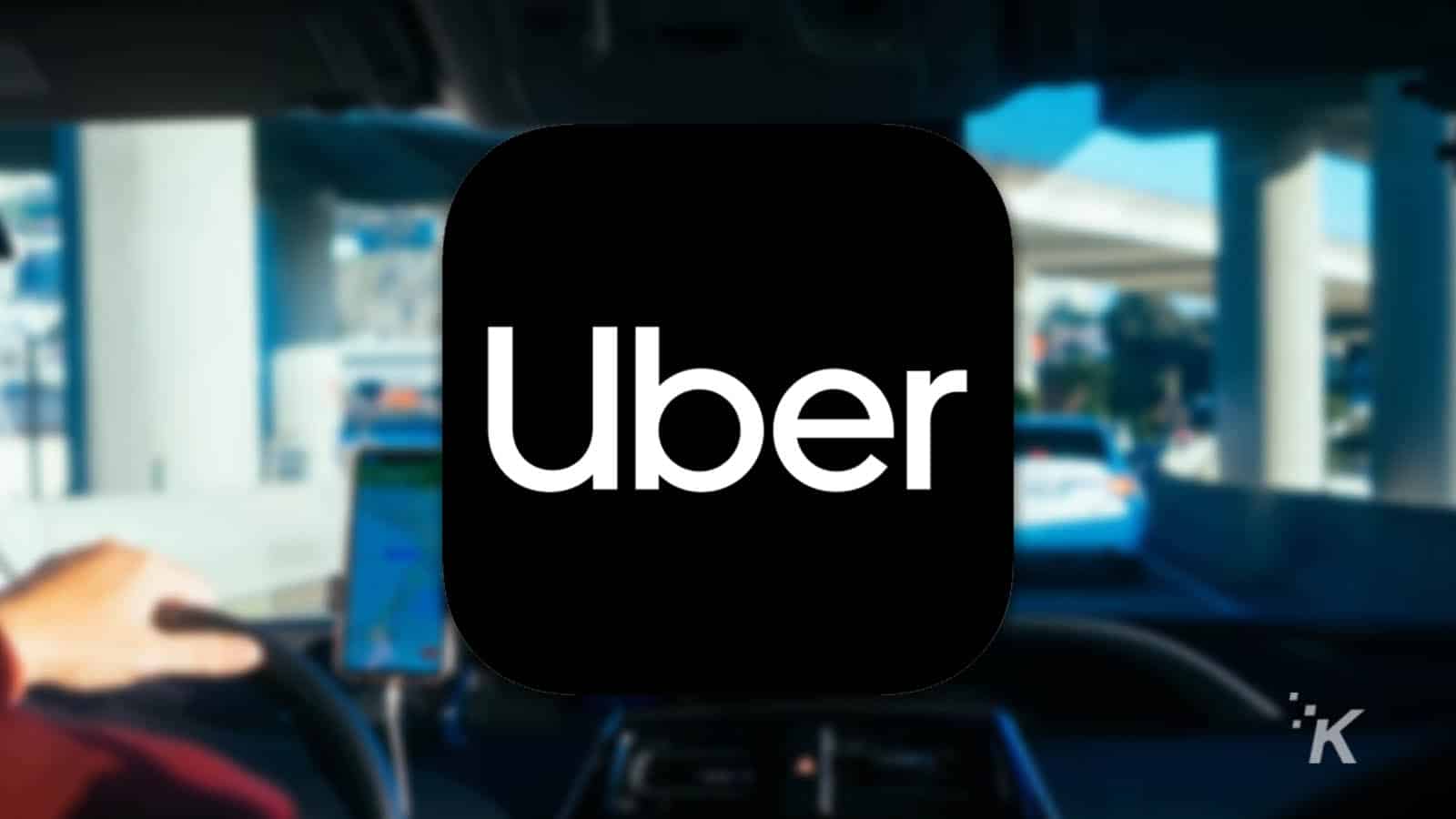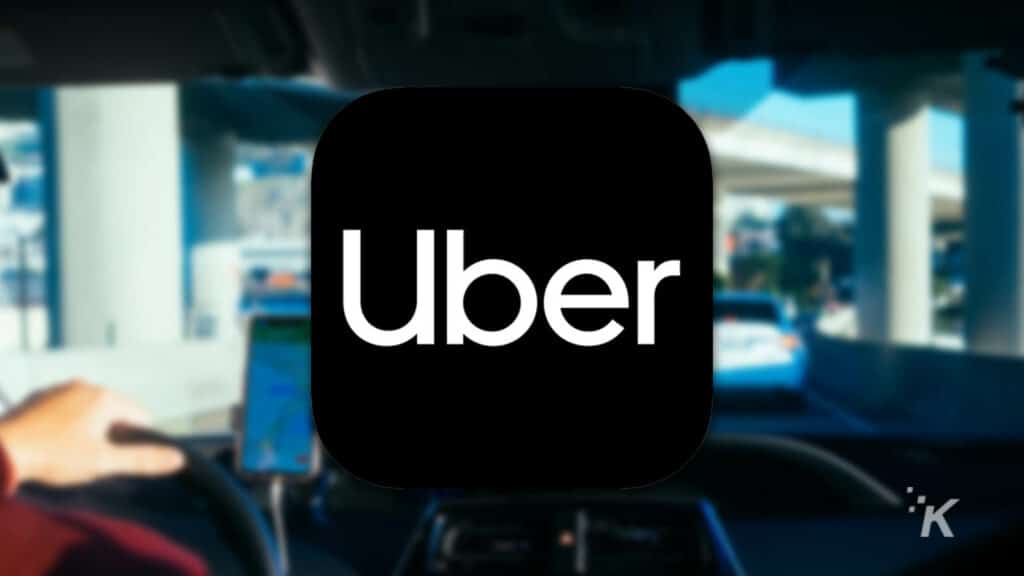 Many companies from around the world have started to implement progressive web applications into their online presence.
They're doing so because performance and reliability are both factors that are key to the success of any online venture, no matter what type of company is involved. Progressive Web Apps, as stated above will greatly improve performance and reliability.
Starbucks, BMW, and Uber are some of the major corporations that believe in the potential of progressive web apps and have started implementing the technology with the help of professionals in the tech industry.
These companies have cited the need to provide accessible, user-friendly, websites where customers can have ease of access and a streamlined connection.
Perfecting The Customer Journey
The companies already utilizing web apps believe that by creating the perfect online experience for their customers, online sales, interactions, and general traffic to their sites will greatly increase, thereby improving profits.
These companies believe that progressive web apps are the way to achieve these goals and that by offering customers a new way to access their services they have the edge over companies that still rely on traditional apps and desktop mobile-optimized sites.
Looking at the way the tech world is moving and the ever-increasing reliance on apps, they may well be right.
Have any thoughts on this? Let us know down below in the comments or carry the discussion over to our Twitter or Facebook.
Editors' Recommendations:
---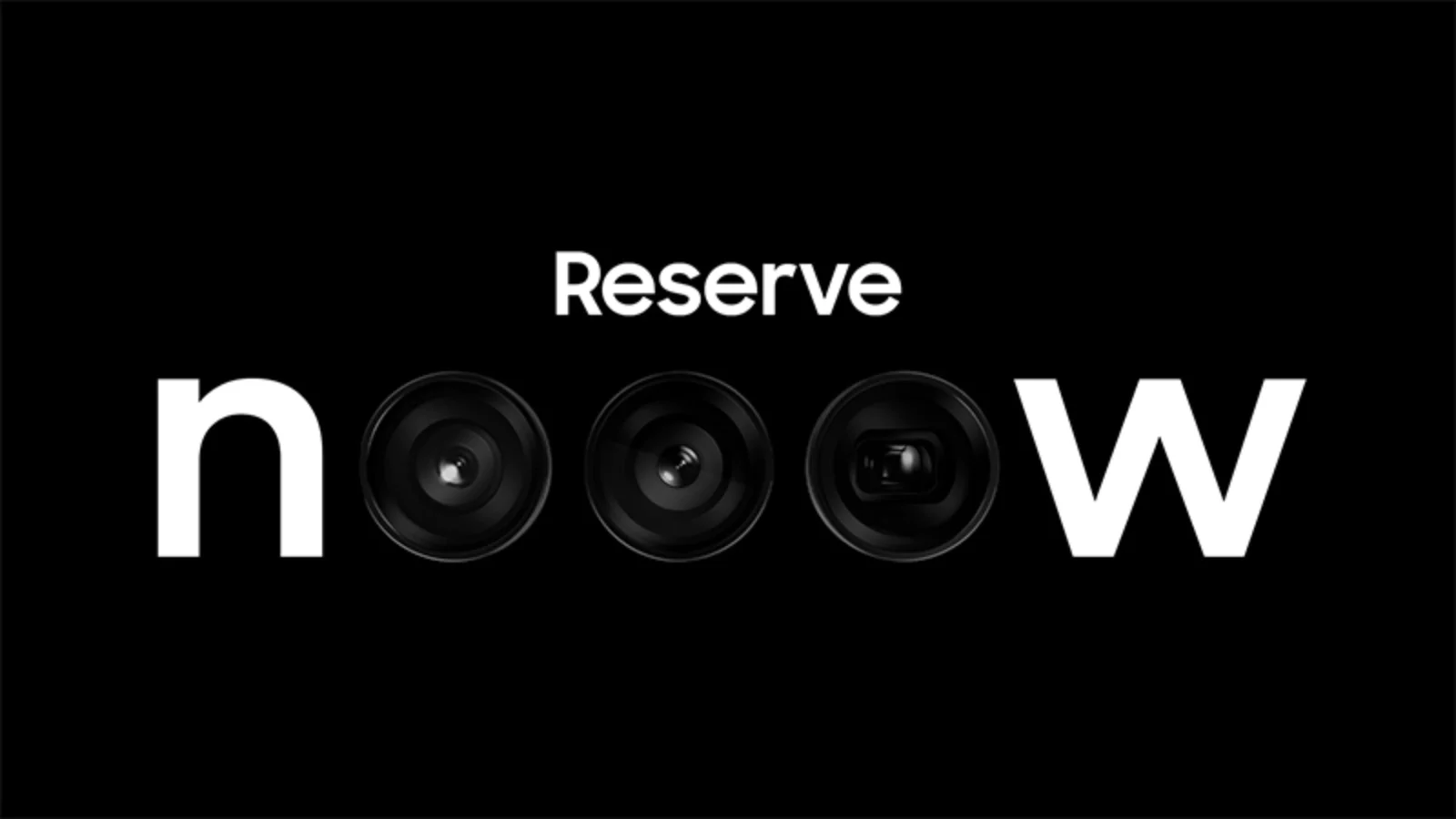 ---