Web technologies that enhance cryptocurrency trading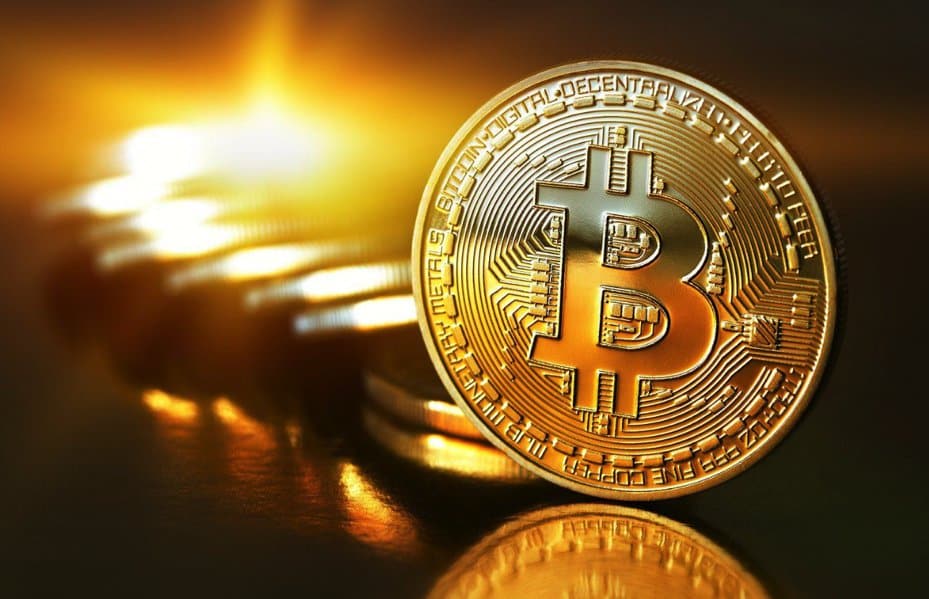 Cryptocurrency trading is still very young. Bitcoin is less than a year old, and even then it has only recently began drawing attention. On the other hand, FX trading has been around for decades, and through that time it has developed some very unique technologies. Cryptocurrency trading could certainly be enhanced by some of these technologies.
Advanced trading platforms
What all traders crave is control over their trades. Nobody likes waiting for their broker to make the trades on their behalf, nor have to call them whenever they need to get a quote. Unfortunately, this is what you get when you trade cryptocurrencies through an exchange. Most exchanges do not have a trading platform where clients make their own trades, and the clients have to rely on the whim of the broker.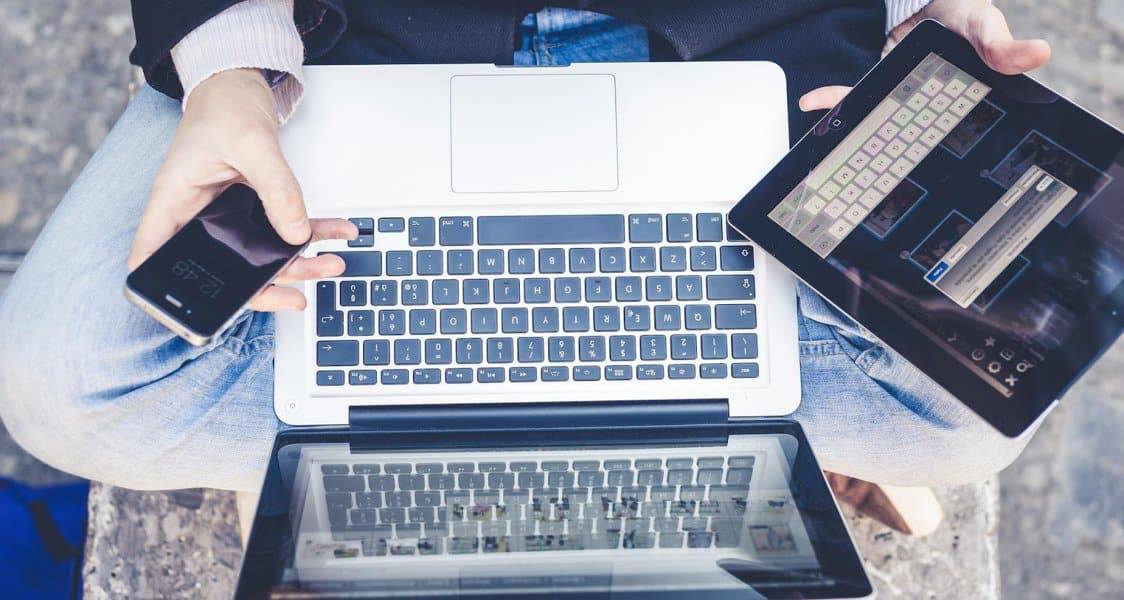 On the other hand, the forex market already has this technology in abundance. There are so many forex trading platforms available to forex traders, from the common MetaTrader and cTrader to the proprietary software like NinjaTrader, eToro platform and others. The best FX brokers offer MetaTrader 4, which is the most popular trading platform, like ITRADER because they understand that clients prefer to use it. You should click to read ITRADER review here and understand why the broker insists on offering MT4.
The MT4 platform is very easy to use, does not require a lot of resources while still being very powerful and possessing all the necessary trading tools. FX traders prefer to use it because it is so popular around the world, therefore providing them with access to even custom indicators and trading tools. When trading cryptocurrencies too, these tools do come in handy because they help a trader to analyze the markets more accurately and efficiently.
Therefore, the abundance of advanced trading platforms in the FX industry make cryptocurrency trading enhanced. Besides, they are a perfect fit because both markets work in a similar manner, allowing the interchange of trading technologies.
Promotions and benefits
Apart from the sophisticated trading platforms, another advantage of choosing a certain FX brokerage for cryptocurrency trading is the ability to get some sort of the trading benefits Even though those were recently prohibited by most of the European regulators, there are still many brokers that were authorized by the CySEC and other regulators to issue Forex bonuses and promotions as their conditions were not considered to be harmful for the traders.
In simple words, look at such promotions as the miles offered by the airline companies. The more you fly, the more rebates you get for your upcoming trips. Same way it goes with trading, the larger your trading volumes are, the larger spread rebates you get.
Robust social platforms
The FX community is very large, since there are probably millions of traders around the world. With the forex market being decentralized and universal, there are no barriers in location, thus all of the traders worldwide can participate. There is no shortage of social platforms where FX traders can visit and discuss ideas about the forex market. Some of these social platforms are actually very active, with visitors sharing their ideas every minute, throughout the day.
In the cryptosphere, there aren't as many social platforms where traders can discuss their ideas. There are some that are very active, but these are usually localized. For example, the Chinese may form an active social platform, but it will usually be filled with issues that affect them within their borders. Despite cryptocurrencies being universal, just like the forex market, there is still this disconnect among traders and investors.
As any trader knows, knowledge is power, and without it, it is nearly impossible to make informed decisions. When trading cryptocurrencies through a forex broker, you still get access to the huge social circle that is in the forex market. Through these platforms, you can then become more informed about issues from all around the world, and become a more efficient trader.
You will not get this from most cryptocurrency trading groups, and that leaves the traders unaware – reliant on news releases. Unfortunately, news announcements usually come long after an event has occurred because the writers have to find out about it and then put it up on their websites. With an FX forum or discussion board, though, any critical announcements are covered in a single statement, discussed and acted on. This is how the web technologies that FX traders rely on can enhance cryptocurrency trading as well.
Numerous FX brokers
There are perhaps hundreds of forex brokers around the world; more than 200 of them are licensed in Cyprus alone. Sure, there are many exchanges too, but they are not as many. Besides, cryptocurrency exchanges suffer from the same problems as the social platforms – being localized by region. Meanwhile, a forex broker located in Cyprus can sign up clients from about a half of the world. This abundance of forex brokers could enhance cryptocurrency trading, especially after more of these brokers start to offer cryptocurrencies.