Website design for luxury real estate
Here's some helpful hints on how to craft the best web design for your luxury real estate business.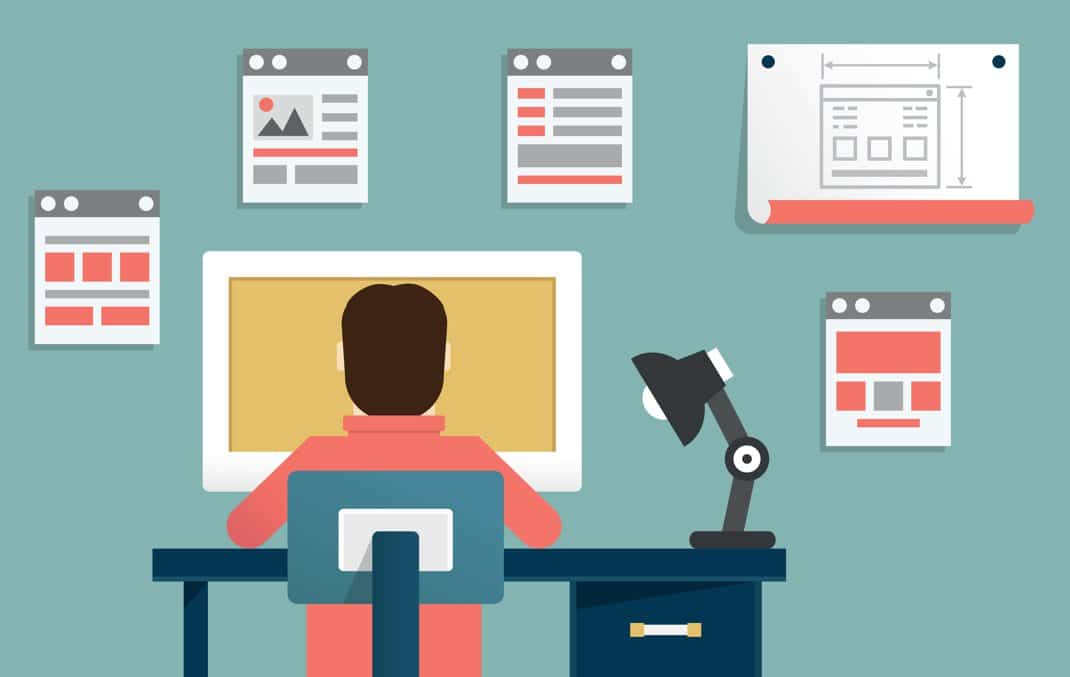 Many luxury property realtors are not aware of key factors of effective elite real estate website design.
Here are the 9 essential points which will come useful both for the companies intending to create a successful website and for already existing websites
Offer a lifestyle instead of a property
The buyers of high-end property do care about comfort, privacy, and exclusivity.
The websites for luxury real estate should demonstrate the trifles that are usually neglected in a real estate for middle-class: solar panels, exclusive facade, and reclaimed materials.
Use expensive renders only
The well-designed 3D renders is an essential requirement of any luxury property website.
This feature is admissible for both economy and elite class real estate. Using various software like VRAY, 3D Studio Max, Maxwell, the designers can create an effect of presence in an apartment.
Use flaws as advantages
Do not ignore flaws when telling customers about advantages. Highlight and outplay them like "There is no time for boring despite a remoteness from the downtown, since a beautiful pine forest nearby is a perfect place for family picnics, and outdoors activities".
Flaws, as well as advantages of the luxury real estate should outplayed.
Stunning photo gallery is a must
The qualitative photo gallery is the essential requirement for real estate website. The buyers will find the property appealing if the photos on the website look splendid and professional. The first impression on website and property is created by the photo gallery.
Property should have a defined customer
Choose your target audience, its location, age and other attributes of potential buyers of luxury housing. Define the most important things for them.
Qualitative content is the key
Your website must have a qualitative content. Web search of luxury real estate in any city shows a few companies on the first pages. Stunning videos, animation, professional photos do draw attention but what really sells is targeted content, and search optimization.
Use high-end technology
It does not mean to stuff your website with a pile of virtual tours, crazy animations, aerial photos, and things like that. Nevertheless, some elements will be of use. Quadrocopter shooting, video storytelling are the great options to make your website more attractive. Use technology wisely taking into account your target audience.
Email subscription
It would be useful to inform your customers about building progress. The first emails should acquaint with a company and its offers. They may include videos, special articles, news, and interviews. A limited special proposal (some discount) is also encouraged.
Create a mobile version of your website
Around 60% of users make their first visit of real estate websites via their smartphones.
It is essential to create a mobile-responsive website. This would enable users to find all necessary information fast and easily regardless of the device they use.
Website is the essential feature for your real estate business and this advice should help.