Western Digital Recovery: A definite guide to protect your data
Carefully handle your western digital drive because careless handling can damage your data.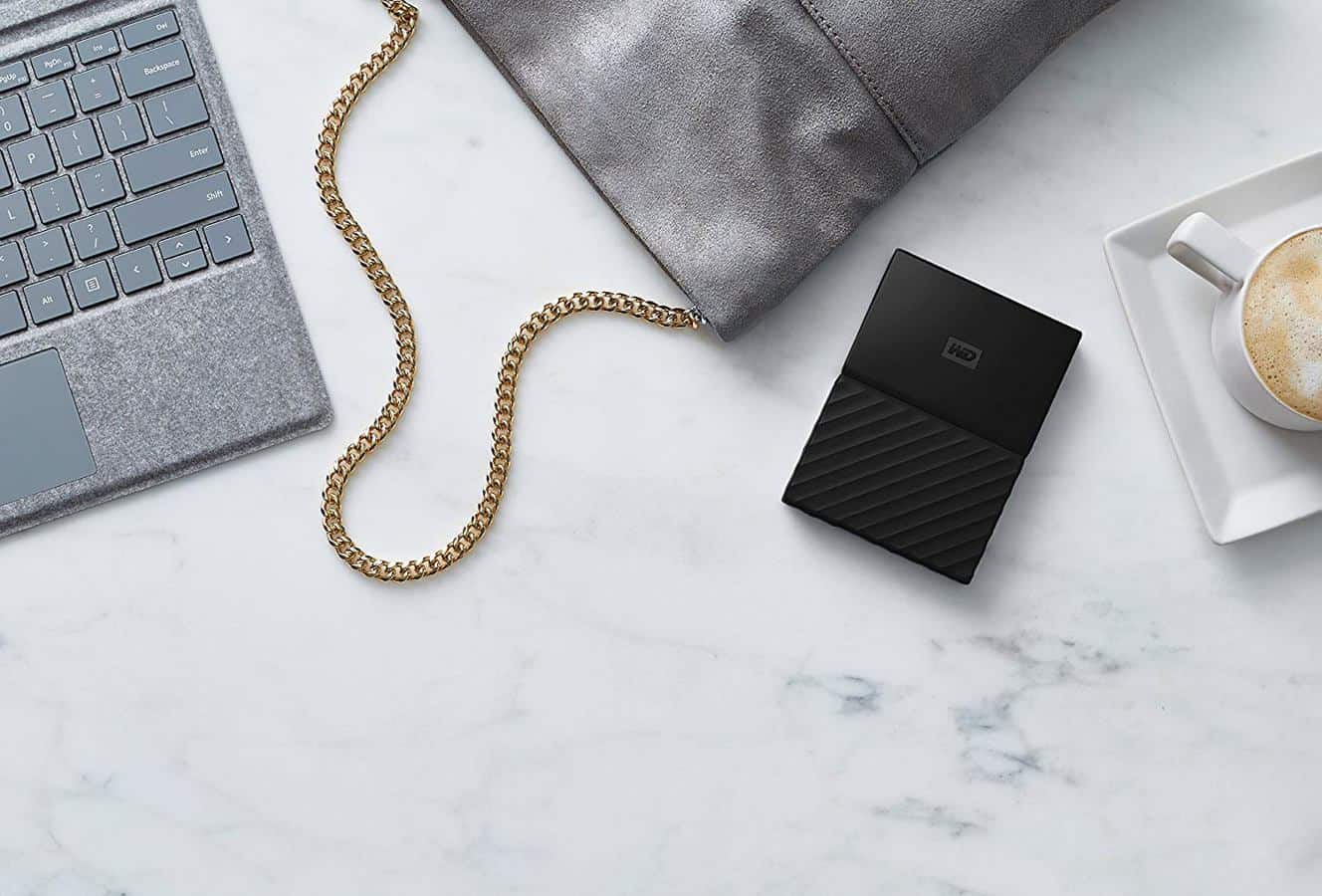 When you fail to access your essential files on a western digital external drive, you will feel devasted. Loss of data backups and precious files can increase your frustration. A WD external drive can lose its data for a variety of reasons, such as:
Accidental deletion
Device damage/corruption
Disk formatting
Fortunately, it is not an end because you can recover your valuable data with western digital recovery. Here are some easy solutions to recover formatted, lost or deleted files.
Restore Deleted Files from WD Drive
If you want to restore accidentally deleted files from your drive, stop the use of your device instantly. Stop saving more items on this drive. The erased files (without overwriting) are easy to recover. You can get the advantage of a third party software to recover data.
Recover Formatted Files from WD Drive
Just like deletion, an instant reformats will not permanently remove data from a drive. The marks of lost data will be available on HDD. You can retrieve data before overwriting with the use of Toshiba hard drive recovery utility. With a low-level format, data recovery can be painful.
WD Drive Shows Errors
If your WD digital drive says the disk is inaccessible or device is not formatted, it means your device is crashed or corrupted. You will need recovery software to recover your data. If the light of hard drive is on, but the device is not recognized, you can try these quick fixes:
Change Cable or USB Port
If a WD hard drive is not detected, you can change the USB port or use a new cable to connect the drive to see if it solves the problem.
If new USB port or cable fails to solve your problem, you drive may have malware or virus infection. You can't access your saved data without cleaning the malware or virus.
In the third method, you can try USB Root Hub. Turn this hub on to make your drive recognizable. For this purpose, click start and type devmgmt.msc and tap enter. A device manager will open to give you access to controllers of Universal serial bus.
Right-click to the hub of USB root and open properties and then power management. Uncheck "permit the computer to switch off the device to save its power." Replicate this procedure on all root hubs and reboot your PC to see its effects.
Folders Become Shortcuts in WD Disk Drive
If you notice all folders and files in WD drive become shortcuts, you have to solve this issue. You will not be able to access your files by clicking these shortcuts. It shows that malware or virus, which conceal your actual data and turn all your items into broken shortcuts, infects your PC. To solve this issue, you will need a memory card or USB drive, an antivirus software, a Western digital recover program, and patience. Follow these steps to fix this issue:
Check if you have hidden files. Open the "command prompt" by writing cmd in the task bar for Windows 8.1 and 10. For Windows Vista, 7 and XP, hit "Start, Run and type cmd." Finally hit "OK."
Copy "attrib -h -r -s /s /d f:*.*" with (control + C).
Hit enter and check if your disk has folders and files. If files are not visible, you have to scan your system to remove malicious dangers.
Launch your security software to scan your computer. You can choose McAfee or Bitdefender Antivirus to scan your computer for viruses. After scanning, remove security threats detected by your security software. Check your items if shortcuts are gone. In the final stage, recover your data with the use of recovery software.
Conclusion
Carefully handle your western digital drive because careless handling can damage your data. If you have lost your data, make sure to stop the use of your device to avoid overwriting. Finally, you can use a recovery program to recover precious files on your notebook or desktop.
Have any thoughts on this? Let us know down below in the comments or carry the discussion over to our Twitter or Facebook.
Editors' Recommendations: