What 10 customer service stats can teach you about improving your business
Here are 10 stats that will help you grow your business.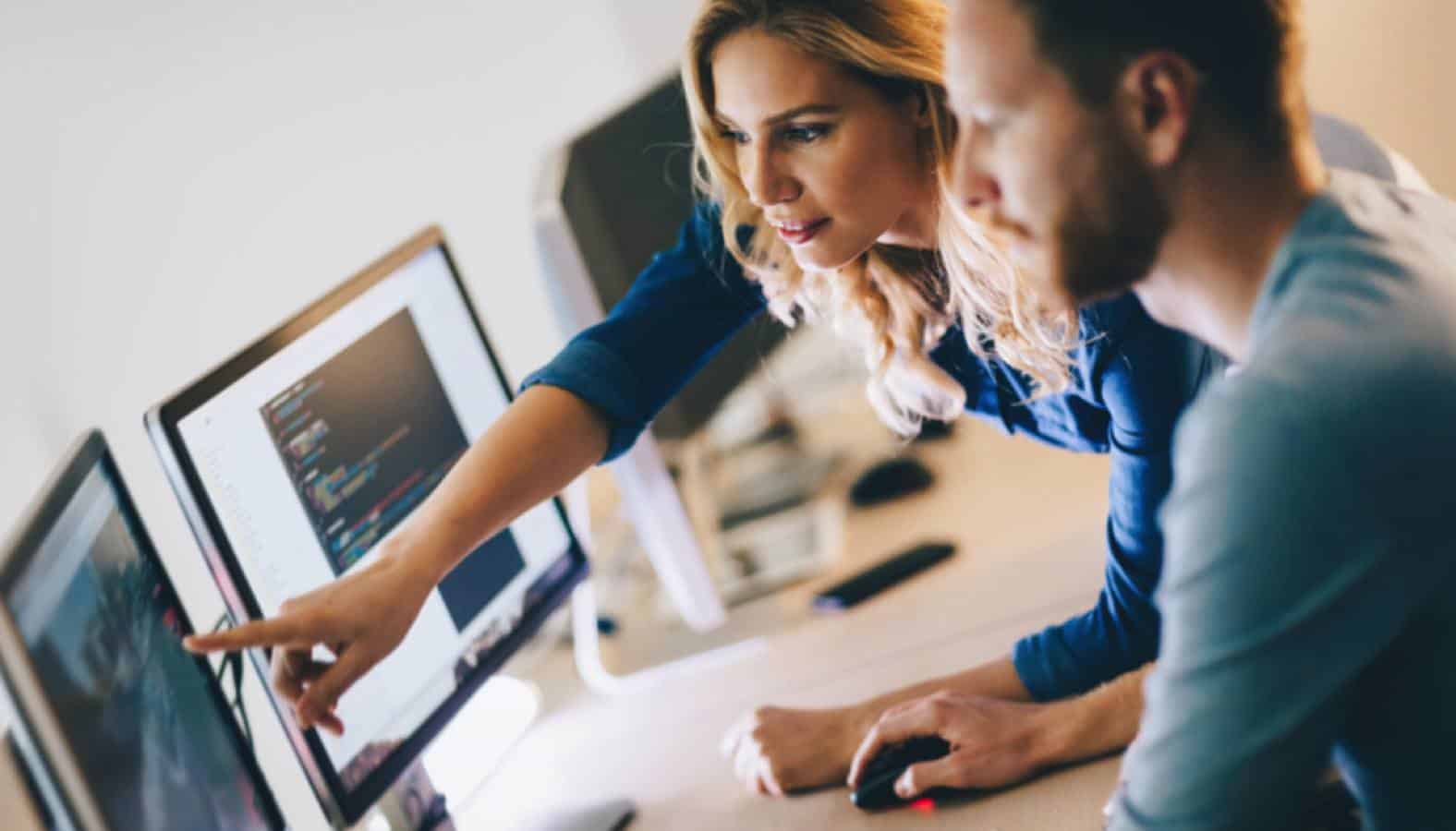 It's important for any business to watch the trends in the business world. You can identify key issues that may fall within your industry or niche, get a glimpse into the customer's mind, and base product development around customer wants and needs.
We've put together ten statistics that will teach you a thing or two about improving your business and reputation in the industry.
33% Percent of Americans Say They'd Consider Switching Companies For Just Single Instance of Bad Service
About one-third of participants in a study backed by American Express said they'd consider switching companies after one instance of bad service. Just one! That should tell you that now, more than ever, customer service should be a top priority for any business.
Reviewing your bad experiences is an essential step to repairing them. You can use video conferencing or conference calls to go over customer solution ideas with your entire team, so as to prevent any future instances and possible lost customers.
Consumers Spend More At Reputable Businesses
US Consumers in the same study stated that they would spend about 17% more at a business with excellent customer service. Not only does having good customer service generate repeat customers, but it also increases the amount they're likely to spend at your business.
With limitless sharing and information via the internet, maintaining a good customer service profile is more important than ever before. One bad review can have a negative impact on sales and customer loyalty.
While it's impossible to never have any bad reviews, (after all, we're only human) focusing on the satisfaction of your customers should always be a top priority. Remember that information spreads very fast and very far.
25% Of Customer Service Operations Will Use Virtual Assistants By 2020
Around a quarter of all customer service operations in the global market will integrate virtual customer assistants or VCA's by 2020. That's a jump from less than two percent just a few years ago, according to a poll by Gartner. That means technology will be expected to take on a much more impactful role in the customer service sector.
This may be something to consider for your business. Find out more about VCA's here.
By 2019, 20% Of Brands Will Abandon Mobile Apps
Mobile apps cost money to develop, maintain and update. Gartner has found in the same study that companies are dumping their name brand apps and moving more towards investing money into ads on widely used apps.
Apps like Facebook and Messenger have extremely high traffic, and therefore have better organic reach than an app for a specific brand. Only your customers will know about your app, making it difficult to generate new leads from your own app.
By 2020 Customer Experience Will Overtake Price And Product As Brand Differentiator
Customers are looking for a quality product, sure, but ultimately what the statistics prove is that customers are much more focused on receiving quality service. According to Walker Info, by 2020, customer experience will be the main differentiator between competitive brands.
Customer service is more important than ever and can set you apart from your competition. The market has spoken, and the customer wants service that is on its own level.
Bad Customer Experience Cost American Businesses $62B In 2016
While this statistic is from 2016, it's still as relevant as ever. An estimated $62 billion dollars was lost by US companies due to poor customer experiences, turning away new customers and driving loyal customers to other brands.
The staggering number should be an eye-opener for any business; customer service should be your number one priority. The customer is your lifeline!
It Can Take Up To 12 Good Interactions To Counteract One Bad One
That twelve to one ratio should be frightening. According to Business Insider, it can take up to twelve good customer experiences to counteract just a single one. Customers are put off by bad service, but if you're lucky, they'll return to your business.
Your priority from then on out should be to ensure you're doing everything you can to make the next twelve interactions positive. Otherwise, you risk losing that customer forever.
75% Of Customers Are Likely To Take Their Business Elsewhere If The Purchasing Process Is Too Complex
According to a study of over 7,000 customers and business buyers by Salesforce, 75% of US customers are inclined to take their business elsewhere if purchasing a product is too complex.
This should tell you that simplicity is absolutely necessary. Overly complex buying processes only to serve to frustrate and confuse your customers, and even your less experienced employees. Keep your buying process, whether online or in store, simple and easy to navigate.
58% Of Customers Agree That Technology Has Changed Their Customer Service Expectations
Technology by nature should simplify processes, not make them more difficult. According to the same study by Salesforce, 58% of customers said that technology has significantly changed their expectations of how companies should interact with them.
If you're working with an outdated, slow, or disorganized website or mobile app, the time to improve it is now. Customers expect good interaction online as much as in store.
52% Of Customers Are Likely To Switch Brands If The Company Doesn't Make An Effort To Personalize Communications
Over half of consumers view personalized communication from their brands as a reason to stay loyal to the company. Over half. Let's think about that for a minute. 52% of consumers want some form of personalized communication.
If you've never considered personalized newsletters or other communication, this statistic should persuade you to change that. If half of your customer base is asking for something, it's best to provide it.
Have any thoughts on this? Let us know down below in the comments or carry the discussion over to our Twitter or Facebook.
Editors' Recommendations:
4 tips to grow your business in 2019