What are the benefits of rewarding your customers?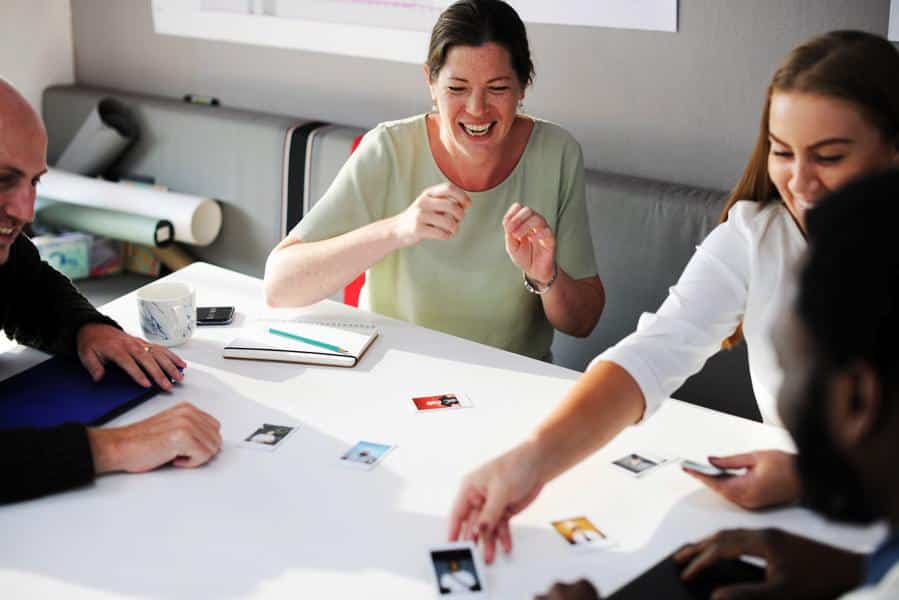 Customer satisfaction is among the most important benefits of rewarding your customers for their loyalty. There is nothing more important to customers than being valued. And when you reward them, you are making a big statement that they are valued by you.
This results in improved customer satisfaction, which brings with it many other benefits. So what are all these benefits and how can the say2b loyalty app help you create the perfect loyalty program.
Retain Your Customers
The most tangible benefit from using the Say2B loyalty program is that it helps in retaining your customers. Customer retention is crucial to your business' bottom-line. If you think you can keep bringing new customers, it means having to spend big on your marketing campaigns. It is well known that retaining a customer costs only a fraction of what it costs to acquire a new one.
It is much smarter to retain your customers and keep them coming back to provide you with more business. And rewarding them is the best strategy to achieve this. A loyalty program like Say2B lets your customers know that buying again from you can earn them gifts and discounts, giving them an excellent reason to keep coming back.
Boost Sales & Profits
A well-planned loyalty program helps you sell higher-value products to your customers. The result is not just increased in sales, but also in profit margins. The program can also inspire your customers to buy more. A customer who is closer to their next reward is highly likely to spend more if it is a great reward.
Research & Data
Rewards can help generate much more than just the repeat business, increased sales, and profits. When you make your customers feel valued, you are also able to get access to key data. And this data can be used to create more effective marketing and rewards campaigns.
How Can Say2B Help?
Say2B provides you with many features to encourage your customers to provide their valuable feedbacks. You can learn about the issues they are facing and get ideas from them. Then create solutions for those issues and boost your customer loyalty.
Let Your Clients Create Tasks
The app allows your clients to create a 'task' describing what it is. They can describe it to be:
As a business, you are required to provide solutions to these tasks. It will remain in the pending list unless a solution has been provided. In fact, your company's rating can also get affected if a task isn't responded in a timely manner.
Reward Your Clients
Thus, the say2b loyalty app is much more than just a loyalty program. You can also gain insights into what issues and ideas your clients have, and provide them with the perfect solution. When it comes to rewarding your customers, there are different ways in which you can make them feel valued.
The different reward options include discounts, gifts, and coins. All you have to do is to find the customer's profile screen within the app and choose the 'make gift' option. Choose from the gift templates that appear and confirm the gift that makes the most sense.
Thus, Say2B makes it much simpler for you to reward your clients and get feedback from them. So when it comes to offering more value to your clients, it is important to reward them. And it is important to use a proven customer loyalty program that offers multiple features. With this app, you can not only reward your clients, but you can also get their feedbacks and manage everything with ease.
Have any thoughts on this? Let us know down in the comments.
Editors' Recommendations: