What are the best sites for learning about yourself?
Don't shy away from new things and always have a positive attitude about your life.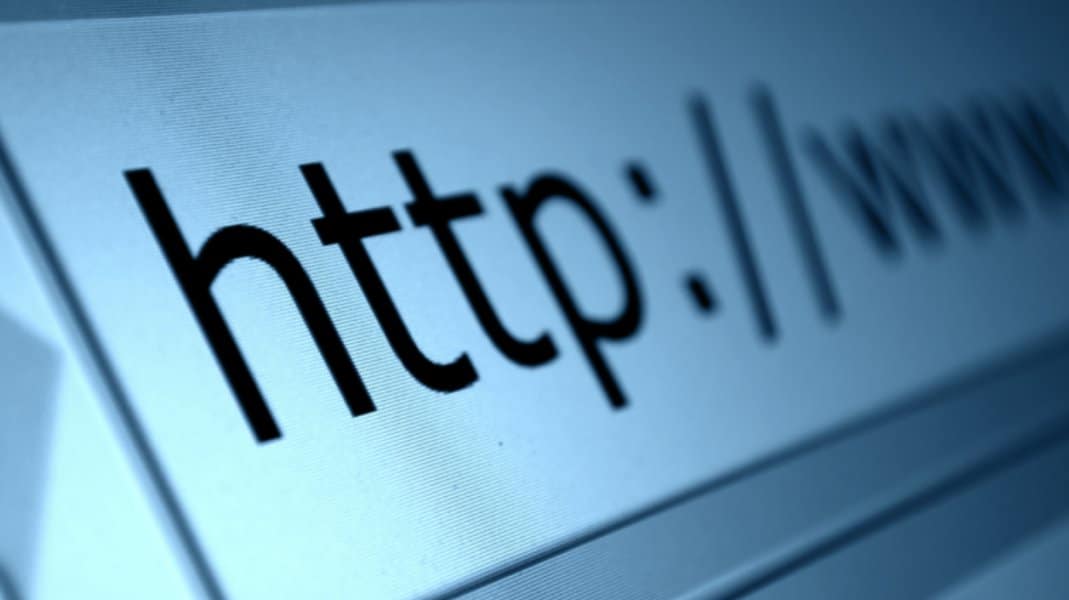 Life can sometimes be confusing and chaotic. If you are feeling the same way, don't worry, as you are far from being the only one. Many people feel this way because they are unsure of their capabilities and can't seem to find a compass in their life.
As always, the internet comes to the rescue, and in this article, we will try to give you some information about a few useful sites where you can learn something more about yourself.
Psychic Reading? Is it Real?
If you believe that someone can actually predict your future, there are many psychic reading sites out there that you can try out. Of course, there is no scientific evidence to support this, but people still trust psychics.
This is more of a feel-good type of activity, as most readers will tell you about how good your life will turn out to be. Nevertheless, you should not completely rely on what a psychic tells you and be a bit reserved if you decide to take advice from one.
Traveling Sites
One of the best ways to gain perspective on life and learn about yourself is by traveling and meeting people from other cultures. Many people claim that a certain trip changed their life for the better, and you might have the same experience.
While this activity might be expensive to some, there are still many ways to travel and not spend that much money. Try using Airbnb, a website that allows you to find accommodation for much less money than staying at a hotel.
If you are unsure as to where to go, head to the TripAdvisor website and find a location of your liking there.
Finding a Job You Really Like
A lot of people are miserable at their jobs, only because they are not doing what they genuinely love. Doing something that's actually interesting to you can really help you understand what kind of person you are. If you are ready to turn your life around and find work that really fulfills you, you can search for employment on many different websites.
For example, you can try Indeed, a website which has over ten million job listings where you are sure to find something you like. Similar sites, like Dice or CareerBuilder, might also come in handy. You can also try looking for some fulfilling hobbies. Browse ideas on Pinterest and you might find something interesting.
Does Talking to a Psychiatrist Help?
Talking to a professional helps if you are having some inner issues. Having difficulties to learn who you really are in life can be rooted in some deeper problems. Try talking to a psychiatrist who can identify this and unlock your subconsciousness.
You can find the assistance of this kind on the web and even have online sessions. If this is not personal enough for you, you can always try going to a psychiatrist's office, although many people claim that consulting one online is equally helpful.
Meditation Courses
Meditation present one of the best paths to self-discovery. However, this is not a quick fix for your problems. Meditation takes a lot of time to master and requires patience and persistence. You can try meditating by yourself but having some sort of guidance is always more helpful.
There are many teacher training programs for meditation, and you can find one at The Veda Center. Just make sure that you have peace and quiet when you do it, although some people also prefer music when meditating.
Writing and Reading Books
Writing down your thoughts or keeping a daily diary can help you get a grasp of your inner self and identify it. You can also try writing as a hobby, as there are many websites that can teach you how to be a writer. There are also a lot of guides that assist beginner writers, giving you some quick tips on how to start.
The same thing goes with reading. You can tickle your imagination by reading fiction and see how that makes you think and feel. Try finding the books of your interest on Goodreads, a website that features thousands of titles from various genres.
Conclusion
We hope that some of the things that we listed here can help you learn more about yourself. The most important thing for you right now is to start doing them. Don't shy away from new things and always have a positive attitude about your life.
Have any thoughts on this? Let us know down below in the comments or carry the discussion over to our Twitter or Facebook.
Editors' Recommendations: