What are the differences between no code and low code platforms?
Both no code and low code platforms can help you create truly native apps. This means they have access to all the native capabilities of your mobile operating system.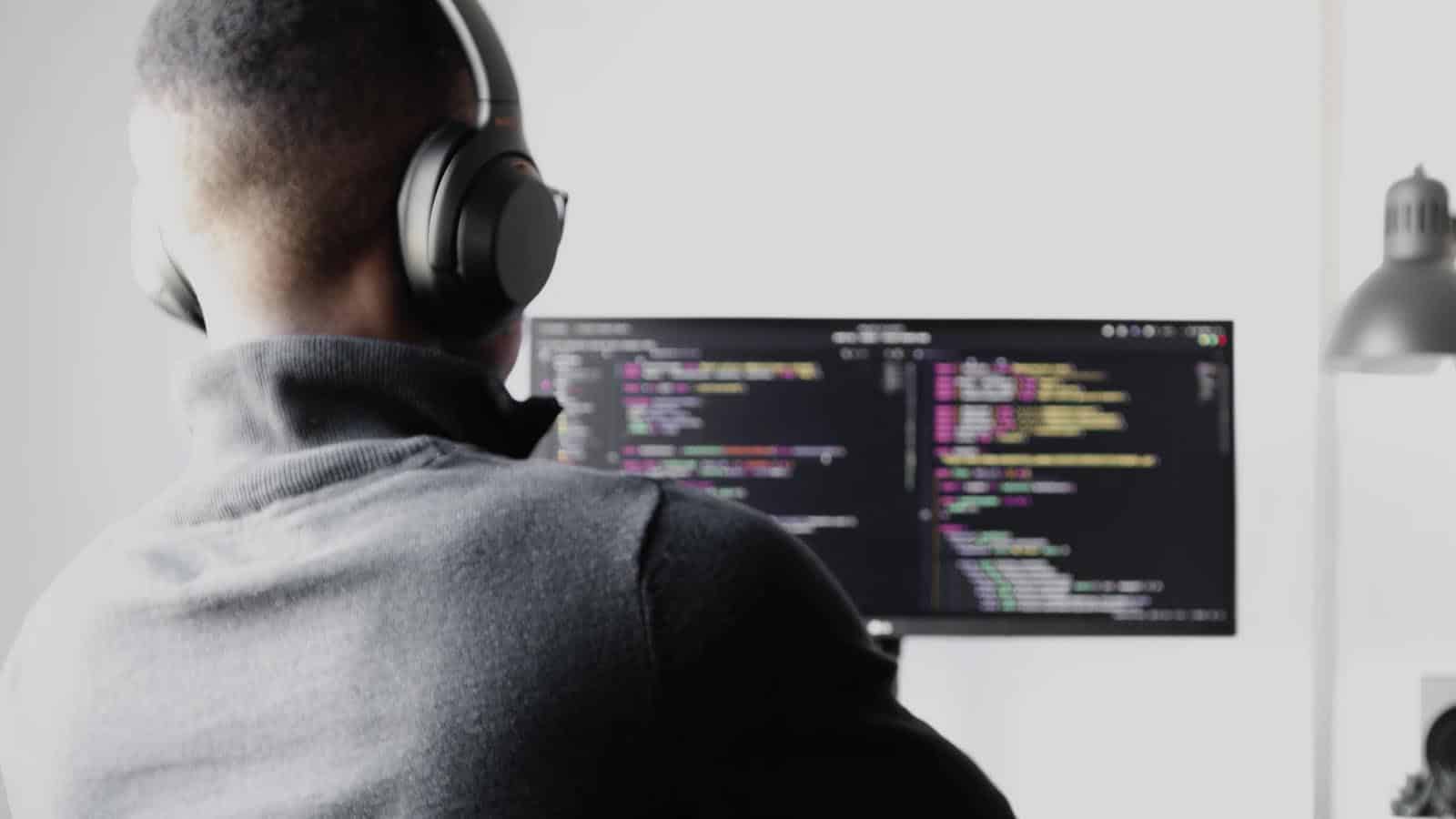 If you're a business owner looking to build a new website or mobile application, you might be considering a no-code or a low code development platform. These platforms offer intuitive site-building tools that require little or no web development skills.
Trying to decide between the two? Here's a cheat sheet of key differences.
No Code Platforms
No-code platforms are also known as WYSIWYG ("what you see is what you get") platforms. This means that while they may make basic coding changes possible, they don't make it easy — or even possible — for users to actually write code. You'll need to rely on your web developer to customize your site after it's built.
Benefits: No coding required, Low cos. Easy for both non-technical users and developers. Flexible, user-friendly interface. Integrated SEO tools. Built-in analytics
Low Code Platforms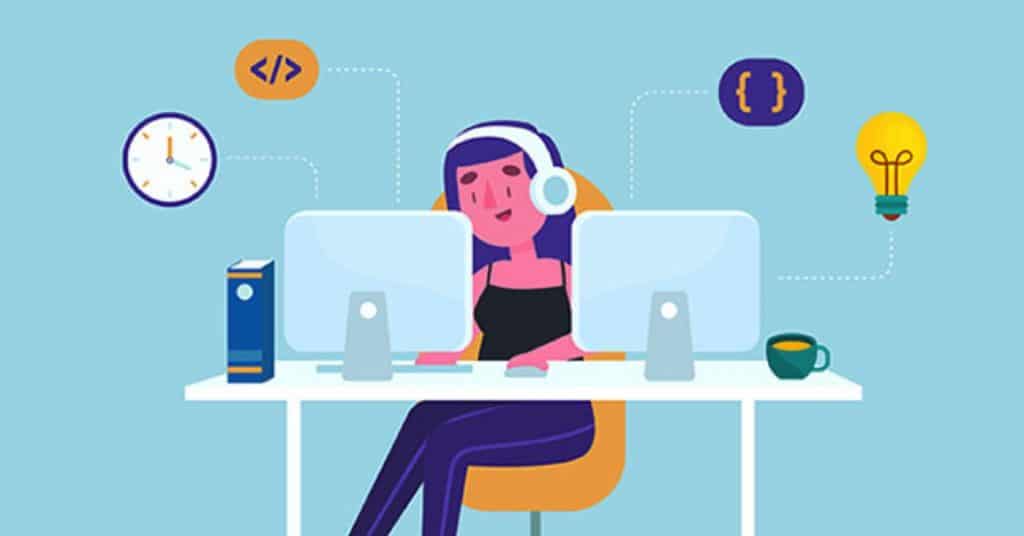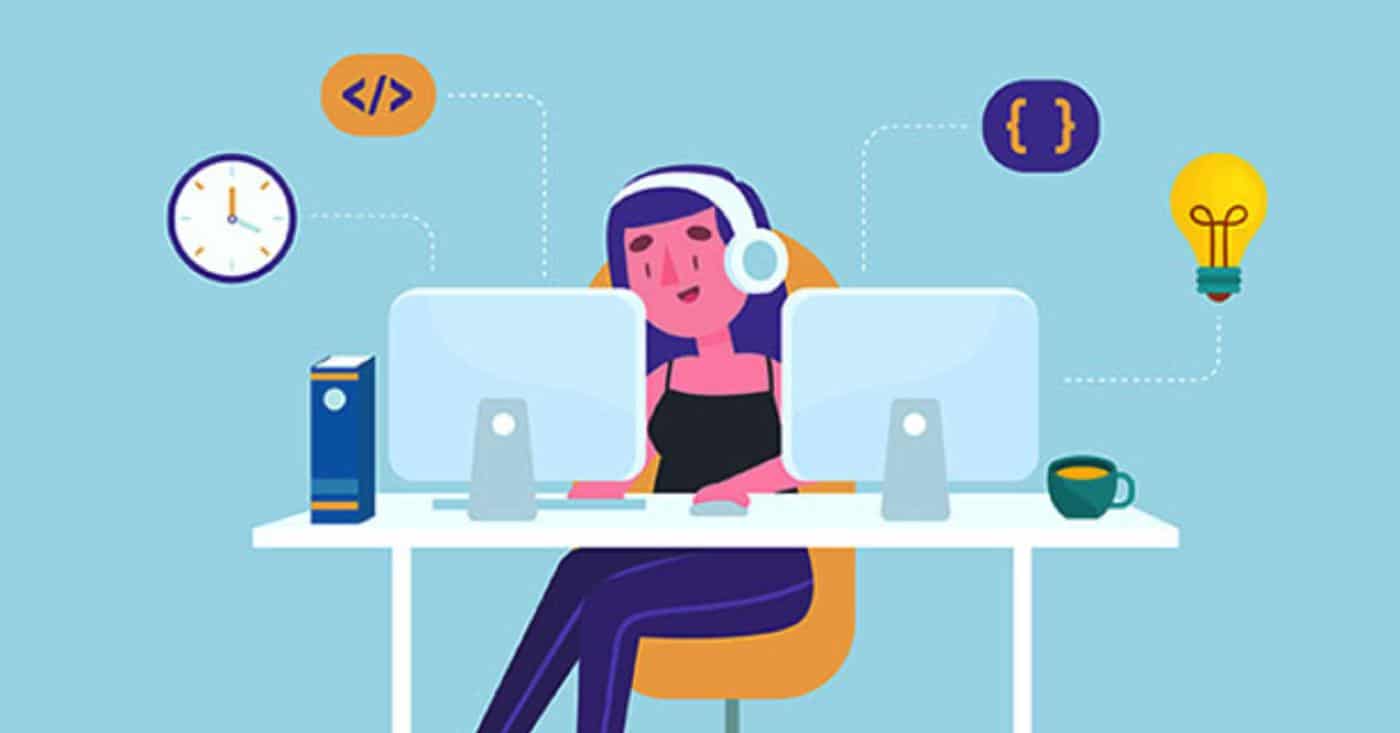 Low code platforms give users some ability to write code within the platform itself, but not enough to build a fully customized site from scratch without help from a professional developer. These services often have simple drag-and-drop interfaces that allow users to customize elements like buttons and menus.
Low code platforms are less customizable than high code platforms because they have many pre-built features. However, they allow you to get up and run faster by using a pre-built application as a starting point.
If you're looking for an application that will be used in a very specific way, you might need to customize the platform even without coding experience.
However, if you're looking for an off-the-shelf application that has the functions and features you require already built-in, then low code platforms maybe your best option.
Low-code is more flexible than no-code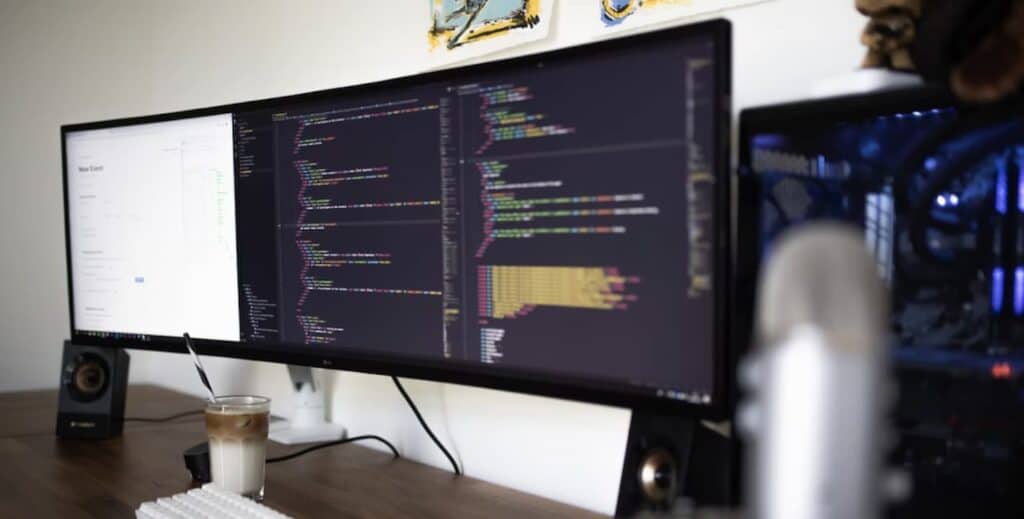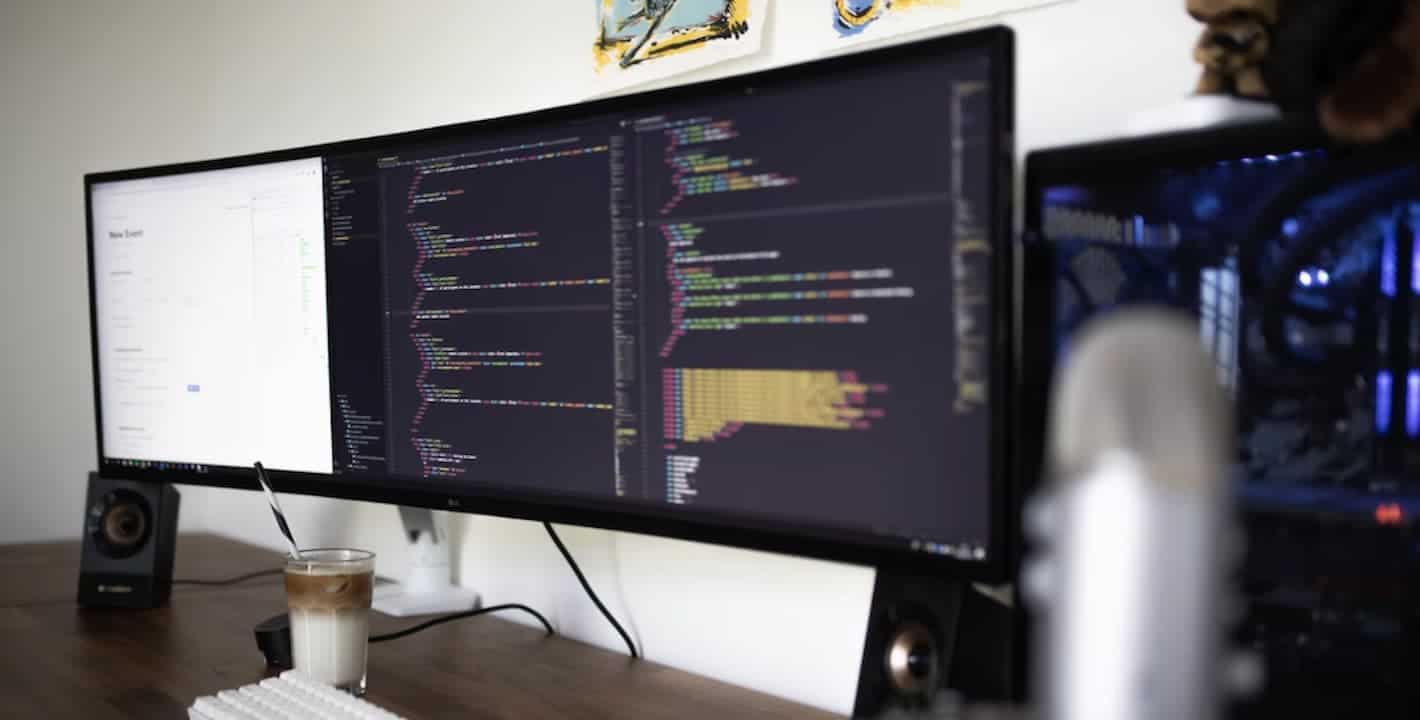 Low-code platforms are more flexible than no-code platforms since they work on an open system. Users of these platforms can make changes or add code to make the application work better. However, backward compatibility is often an issue here.
On no-code platforms, there's only one version in a closed system. Upgrading certain parts will not break others, which is more likely to happen on a low-code platform. 
However, since everyone can freely make changes, there's a higher risk of shadow IT: this is the use of technology systems without the explicit approval of the IT department.
Upfront work required
Many people look at no-code platforms and assume that they're easier to set up than low-code platforms. This may be true in some cases, but low-code solutions offer the most flexibility out of the gate when it comes to fully functional platforms.
No-code platforms do not require technical experience and can be set up rather quickly as long as the users understand the business needs and rules. 
Do you have subject matter experts? No code or low code platforms can be great for business users who want to create a custom app without writing any code at all.
But if you're looking for something that relies heavily on data or business knowledge, a low-code or no-code solution isn't going to help you much.
Truly Native Apps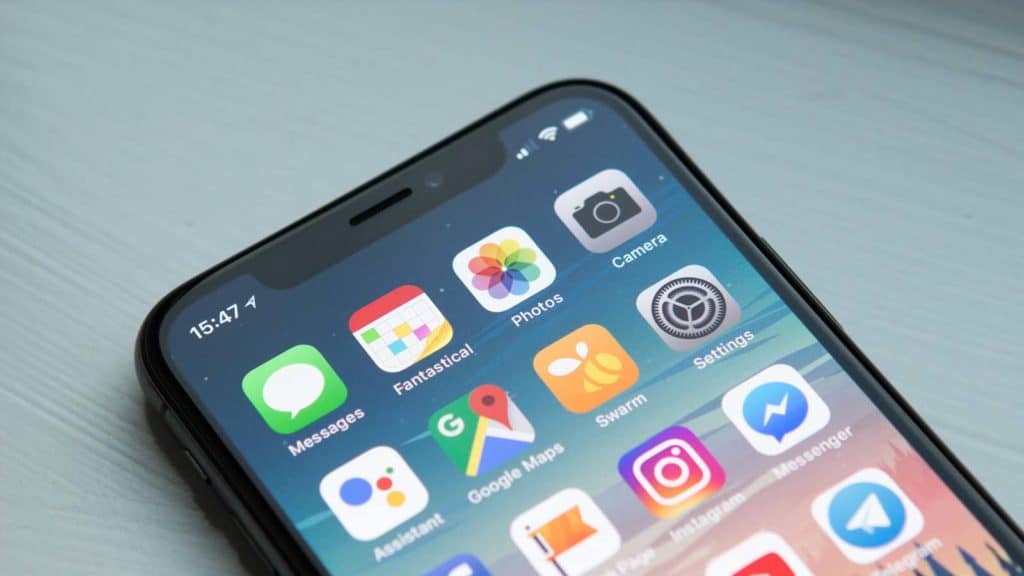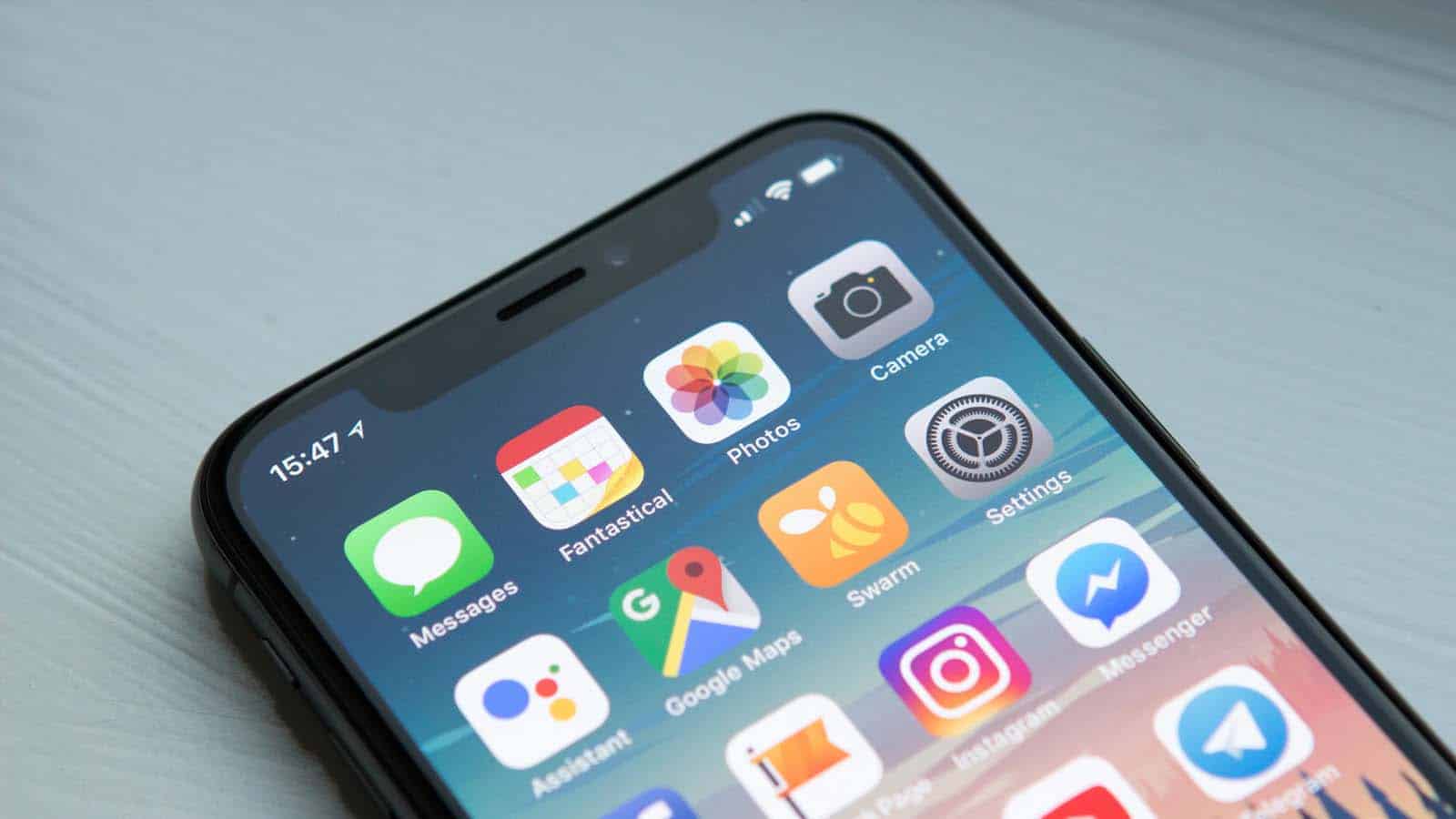 Both no code and low code platforms can help you create truly native apps. This means they have access to all the native capabilities of your mobile operating system.
This includes anything from APIs (application programming interfaces) to hardware features like the camera, GPS and Bluetooth. Many no-code and low code platforms also provide direct support for Apple's Swift language for iOS apps, Google's Java language for Android apps, and Microsoft's Xamarin software for developing apps for both iOS and Android simultaneously.
Users will never know the difference between your app and one developed using traditional programming languages like Objective-C or Swift.
Have any thoughts on this? Let us know down below in the comments or carry the discussion over to our Twitter or Facebook.
Editors' Recommendations: