What are the most useful 5 to-do list apps for students?
We've compiled a list of the 5 best to-do apps for students to help you get started and make the most of your time.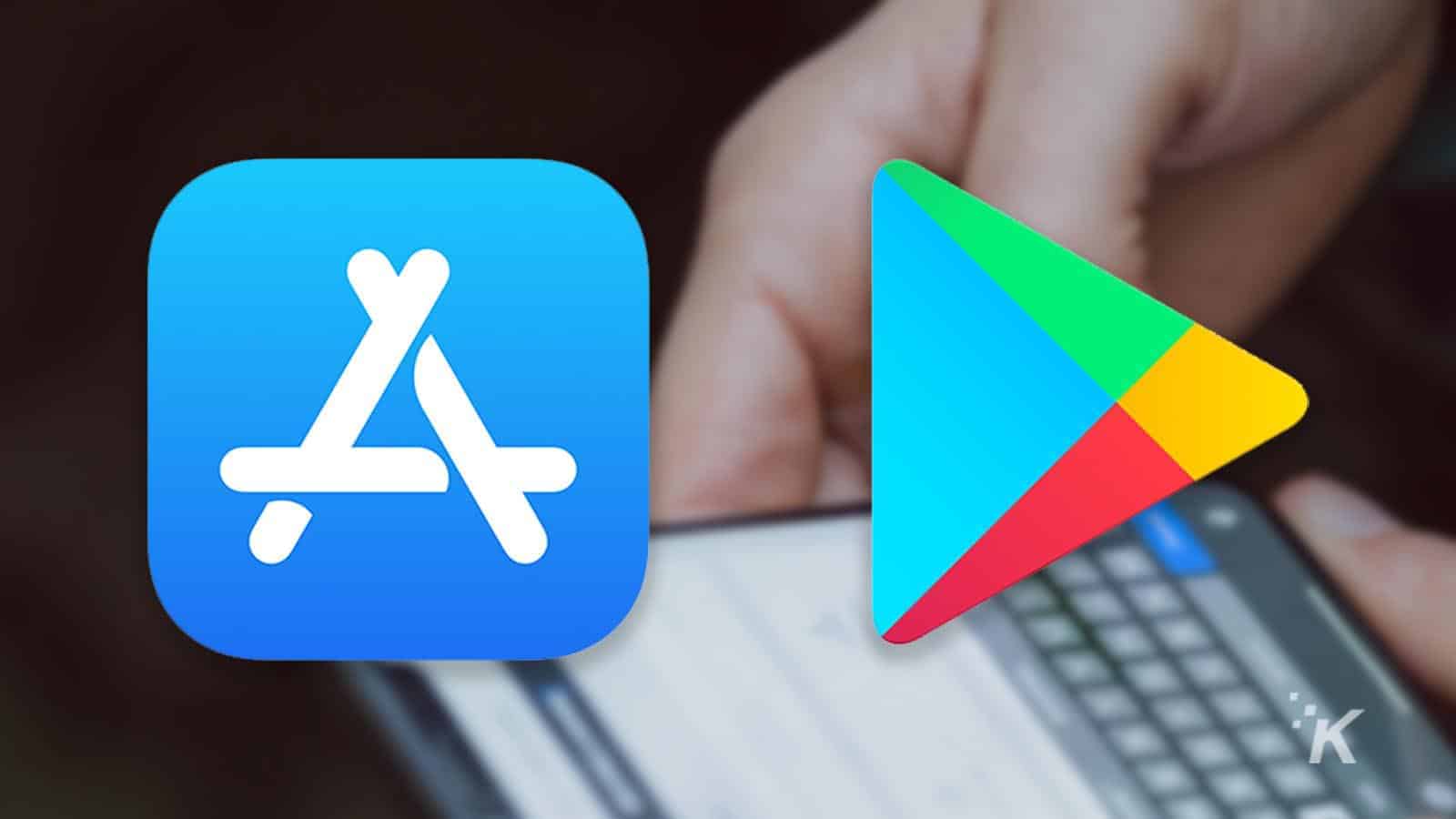 It can be hard to keep up with all the details of day-to-day life when you have so many things to do. This is why it's important to set goals and stay focused on what you need to complete. Instead of following the tracks, you can think about using an external system to organize them.
For instance, you can ask professional helpers "do my math homework for me" and get yourself additional free time.
Doing so will free up your brain to focus on more important tasks. Applications related to this are simple to utilize, and many people don't have a problem with writing them down. But, finding a proper solution can be hard when you're trying to keep track of all of your obligations.
We've compiled a list of the 5 best to-do apps for students to help you get started and make the most of your time.
Todoist
Todoist is the app that most of the team use for their work. It has a clean and minimal interface, and it packs a lot of power into its minimal size. Write tasks in natural language while you type them out. With this specific tool, you will be in a good position to customize its characteristics and make it become an unstoppable machine. It's the kind of tool that every productivity expert has recommended.
The UI of Todoist's Windows application is not as good as that of the Mac app. This is also true for most apps. Todoist is a web-based task manager that allows you to add assignments from anywhere. It is functioning perfectly across various platforms, including mobile apps. Making custom lists or views in Todoist requires some fiddling. If you want to see all of your tasks for the next week, then you'll need to use the filters in the application.
If you go with this useful to-do application, you'll need to pay a monthly fee of $36 to get its advanced features. In the end, if you need any additional information about this app, you should try reading this Mercury News article. Frequently, useful data is displayed there.
Microsoft To-Do List
If you're after a simple to-do list app whose functions are similar to other Microsoft tools, then look no further than Microsoft To-Do. It has all the basic characteristics you need but lacks some nice-to-have ones, such as natural language processing and tags.
This interesting tool is a free version of Windows that provides users with similar features to Todoist but with a few more bells and whistles. SubTasks are very productive. With them, you will be able to make step lists for parent assignments and have their own due dates and notes.
The "My Day" feature in Microsoft To-Do is parallel to other applications that automatically make its to-do items for the day. It allows you to have an insight into all possible issues. No tags, filters, and smart lists. Instead, Microsoft To-Do lets you create separate lists that are organized by their current workflow.
If you work for a big company, then you probably don't use Outlook. You probably won't want a calendar integration either.
Google Tasks
The "Clear completed tasks" button allows the users to have a look at all the finished missions that have been finished. This feature is beneficial for minimizing the number of tasks that must be done. Subtask is a great application for making great batch tasks that are schedulable all in a single afternoon. However, unlike other apps, they don't function as individual ones.
Google Tasks is a neglected app that has been waiting for more than its fair share of development. Something that came out with bare-bones is an Android app in the last couple of years. A special organization isn't required. It saves them for later utilization. But it would be beneficial to know that it's not ideal to have a list of assignments that has to be finalized simultaneously.
Any. DO
Any.DO is a simple and effective scheduler that successfully operates across multiple devices. It features a clean interface and can be easily synchronized with multiple devices. Text input with the ability to attach photos, videos, and images to it.
When you think about the fact that even the top essay writing service can't offer that, you start to realize the value of this app. This feature is a missing one in most similar utilities. The application is compatible with both PCs and smartphones. It features a built-in status bar, and it can display messages directly in the application's status bar.
Remember the Milk
The last app on our list will be "Remember the Milk". It is a tool that helps users organize and plan their objectives in the cloud. It features built-in list sync and easy touch input. Other notable features that are easily detected are control of the working process, the ability to sort and multi-user interaction, and a reminder system that fits well with numerous tools.
The application is compatible with almost all major operating systems. It also supports text messaging and email notifications. Another key feature that makes the app stand out is its ability to receive predefined notifications. Furthermore, it allows users to create multiple lists associated with assignments.
It also makes them able to add fields to the list and save commonly used locations. Something that students specifically like about this tool is because, through it, they are able to postpone the tasks.
Conclusion
Hopefully, our list of the 5 best do-list apps would be useful for current but also future students. As technology doesn't seem to stop growing anytime soon, we can only imagine what kind of similar applications are waiting for us.
Have any thoughts on this? Let us know down below in the comments or carry the discussion over to our Twitter or Facebook.
Editors' Recommendations: