What are the pros of opening an account for business?
Opening a business account in the modern world is much different than it used to be.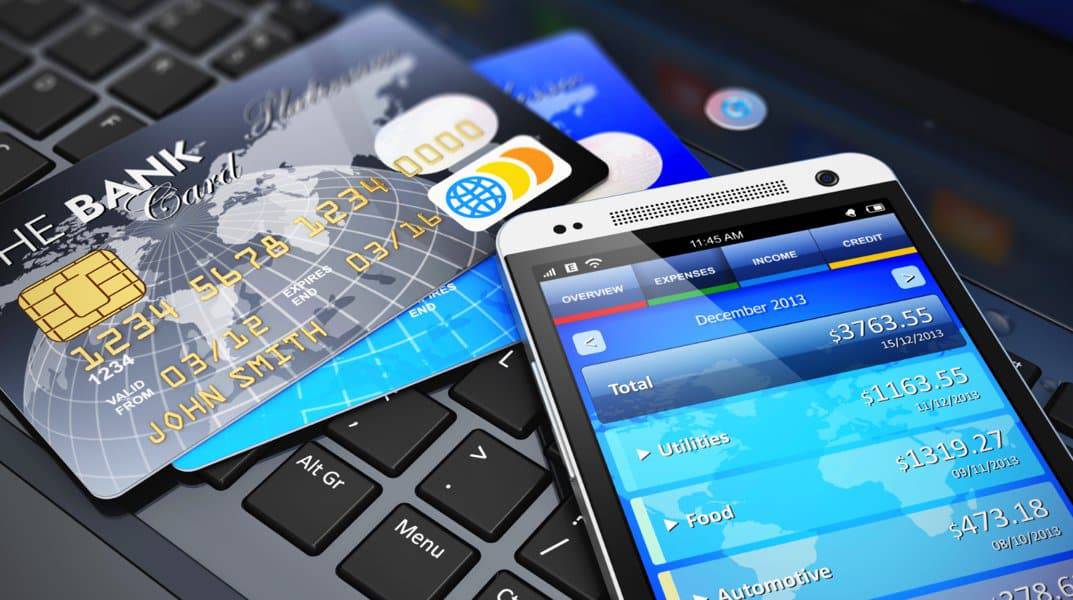 Have you been thinking about how to open a business account in Germany? Or maybe you wonder why one needs a business account?
For novices in this area, we recommend learning more details at Genome and starting with the following brief introduction to the topic.
Opening a business account: The modern way
Old-fashioned banking with a business account in a traditional bank is almost forgotten today. Previously, the business owner had to visit the organization in person, provide lots of documents, and wait a long time.
However, today, anyone can open a business account online. For this purpose, it is advisable to find a trustworthy financial institution that operates in Europe and other regions and can open a business account for you.
One of the already well-known providers in Germany is Genome with its Genome Account. This financial institution guarantees the security of your money in EUR, USD, and GBP, together with personal data.
In addition, it provides essential information on the Genome blog, where you can learn exciting details about modern online banking.
How to open a business account?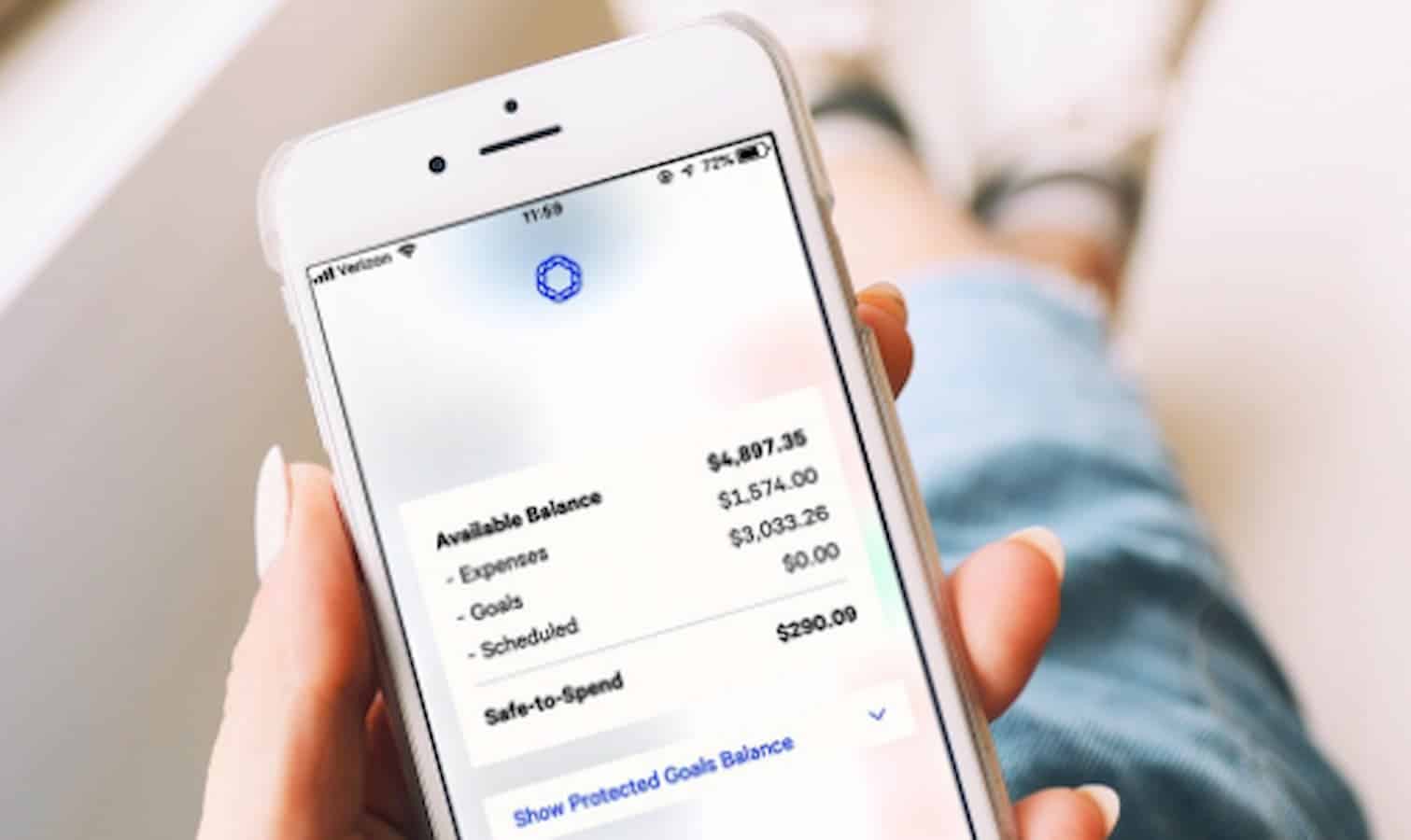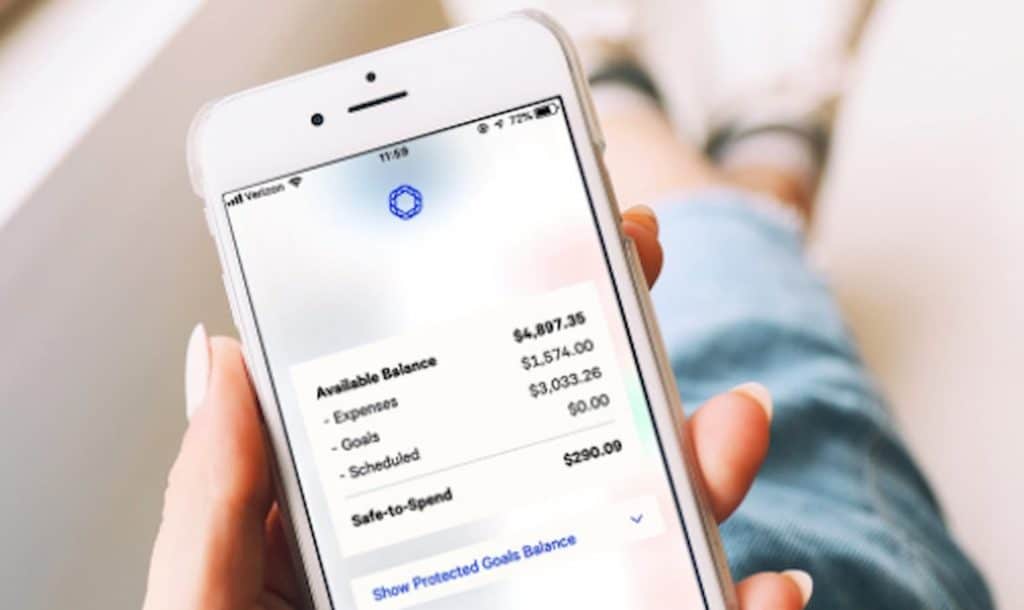 An online account is a tool that reveals its usefulness from the very beginning, i.e., at the stage when you open a business account.
If we take the Genome Account as an example, the whole process is done in less than one hour and consists of the following steps:
First, visit the website and register on it.
Second, sign up and verify your identity.
Finally, provide information relevant to your business account.
Everything is done online, which is why it is the most convenient way to open a business account.
The company will consider the application for no more than three days and open a business account for you. After the approval, your online account will be ready for any operation and transaction you wish.
Why is it beneficial to open a business account?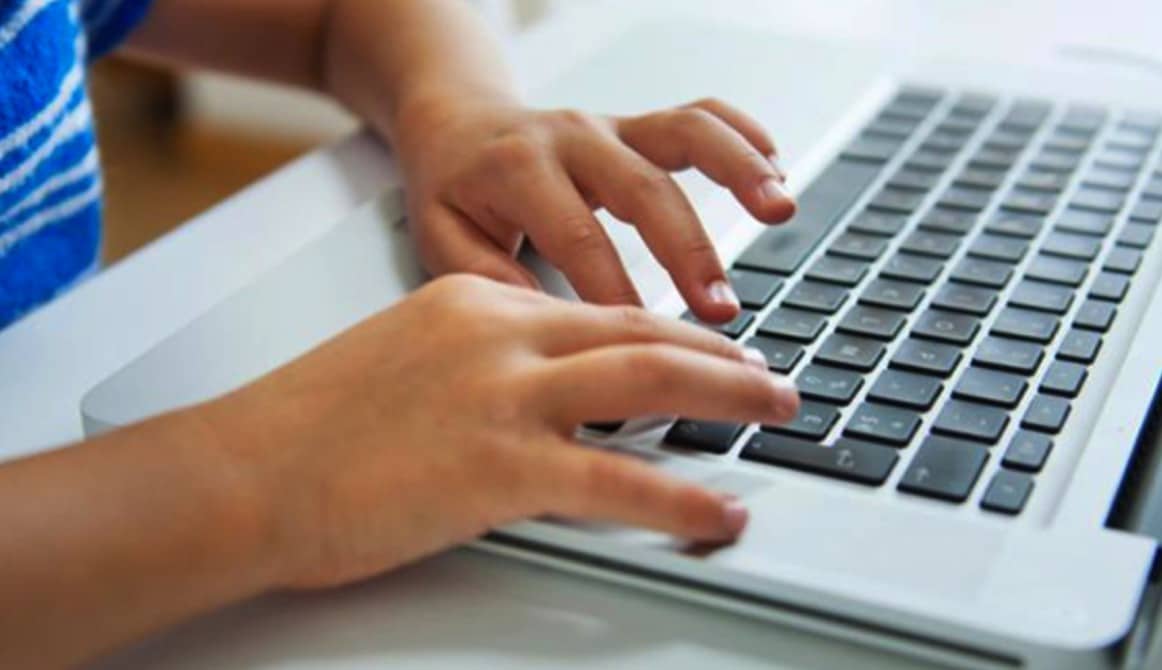 Of course, when you open a business account, you can manage your money correctly. There will be no more problems with paying taxes and preparing reports.
Nevertheless, these are not the only pros of a business account.
As we are discussing an online account, we should mention that each organization in Europe provides a set of benefits that makes utilizing it even more convenient and fascinating.
For example, let us consider the advantages and features of the Genome Account.
Several IBANs
When you open a business wallet in EUR or USD, you can add several accounts for your activity. This is done directly in the wallet without needing any particular application.
Accepting payments with a merchant account
With a merchant account, your money can be received in different currencies, as your account allows you to operate worldwide. You can instantly convert it into EUR or USD under favorable fees.
Transfer money easily
There is the option to transfer money internationally with different types of payments. Also, if you transfer money regularly, create a permanent template.
You can even schedule the transaction and never again have worries about when and to whom you need to transfer money.
Share access
When you open a business account online, this does not mean that only you are fully responsible for it working correctly. On the contrary, there is an opportunity to add your employees or colleagues and manage it with different tasks for everyone.
Reports
If you want to control your money and financial situation, you will get swift notifications and reports generated by the system.
You can transfer money and do all other transactions enjoying modern banking.
Wrapping up
Opening a business account in the modern world is much different than it used to be. Most accounts now can be opened from the comfort of your home, but with so many options, it can get a little frustrating.
Fortunately, there are companies like Genome to help you reap all the benefits and have a secure banking experience.
Have any thoughts on this? Let us know down below in the comments or carry the discussion over to our Twitter or Facebook.
Editors' Recommendations: