What can digital sticky notes be used for?
If you haven't yet given digital sticky notes a try, it's time to change that.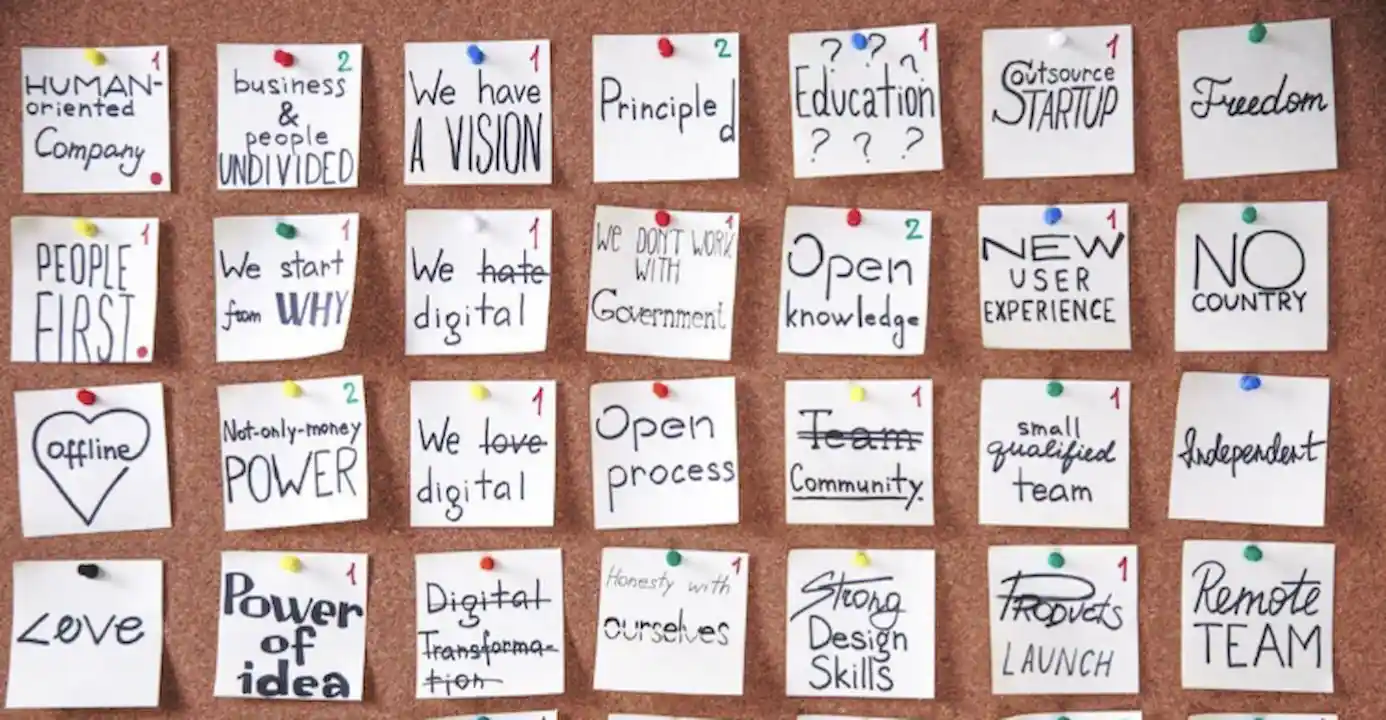 Are you the type that is always on the hunt for better and more efficient ways to go about planning? Do you like the idea of being organized and always having what you need at your fingertips both at work and at home?
If so, then you may benefit from using digital sticky notes. While not a new concept, it's not one that everyone is aware of.
It takes the classic old-school sticky note and injects it with new and modern tools that anyone can use. Here's a look at some of the ways digital sticky notes can be used and can benefit you.
Collaborate with Others
One of the best uses for digital sticky notes is to collaborate with others, whether that is team members at work, friends, or family.
In today's world, where nearly everyone has a digital smart device, being able to converse in real-time and share ideas and thoughts is imperative. 
If you're planning a project or an event, or you're just discussing an idea or concept with other people, sticky notes allow each person to jot down what they are thinking as it pops into their mind.
It's a fast, convenient, and effective way to collaborate.
Ensure Your Remote Workspace is Productive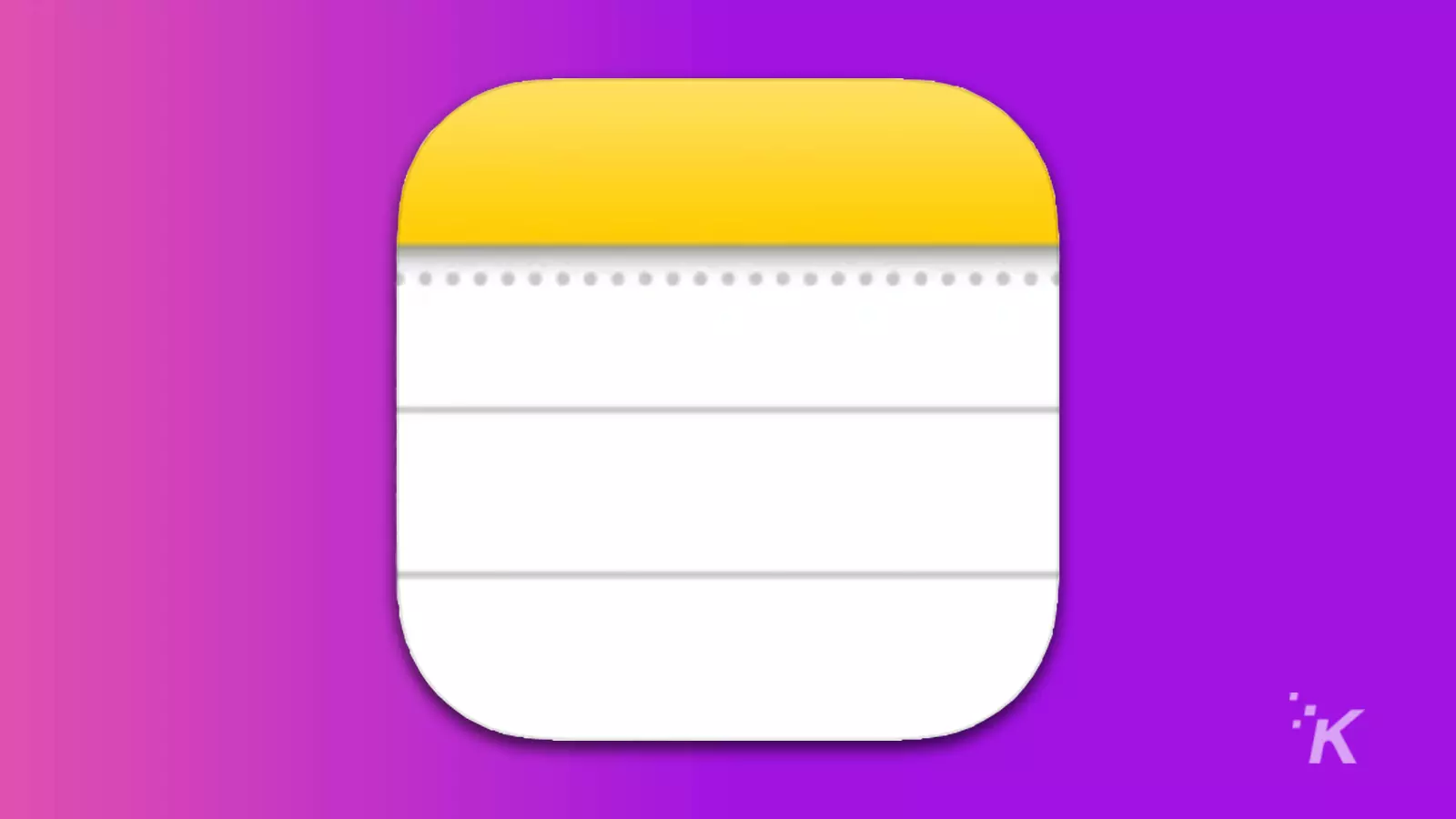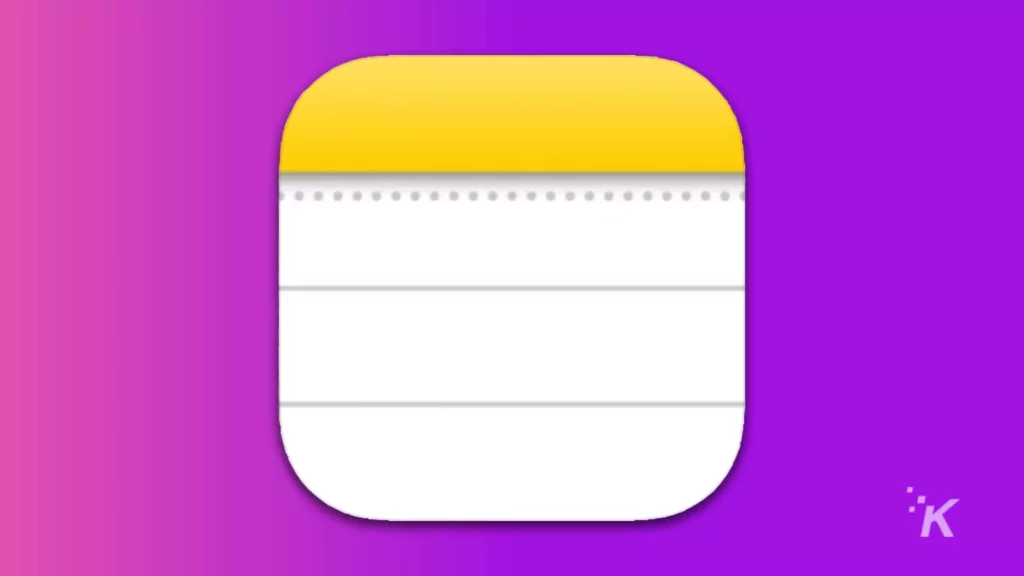 With so many people switching to a remote work environment in the past couple of years, employers and employees have had to reimagine productivity.
How do you as an employer make sure your staff is staying on track, meeting deadlines, and on the same page?
While there are many tools to help, digital sticky notes can be used in daily or weekly meetings, highlighting all the most important points. Virtual offices can be highly efficient and effective, but they do take specific steps to succeed.
Sticky Notes Are Perfect for Visual Thinkers
For those people who are visual thinkers and need things laid out in front of them, sticky notes can also be very handy.
You can create an entire board of these digital notes, dedicating it to one concept, idea, topic, or event. Go ahead and move them around to plan and visualize better.
Often when you see things laid out in front of you, things become more organized and easier to follow. Be sure to also use customization tools that let you change the color of the sticky notes to help identify different categories.
Create Reminders with the Notes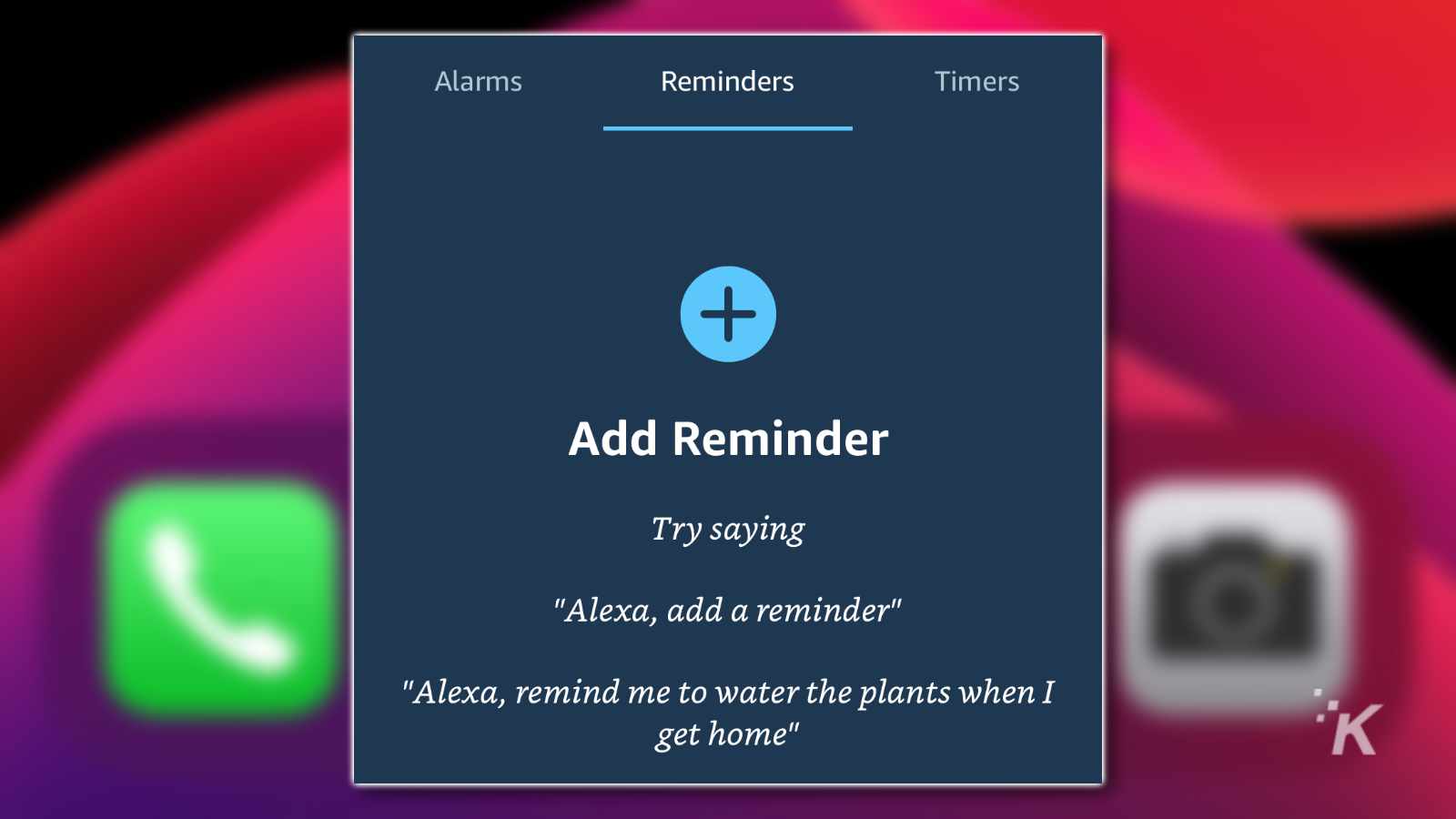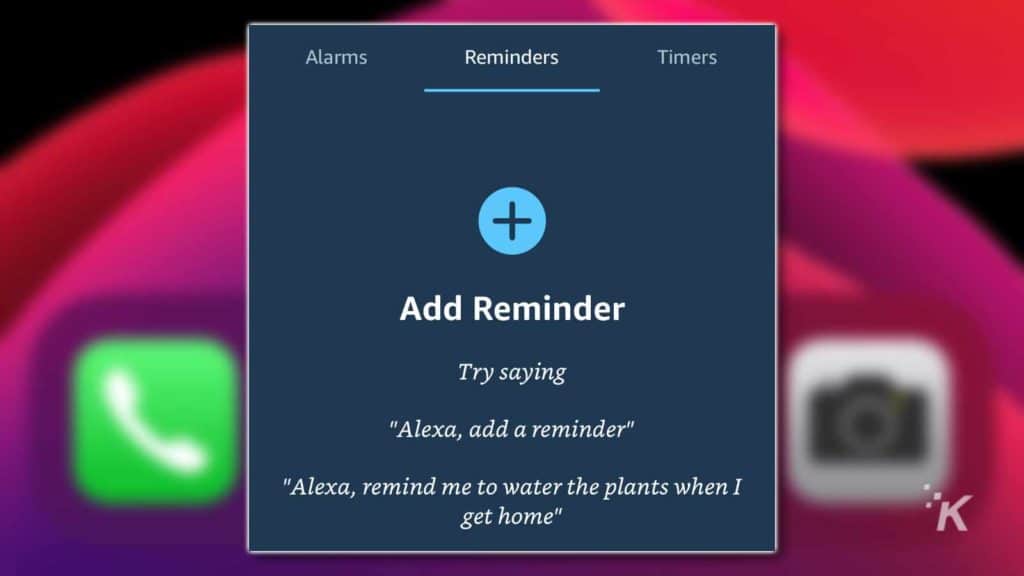 How many times have you forgotten an important event, appointment, or deadline? It happens to everyone at some point or another and the hope is that it's not too disastrous.
But rather than take that chance, why not create reminders with sticky notes? If you've got something to do that is important, or something you need to remember, simply create a sticky note.
The fact that the sticky notes are digital means you always have them available to you, so you can refer to them as often as needed.
Use Them for Presentations
What if you find yourself making presentations for work? You want to be sure they come off professional and hit all the key points. Once again, digital sticky notes can be quite handy.
Look for a platform with a presentation mode so that it's easy to use. It's a fresh and interesting way to present your ideas – one that will create a positive response.
Even if you are hosting a remote meeting with your staff, sharing sticky notes helps you to stay on track but also gives visual prompts for employees to follow along with and make their notes from.
Still Using Old-School Sticky Notes? No Problem
Did you know that some platforms even make it possible to digitize the standard sticky note that has been handwritten? Maybe you can't get past that habit, and you still like to be able to write things down.
If that's the case, you can simply take a picture of your sticky note and it will convert to a digital note instead. This makes the offering flexible and, again, customizable.
So Many Uses, It Makes Sense to Give Them a Try
If you haven't yet given digital sticky notes a try, it's time to change that. This digital tool is customizable, useful, and highly versatile with so many potential applications for work and in your home life.
Once you start playing around with them and seeing what they are capable of, you're likely to discover even more ways to use them than what's listed above.
Digital tools can have a massive impact on productivity and organization in your life.
Have any thoughts on this? Let us know down below in the comments or carry the discussion over to our Twitter or Facebook.
Editors' Recommendations:
Don't want to download another app to discover podcasts? Try Listen Notes
How to scan documents on your iPhone with Notes in iOS 11