What CBD Oil is best for vaping?
While there is plenty of choices out there today, take your time before ordering any CBD oil and hemp oil if you want to use it for vaping.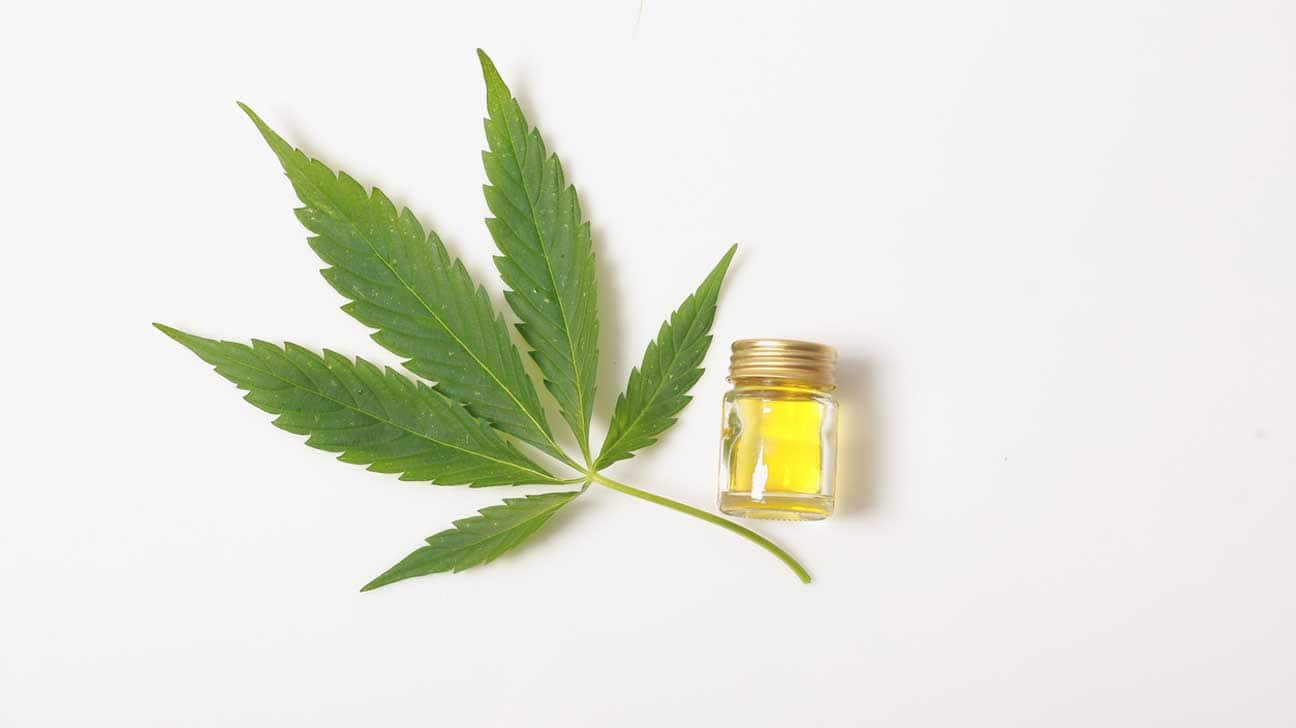 One of the most efficient ways of delivering CBD oil or hemp oil to the body is to use a vaping device. This has increased in popularity over the last five or six years with more robust vaping kits coming onto the market.
This is still a relatively new industry and there are many manufacturers and CBD enthusiasts trying to figure out which is the best approach and how to create the best vaping products. There is no real regulation in place for using CBD products and vapes for many countries, though this is certain to come at some point.
For the moment, if you are intending to use this method to deliver your CBD hit, then there are some factors that you need to consider if you want a quality product.
CBD E-Liquid Mix
CBD isolate doesn't mix overly well with the vaping liquids we currently have at this moment. This means your liquid can split in two and needs a good shake before it's ready to be used. This can also cause problems with the specific type of vaping device you are using. There's some anecdotal evidence that CBD oil that isn't homogenous can separate in the vaping tank and this can clog up systems that use a wick.
Look for a Clear Oil
If you have a choice of different CBD oils, picking the one that is the clearest, therefore, obviously makes more sense. If it looks cloudy and thick, then you might like to think twice about putting it in your vape device.
CBD Oil Information
If you are buying your CBD oil or hemp oil from a large CBD company, as many people do, it's worth checking what kind of information the business provides about its products. If there's little or none then you can be forgiven for thinking that the oil may not be up to the standard you are looking for. As with any burgeoning industry, there are some players who operate by the rules and want to do right by their customers and others that are not so choosy.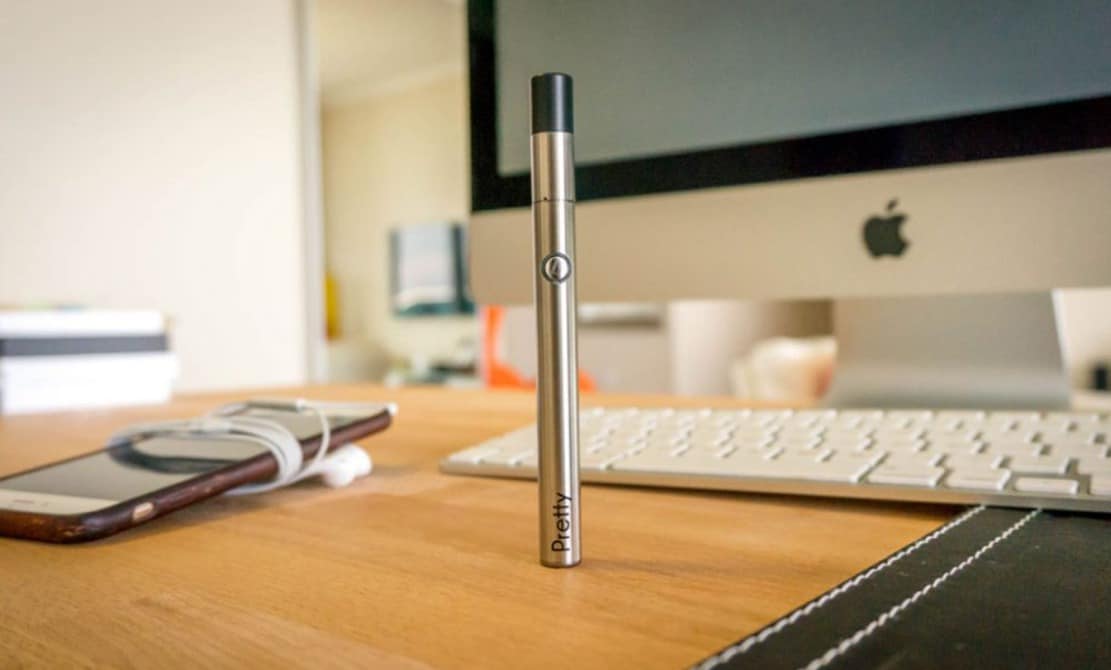 CBD Oil and Your Vaporizer
One of the key factors is going to be the type of vaping device you use. With CBD oils likely to separate or crystals to appear, those with wicks can have the most problems. If left unattended, the wick can become encrusted which renders the tank useless for vaping. Either you need to find an oil that is fully homogenized or you might like to switch to a device that uses a ceramic heating coil rather than a wick.
Buy from a Reputable Supplier
As with any product you buy online, you want to be sure the retailer is responsible. Look for transparency and a company that is invested in quality and providing you with the information that you are looking for. Unfortunately, not all products on the market are equal so it pays to do your homework before you part with your money.
While there is plenty of choices out there today, take your time before ordering any CBD oil and hemp oil if you want to use it for vaping. Check the reviews and what information is supplied on the site. Pick the right one and you can be confident that you have the best CBD oil to use with your vape device.