What consumers want vs. what they often get
Whether you're a consumer, a business/designer or both, make the design the priority in that which you produce and consume.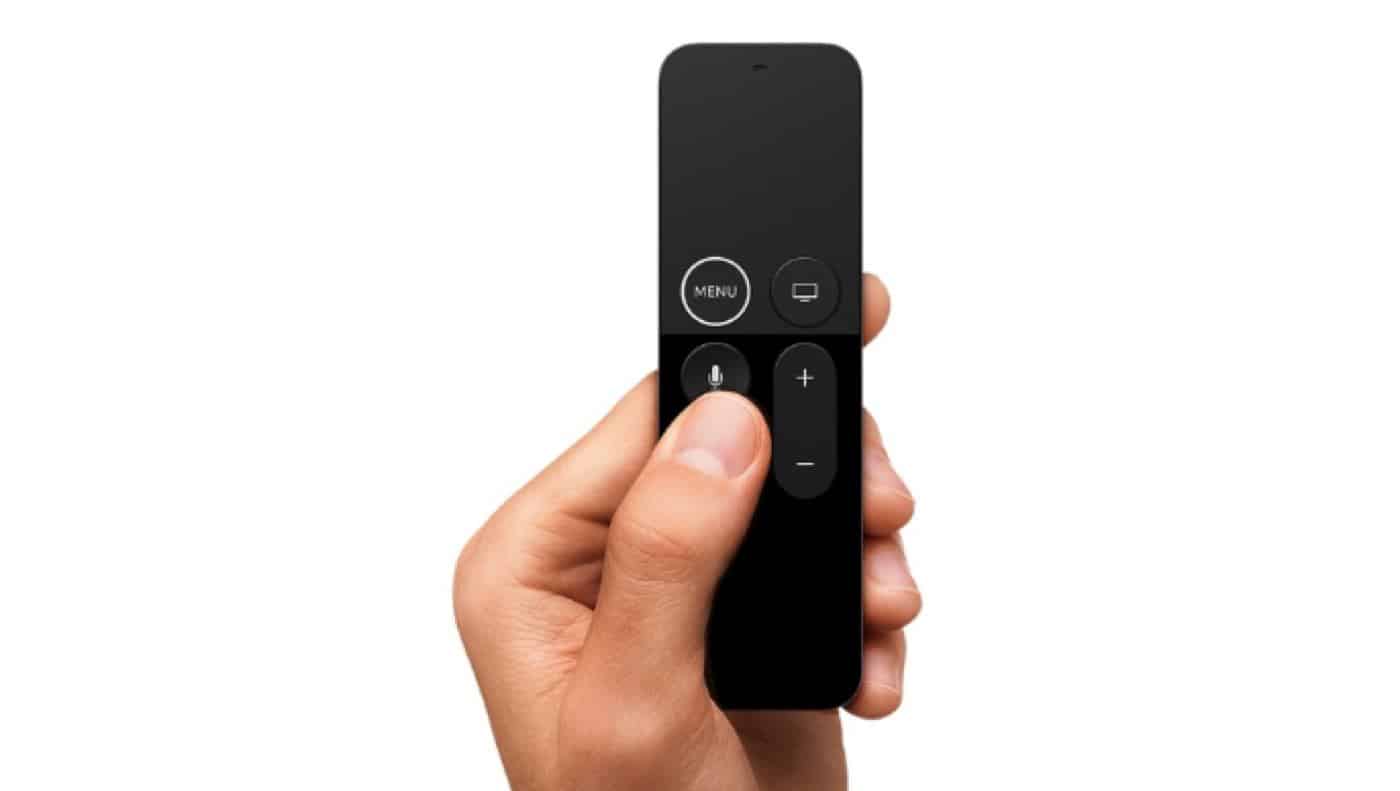 Maybe it happened the last time you visited your parents' house over a holiday. You sat down on the couch to put on some TV after dinner, only to pick up one of three available remote controls, each with 30+ buttons. You fumbled with the controls for five minutes before finally figuring out how to turn on the TV, navigating a menu on another device, and at last discovering a program that you would enjoy watching. Why does anyone continue to design products this way?
Now contrast this with the Apple TV remote pictured above. The four buttons may be able to perform many more functions, but they nonetheless give the user very few initial options. There are only so many ways the control can be used, so even if you're picking it up for the first time in an unfamiliar place, you can quickly perform the actions you desire with no prior training.
Usually, without realizing it, consumers want a streamlined product. More often, they buy the inefficient, complicated product, simply because this is what is more commonly available. The fault doesn't fall primarily on the consumer; they might not have the time or inclination to research products that feature great design. The fault goes to the designer.
Consumer cults tend to form around companies and projects that put thoughtful design first. That's why you immediately recognize the device in the first image as Apple and the dozens of devices in the second image as "no one in particular."
Good design matters and it's just as important for virtual/digital products as it is for those made of plastic or aluminum. Take the world of online gaming, for example. Considering the fundamentals of gameplay alone, things haven't changed that much since the era of Tetris or NES Zelda. We're still solving spatial puzzles, swinging swords to save princesses and gambling.
This latter industry is one of the most interesting when it comes to design, as the games involved are so fundamentally similar to forms that have existed for decades. What makes Lucky Lady's Charm Deluxe slot online success, for example, isn't the novelty of the product as a game, it's its simplicity as a product, the intuitiveness it offers as a service to its user. In the end, this is what separates a great product from countless similar, but mediocre, products.
We live in an era of startups. Capital is historically cheap and thousands of companies are coming out of the woodwork to sop it up. The cheap funding won't last and neither will the superfluity of startups and services. Those who survive will be the ones who feature excellent design, built into goods and services which would otherwise be redundant.
So whether you're a consumer, a business/designer or both, make the design the priority in that which you produce and consume. It's ultimately what has lasting value and what distinguishes itself from the pack. An elegant design might take longer to conceive and refine, but it's what consumers want – and you can beat off the competition by ensuring it's what they always get.
Have any thoughts on this? Let us know down below in the comments or carry the discussion over to our Twitter or Facebook.
Editors' Recommendations: