What every business owner must know about business management
With all the technology available today, you can optimize and digitize the various processes of your business while concentrating on core aspects.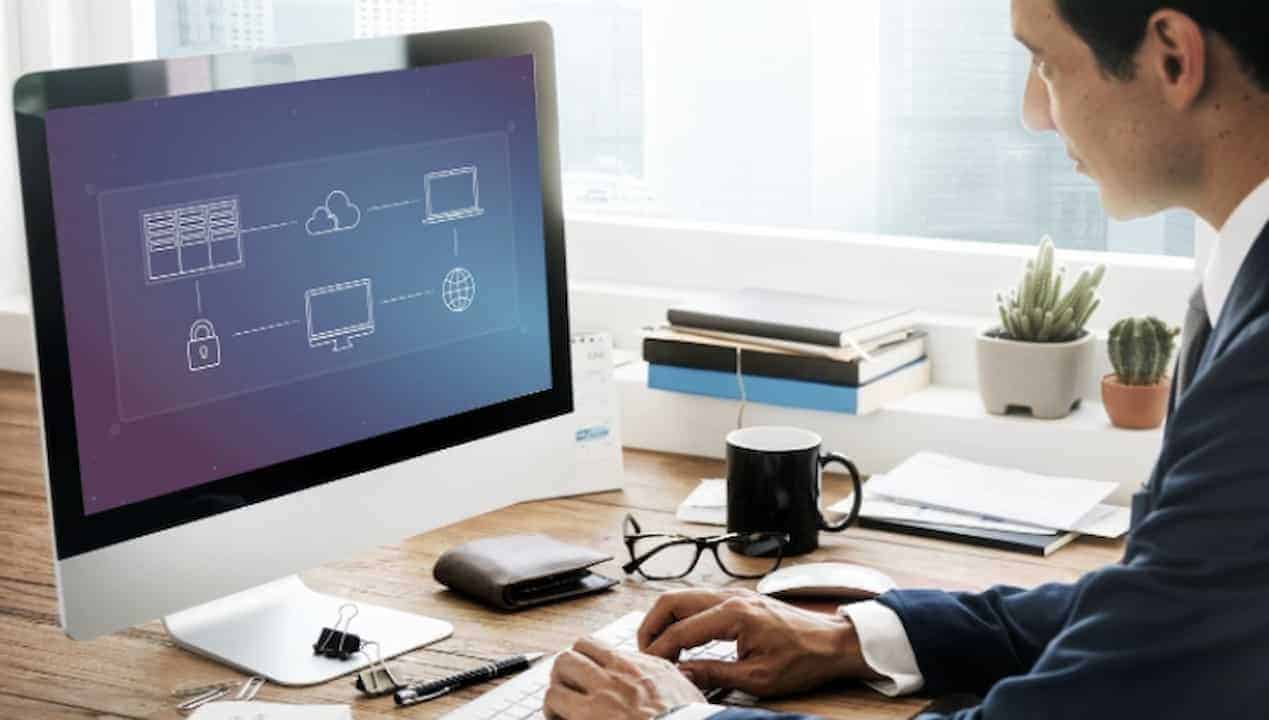 Business owners have to constantly check the activities of their employees and their business system to ensure increased productivity.
Hence, there's always a need to set up systems for effective checks and balances to allow for optimum performance and growth.
Moreover, businesses are now integrating other modes of operation as we would expect of a digital age. This comes as no surprise as almost everything is now digitized and automated.
Business management simply refers to "the management of the coordination and organization of business activities." This usually entails the production of materials, money, and machines and marketing and innovation.
It involves the overall handling and coordination of the entire business process, including the automation and digitization of specific functions.
In this article, we'll like to shed more light on what managers must know about business management processes even without going to Havard Business School.
Practical Business Process Management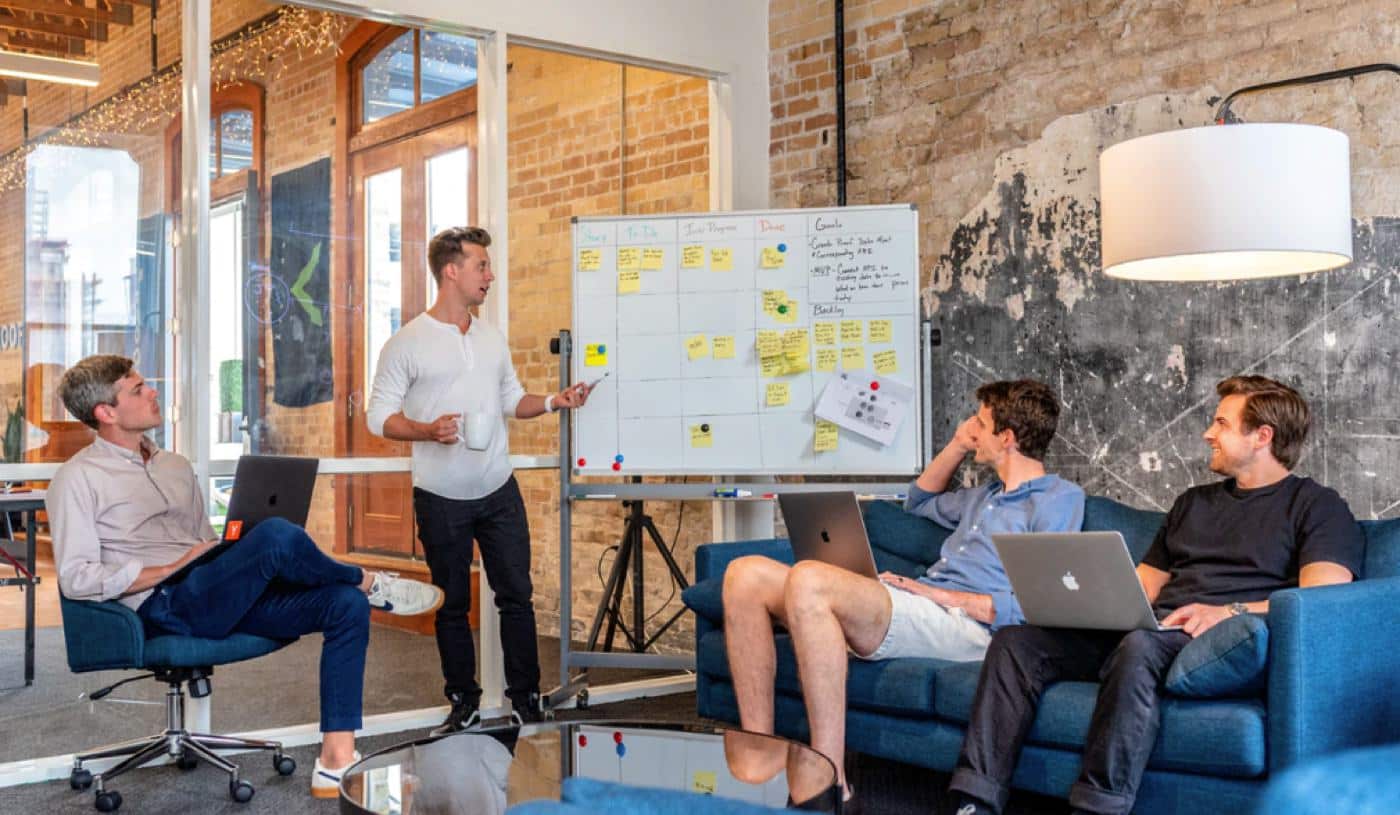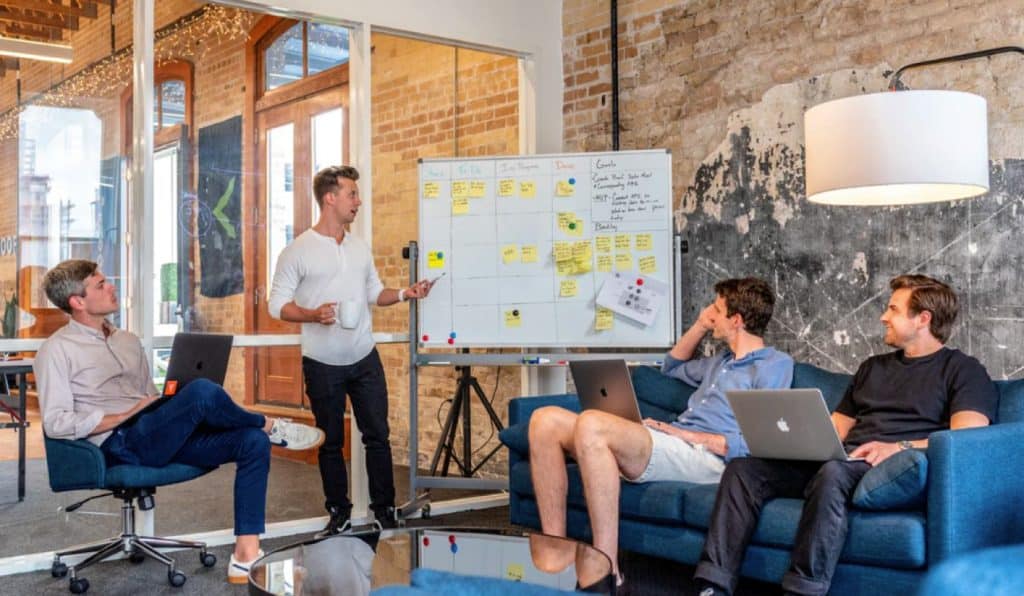 If you own a business, you must assume many of the day-to-day responsibilities yourself, at least at first.
Having a basic understanding of all aspects of business operations can help your company thrive and, eventually, make you a more well-rounded manager when you hire employees.
However, the goal of any enterprise is to make a profit and grow.
Hence, when your business grows, management of the various business processes together with the management of staff becomes cumbersome and difficult to deal with.
"Remember" says Zahi Daniel, Founder and CEO of Adapt Solution "it's all about the process. To build a business that stands the test of time or even one that thrives in your absence, you must establish and continuously manage practical business processes.
This is why every business would need automation and optimization. This automation of business processes will help reduce operational costs and help transform businesses with the latest technologies and toolkits available.
Proper Time Management
Management should know that when you implement productivity-enhancing strategies, you may have a better chance of developing and improving the productivity and profitability of your business.
Hence, organizational skills and time management are frequently linked to overall workplace productivity.
Rightly so, time management is an integral aspect of business management.
Adequate Communication Skills
Successful leaders must show understanding and know-how to engage with people and staff to drive the needed growth in their business.
Often, it's not a lack of communication but an inability to adequately communicate ideas.
Every business owner must learn how to discuss matters in clear terms and know-how to be proactive in testing solutions that will increase the productivity of their enterprise.
Ability to Manage People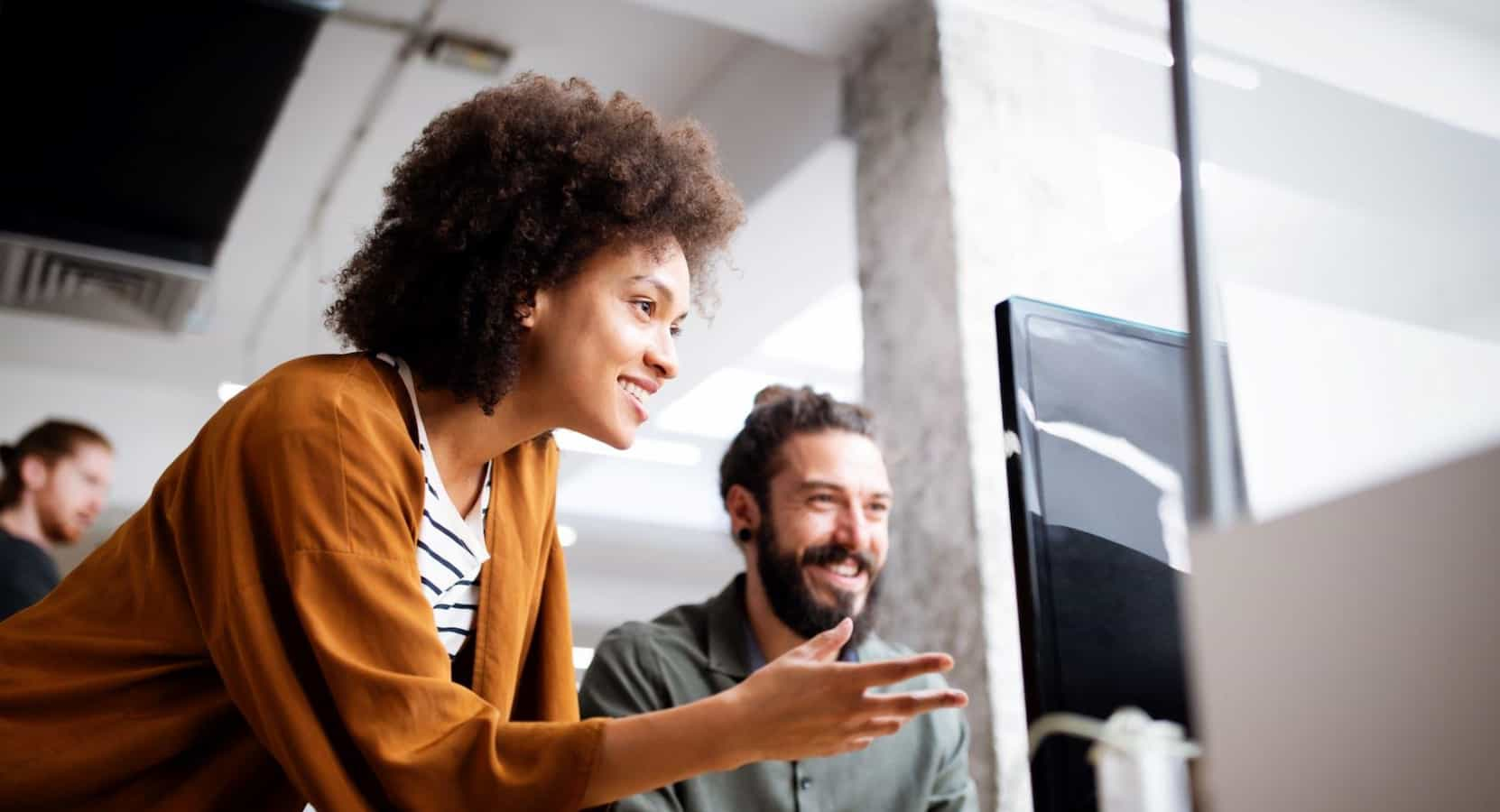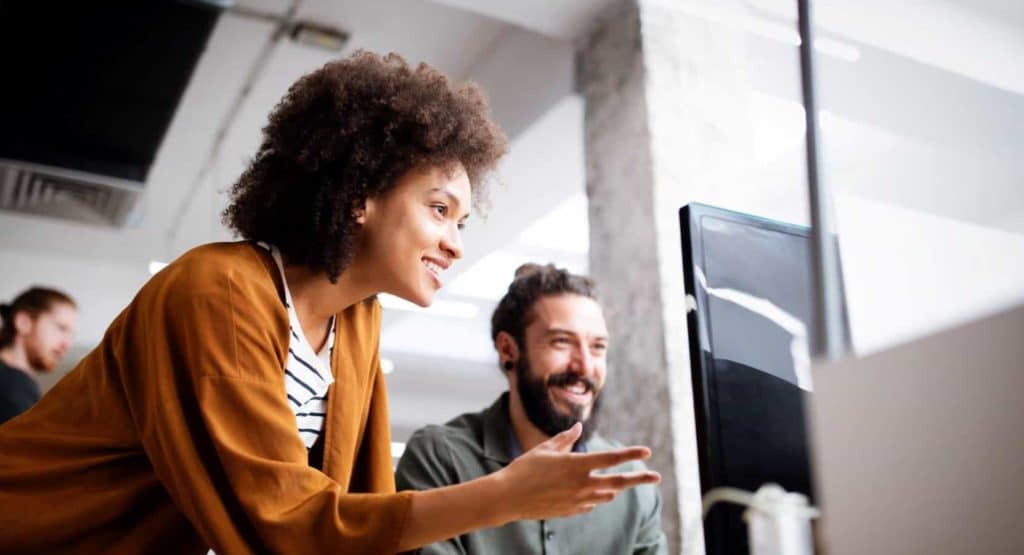 As a business owner, you'll be interacting with lots of people daily. From clients to suppliers and partners, you'll be interacting with people all day. You'll be able to build stronger relationships if you can sense their emotions.
Fostering effective and healthy communication has numerous benefits, you'll have long-lasting client relationships, loyal employees who feel safe to bring their creative ideas and concerns, and most importantly a collaborative team.
Foster reflective listening and define civil discourse for your team. Employees can handle objections and opposing perspectives if they learn to outsmart their bias and emotions in their professional relationships.
Managing your emotions will help you make concise and clear-cut decisions that will improve your business.
Owning and successfully managing a business is no small feat hence to drive a successful business, you must be emotionally and psychologically stable and firm in your decision making.
Round The Clock Customer Service
Every good business needs to have an effective customer service mechanism.
Getting feedback from customers and having an automated mechanism set up for customer response and relations will help retain the customer pool of any business.
Also, note that existing customers would market your business on the go when you serve them well.
Ultimately, providing outstanding customer service and implementing feedback will keep you a level above others in the business.
Other Points to Note
As much as almost every aspect of a business can be outsourced, every business owner should have a basic understanding of business management. The management discussed here involves:
Organizing
Directing
Planning
Management also involves strategic financial, natural, human, and technological resources.
As can be expected, the main goal of a business management system is to provide the leadership of that business with the tools they need to monitor, plan, and control their activities and measure a company's performance.
With all the technology available today, you can always optimize and digitize the various processes of your business while concentrating on the core aspects of production and efficient service delivery.
It also gives companies the tools to track their employees' value and contributions, which boosts team productivity and motivation while also making them more aware of their goals and processes.
Have any thoughts on this? Let us know down below in the comments or carry the discussion over to our Twitter or Facebook.
Editors' Recommendations: