What happens to the piece's copyright when buying NFTS?
NFTs are still a technology that we keep learning about every day, but they sure are exciting and can open a world of possibilities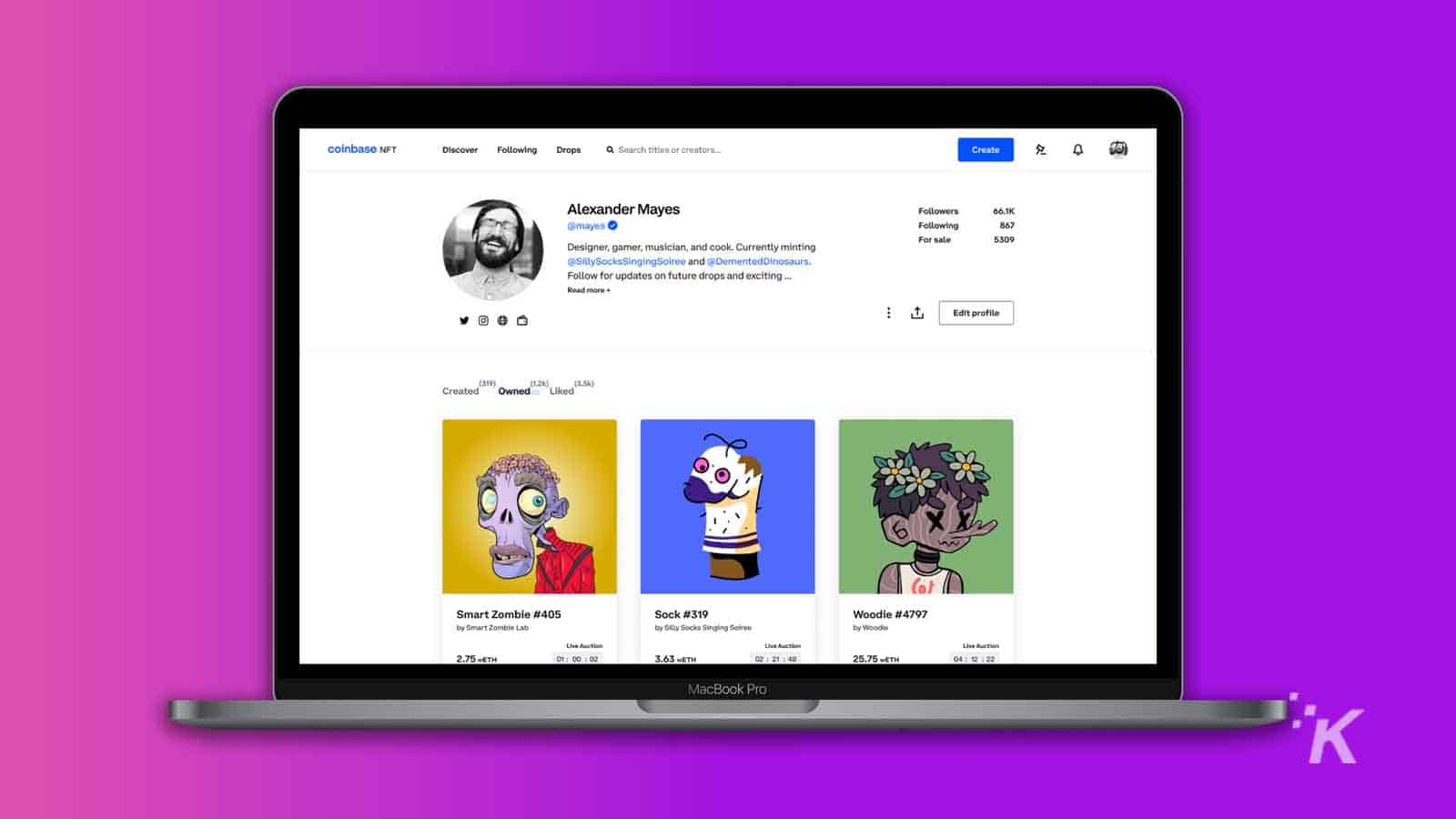 When buying an NFT, several questions probably appear in your mind. You probably wonder what use it has and whether this means that you have copyright over the piece or not.
Acquiring these pieces raises a lot of questions in regards to ownership. That's why we created this handy guide meant to answer all those questions for you. Keep reading to find out.
What Are We Buying?
When buying an NFT, you're acquiring a cryptographic token. This means it is tied to a public and unique code that certifies the piece's authenticity. Some people say it is like having an autographed limited edition to prove that our version is the original one.
NFTs don't revolve around the piece's value but around its exclusivity. This is the difference between having digital artwork in JPG next to the NFT; in the latter, you have the piece with the maximum value, as it is the original version of the artwork.
Technically, the author could create new NFTs of the same piece, but this would make them lose their credibility. Owning an NFT is supposed to give that sense of uniqueness that generates trust in the creator.
Nonetheless, even though when buying an NFT, you get that authenticity confirmation, its copyrights don't automatically transfer to you. The author remains the original creator of the piece, but you can resell it whenever you want. You can acquire the piece's copyright if the creator specifies it when selling it to you, but that's rarely the case.
How Does Copyright Work?
Copyright laws weren't created with NFTs in mind, but they have several measures that tell us what to do in those cases. There is a difference between patrimonial and moral rights.
In patrimonial rights, it is contemplated that the author can forbid or authorize the reproduction, interpretation, recording, diffusion, traduction, and adaptation of their work.
Meanwhile, in moral rights, it is contemplated the privilege of reclaiming the work's ownership and rejecting any modification that could attempt against their reputation.
Patrimonial and moral rights stay with the author, and buying or selling NFTs doesn't transfer any rights. Even so, several governmental entities have been profoundly studying all the possibilities that blockchain can offer to these cases.
Nonetheless, buying an NFT can be linked to an additional contract where some clauses are established to transfer rights. However, this is a different procedure than purchasing a regular NFT.
Therefore, if someone creates an NFT of someone else's creation, they would be infringing copyright, and the sale wouldn't be considered legitimate.
The creation of NFTs with other people's work is one of the problems affecting platforms like OpenSea, where digital authors witness how their pieces are being turned into NFTs by strangers and keep having problems when trying to make the platform bring them down.
Royalties & NFTs
Even though buyers don't get the copyright of the pieces they buy, they get the right to gain royalties.
This is a small percentage that can be earned for future re-sells of the token, which are reflected in the smart contract made when buying an NFT. Therefore, this explains why so many people are interested in investing in NFTs.
Bottom Line
NFTs are still a technology that we keep learning about every day, but they sure are exciting and can open a world of possibilities to artists and collectors from all over the world.
If you want to become one of these, you're going to have to learn how to properly trade cryptocurrencies. You can do that in bitcoin champion official site , the best cryptocurrency trading website for you.
Have any thoughts on this? Let us know down below in the comments or carry the discussion over to our Twitter or Facebook.
Editors' Recommendations:
These companies dominate the NFT hype
---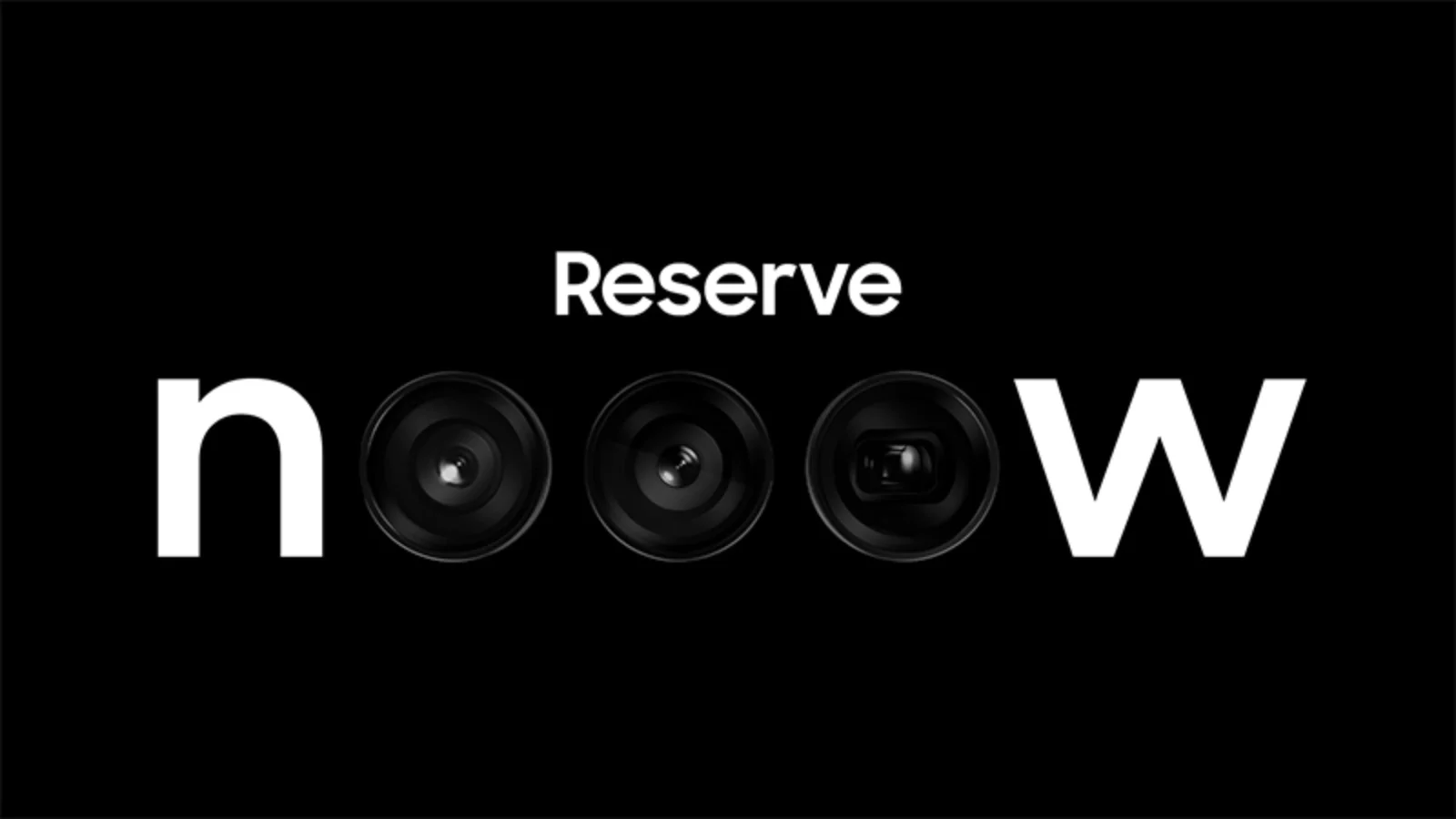 ---