What is A/B testing?
A/B testing is a precise tool for website optimization. Running an A/B test can positively affect your site or app.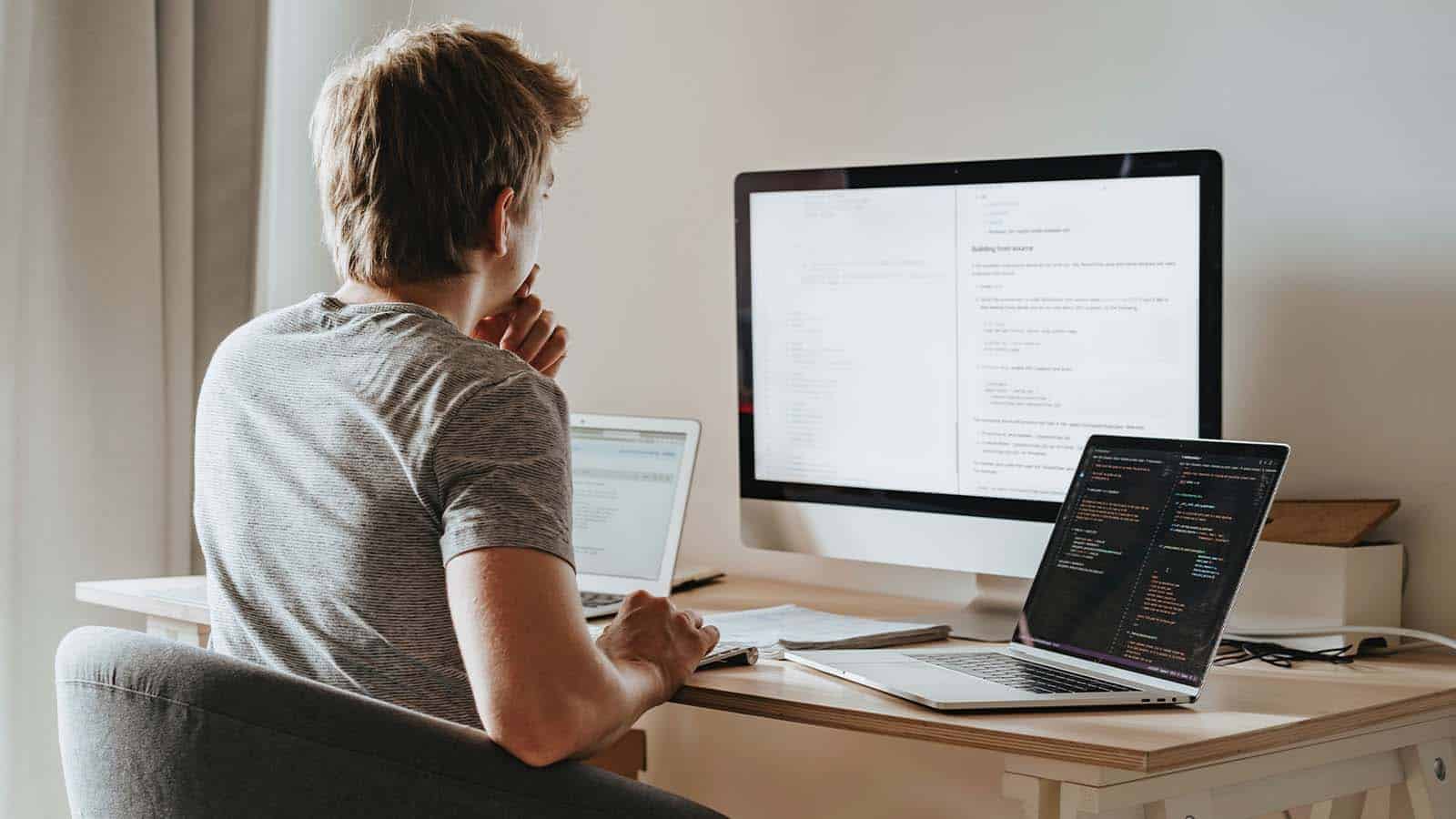 Did you know that A/B testing is used by companies every day? Let's explore the origins of A/B testing statistics and their advantages.
Ronald Aylmer Fisher introduced the notion of A/B testing in the 1920s, at the time of the birth of mass culture and industrialized marketing and packaging.
Fisher was a British biologist and a founder of theoretical and applied statistics.
How does A/B testing work?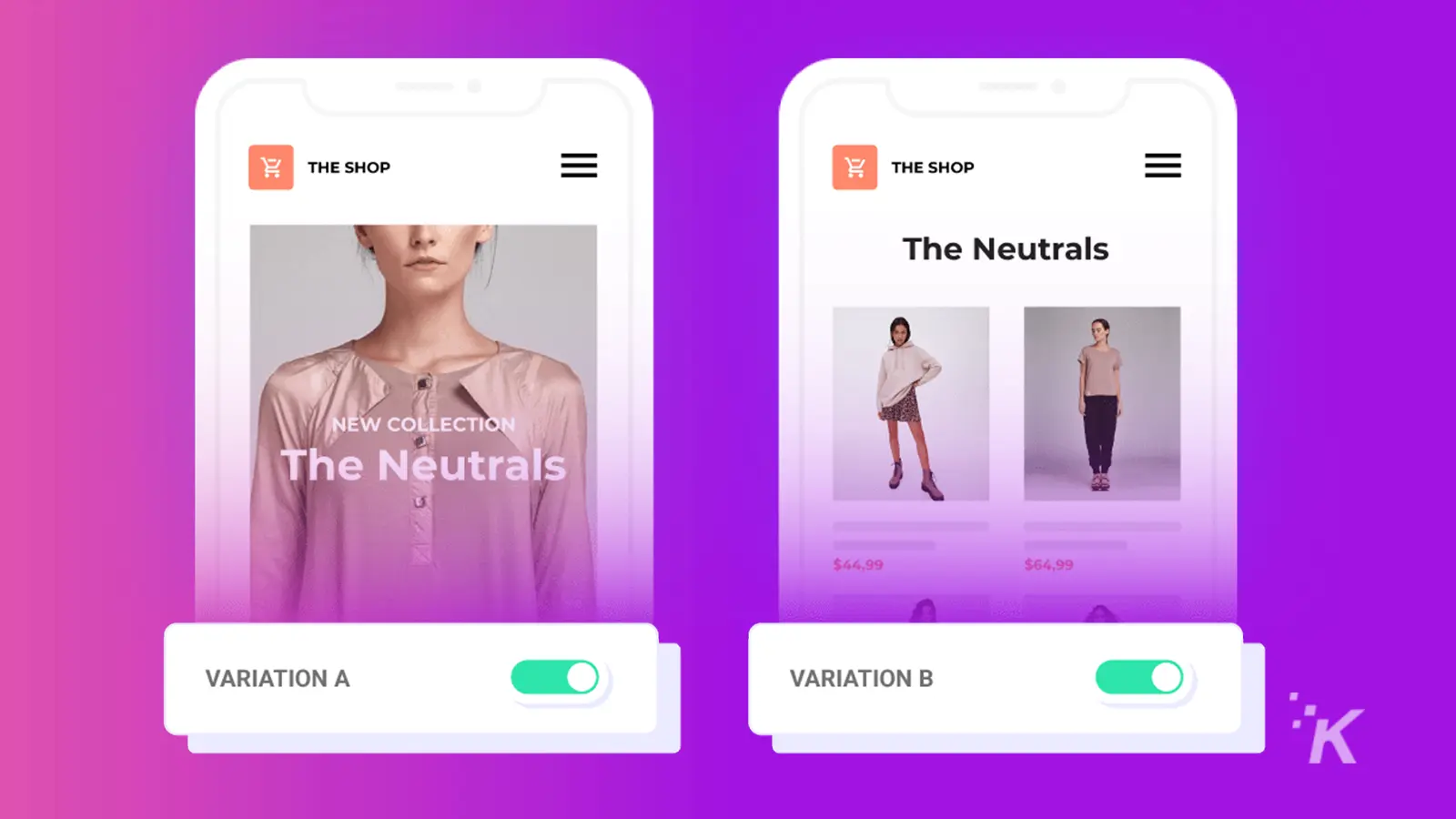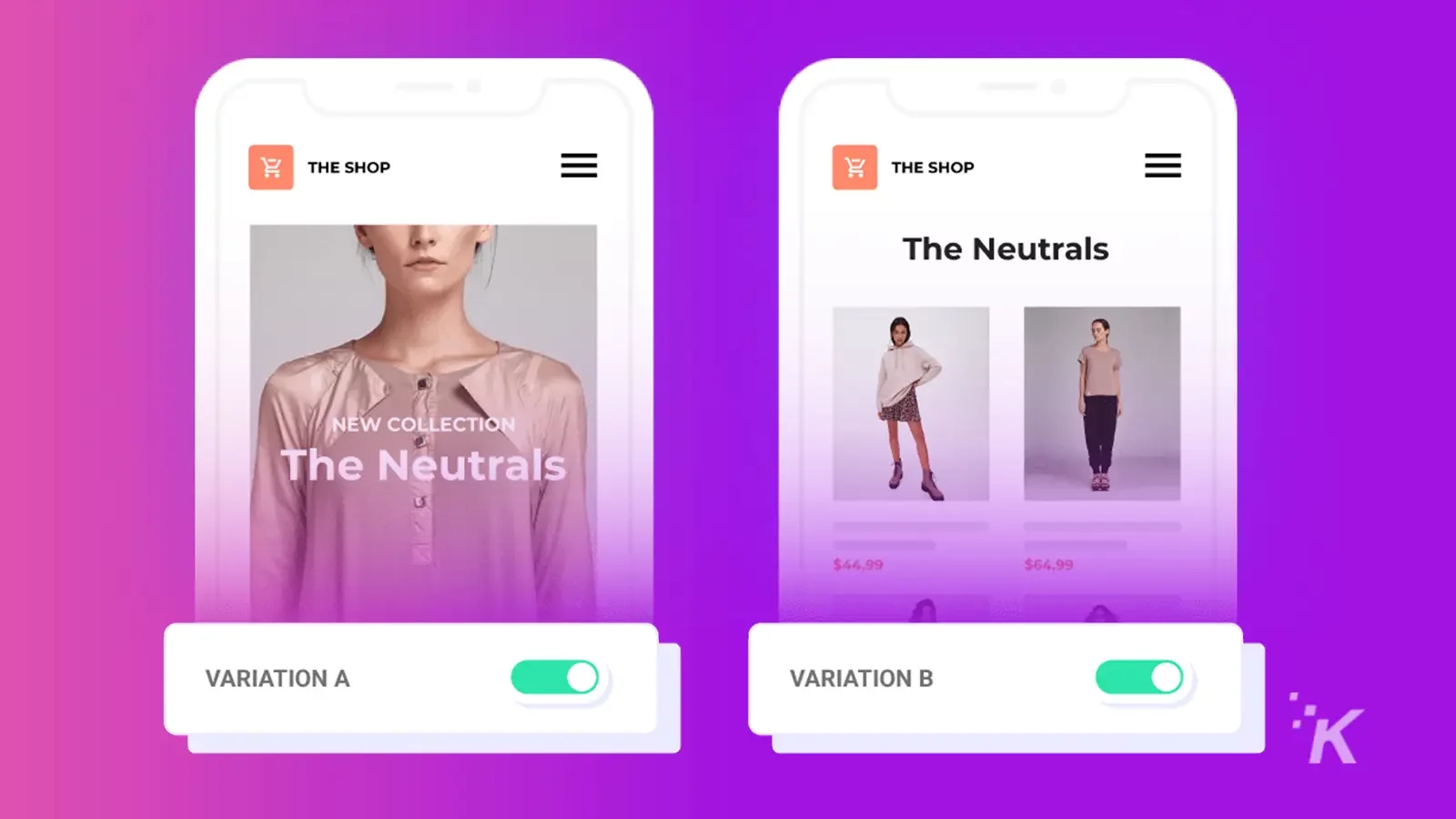 A/B testing is used to determine which version is better and to understand if a difference between the two versions is statistically significant.
Businesses use these tests as they are data-driven.
A common dilemma that companies face is that they think they understand the customer, but in reality, customers behave differently than you would believe, consciously or subconsciously.
Users are often unaware of why they make the decisions they do. Running this test is much more accurate than relying on intuition.
For example, you might compare two landing pages or newsletters using different positioning or colors in marketing or web design.
For A/B testing to work, you must determine the criteria for success before you begin. What is your hypothesis, or what will happen by changing to version B?
For example, you may want to increase the conversion rate or newsletter signups.
What to consider when running an A/B test?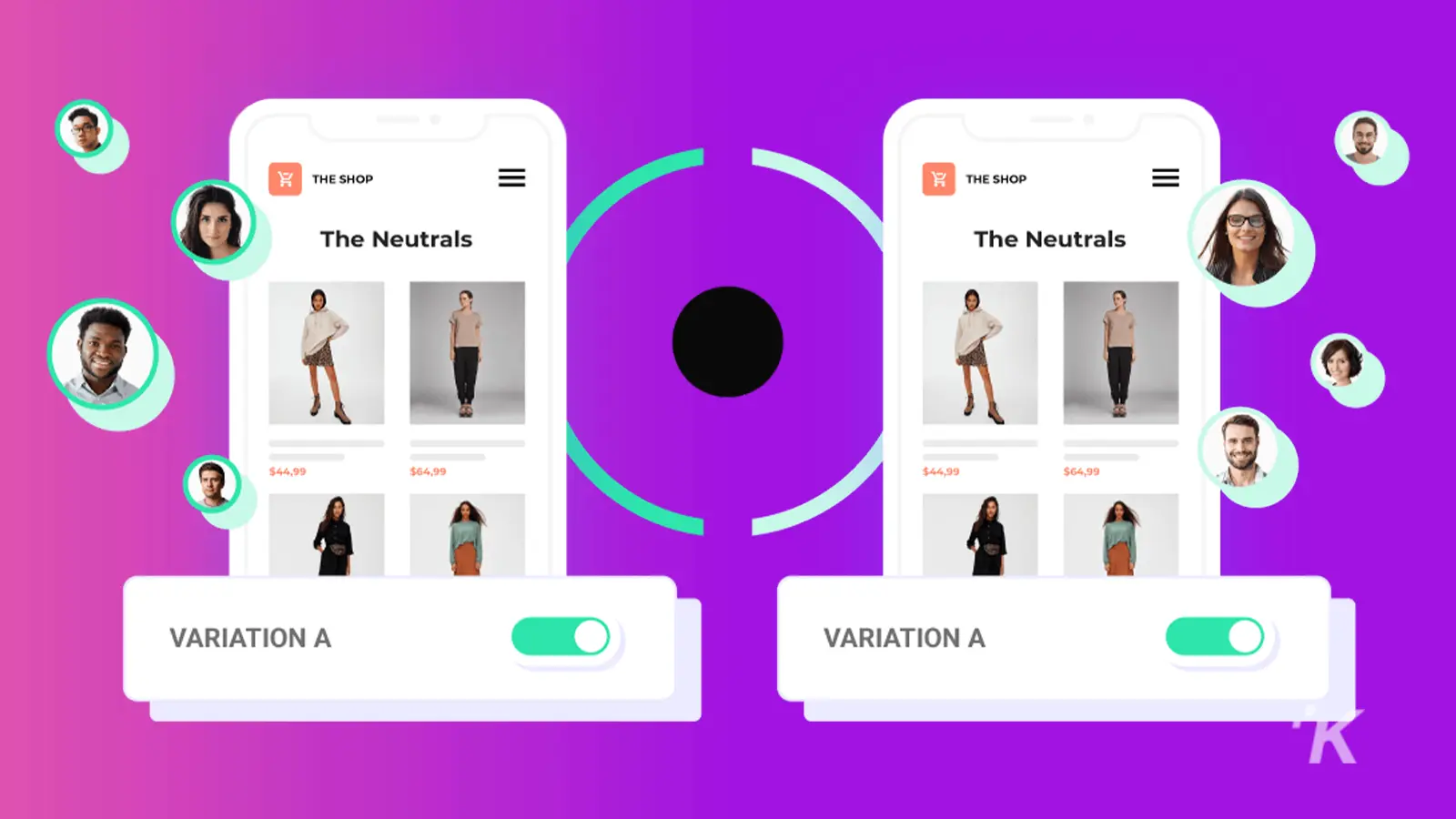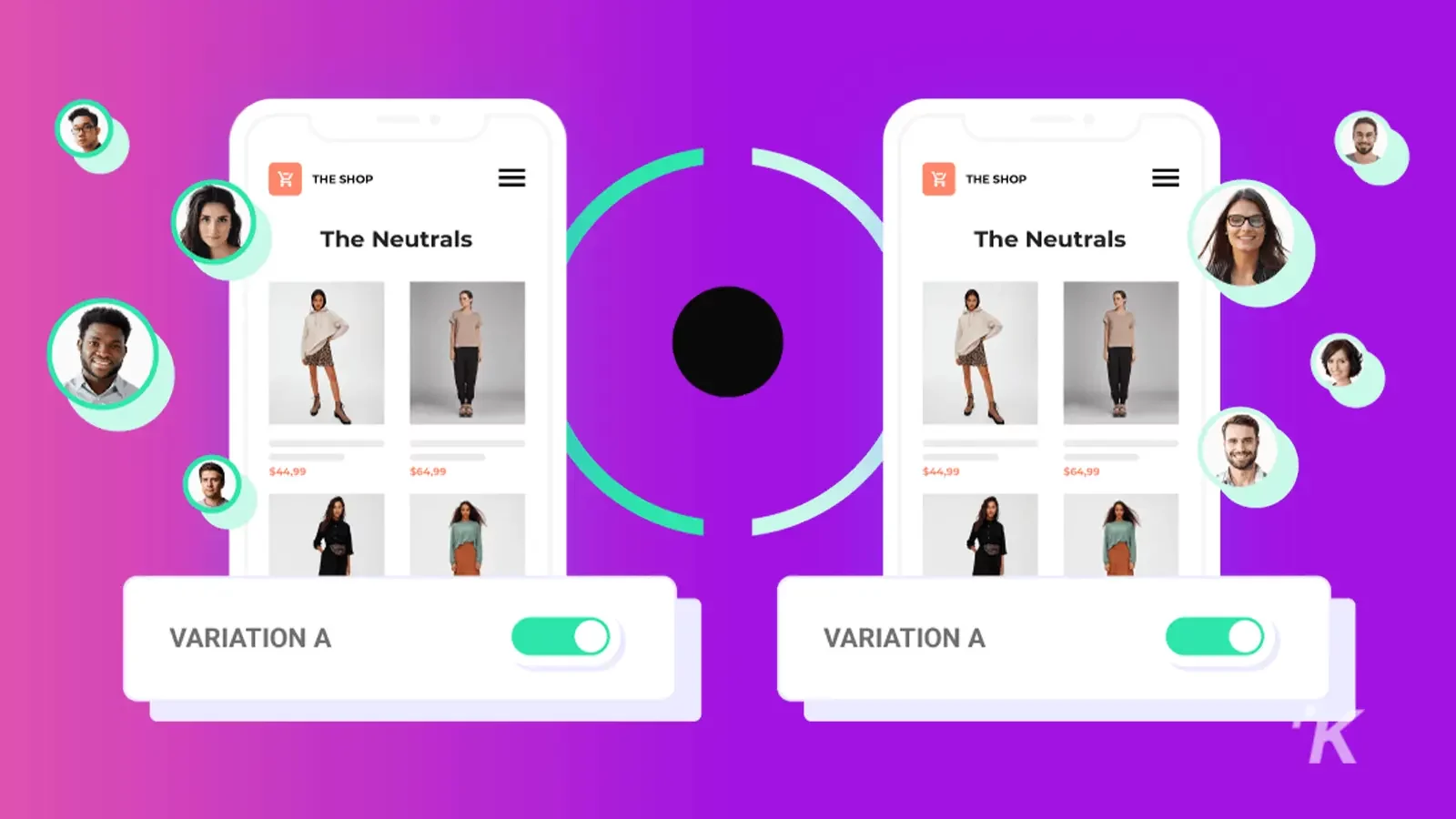 You will need to ensure that you split your traffic in two.
It doesn't have to be 50/50, but you will want to determine the minimum number of people needed to run the A/B test to achieve statistically significant results.
You can do this with multiple versions, such as two blue and red buttons.
For example, one blue and one red button might say 'RSVP,' and another blue and red button say 'Sign up.'
This is known as a multivariate or full factorial test as you compare different factors.
So what other factors can we consider when conducting an A/B test?
Changing the layout of the page and shiting the positioning of certain items, such as the location of a CTA. You can compare two images to see if one has a higher conversion rate.
It is advisable to set up an A/A test first to ensure that everything is working correctly and there aren't any back-end problems.
The benefits of A/B testing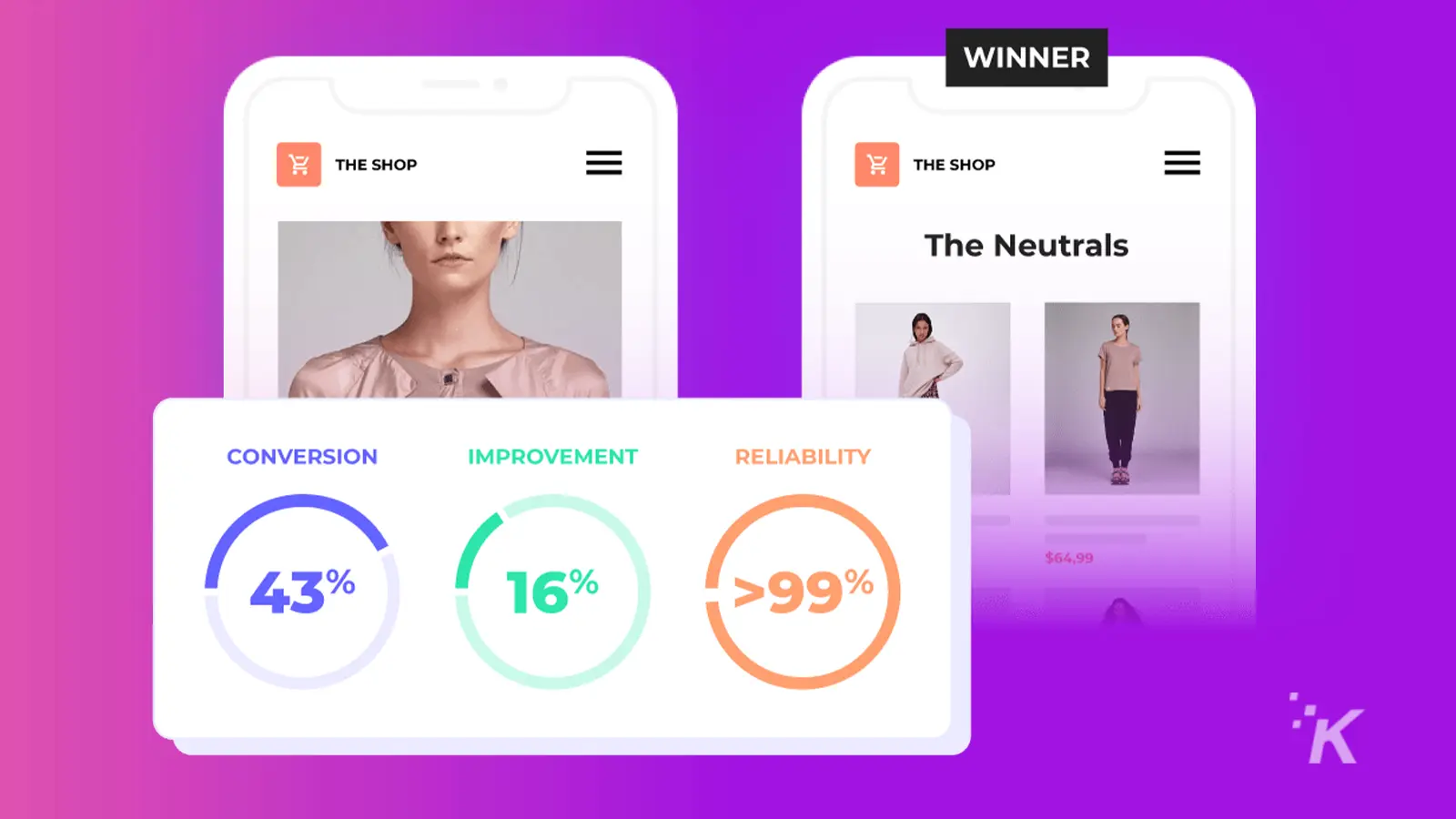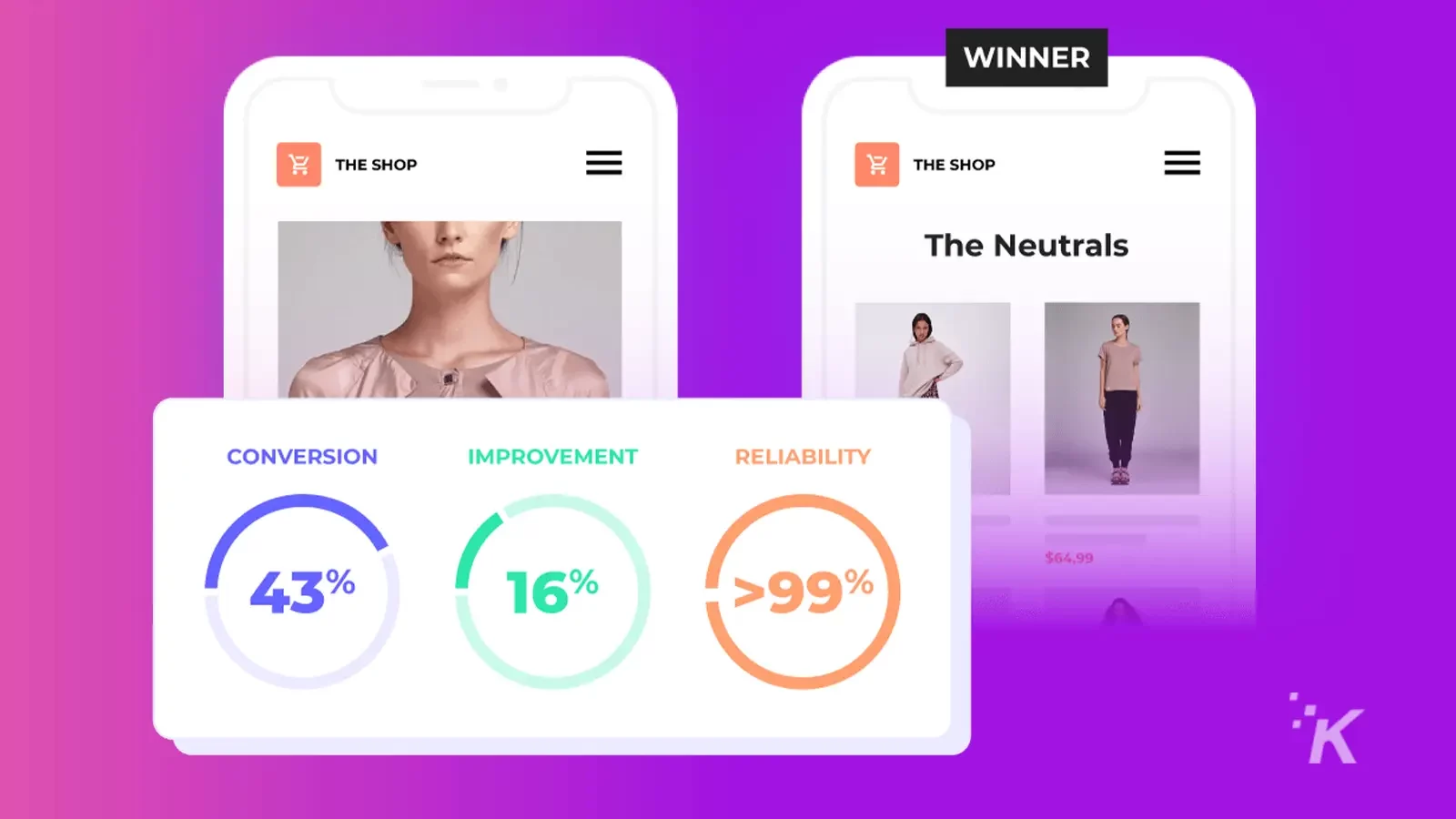 A/B testing is an essential optimization tool to improve the productivity of your business with many advantages:
Helps to optimize web pages
Assists with product promotion
Contributes to having a better opening or click-through rate
Improves user experience
Determines with certainty the version converting the most
Allows you to increase revenue with the same traffic
Therefore, this can help your website get more clicks, subscriptions, or purchases and allow you to make informed decisions and identify areas to prioritize growth opportunities.
A/B testing is a precise tool for website optimization. Running this test can positively affect your site or app.
Have any thoughts on this? Carry the discussion over to our Twitter or Facebook.
Editors' Recommendations:
How to take your business website to the next level
6 tools for business: Process automation in 2023
Latest trends in mobile app development which is going to rule 2022
Follow us on Flipboard, Google News, or Apple News