What is a Bitcoin debit card?
Bitcoin debit cards enable you to spend your Bitcoin with greater convenience and autonomy.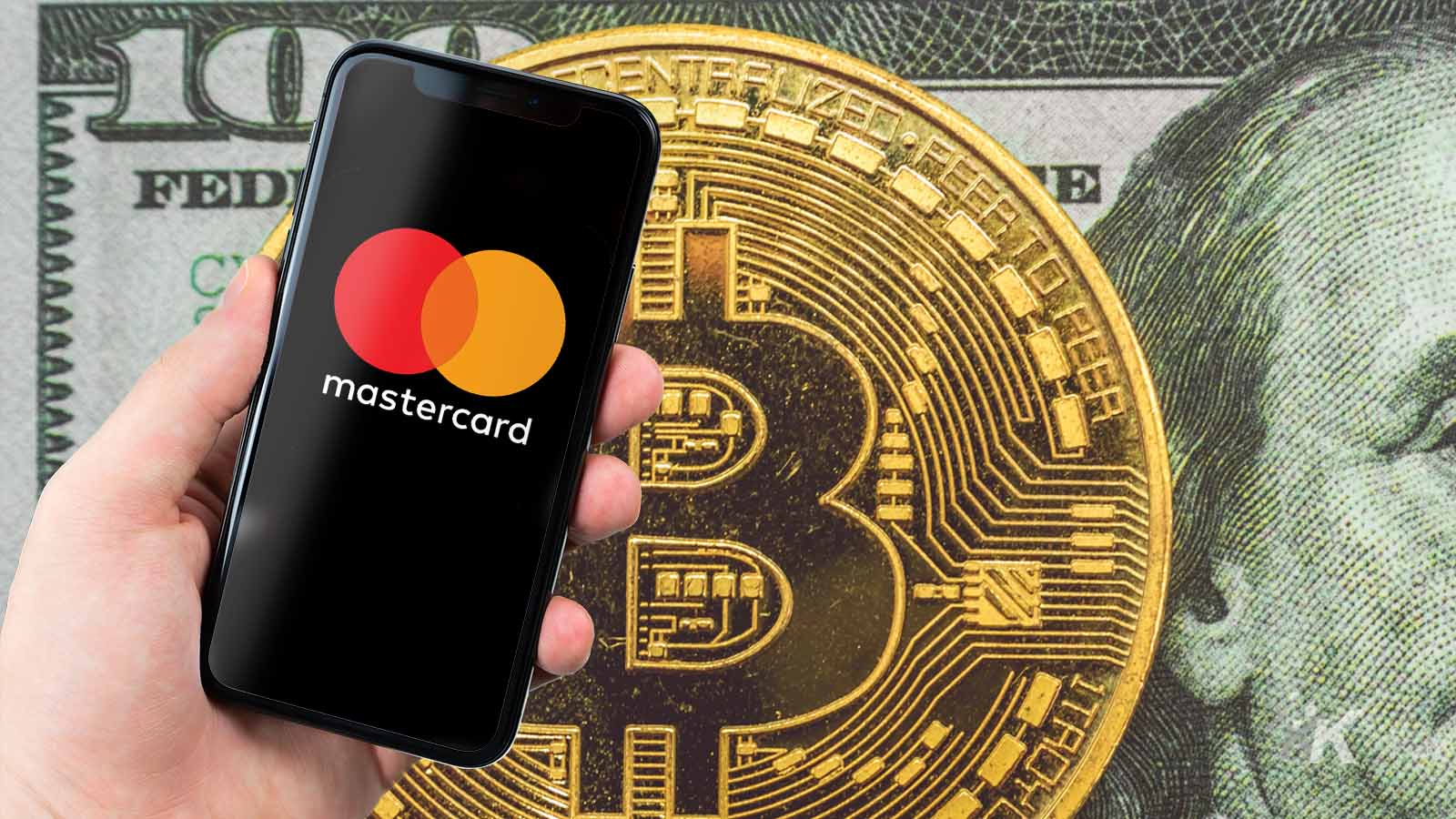 Bitcoin is an alternative means of payment that anyone can use to pay for goods and services.
However, it works on a peer-to-peer system that connects the two parties to a transaction without any intermediary.
While many Bitcoin transactions often occur on its blockchain network, Bitcoin debit cards enable you to also make payments in person at any merchant that accepts crypto debit cards.
So, what is a Bitcoin debit card? Trade Cryptos stable coins, bitcoins, and other coins on the most trusted platform Bitcoin Future.
It looks similar to ordinary prepaid credit cards. They can also enable you to pay for goods and services in person or online.
Some stores require you to enter your card details or swipe the card during check out.
However, the merchants receive the payments in their local currencies. Some Bitcoin debit cards allow users to withdraw cash from ATMs.
Loading your Bitcoin debit card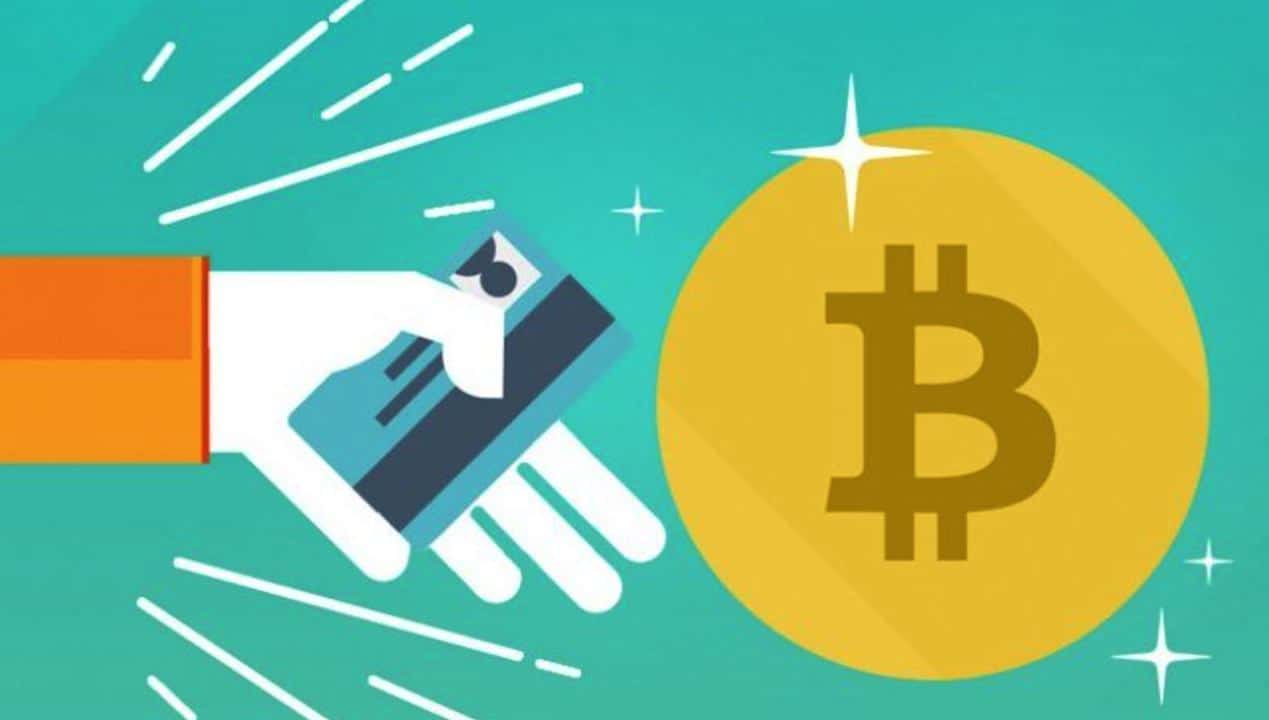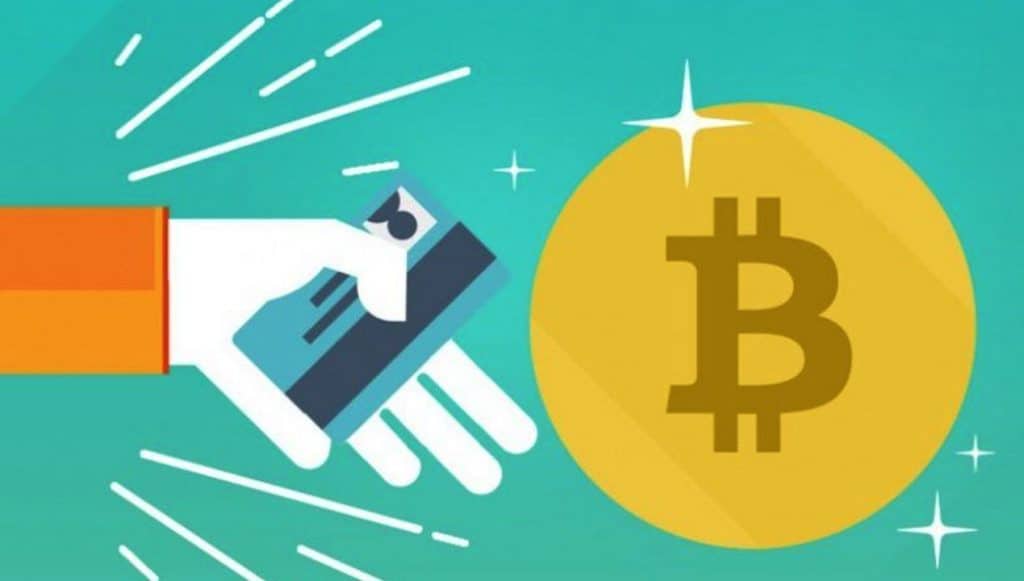 Like an ordinary credit card, you must load your Bitcoin debit card with crypto to use it in making payments.
Instead of exchanging your Bitcoin into local currencies, you can easily preload your debit card with a set amount of cryptocurrency that you will automatically convert at the time of payment.
Nevertheless, you can choose the following methods to fund your Bitcoin debit card.
The first method to load it is by selling Bitcoin for cash in large quantities. That means you will be spending the money as you make purchases with the card.
The other method of funding it is by linking your Bitcoin wallet to the card.
That means you will effectively sell the required amount of Bitcoin for cash every time you make an in-store or online purchase.
Choosing Bitcoin debit cards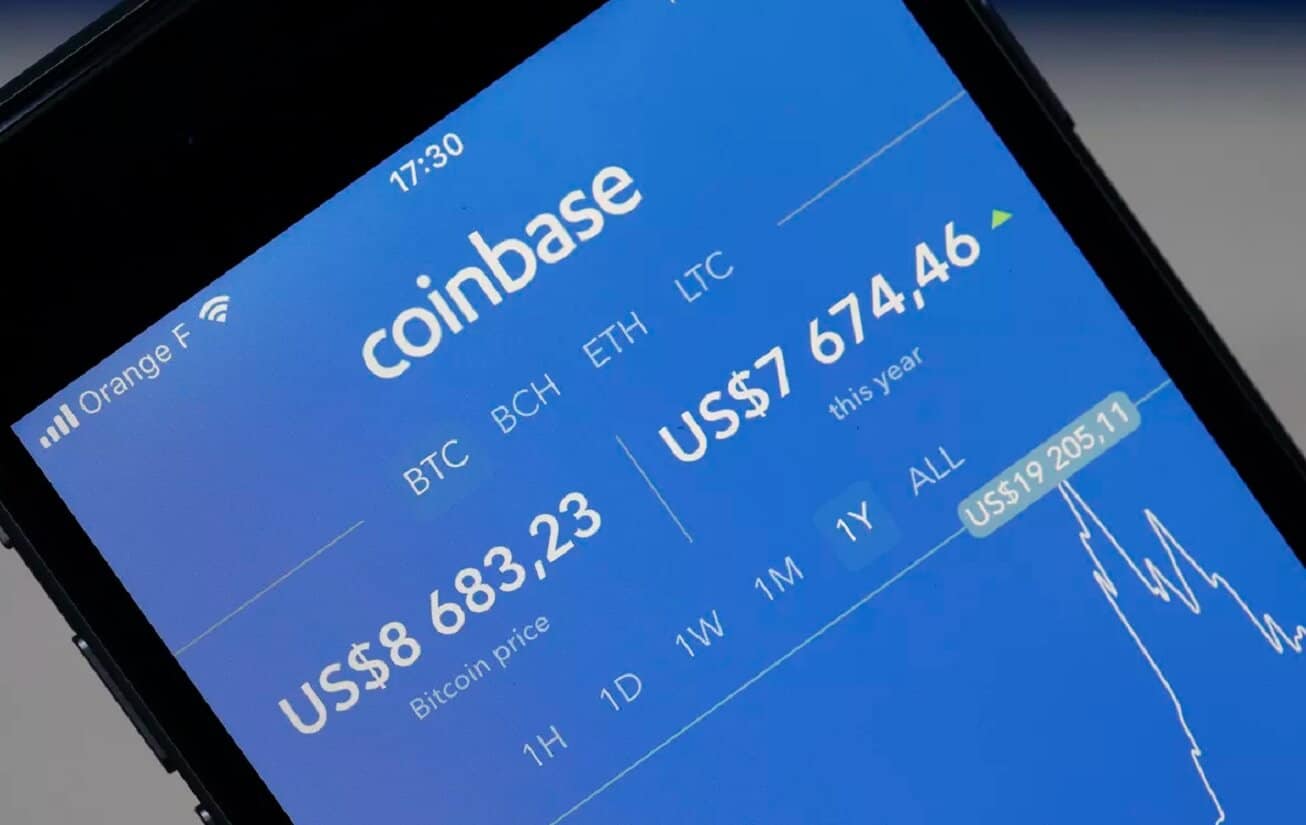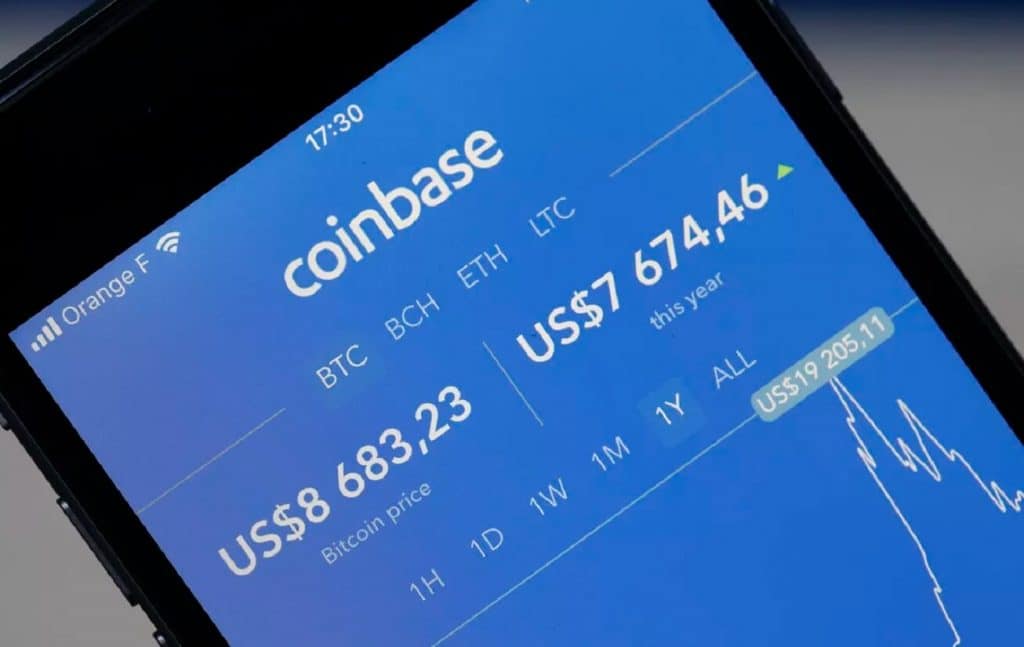 Many types of these exist in the market today. Some popular Bitcoin credit cards include Coinbase, BlockCard, Wirex, BlockFi, BitPay, Nuri, and Binance.
The cards have unique features that you must carefully compare to determine the most suitable Bitcoin credit card.
Security is one of the essential features to consider when selecting a Bitcoin credit card. The features usually vary from one card to another.
Still, you should choose one with multiple security provisions such as multi-factor authentication, two-factor authentication, instant card freeze, and spending tracking.
Also, please consider the transaction rates since using a Bitcoin credit card attracts some fees. The typical charges include withdrawal, foreign, and conversion fees.
However, other Bitcoin debit cards also have monthly and annual deposit fees. Nevertheless, you need a low-fee Bitcoin credit card with perks like cash back and an ATM fees waiver.
Convenience is another vital aspect to consider when selecting Bitcoin debit cards.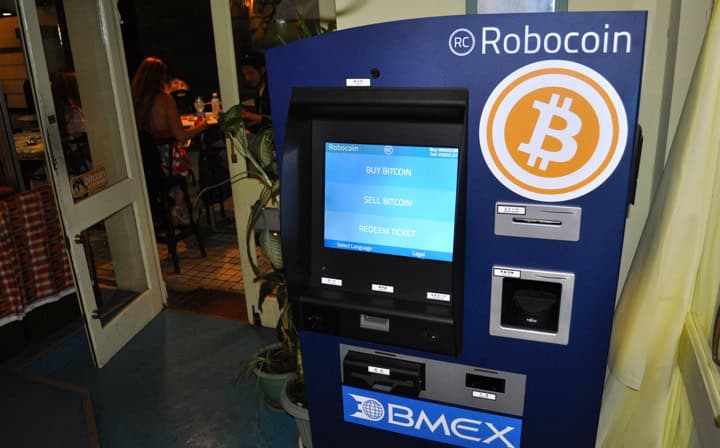 For instance, it comes with a dedicated mobile wallet app that supports multiple cryptocurrencies and can ensure greater convenience during in-store or online purchases.
Besides, you may also want to consider a Bitcoin credit card that allows you to make purchases and cash withdrawals for more convenience.
Some Bitcoin debit cards will allow you to transact Bitcoin anywhere in the world, but others have restrictions on specific states, countries, or regions.
For example, Coinbase works anywhere Visa is accepted, Nuri is only available in the EU, and BitPay only works in the US.
You should choose a Bitcoin debit card that works where you live and do business. Overall, it should enable you to spend your Bitcoin with greater convenience and autonomy.
However, you should conduct proper due diligence to choose a secure, user-friendly, low-fee Bitcoin debit card.
Have any thoughts on this? Let us know down below in the comments or carry the discussion over to our Twitter or Facebook.
Editors' Recommendations:
---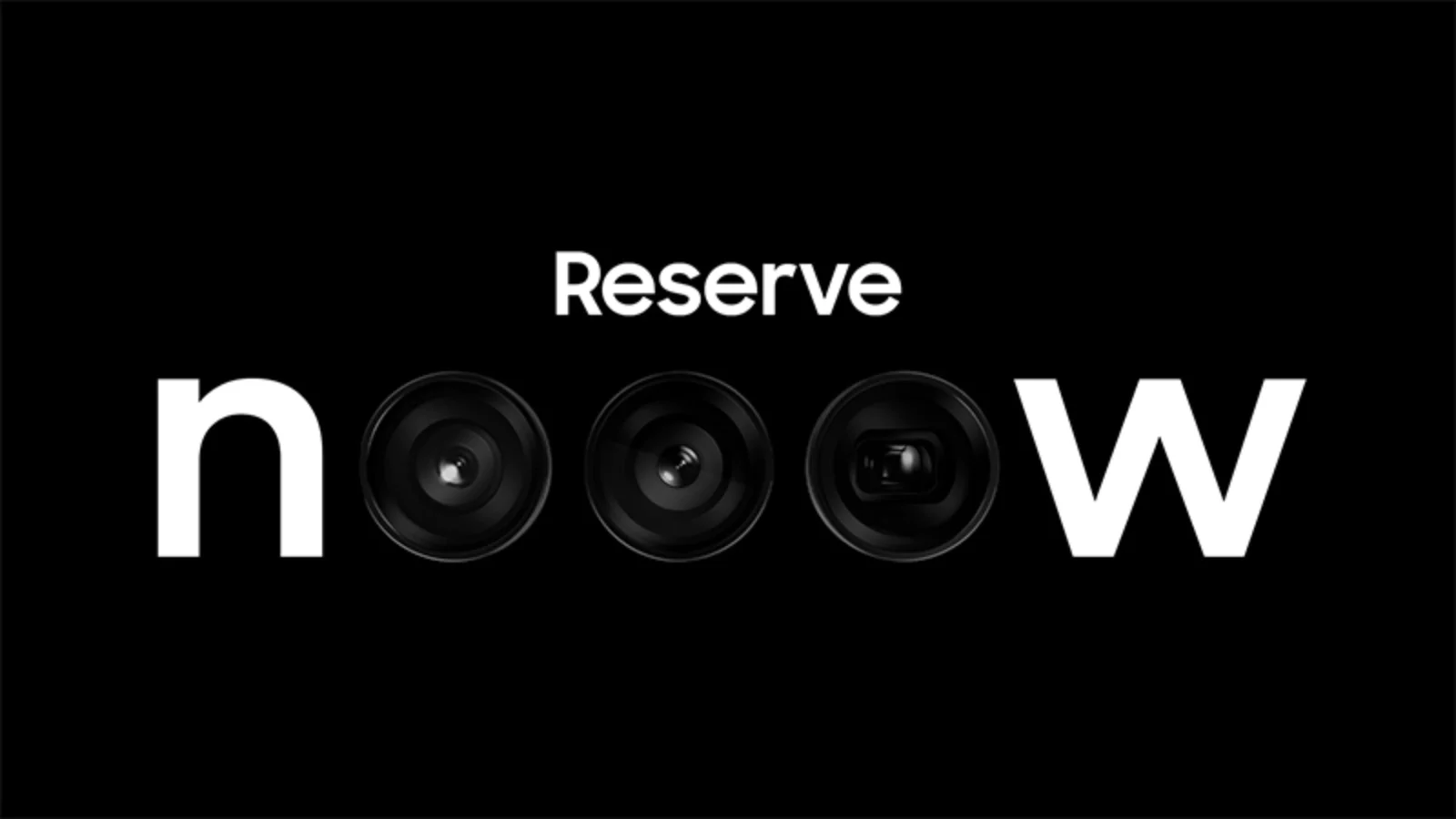 ---