Why VPS hosting may be a good option to replace your shared hosting
Is a VPS worth it?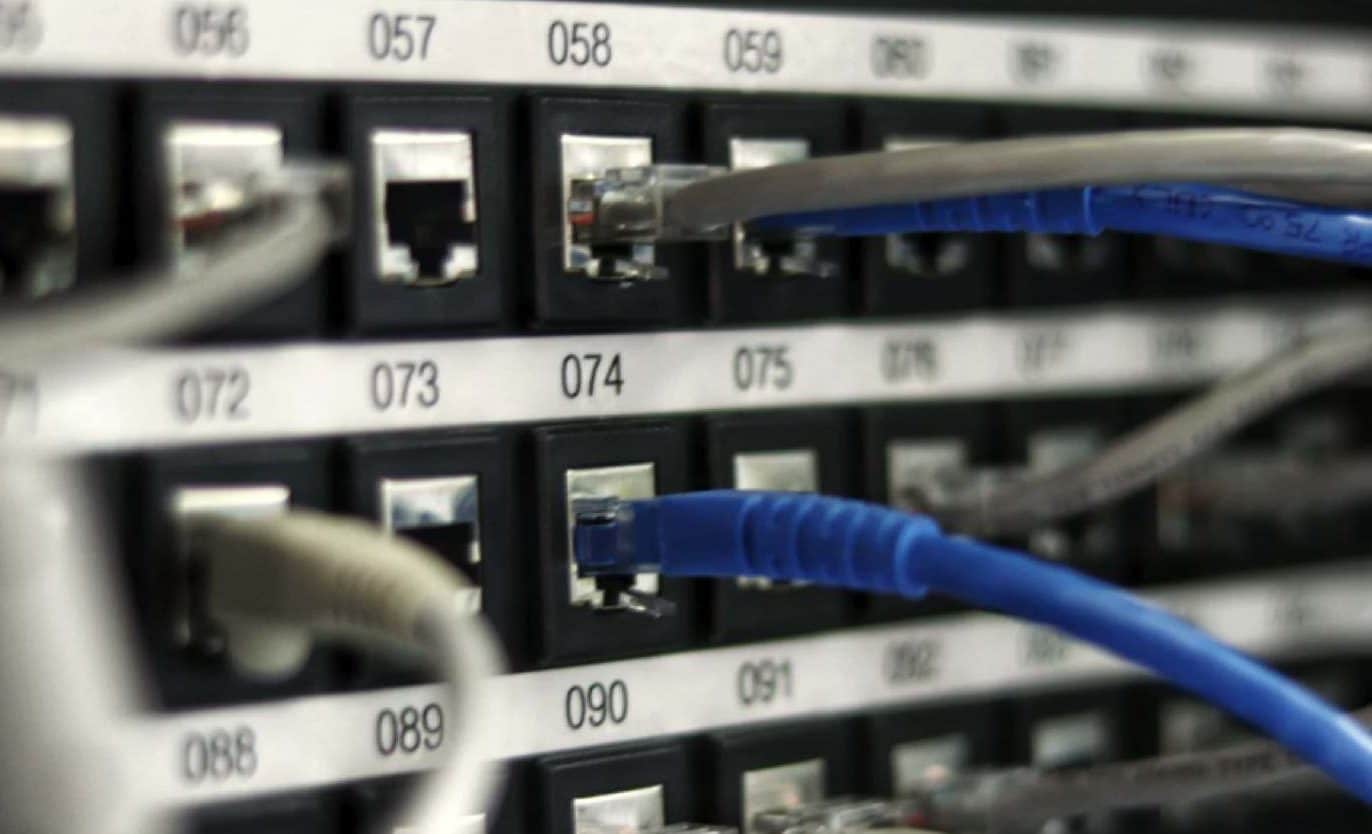 When someone wants to have a website or small app online, they usually go for shared hosting, because that is what they are more used to. However, there is an important issue with this kind of hosting: if one or more server sites consume more resources than others, the others will have fewer resources available, which will reflect, for example, in the website or app becoming very slow.
When this happens, there are not many options other than to contact the hosting provider, or just wait for the situation to get better, but, there is an alternative: VPS hosting. Virtual Private Servers also, ahem, serve to host a website or application, but here we reserve resources exclusively for our consumption, be they: RAM, processor cores, space, data transfer, etc., and they are exclusive.
How VPS services work
Put simply, VPS hosting works as follows: while it still works on a single server, it is partitioned into multiple virtual servers, using special programs, with the possibility of the partitions having their own distinct operating system – a technique commonly known as virtualization.
The biggest advantage of VPS really is that, as mentioned above, it is possible to have your own resources and even more – it is possible to have almost complete control over our server, also with ways to measure the consumption of resources to detect bottlenecks in processes, excessive consumption of various resources, among other things very important when it comes to tracking sites that may not be offline or that your access speed cannot be slow.
In each case, if a problem is detected, there will be several options for timely correction of the issues, with actions like resetting the server, kill processes, detect excessive consumption points, to expand resources almost in real time, among others.
VPS really is one of the best alternatives for when your site requires good, reliable performance. The particular aspects of each service depend on the provider but, in general, users obtain more reliability and control over their server – which, at the same time, implies a slightly more advanced technical knowledge related to server maintenance and management.
Do you use a VPS? Considering changing to one? Let us know down below in the comments or carry the discussion over to our Twitter or Facebook.
Editors' Recommendations:
Follow us on Flipboard, Google News, or Apple News