What is contract creation software and why does your business need it?
Reduction in cost and errors, effective data collection, and ability to respond to growing demand makes content creation software an investment worth making.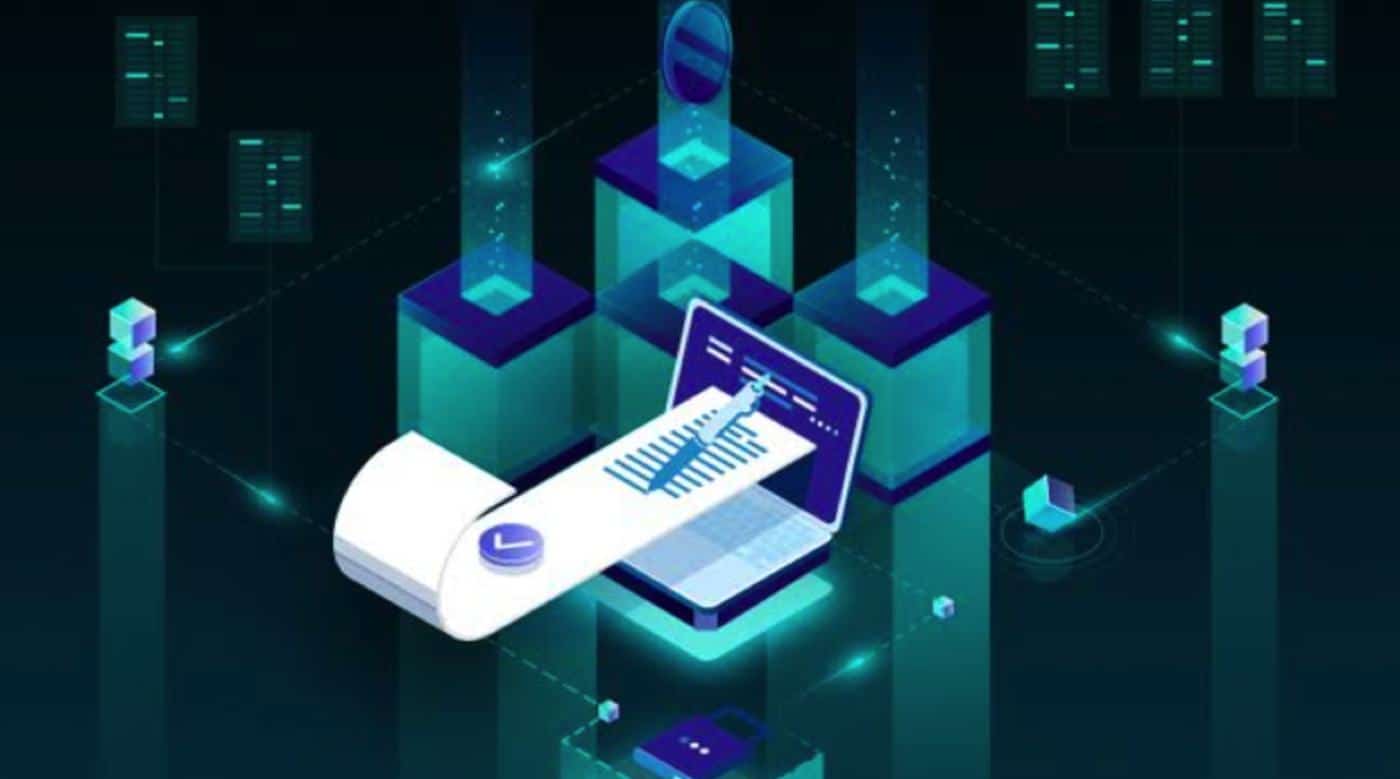 Contracts are one of the most important and frequently needed legal frameworks for businesses.
Contractual arrangements are required in multiple processes within one company, including forming legal identities and drafting legal agreements with clients, vendors, or other companies. 
Today's fast-growing companies have to deal with many routine contracts, and about 46% of organizations face delays in huge projects due to inefficient contract making and management.
As your business expands its client base, you should consider investing in contract creation software to move towards automation.
What Is Contract Creation Software?
A manually created contract can take anywhere from a few days for a basic, one-page agreement to several weeks or months for a lengthy, complex document.
As a result, manual contract creation can delay your time to revenue and put your customers on hold. 
A contract creation software is a centralized AI-driven platform where you can easily create, edit, manage and analyze your contracts.
Here are three major benefits to your business of using contract creation software:
1. Data Collection
Contract creation software will automate almost every process of making a contract. The records of your contracts will automatically be stored in the AI-driven system and cloud base, enabling you to collect and compile your business data swiftly.
Detailed records about valuable information about clients and your business performance will be stored securely. This automatically-collected data and digitization within your company will give you centralized control over your business through a single software.
This data can further be used to evaluate the pre-set goals of your business against the actual business performance.
2. Higher Productivity
Advanced and sophisticated technology such as contract creation software allows you to handle multiple contracts simultaneously on a centralized platform accessible to your entire team.
Moreover, contracts will be automatically generated, renewed, and sent to clients for signing, and your company will save on operational costs and high paper printing costs. 
Automation will also eliminate the need for your workforce to deal with repetitive tasks, freeing them to focus on tasks of a strategic nature.
This will motivate your employees by assigning them more enriching job roles that can aid their learning and professional growth. As manual labor and communication delays between nodes reduce, your productivity is bound to increase.
3. Decrease in Errors
Lawsuits and legal errors can be really expensive, so businesses cannot afford to make costly mistakes. An automated workflow that is run by software eliminates errors in contract creation.
That decreases the waste of valuable time of legal professionals in editing the contracts and money for the business.
Efficient contract creation software will also eliminate the lapses in your renewals, set up automatic alerts for employees working on a particular contract, and create uniform pricing. Overall, you will be able to work confidently without worrying about errors. 
Endnote
The experience of customers with your business and effective delivery of your service plays a vital role in establishing your brand's image.
No customer prefers a company that takes weeks to get legal work sorted. Errors in your contracts can also harm your goodwill and deteriorate your reputation in front of clients. 
Reduction in cost and errors, effective data collection, higher productivity, and ability to respond to growing demand makes content creation software an investment worth making.
Have any thoughts on this? Let us know down below in the comments or carry the discussion over to our Twitter or Facebook.
Editors' Recommendations:
5 benefits of having safety management software in the workplace
Digital mapping as a step forward for mapping creation