What is custom software and its advantages?
Developing programs to meet individual needs is a fairly popular service within today's reality.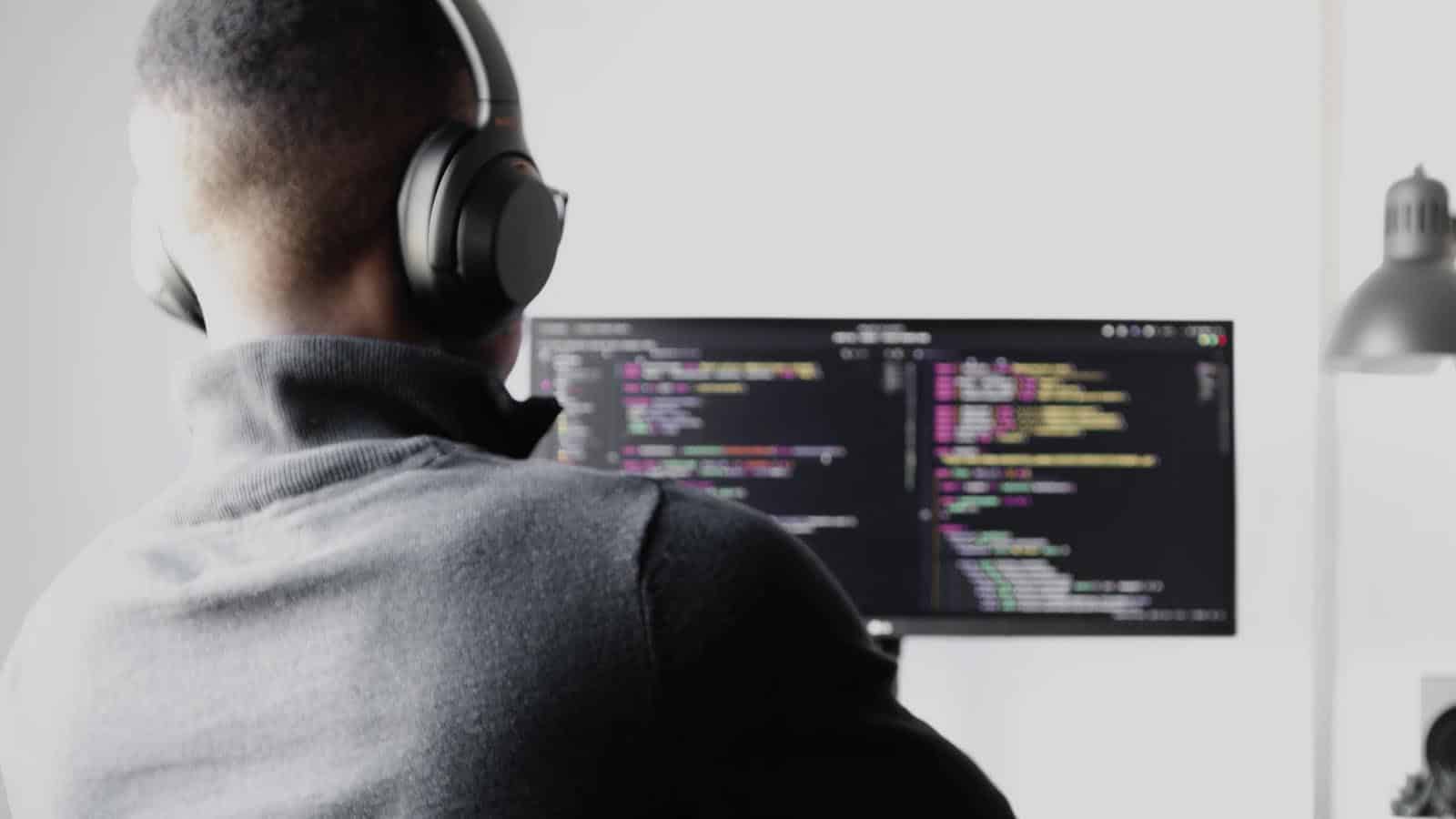 Customized software development is a set of complex activities to create a solution for a wide variety of business problems. The list of services includes the development of computer and mobile applications, work related to databases, automated systems, and other products.
The result of these processes is a finished program that meets the individual requirements of a particular customer. Now you know what is custom software.
Relevance of custom software development
The work of any company, regardless of its field of activity, often involves the performance of certain everyday typical tasks. This is the ordering of document flow, various accounting operations, the formation of orders, and so on. To minimize the time spent on the above activities, as well as saving labor and financial resources, you need to develop custom built software to automate processes.
The modern market offers a lot of ready-made solutions. But, as a rule, standard programs are unable to fully meet the needs of an enterprise. It is practically impossible to find universal products for solving highly specialized tasks. Some businessmen are finding a solution by adapting off-the-shelf software.
But this is not always feasible. After all, program adjustments and fine-tuning require significant time and money. It is much easier and more economical to invest in the development of a custom project once.
Tasks performed by custom built software
Customized software needed for small business is developed complexly. Abilities of high-quality business software developed to meet the needs of a particular company:
Ability to perform non-standard, highly specialized, complex, specific production actions with the help of unique programs.
Connection of all business processes into one system.
Reliable data protection.
Access to resources from anywhere in the world.
Regular updating, upgrading, expanding the functionality of the software.
To get this kind of software, you should turn only to true professionals. The latter should have extensive experience, positive feedbacks, and recommendations, as well as a list of successful projects.
Advantages of custom software
To assess the relevance and demand for the service of custom software development, it is enough to voice the benefits received by the customer after the solution is put into use. Below are the advantages of custom software:
The absence of expensive licenses for each workplace.
Uniqueness.
The possibility of personalized software interaction with standard programs.
Improvement of labor productivity.
First of all, using a custom-built software solution saves the company's management the considerable cost of buying licenses for each computer installed in the company's offices. The high cost of the standard software becomes the main criterion for deciding to develop their own version of the program.
When custom software is needed?
The need to order custom software development for small business occurs if:
The business is expanding or significant changes are taking place.
A new technological process, function, or technology is being implemented, which cannot be handled by the standard software.
You need to provide full information security of the processed data or high financial security.
Developing programs to meet individual needs is a fairly popular service within today's reality. This is explained by the fact that business owners strive for maximum automation, efficiency, and rationalization of algorithms.
Convenience, speed, high productivity – this is the right way you can go to your profits. It will not be possible to achieve all this without a personal approach by a custom application development company.
Have any thoughts on this? Let us know down below in the comments or carry the discussion over to our Twitter or Facebook.
Editors' Recommendations: