What is data masking and how it can help me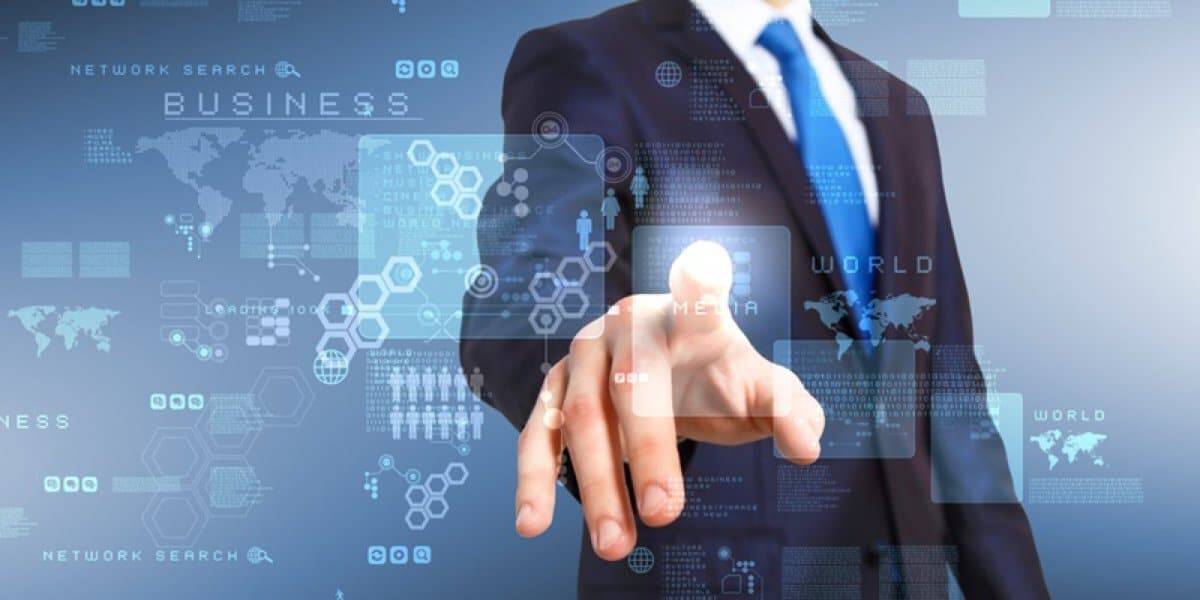 Business professionals know that to stay ahead of the competition means constantly developing and keeping up with the latest technology advances, testing as well as cooperating with various third parties. This inevitably requires sharing of databases which comprise information critical for the company. The typical case of data sharing is when application developers need to upgrade existing functionality or build a new one.
To ensure this development process does not influence application integrity and performance, an entire functioning database is needed. Production data may also be copied to a test environment for quality assurance of any upgrades or bug fixes. Data may be transferred over to third parties like outsourcers or researchers as well. The pitfall that lies here is data privacy in non-production environments or how to stay competitive without compromising sensitive and regulated production data. 
As sharing data is unavoidable for certain business needs, it is required to implement specific data and database security safeguards like data masking. Masking valuable information keeps a database functional, while it can be safely used by users with no risk to identity theft, inadvertent copying, and leaking or any other breach of requirements mandated by company's security policy or a state and local law.
Last Call - Ends Feb 1.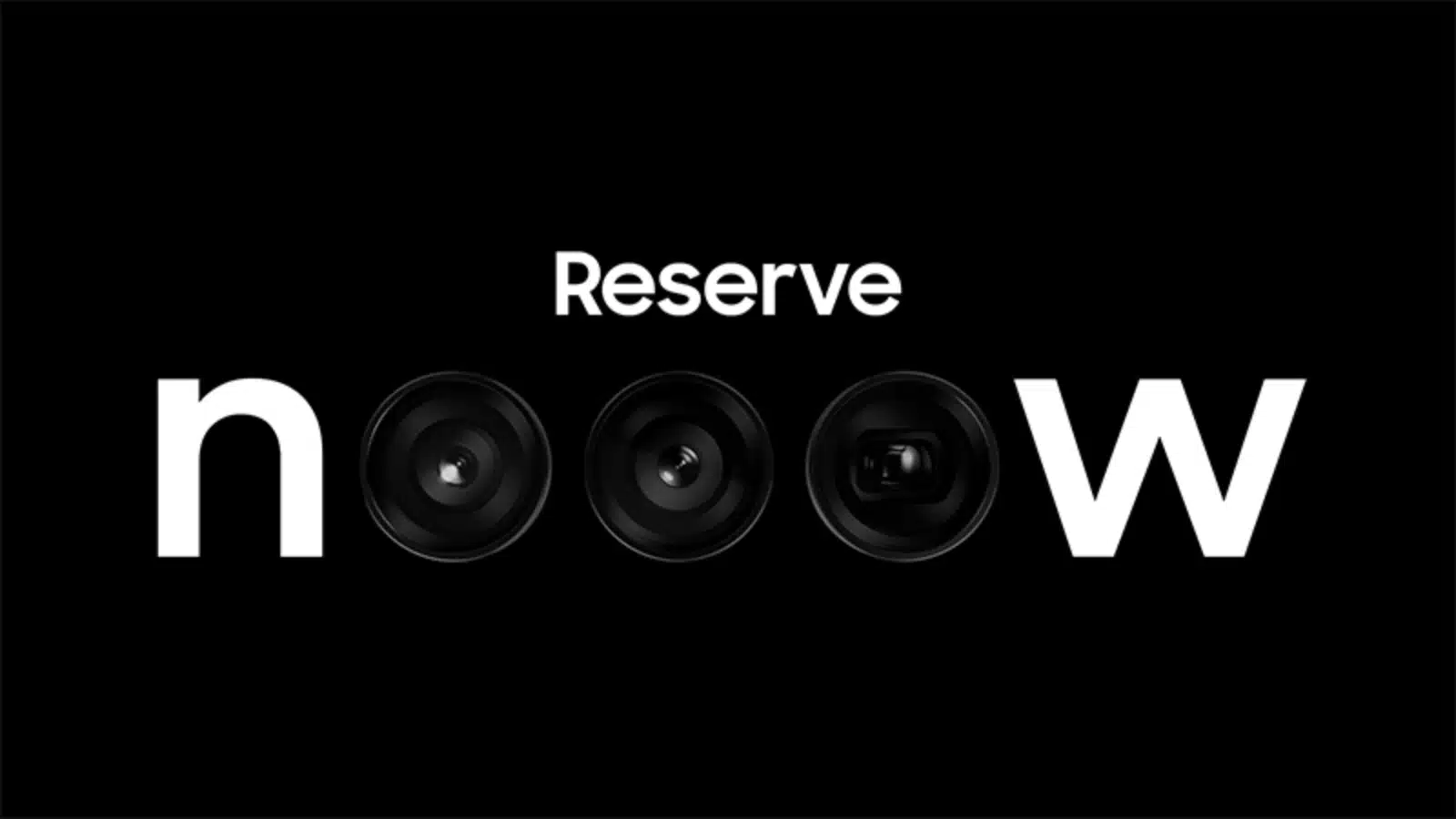 All you have to do is give Samsung your email. That's it. No commitment necessary. No-brainer!
Reserve Now
Data masking allows normal operation of a database and does not disturb it in any way except for the fact actual sensitive data (i.e. social security and credit card numbers, addresses, emails, dates of birth, driver's license numbers, medical data, etc.) is replaced by unauthentic characters. These values may be faked but still resemble the original: arranged in randomly scrambled order or just replaced by asterisks. It is easy to work with such data as the database itself remains integral mimicking feel of real values. With this approach, authentic production data is effectively hidden and protected from unauthorized usage and breach threats.
The global computing community stays protected on premises as well as in the cloud with the assistance of commercial solutions of leading technology companies. The products have an integral Data Masking functionality of various types depending on business needs. An entire masking process comprises several steps. It starts with identifying what data is considered as sensitive and confidential and why it must be concealed. It is either important to the company itself as its disclosure may jeopardize the company's business or cause perceivable damage to its reputation or keeping it private is dictated by law. The next step is a selection of appropriate masking technique: data is either masked dynamically in real time at the moment of the request sent to the database or it is a copy of the database with statically masked sensitive elements.
As soon as such sensitive elements are discovered, the Dynamic Data Masking feature grants specific authorization to access them or restricts users to see actual values. Authentic data is replaced with faked values. When an unauthorized user queries the database, data sent from the database is cloaked on-the-fly, the output set looks realistic but doesn't reveal any real sensitive data. According to predefined rules, the original content is either jumbled in a randomized fashion or obfuscated making characters unintelligible.
To illustrate the masking process of hiding sensitive information within a production database, let us refer to one of the commercial products – DataSunrise, Data Dynamic, Data Masking, Security Suite… Its built-in dynamic masking intercepts a query sent to the database and modifies it as per security policies. No alterations or modifications are required beforehand. Non-privileged users that need an access to the database in a non-production environment to fulfill their obligations get the response from the database with cloaked sensitive data.
Static Data Masking is an independent feature with different operation mechanism. It represents a copy of a production database with all sensitive information being obfuscated. The risk of being compromised is minimal as no actual valuable data is copied to this faked database. Any third party like an outsourcer, tester or contractor can easily access this almost identical database to perform all required professional duties. Not so significant inconvenience is that the dummy database requires additional resources to keep it and it may need updating as per activity of the initial database.
Some third-party masking solutions have additional features to facilitate regulatory compliance. For example, masking configurations of beforementioned DataSunrise Data and Database Security Suite may be activated as a part of compliance with GDPR, HIPAA, ISO 27001, SOX and PCI DSS requirements.
Keeping privacy in the non-production environment requires high protection level. Data masking incorporated in the security strategy will minimize the damage that may result from inappropriate data use as well as millions of dollars that may be spent to remediate not to mention irreparable harm to reputation.
Have any thoughts on this? Let us know down below. 
Editors' Recommendations: