What is Instagram and why you should use it in your business?
Tere is no doubt that Instagram is one of the best social media platforms that you can use to increase the success of your business or brand.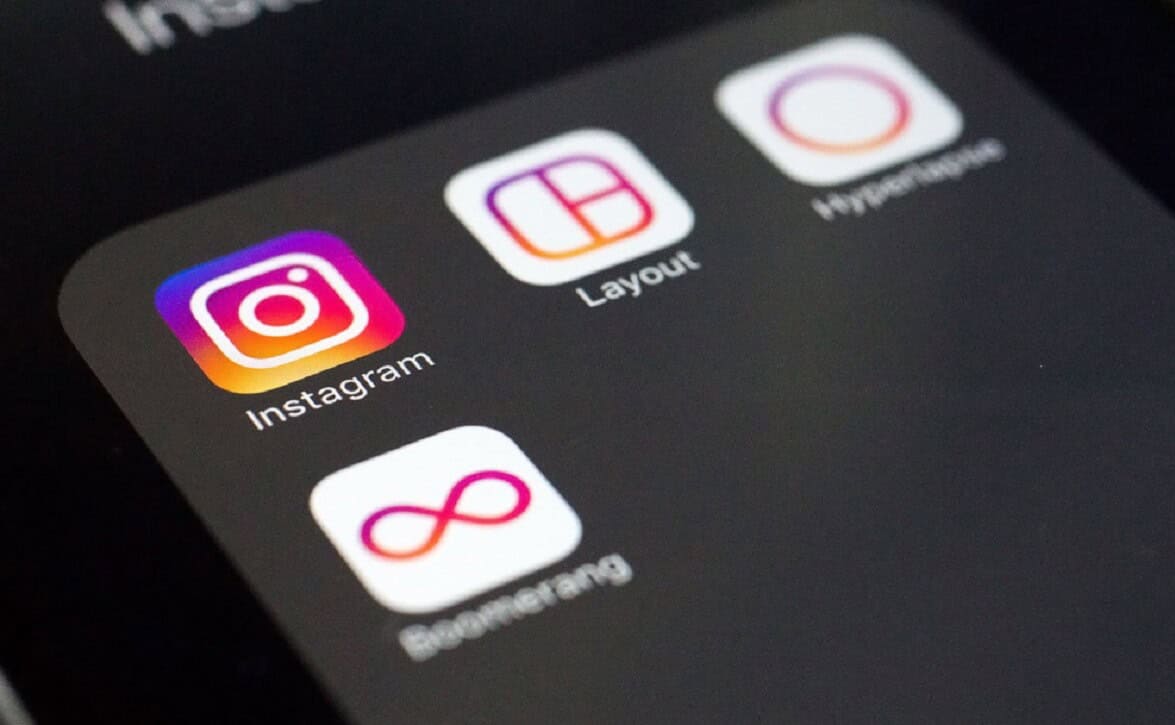 Instagram has been around for a couple of years. What's more, it is picking up power quietly thanks to people's fascination for mobile photography. But, what exactly is Instagram?
Instagram – it's a social network application that is specially created for sharing videos as well as photos from smartphones. Similar to Twitter and Facebook, the users or this social media platform can also make a news feed and of course, a profile.
Instagram, on the other hand, is readily accessible for free on various iOS devices such as iPad and iPhone and even on Android devices such as tablets and phones. Furthermore, you can also access it on your computer. But you're only allowed to share and upload videos and photos from your device.
Nevertheless, did you know that you can use Instagram in your business? If not, then read on and find out the various benefits of using this platform in your business.
Benefits of Using Instagram for Your Business
If you have special promotions and sales, you can actually make use of Instagram to inform your followers. For instance, you're running promotional advertisement campaigns to drive traffic to your site and make awareness.
However, if you're about to launch your new service or product, you can also use this social media to offer your followers an overview regarding your current offerings.
You can earn money from IG directly
Through the years, Instagram has gone forward and now there's a better emphasis on earning money over product placements. The newest program known as the shoppable post allows every business to incorporate product tags in their images that have links which include the price, product description, as well as the capability to "buy now" which leads your followers to your online shop.
If you want to make the most out of this benefit you must have a lot of followers. Because more followers mean, more online shop visits.
However, if you have only a few followings you don't need to worry since you can now grow it with ease through buying. Nevertheless, here is the way to buy Instagram followers.
You can place a face to your business or brand
Instagram is an excellent visual social media platform that can aid you in forming more personal connections with your clients.
You may want to share videos and pictures of your happy customers and team to engage audiences.
In fact, a visual feed may set apart your business and most importantly, reflect the uniqueness of your brand.
The majority of businesses or brands who are using Instagram attract customers that they would not usually target. Actually, it can be a great help in increasing traffic both in reality and virtually.
Convey Attention-grabbing Stories
If you want to become creative especially if you are promoting your business, Instagram can greatly help you.
Instagram stories, specifically, is made to increase customer engagement. Nevertheless, you can utilize this feature to run flash sales and offer discounts.
Based on the information provided above, there is no doubt that Instagram is one of the best social media platforms that you can use to increase the success of your business or brand.
Have any thoughts on this? Let us know down below in the comments or carry the discussion over to our Twitter or Facebook.
Editors' Recommendations: