What is KVM hosting (including VPS installations)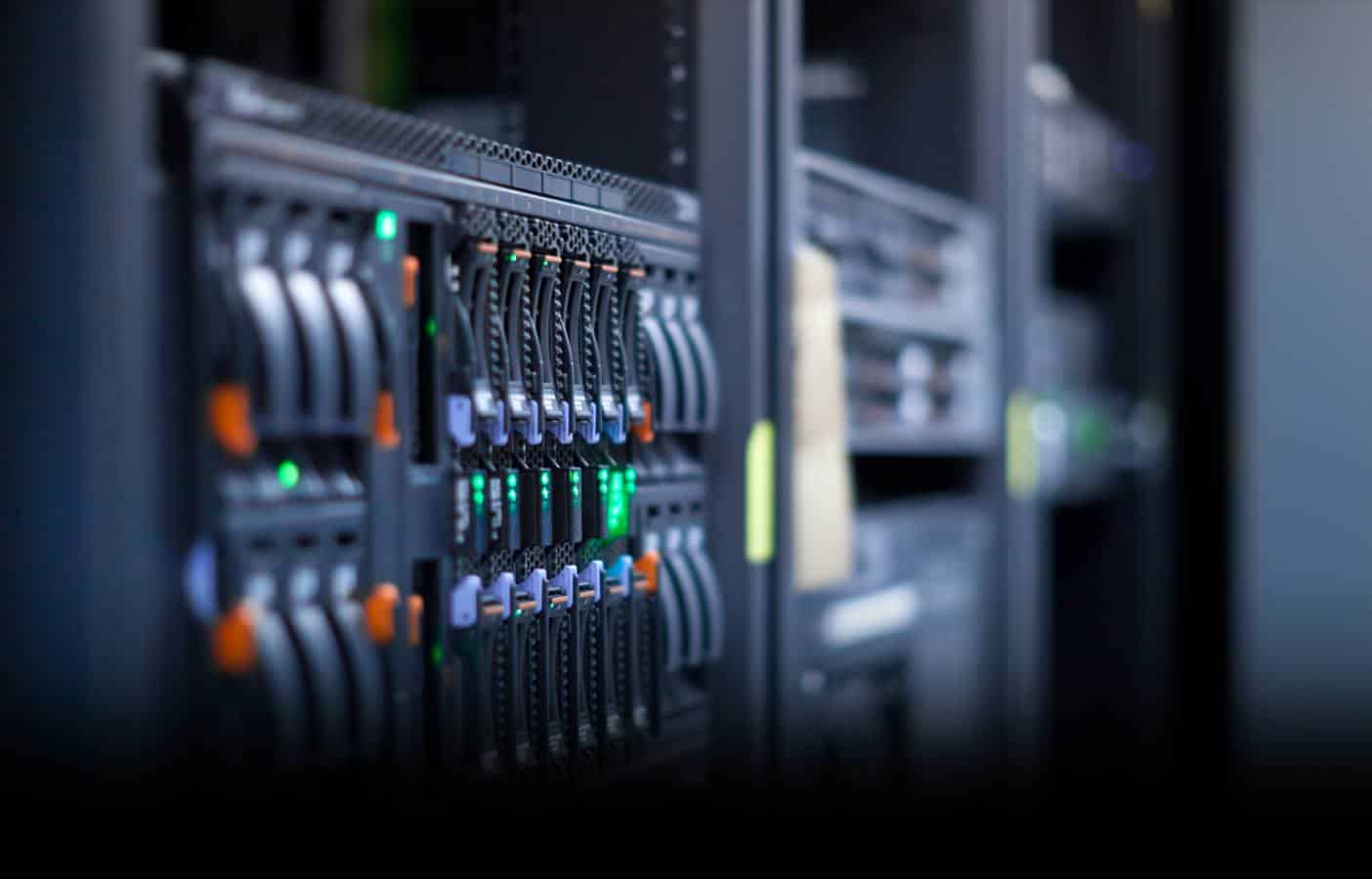 Linux system fans can get a lot from choosing KVM hosting, but that's not all down to that being designed with them in mind.
Let's take a closer look at KVM and the VPS installation they are well known for and discovering how it all works, what makes KVM hosting so consistently popular in the virtual community, and anything else of interest we come across along the way.
More about KVM hosting
KVM is an open source platform with an active user community and a well established, well respected and well-reviewed standing in its field. It offers true virtualization, with the VPS acting as a server for itself without needing the host node, and several systems can be run as guests, via their own VPS, making it very convenient.
KVM stands for Kernel-based Virtual Machine, a term which refers to a virtual private server which is positioned above a regular, physical server.
The KVM VPS
KVM run their hosting via Virtual Private Servers, each being completely independent. Users are gifted a hefty helping of independence to match, with full access to all the available resources allocated, including bandwidth, speed, and the CPU, RAM and HDD.
Every user on the server remains 100% isolated from each other, which is hugely important as regardless of their actions no other user can interfere with the way any other user's site operates. No hold ups or hiccups – an obvious priority for all website owners.
The main advantages of using KVM hosting
Dedicated resources are enjoyed by every guest who makes use of KVM hosting, and this independent access to private hardware including the network card, graphics card, and an adapter is part of what makes KVM hosting so reliable.

It's very convenient. Virtualized resources are increasingly popular, with virtual drives and cloud storage being the first choice for many. They provide secure places to store information and are of course ridiculously easy to access, from pretty much anywhere in the world at any time. It's also very easy to share resources with a couple of clicks. Overall this has to be more convenient than storing, carrying and locating physical paperwork.

Consistently high-performance levels are a given, as KVM VPS servers allow for very fast processing of all tasks. It's not unusual for start-ups and any other new ventures requiring a website to opt straight into shared hosting as a way to get up and running and open for business in an instant

,

but it's vital to think beyond the first few weeks or months. When a website starts to become more popular and traffic increases so can the strain on the shared resources. In this case, it won't be long before either the site begins to regularly experience either extremely slow loading times, or crash altogether. Obviously, neither of these options is good news when it comes to securing a loyal following or building a strong and thriving business.
For more information about KVM hosting, be sure to check out this FastComet hosting review.
Have any thoughts on this? Let us know down in the comments. 
Editors' Recommendations: