What is legal transcription? Why is it important?
With the right legal transcriptionist, you can get accurate transcripts quickly.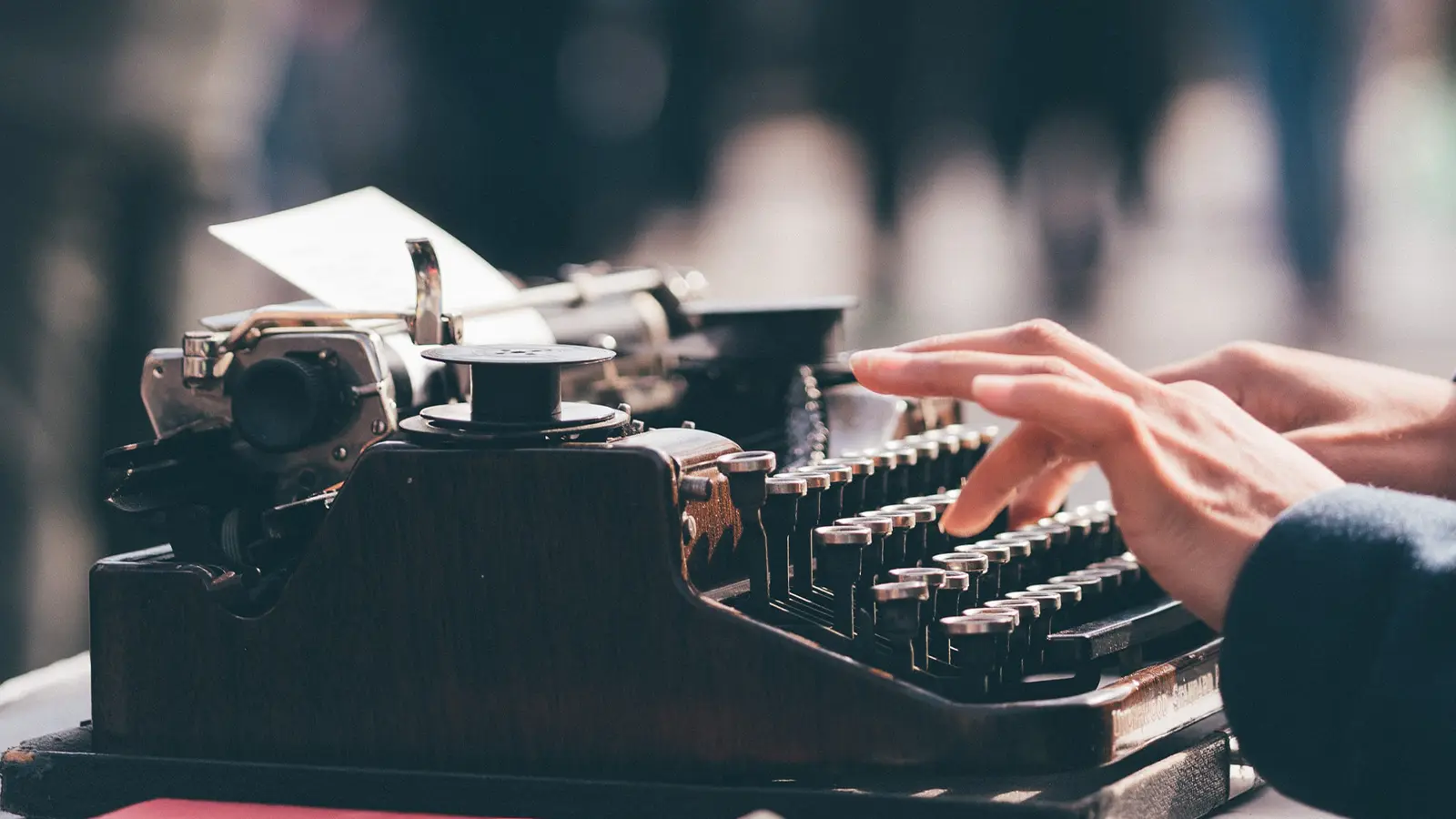 Legal transcription is transcribing speech from recorded audio into a written document.
Therefore, legal transcription services provide transcripts for court hearings, depositions, witness interviews, and other legal proceedings.
These services are necessary for any law firm that regularly needs case transcripts.
For example, you can get transcripts quickly and accurately with the right legal transcription team of trained and experienced personnel.
Let's look at the importance of legal transcription and why you need a reliable service provider as your partner in this process.
What is legal transcription?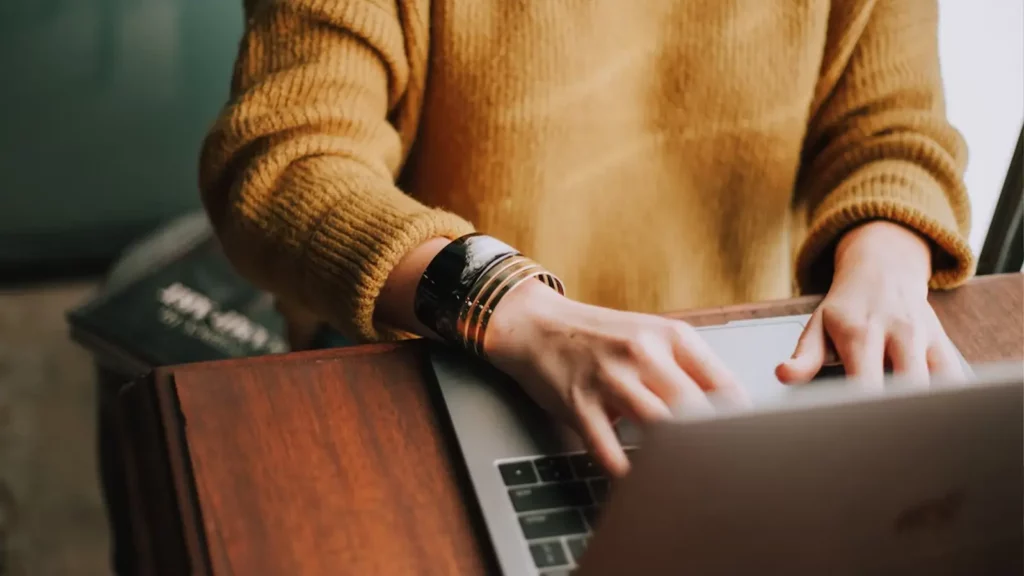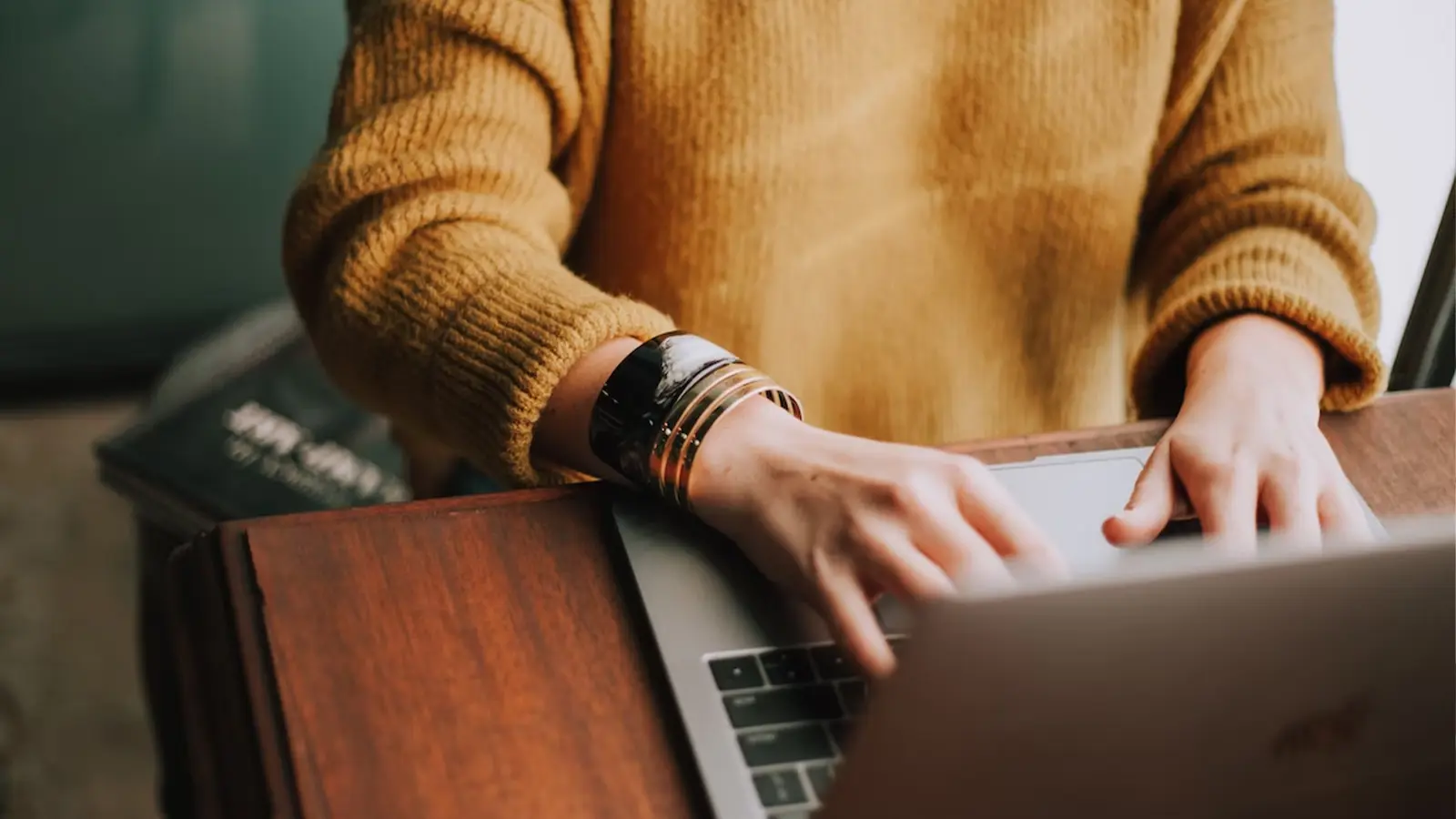 Legal transcription is the process of converting recorded audio into written form, resulting in a text transcript.
For attorneys to use recorded audio as evidence in specific court cases, it must be transcribed. This is why legal transcription is crucial.
Therefore, legal transcription services are essential in various situations, from court proceedings to depositions, business meetings, and interviews.
When you need to get transcripts for a legal case, you'll likely use a transcription service or court reporters, typically employed by the court or the law firm handling the case.
In other words, a court reporter is responsible for transcribing all the happenings of a court session as it takes place.
Why is legal transcription important?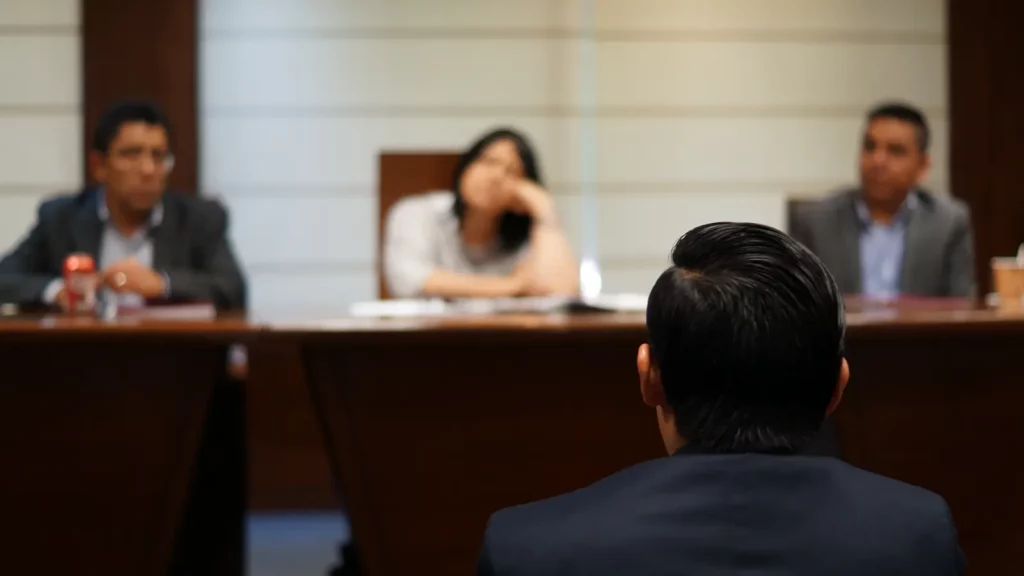 Transcripts of audio records can be evidence in legal cases, depositions, and investigations.
Matter of fact, they form referenceable documents for current or future use. In addition, law firms frequently repurpose transcripts from past cases to create training materials or manuals.
Different situations require different types of legal transcription services. For example, during a deposition, you'll likely want a professional, full-verbatim interview transcript for use in court, such as in a lawsuit.
In full-verbatim transcription, every "mm," "ahh," stutter, and a false start has a purpose and a place in the resulting transcript.
Legal transcripts can also offer additional clarity when presenting evidence. Formatting audio files into digital and searchable text formats can make them easier to organize, highlight, and trace for future use.
Benefits of legal transcription services
The transcription industry is one of the most reliable and stable fields. Law firms, corporations, and government agencies utilize legal transcription services.
Transcription is a core solution used to create written records of audio for use in court cases, investigations, and training materials.
Using human transcribers in legal transcription services guarantees improved quality and productivity. Most professional transcriptions have speaker identification and time stamps, which help attorneys build their cases.
Transcribed audio is a great way to create an archive of your client meetings, interviews, and conversations. The more you know about the people you represent, the better your chances of winning cases.
How to choose a legal transcription service provider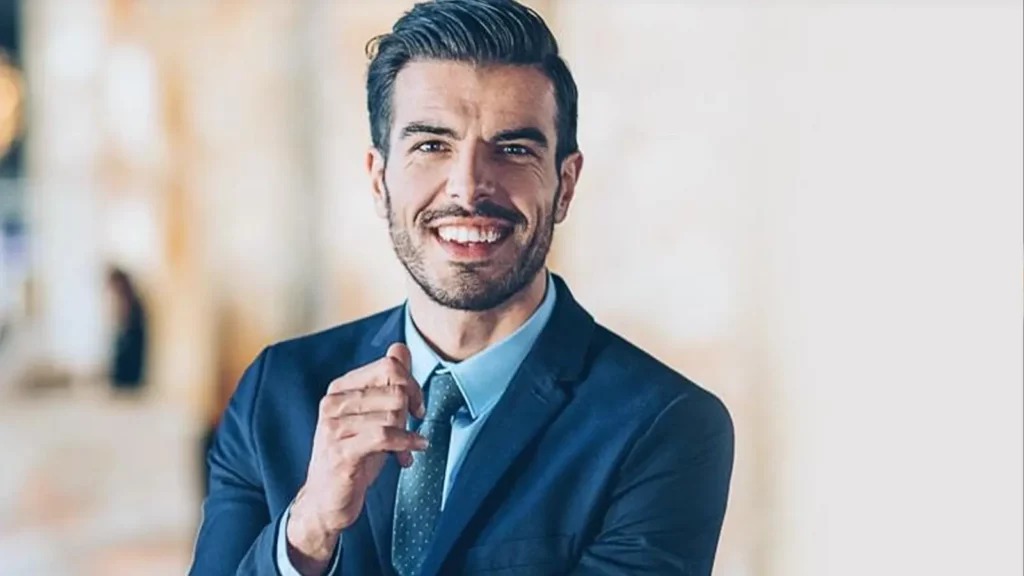 Transcription is a competitive industry with many players. Therefore, when looking for a reliable legal transcription service provider, you should consider the following factors:
Industry experience
When choosing a transcriptionist, you require qualified and trained personnel with experience in the legal field.
Familiarity with the legal landscape will ensure they are acquainted with legal terminologies, thus reducing instances of transcript mistakes and errors.
Transcription quality
Quality and accuracy are vital in legal-based transcriptions. In fact, the more satisfactory your transcripts are, the better position you'll be in to win a case.
Therefore, to aid the transcribers, ensure good-quality recordings with low background noise.
Transcription cost
The cost of transcription depends on the length of audio you need to transcribe. In general, the more you need, the higher the cost of transcription.
Many providers charge by the minute. Therefore, choose one with transparent pricing plans to prevent hidden charges.
Turnaround time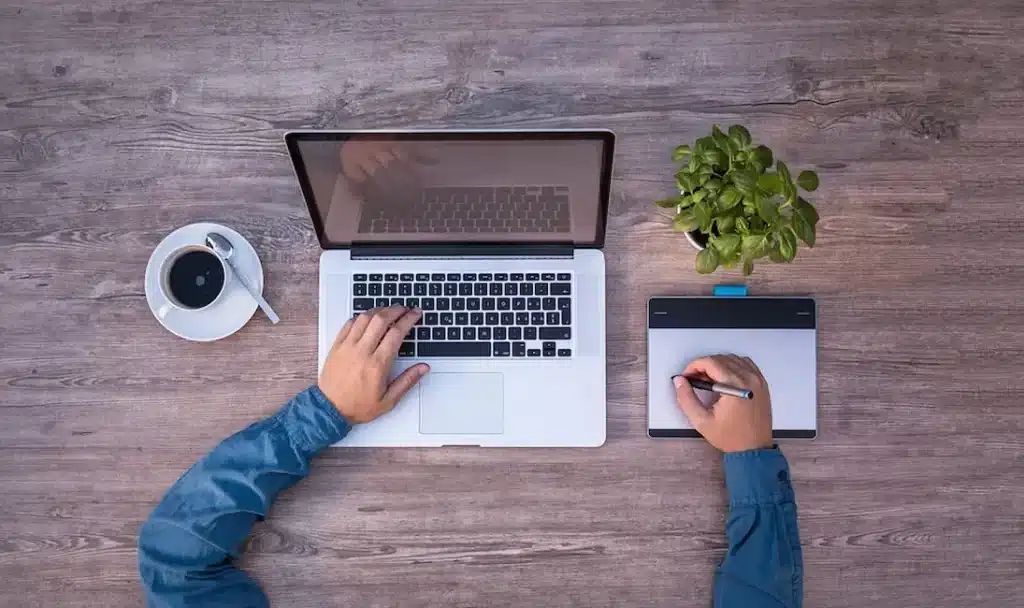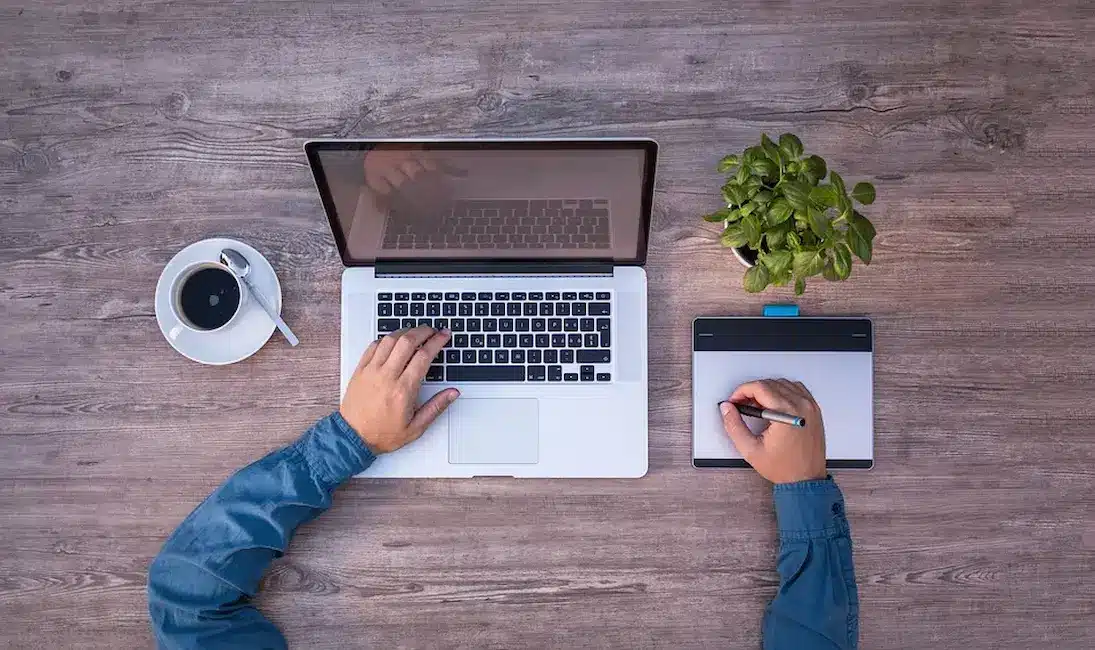 Furthermore, most transcription services provide an average turnaround time of three days. Naturally, urgent jobs will cost more. Consider picking a provider with a reasonable processing time.   
Accessibility
Lastly, you will need to access your transcripts without any hitches, so choose a legal transcription service provider based on their delivery method.
Conclusion
Lawyers are busy people. They understand what legal transcription can do to reduce their workload and make their jobs easier, giving them more time to handle clients.
Moreover, transcribing recorded audio allows for more reliable, written proof of conversations and interviews.
With the right legal transcriptionist, you can get accurate transcripts quickly. For a scalable solution, opt for a company like GoTranscript. It has a huge pool of transcribers ready to work at a moment's notice.
Have any thoughts on this? Carry the discussion over to our Twitter or Facebook.
Editors' Recommendations: