What is SBOM and why do you need one?
With a software bill of materials, companies can respond fluidly and rapidly to security issues, licensing problems, glitches in their coding, and operational risks.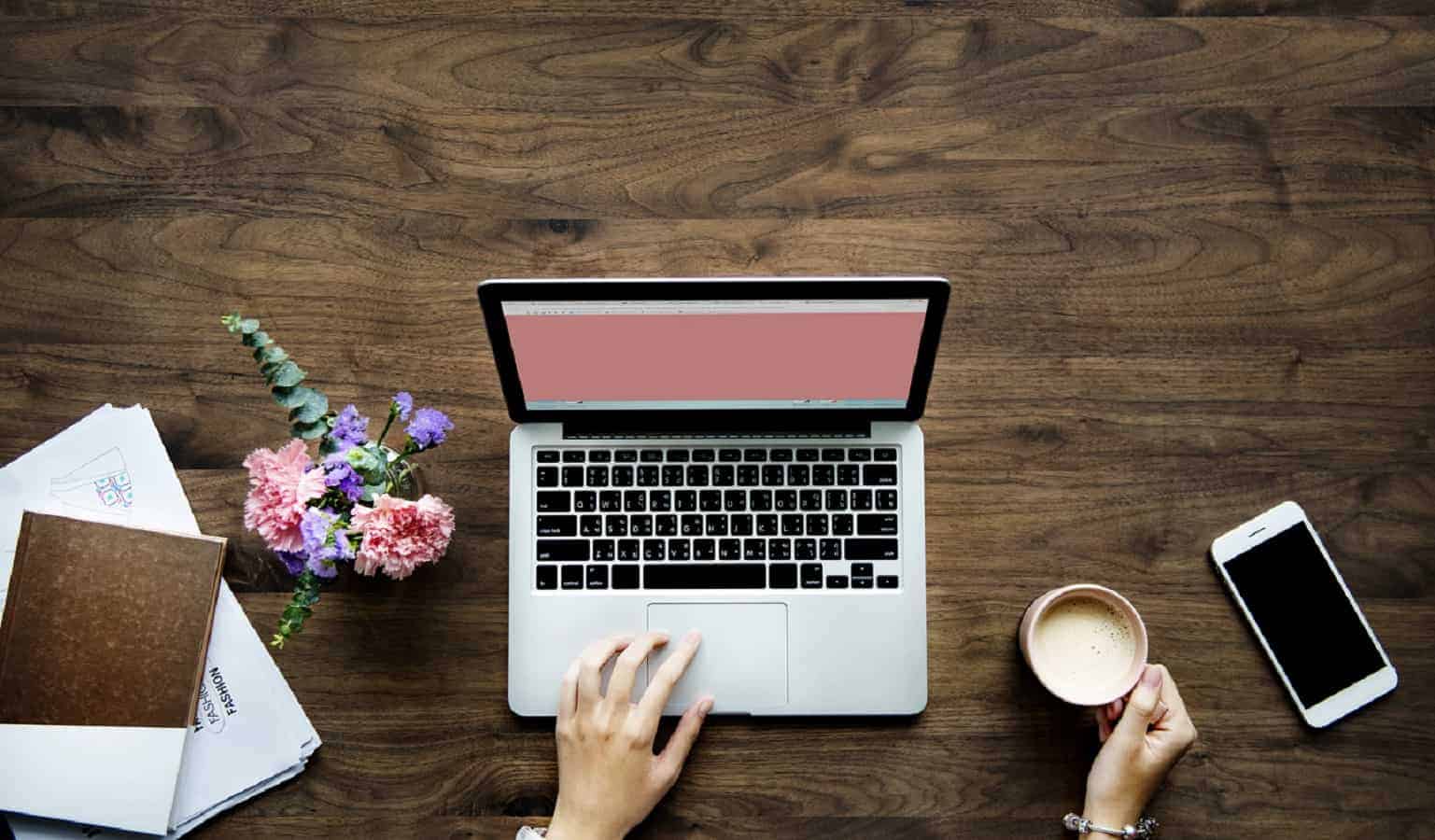 Did you know plugging up a breach or fixing a software error early on a product's lifecycle is 5X less costly?
The more mature a product gets, the more an error perpetuates, and the more money you invest in a faulty system — that error has multiplied, metastasized, and infected other sections of the product.
And, sometimes, those errors come from outside, from other suppliers.
SBOM software can help you track your vulnerabilities by giving you transparency – by showing everyone what ingredients you are using to create your product.
SBOM can help fix glitches, errors, and hiccups before significantly damaging software integrity. 
What is SBOM – software bill of materials?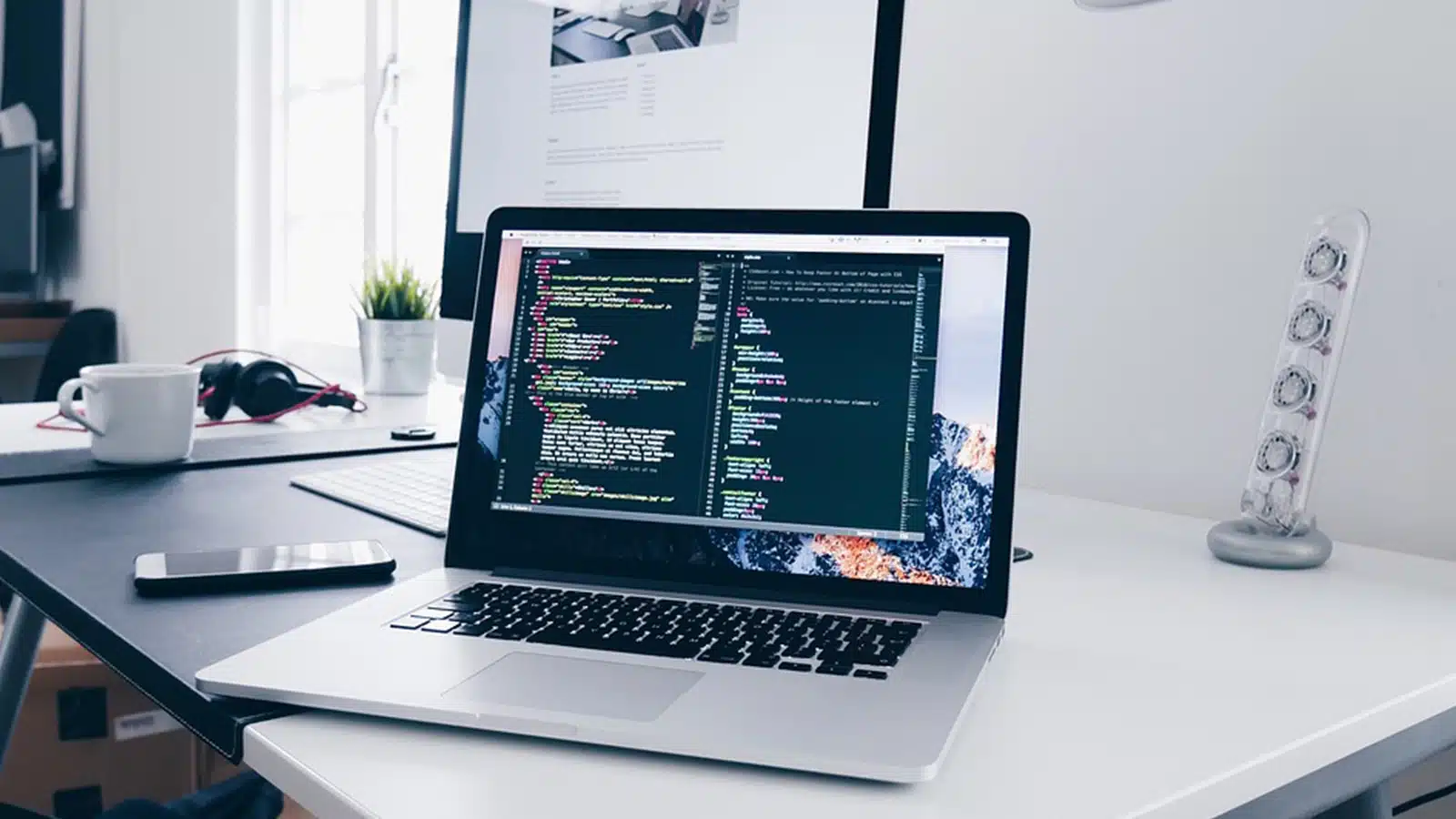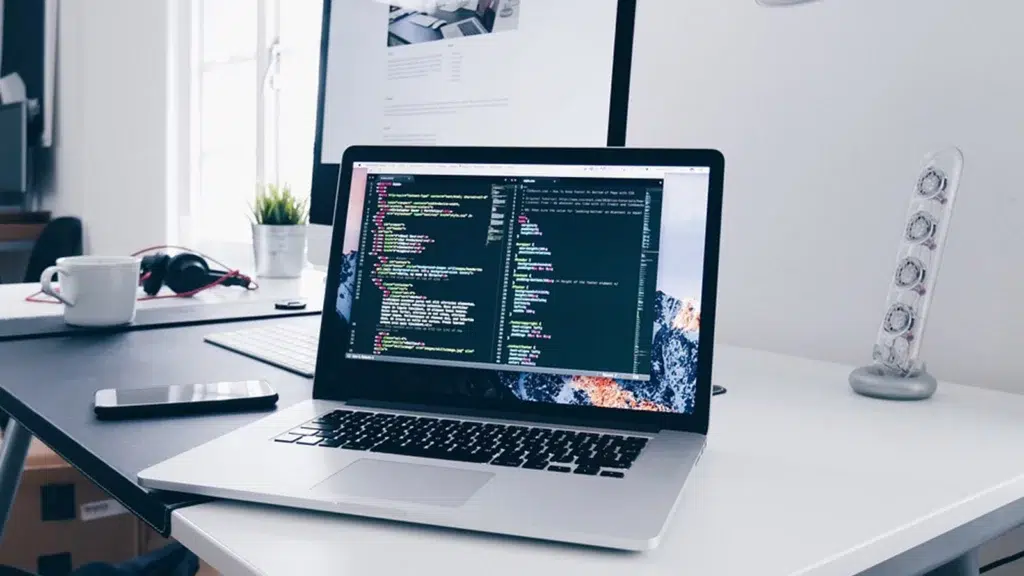 Software bill of material – SBOM- is software for managing the product's life cycle. It includes all the information about the product, such as its components, assembly instructions, and inventory levels.
SBOM is an important tool for supply chain management because it helps to streamline production processes and manage inventories.
Think of an SBOM as one of those incredibly accurate ingredient lists in the back of a food packet.
It includes not only what ingredients and chemicals went into the concoction of the product but what warnings consumers have to consider before wolfing down on the edible.
It is a critical component in risk management for mean consumers.
As of 2017, US legislation demands that "any software, firmware, or product in use by the United States Government" needs to include an SBOM.
What does the SBOM list usually contain?
The SBOM list is a document that contains the item number, description, and quantity of each component that is used to assemble or produce a product.
Software bills of materials can be used to generate a software BOM and an inventory list. It can also create a purchase order and track the items in the bill of material.
Amongst the items it contains are:
Open source components: an OSSRA report from 2022 determined that over 97% of the codebases scanned contains open source software,
Open Source licenses: failure to comply with open source license agreements can increase a company's risk of litigation and compromise intellectual property.
Open Source Versions: teams need to use updated components and code; otherwise, they open up their software to security risks.
Open source vulnerabilities: 81% of over 2,400 OSSRA audited codebases had at least one vulnerability. It's essential to understand what that vulnerability is and try to patch it.
Organizations that need SBOM
A software bill of material is a list that contains all the components, modules, and sub-assemblies needed to build a software product. It is also called a "software BOM." They can be used to track the progress of a project.
There are many reasons why companies and organizations need SBOM. For example, one reason is for tracking purposes.
This can be done using the software bill of material inventory system for open-source coding used in the development process. Another reason is quality assurance.
A software bill of material should list all the parts necessary for building a software product so it can be verified if they are compatible with each other before they are assembled into one final product — or if a future update of said component is being built.
Benefits of SBOM — why companies need one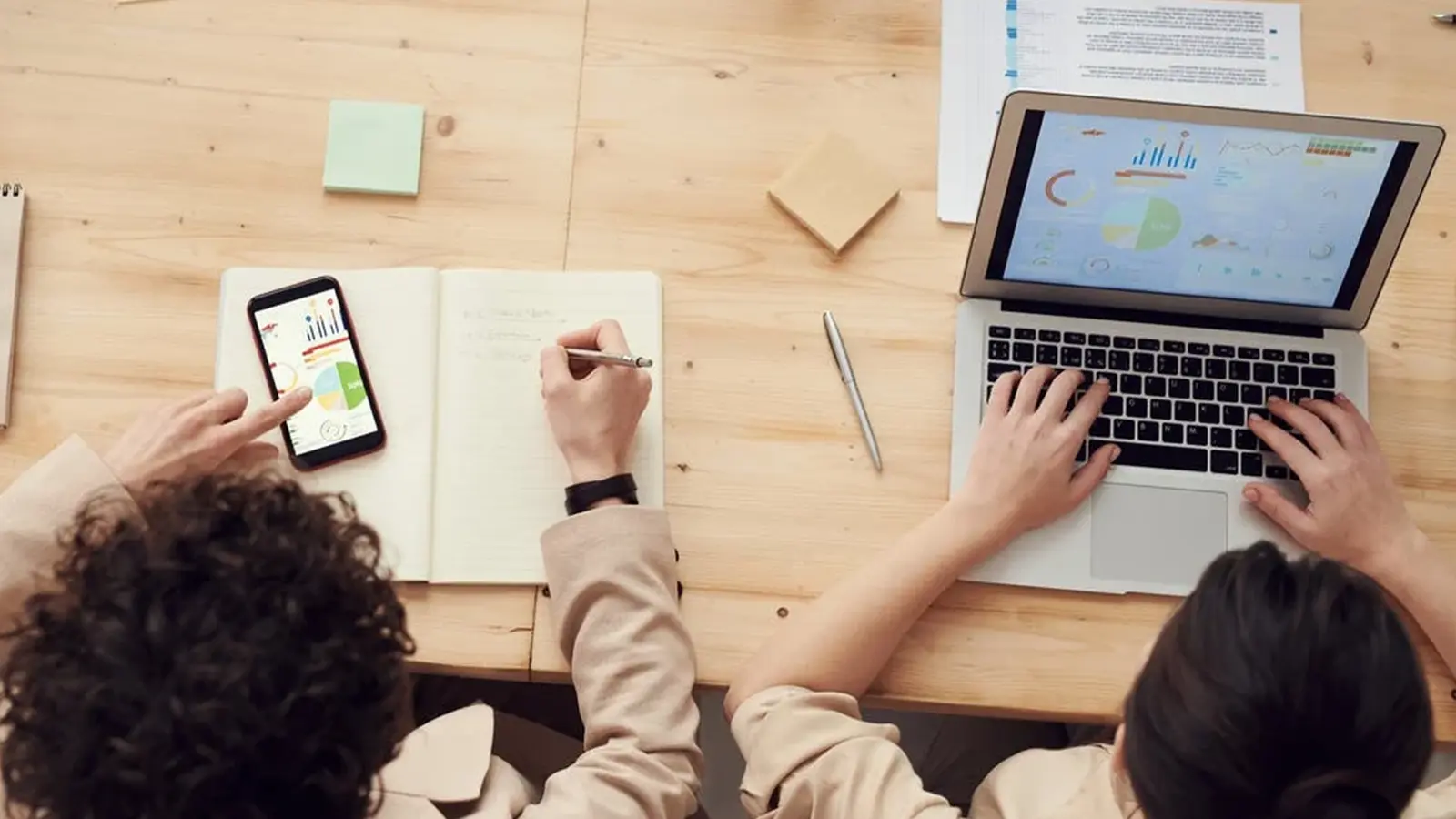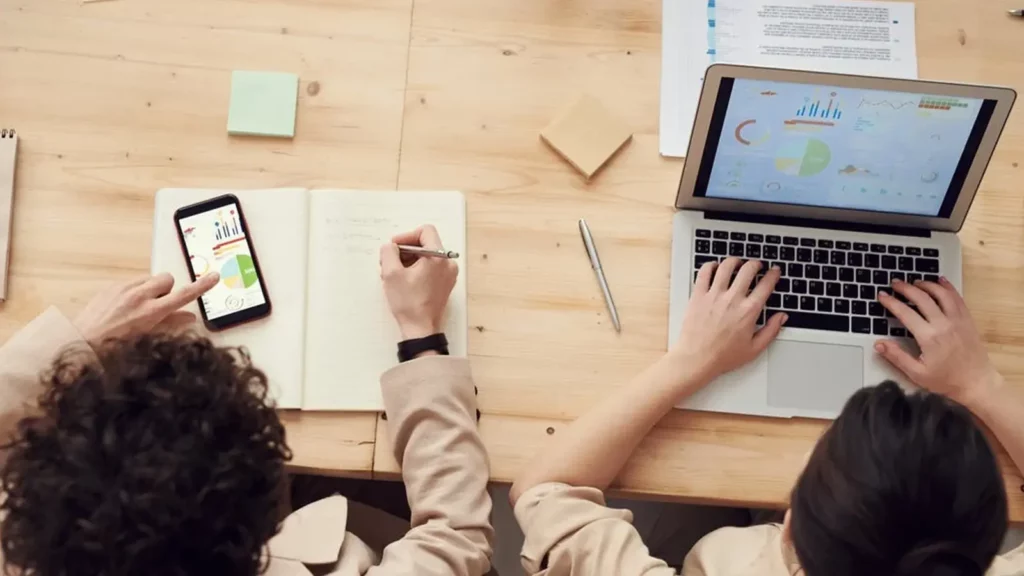 With an SBOM, companies can respond fluidly and rapidly to security issues, licensing problems, glitches in their coding, operational risks, or other issues.
The concept of SBOM is derived from manufacturing, more notably from the automotive industry. In that industry, cars are composites of third-party features and products.
One company takes care of the tires, another of the leather seating, another of the stereo system, etc. The car manufacturer builds certain components, but most come from outside vendors.
Each of those components had hiccups, issues, and one quality control. Today, most software is created this way — they are basically Frankensteins of other software. A composite of licensed software and open-source coding.
Companies need to consider each software and how it affects their product.
IP
A company's Intellectual Properties are one of its most important assets. For example, a company can protect itself by listing software on an SBOM if someone steals its IP.
An SBOM protects sensitive resources by ironically telling everyone what they are — by revealing their "secret sauce," one that is trademarked, companies can in fact safeguard it by creating precedence in case of litigation.
Reusing vulnerable components
Creating software is complex, and often a bit muddy — by listing all components on an SBOM and their updates, companies can make sure not to reuse outdated code or open source software full of vulnerabilities and security risks.
Discovering
SBOM makes it easy for companies to discover vulnerable parts of DNA. A list of components and their weaknesses makes it incredibly simple for companies to know what they need to improve or phase out as their software evolves.
Federal issues
Since 2014, the government has taken notice of the staggering amount of software available. And furthermore, the risk and vulnerabilities – particularly when it comes to silly-chain attacks – it exposes them to.
From TikTok and their China connection to the ransomware attack on SolarWinds, the government is continually cracking down on companies with a whimsical view of cybersecurity.
Each year, the US government proposes new guidelines and legislation when it comes to the subject of software. SBOM, particularly those that leverage automatic tools, can stay ahead of these federal landmines.
By employing properly customized and configured SBOM processes and protocols, companies can successfully navigate the many changes in attitude regarding cyber policy.
How to get a software bill of materials – SBOM?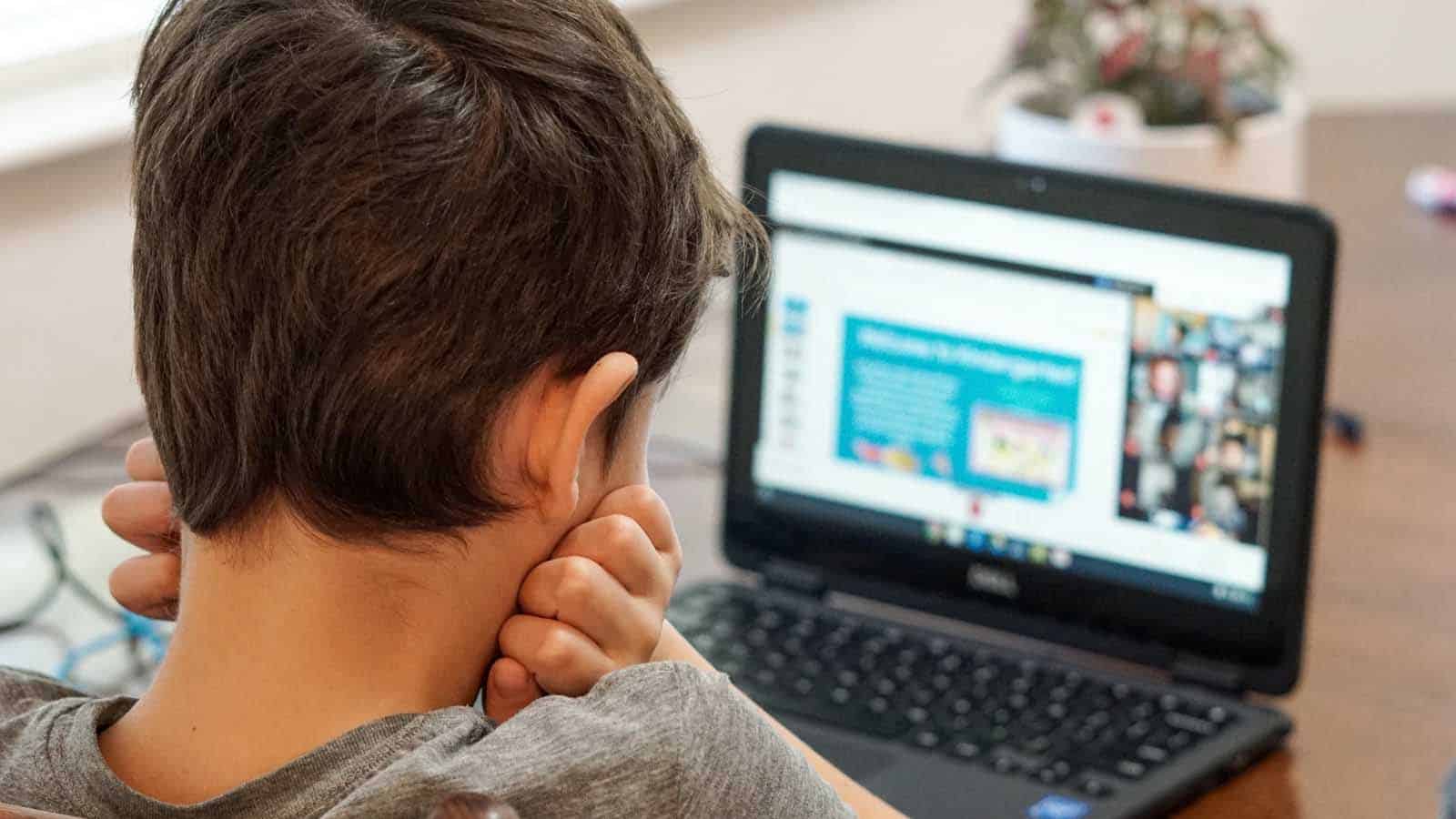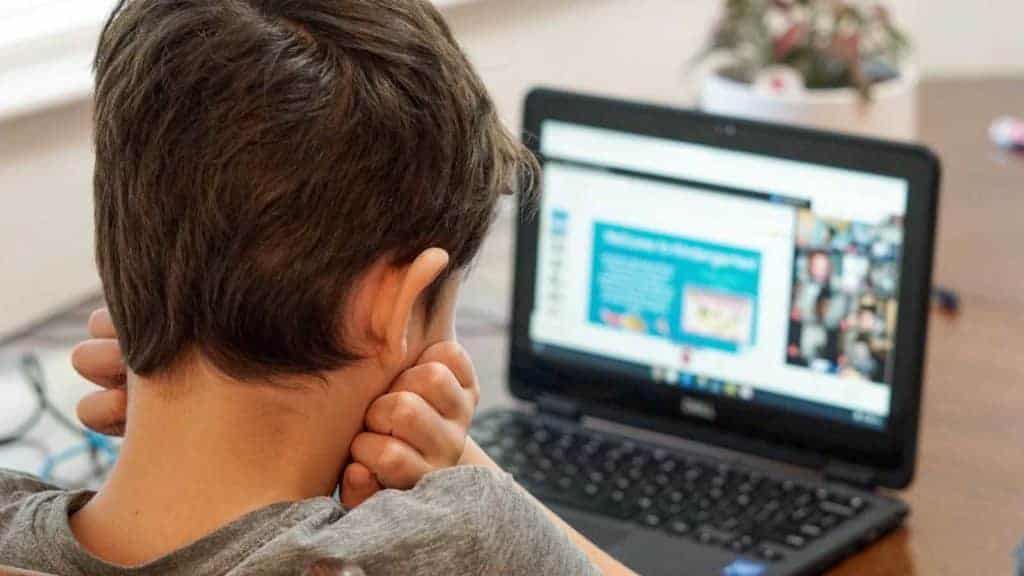 The FDA has issued a recommendation for premarket submission for certain medical software apps. In addition to the NIST and their guidelines – SBOM is in top demand nowadays.
There are many ways of acquiring a software bill of materials. From hiring a company to do it for you to manually using a spreadsheet and doing it on your own.
Nevertheless, thanks to tech, software composition, and binary composition analysis tools can audit software rather quickly without any input from the engineering team.
These tools can cross-referencer various security databases and correlate all data, including a component's vulnerabilities.
Have any thoughts on this? Carry the discussion over to our Twitter or Facebook.
Editors' Recommendations: