What is software distribution?
To consider the vitality of a unified software distribution system, let's go through some critical tasks and duties for IT administrators to perform: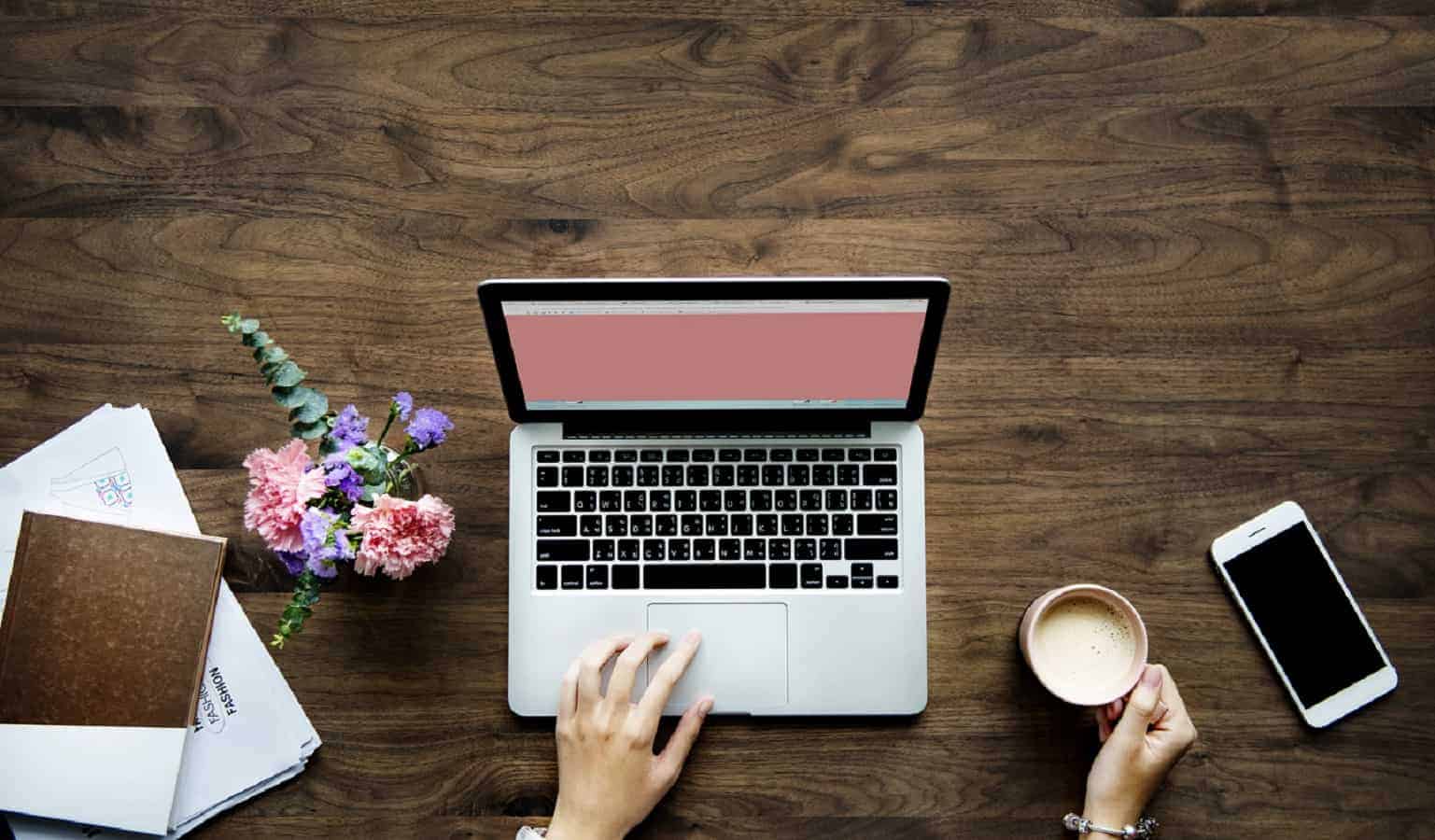 In plain language, software distribution is the process of delivering software and applications to all the endpoints within an entire network. Usually, such a task can be easily accomplished by a fully automated and centralized IT software distribution system that does not require any involvement of an end-user.
Basically, such a unified remote monitoring and management software permits system administrators to maintain a firm grip on the workstations across the company's network from a single dashboard.  
  
Also, the software distribution definition is tightly bound up with such elements of IT administration as monitoring the performance of the deployed software updates and patches, timely troubleshooting sessions, scheduled and automated installations, remote support, and supervision. 
What makes software distribution so vital for IT enterprises?
Since 2019 the business industry — its substantial part — has gone online and begun evolving by leaps and bounds. As a matter of fact, the digital nature of work has started to prevail over the in-office routine in business operations and dictate its own rules of the game. Small enterprises, as well as large corporations, equally felt the need for IT security, reliability, and remote management software.
Despite a wide choice of software distribution methods, it became crystal clear that with the ever-increasing number of employees and devices they use, IT departments cannot hold control over all the endpoints — and their smooth functioning across a network — without a centralized software distribution system in place.
To consider the vitality of a unified software distribution system, let's go through some critical tasks and duties for IT administrators to perform:
To keep a close eye on all the endpoints present within an entire network
To streamline a company's IT routine
To schedule and automate software distribution sessions
To create, adjust, and utilize software templates
To timely troubleshoot and minimize downtime
To get the best of different software distribution methods.
Obviously, an enterprise might purchase various software deployments tools for each of rudimentary IT tasks. However, a better option would be obtaining a complex software distribution solution that addresses all of the IT needs. Such a decision will be cost-effective and help IT departments maintain a proper software environment and its seamless operation.
There's nothing more universal and all-encompassing than an automated software distribution system that provides IT administrators with consistent yet flexible methods for packaging, deploying, and adjusting software changes in all endpoints across the network.
These methods will undoubtedly be of much use in the following cases:
Installation of new software to all the devices in the enterprise
Deployment of the current software package in the new workstations
Software distribution to the devices of new employees (particularly remote workers)
Have any thoughts on this? Let us know down below in the comments or carry the discussion over to our Twitter or Facebook.
Editors' Recommendations:
Why 'living in the cloud' is the key to a winning IT department