What is the best hard disk repair software for PC?
Here are six repair methods to help you repair some of the most logical hard drive issues.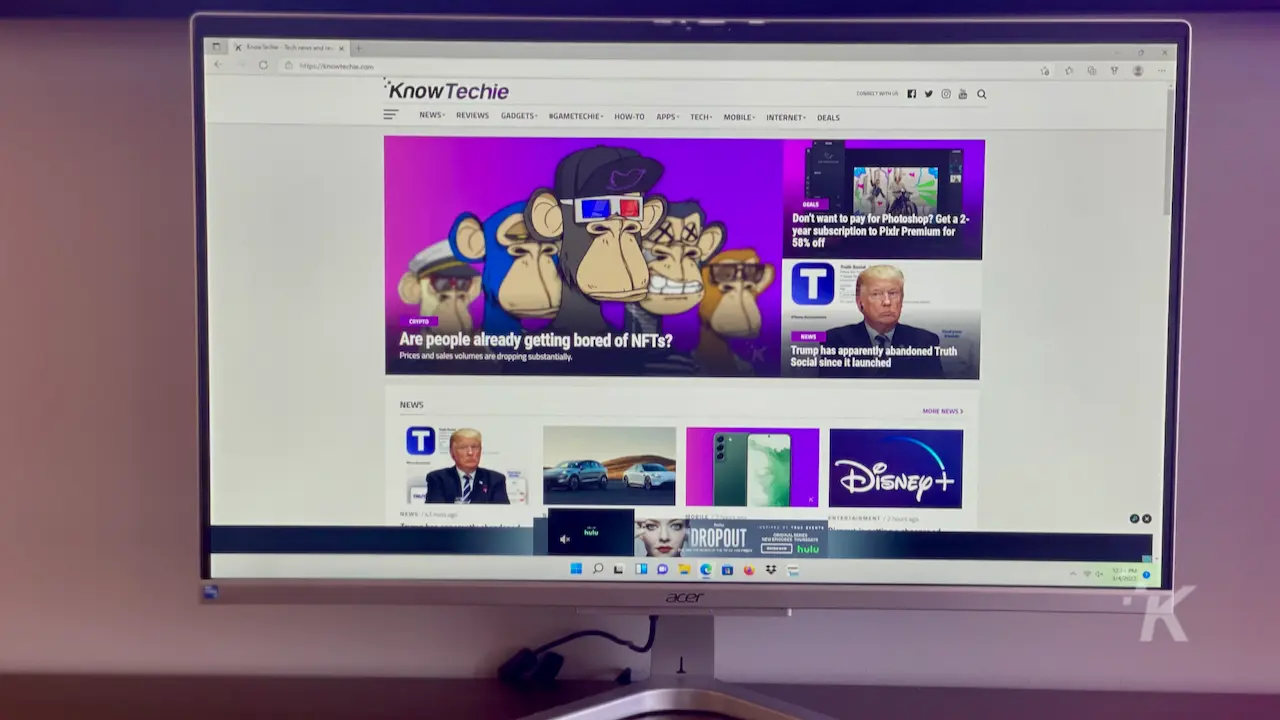 More people are known to use computers, and the numbers keep rising. However, data loss from computers arises from accidental occurrences, some of which are preventable.
The good news, even if you lose data from some of those accidents, you can still recover data from a hard drive. 
Generally, the current computer hard disk has about a two percent chance of failure. If a hard disk fails or crashes, you will most likely lose all the data.
This article discusses some of the best hard disk repair software for PC. You can also see a list of reliable hard drive repair software by clicking on this link. 
There are several ways to repair hard disks that are either damaged or do not work correctly. Each solution will, however, be useful in different scenarios.
We have listed the top six repair methods to help you repair some of the most logical hard drive issues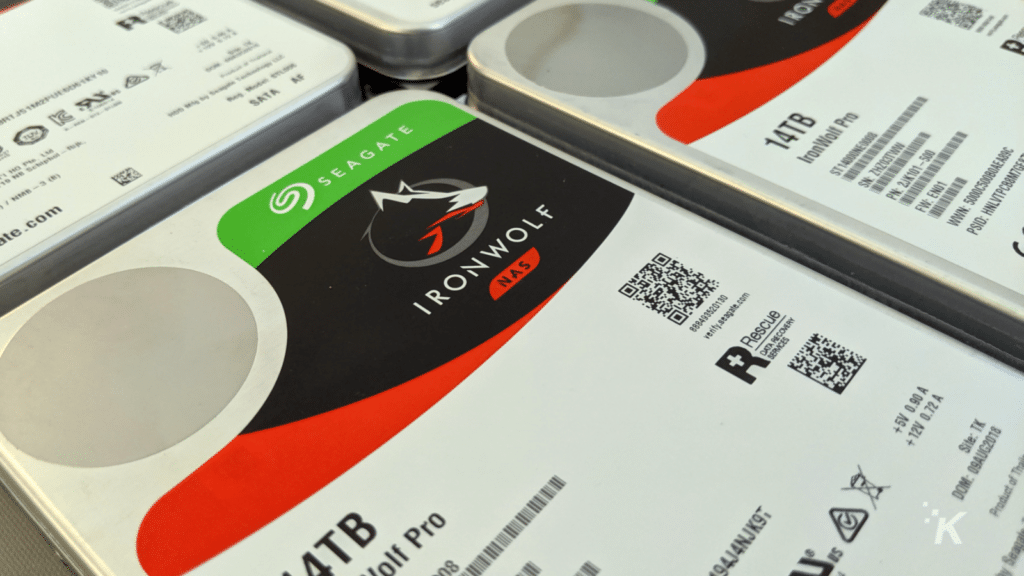 Best Overall Hard Drive Repair Software: Disk Drill
Finding reliable hard disk repair software from a crowded market can be devastating, especially when you make the wrong choice and have to check again from different vendors.
Disk Drill is, however, by far the best hard drive repair software on the market today. Both the design and features make it the most effective in recovering over 200 file formats.
Besides, it works on all storage devices including Windows, Linux, Mac etc. without requiring expert skills to operate. 
In addition, the software comes with extra free tools for disk monitoring, data protection, hard drive cleanup, data backup, and many more.
If you have a quick hard disk recovery to carry out, download Disk Drill by CleverFiles and consider your problem solved. 
Some hard drives that are completely damaged may fail to boot and make your data recovery or repair process quite complicated.
To avoid doubt, this software will also get files off a hard drive that won't boot. Once you download Disk Drill to your PC, run the install process and launch the software. 
Once the software runs on your PC, select the recovery option and choose the files you need to recover.
You can also preview the files before choosing the suitable files for recovery. This option helps you filter through your lost files and folders so that you do not recover files you do not need. 
Best Partition Manager: GParted
Hard disk partitioning is an excellent way to manage your hard disk. With GParted, you can easily resize, copy, and move your hard drive partitions without losing data.
The graphical partition editor will also help you shrink a partition to create more space in your drive.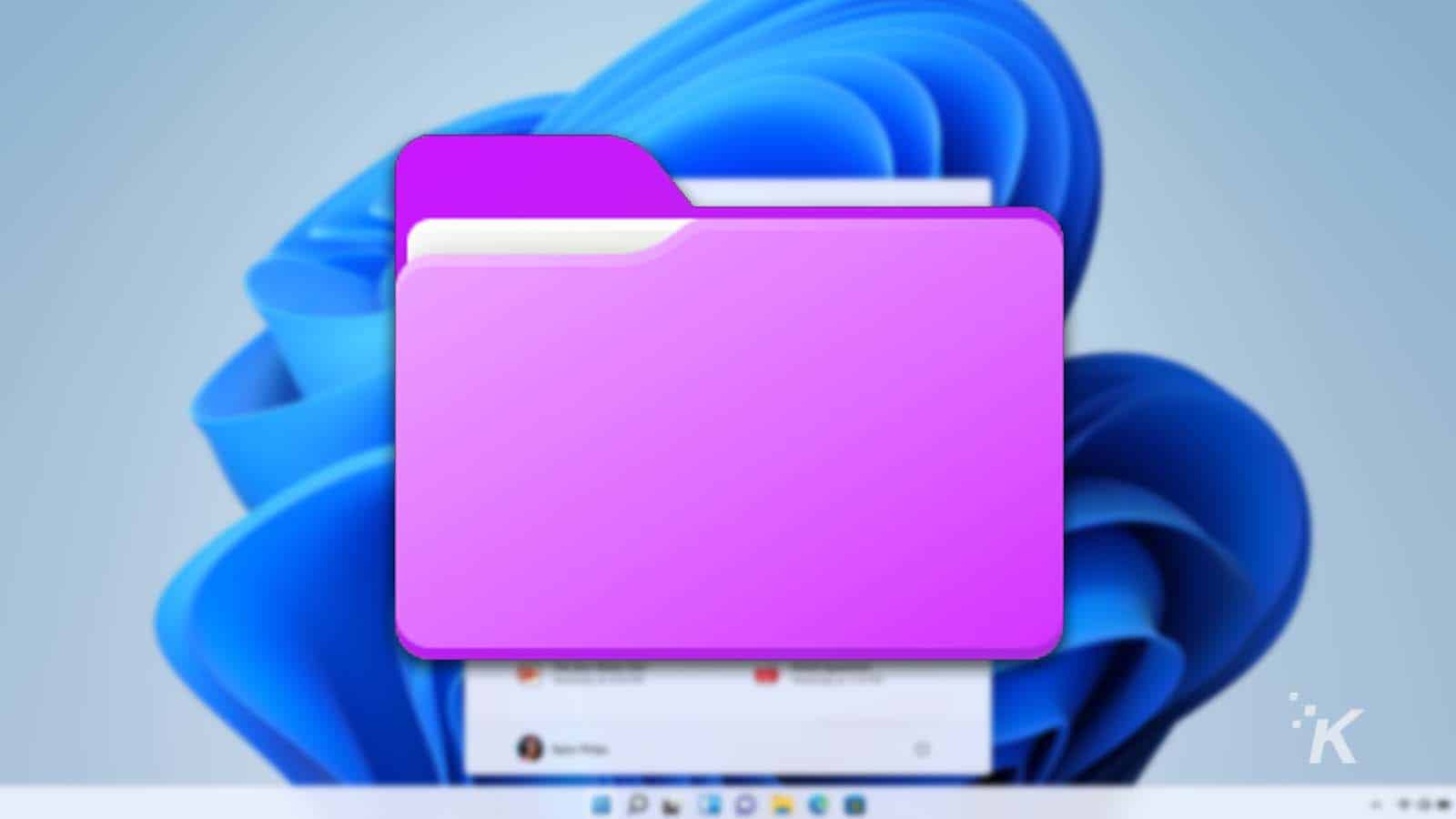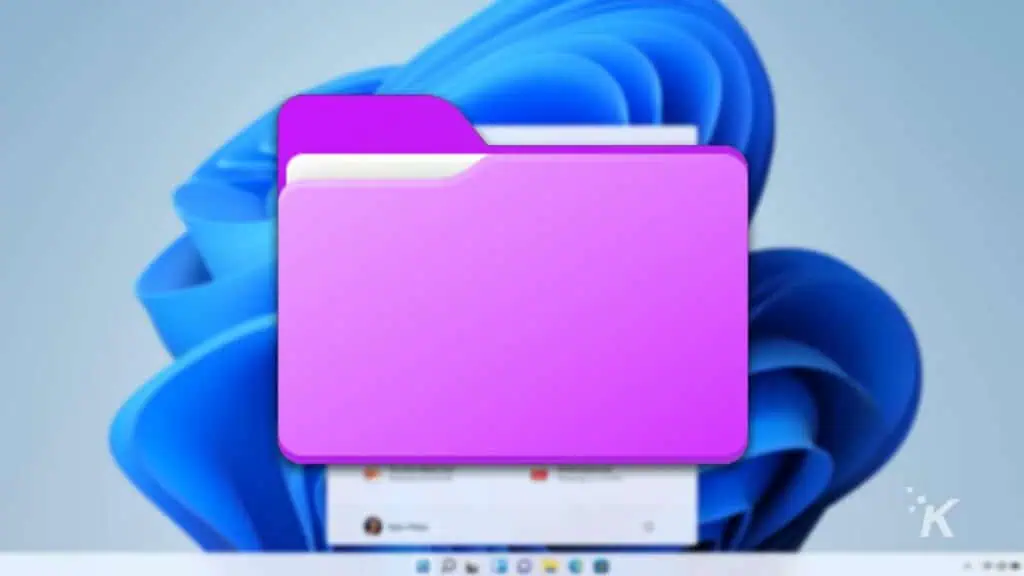 Best Hard Disk Manager: AOMEI Partition Assistant
This is yet another tool you can use to repair hard disks. It helps you move, resize, or create partitions.
The software can solve many other hard drive problems, such as migrating the entire operating system from a damaged hard drive to a different one, converting MBR drives to the GPT partition scheme, or shredding sensitive files.
Best Disk Usage Tool: WinDirStat
As much as repairing a corrupted hard drive is a priority, so is it to understand the type of files stored in it. You, therefore, need software that can provide a detailed view of the stored data in a hard drive before repair begins.
WinDirStat is a disk usage statistics viewer. It uses an in-built treemap-view that represents files with colored rectangles. The area of each triangle is proportional to the size of files stored.
Best Disk Wipe Tool: DBAN
Some disk damages indeed occur beyond repair. Due to this unfortunate reality, it is essential to have a way that you can move your data to a safer storage device and wipe the damaged drive before you dispose of it.
Also, remember that some of the disk format utilities that accompany Windows do not guarantee the complete removal of data.
They simply mark disk spaces as free and can still be accessed and data recovery is done with versatile tools such as Disk Drill. 
DBAN can wipe any storage device clean. This will help you clean hard drives that are damaged and not reusable.
Best For Older Computers: SpinRite
If your hard drive runs on an older computer, then SpinRite remains one of the best software for hard drive repair.
Even though the last version of this tool was released in 2004 and there has been no upgrade, it remains one of the best applications to recover lost data from magnetic data storage devices. 
The software runs inside a live version of FreeDOS and can be used to scan any computer. Besides, it supports a broader range of systems, including Windows, DOS FAT, Novell, Macintosh, Linux, etc. 
Have any thoughts on this? Let us know down below in the comments or carry the discussion over to our Twitter or Facebook.
Editors' Recommendations:
EaseUS Partition Manager – Why choose it
3 ways to free up space on your computer's hard drive