What is the role of NEMT routing software?
If your company is still operating without NEMT routing software, you're missing out on its limitless possibilities.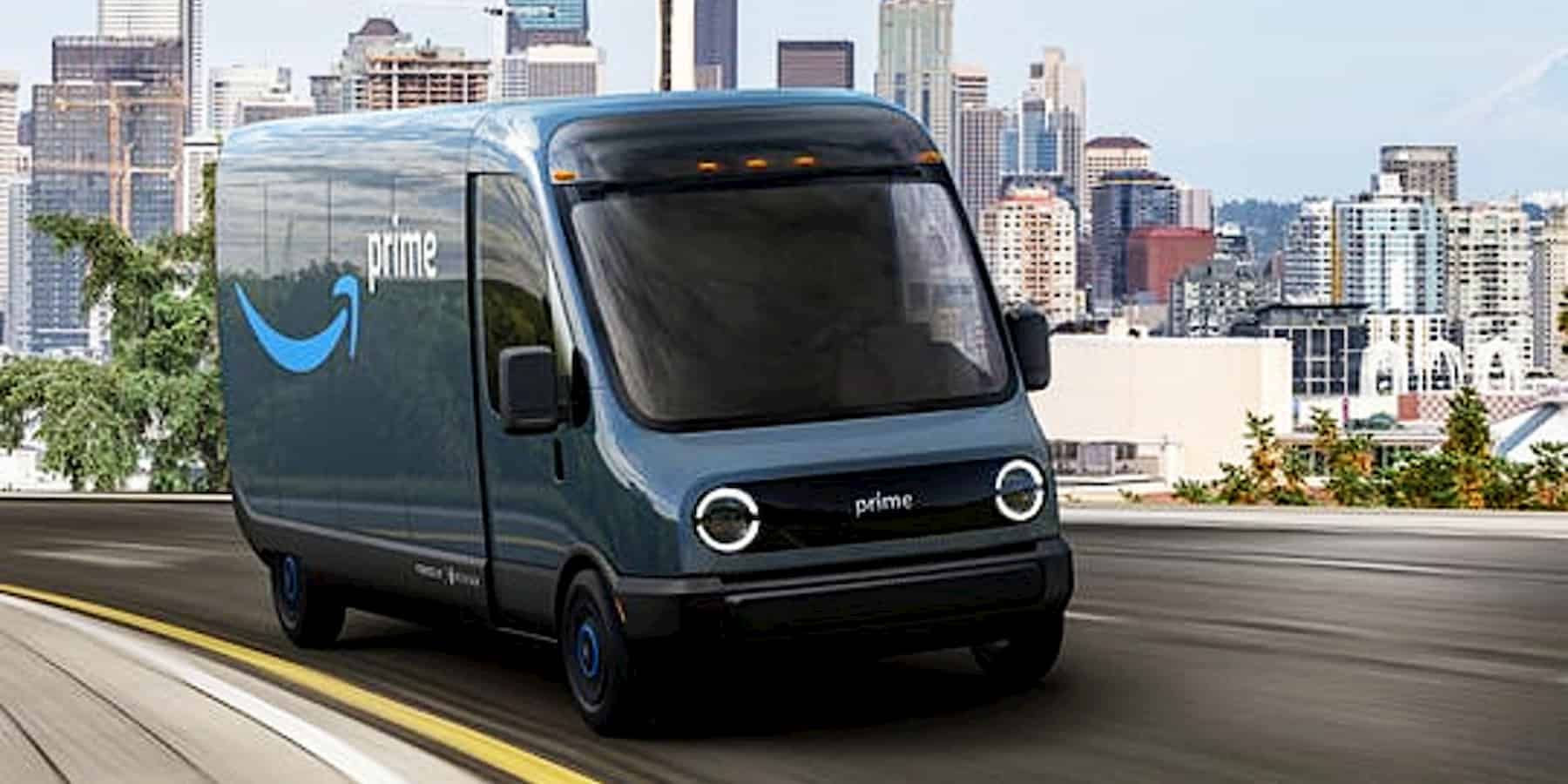 Everyone working in the NEMT sphere understands how overwhelming it can be to arrange and schedule trips and how important routing software is.
You may have to adjust your drivers' shifts and routes depending on the number of trips planned on any particular day. RouteGenie handles even the most difficult tasks in seconds, saving you resources and costs.
It monitors traffic accidents, road conditions, weather reports, and many other elements that can affect the pace of the ride. Then, employing a calculated method, routing software finds the routes with maximum efficiency.
The program searches for multi-loading variants by assessing vehicle capacity, client location, as well as the availability of drivers.
Ultimately, this makes the trip process easier and guarantees on-time performance per the planned schedule.
How does the system perform?
Imagine your driver has to reach the location in another part of the city at a peak hour.
Accordingly, you would like to select the route that could avoid the most congestion, traffic lights, or other things that lead to the trip's deceleration.
The software automatically analyzes the data and constructs the fastest, most optimal path. Moreover, routing software creates driver timetables to assure there aren't any additional drivers en route when it is unnecessary.
Additionally, the system matches clients with a driver and vehicle that suit their requirements.
The privileges of routing software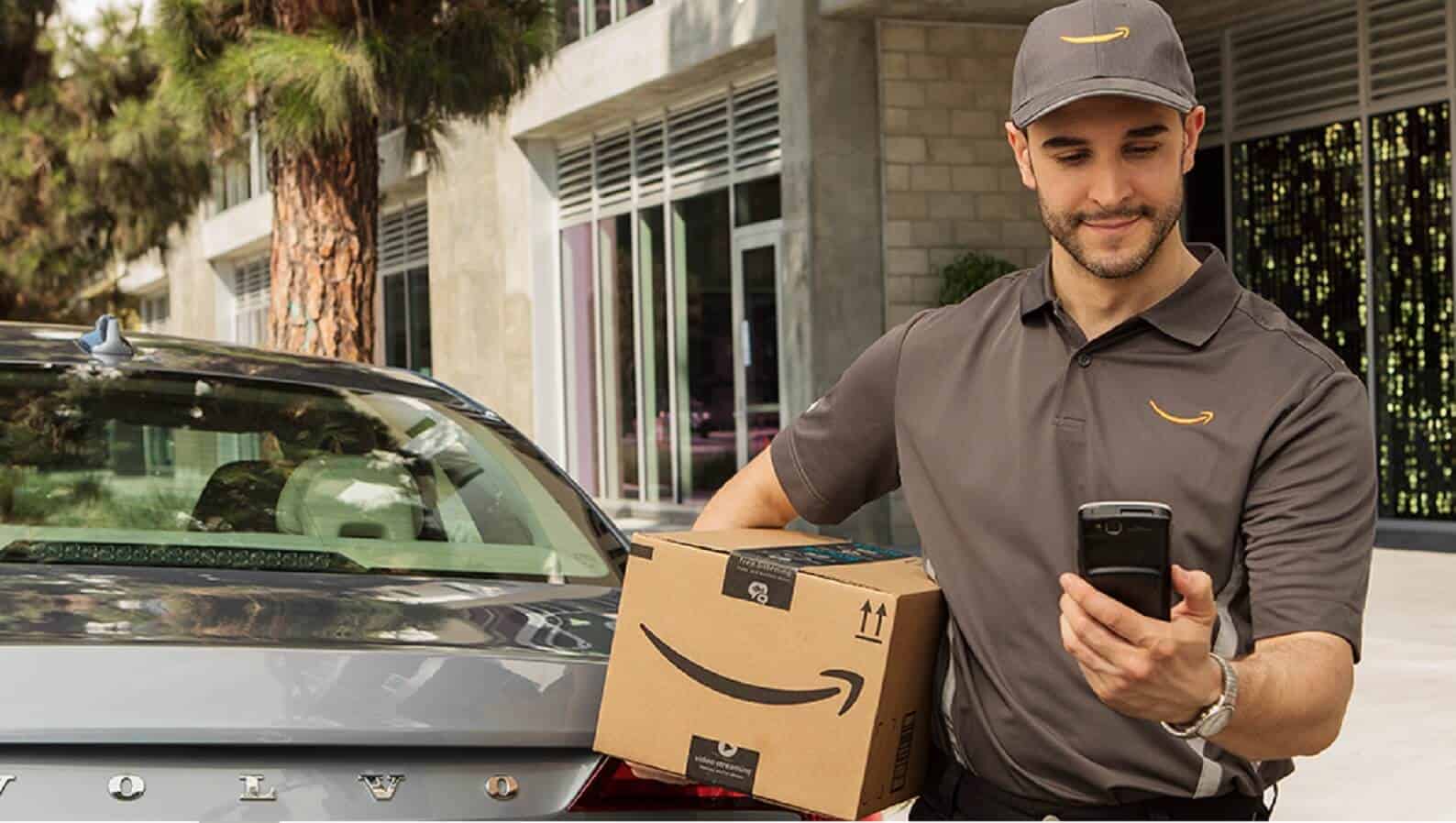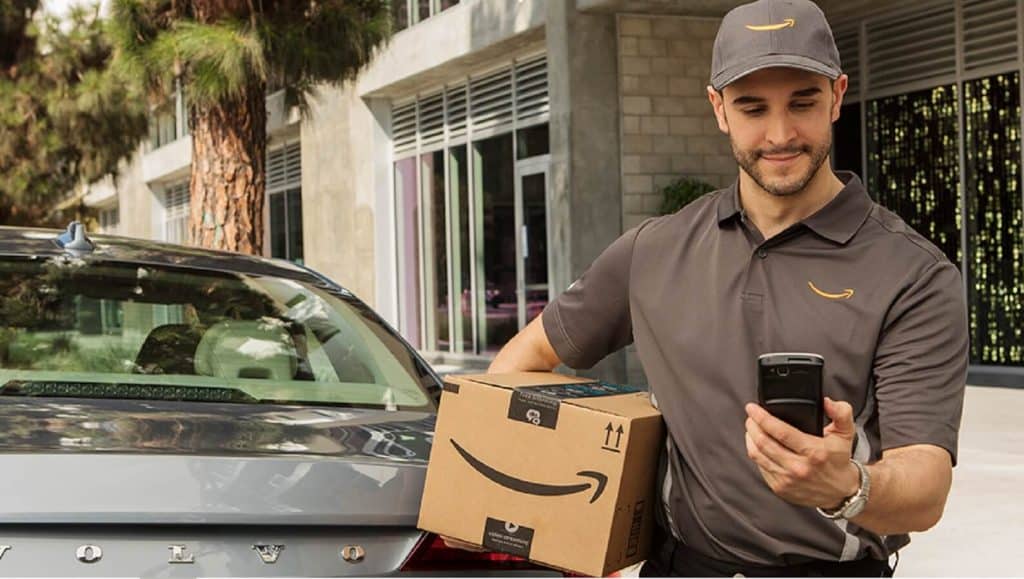 Instant route planning
It takes so much time to plan routes manually, but with the appropriate routing software, one can cope with it quickly.
The algorithm determines the most optimal route, reducing the workload and increasing the efficiency of your staff.
Drivers can schedule trips properly and complete more of them in less time, thanks to optimized routes created beforehand.
Eliminating the risk of a traffic accident
Traffic can cause delays, late pick-ups, and drop-offs. Routing software creates a path for your employees, avoiding left turns, U-turns, and other maneuvers to keep them out of congested areas.
Adding client's requirements and preferences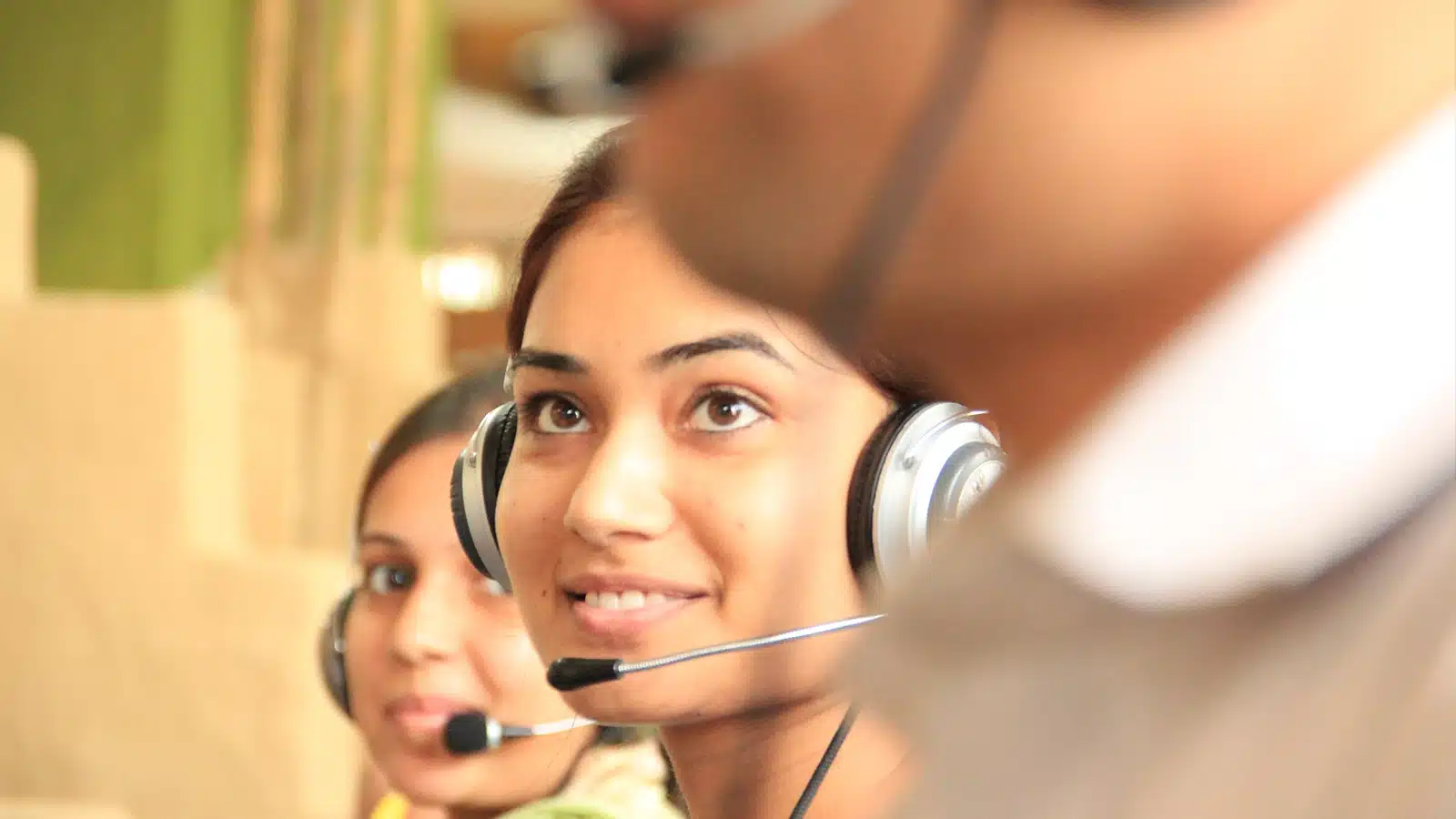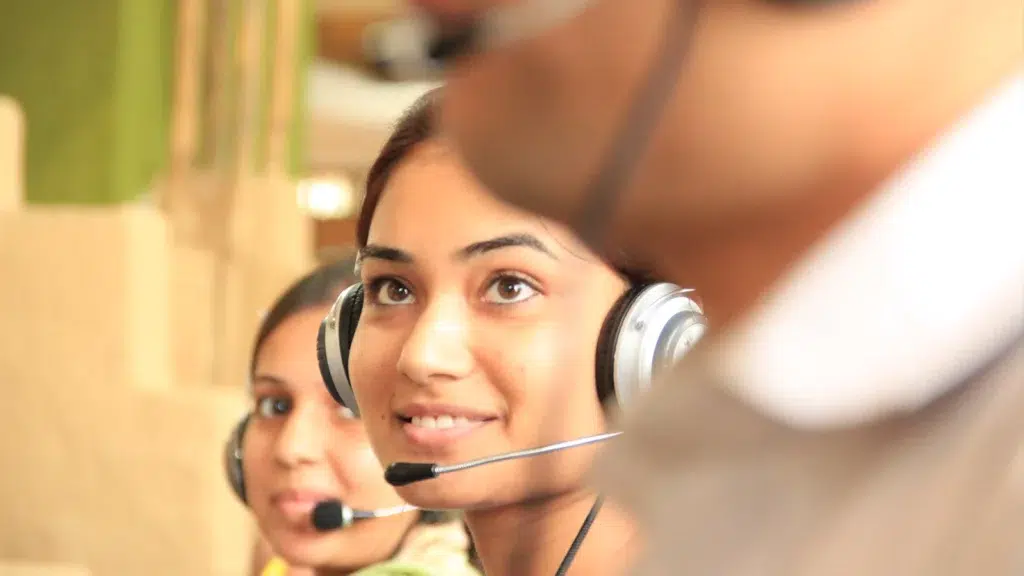 All customers have different needs and demands. Of course, before scheduling your trip, you'll have to be provided with order details, but having software to enter and store critical data is quite helpful.
It's simple to keep customers' comments and requests in the software for planning purposes.
Real-time monitoring
With routing software, NEMT companies can ensure that their drivers complete orders on time.
The program simplifies tracking drivers' whereabouts and guarantees they promptly arrive at the designated pick-up and drop-off locations without making any mistakes.
In case any adjustments to the trip are required, there's a possibility to change your driver's route right in the software.
If your company is still operating without NEMT routing software, you're missing out on its limitless possibilities.
Have any thoughts on this? Carry the discussion over to our Twitter or Facebook.
Editors' Recommendations:
---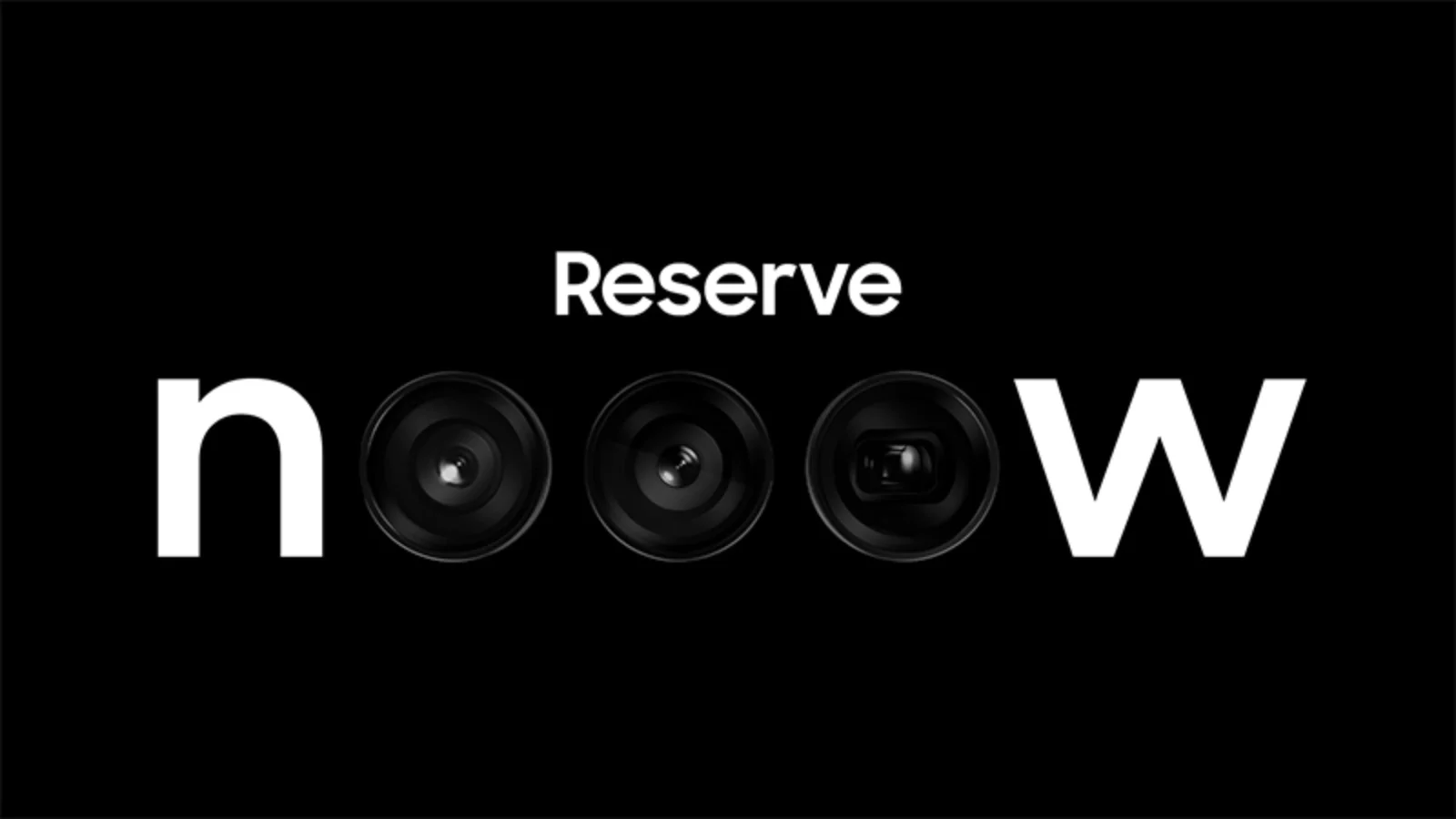 ---