What is web scraping used for? Top 5 use cases
Starting your own web scraping project is not as hard as it may sound.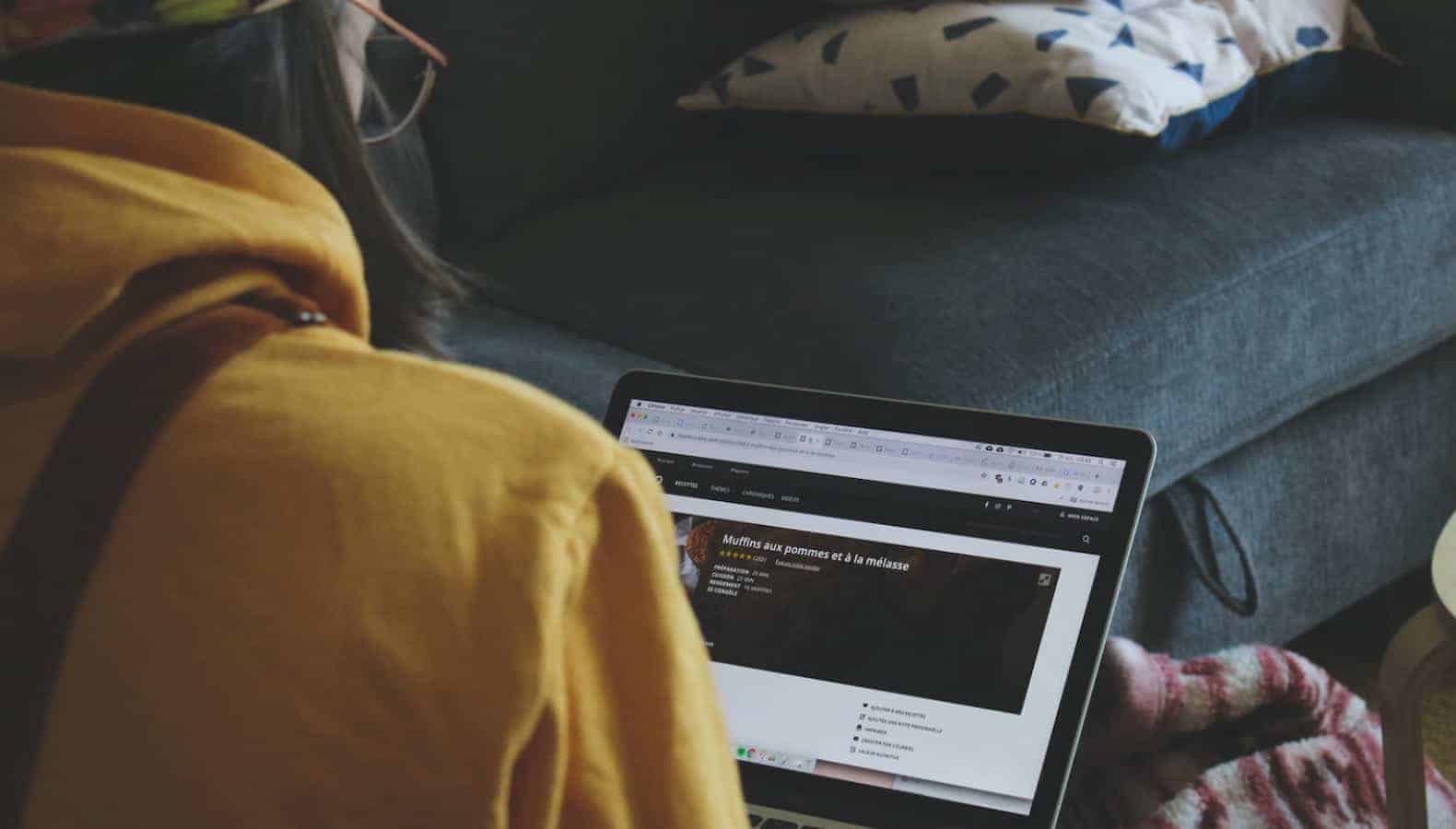 Web scraping (also known as web crawling and data mining) can be used for many purposes, including data analysis, machine learning, and academic research. Still, it's mostly used by companies to analyze the market, protect their brand, generate leads, etc.
Every website that exists offers some sort of data in one format or another. However, many of them don't offer a way for visitors to save this data. This is where web scraping can help.
Top 5 Web Scraping Usage Scenarios
The web scraping process involves collecting data from the internet, making sure it's formatted in a clear way, and storing it (whether locally or in the cloud). Regardless of your business scale, web scraping can help take it to the next level by boosting sales, optimizing your marketing, and expanding to new, untapped markets. Here are the five most common web scraping usage scenarios.
Generating New Leads
Many enterprises use data scraping to generate new high-quality leads. Classic methods like buying email lists and scouring for new leads are outdated, expensive, and offer questionable results. Web crawling provides companies a way to tailor their lead generation efforts for the best possible results.
Collecting information like email addresses, phone numbers, and other relevant information from sites where your new potential clients gather can do wonders for your cold outreach.
Market Research
The modern digital landscape has seen massive changes in recent years, and it'll only continue to grow due to our purchasing behaviors shifting more in favor of online retailers. With web scraping, companies can get a complete overview of the current market trends with valuable insight into product info, social media channels, ad campaigns, budgets, etc.
All this data helps develop profitable marketing strategies, respond to the market's needs with new products, analyze feedback from the customers, etc.
Gathering data can also help businesses looking to expand to new markets. They can use the data to learn about market trends, competition, and economic activity in a particular region, so they can recognize great expansion opportunities and act on them.
It's important to point out that anyone can use web scraping for different purposes. People looking to buy a home can gather listings from various sources to make finding their dream property easier. Others use data crawling to monitor the market and get the best deal on the latest tech and other hard-to-get products like limited-edition sneakers.
Since most websites limit purchases to one per IP address, using a reliable residential proxy service like https://iproyal.com/sneaker-proxies/ is crucial to ensure everything runs smoothly.
Pricing Optimization
A competitive pricing strategy helps businesses stay profitable without losing any existing customers. Web scraping provides helpful insights into the customer base, which helps to keep them satisfied and optimize marketing strategy. Data crawling is also essential when it comes to dynamic pricing strategy. In an ever-changing market, pricing has to keep up. Monitoring all these changes enables businesses to organize effective promotions and discounts.
Product Optimization and Customer Satisfaction
Keeping the customers happy helps a business maintain its brand reputation. It also improves sales because most people will more likely go with a name they know and trust. Checking online reviews before deciding on a purchase is something we all do, so any business can benefit from keeping an eye on customer feedback.
Knowing what your clients have to say about your products helps with improvement as well as introducing new products. Instead of assigning employees to check all your sale points manually, you can gather all this data automatically and structure it in a way that's easy to understand and analyze.
Investment Strategy Development
The financial industry was among the first that recognized the vast potential of data scraping. Hedge funds use it to get data which helps minimize risks of bad decisions. It's not just about avoiding risk, either. Web scraping also helps discover new investment opportunities by analyzing historical data.
This automated process is a lot faster and a lot cheaper than if done manually. Giant investment titans can put together databases and offer this data to machine learning algorithms for model development and training which improves accuracy and informs their investment decision-making processes.
In Summary
All this is just a small part of what web scraping can achieve. Everything revolves around data these days, and we can't underestimate its power. Starting your own web scraping project is not as hard as it may sound. If you're interested in small amounts of data, you can find a browser extension that will get the job done.
However, if your appetites are more extensive, only a custom solution will ensure your scraping setup is efficient, reliable, and accurate.
Have any thoughts on this? Let us know down below in the comments or carry the discussion over to our Twitter or Facebook.
Editors' Recommendations: