What is WordPress hosting?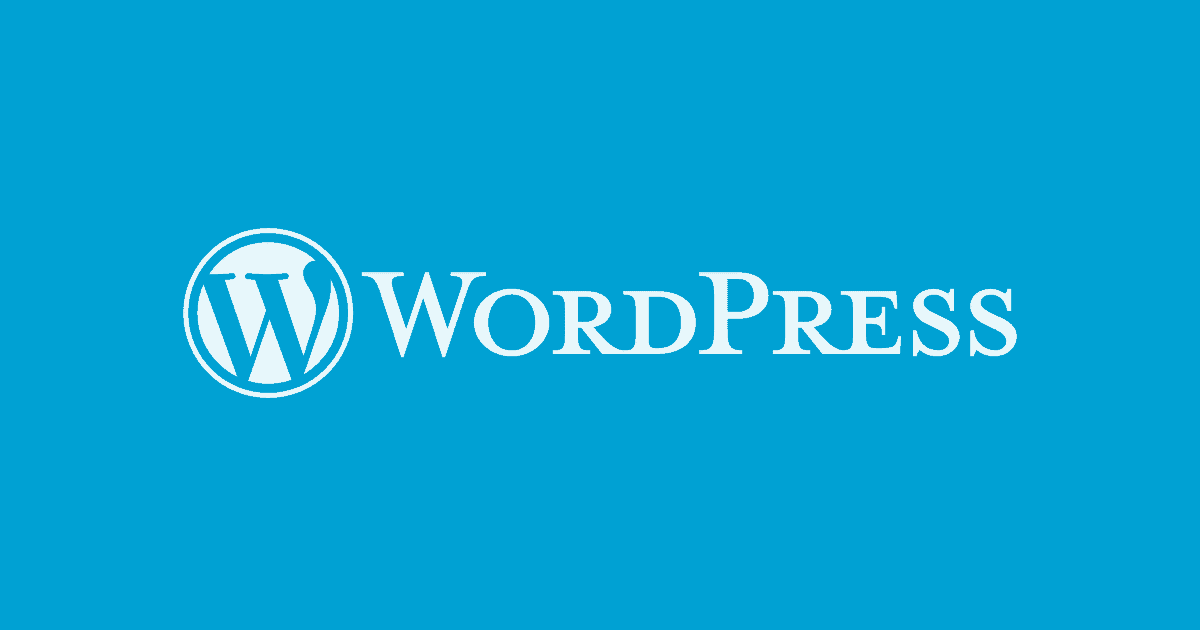 Blogging has become somewhat of a given or must-have accessory for a business or brand's online marketing strategy. It provides a direct link to your audience, thanks to social media and blogging. Blog content should ideally benefit your existing customers while attracting and generate more leads.
Blogging allows you to make inroads into newer audiences and markets. Most companies blog through some form of a free or paid blogging platform such as Blogger or WordPress. But did you know that web hosting sites can host your WordPress blog and website? This is called self-hosted WordPress or what hosting providers call WordPress Hosting.
Hundreds and thousands of people turn to WordPress hosting to fulfill their blogging needs. According to W3Techs, an Austrian consulting firm, WordPress holds the market share standing firm 51%. Why?
Well, it not only provides basic blog features, single click app installations, among other unique functions but it also is incredibly easy to use an integrate with your own hosting! In fact, you can check, modify and integrate WordPress all from your hosting account. Let's find out how this is done.
What Is WordPress Hosting?
First of all, WordPress cannot operate on its own as a singular entity. It is a program, that needs to be hosted on a platform which can execute its PHP code (Hyper Processor). In WordPress hosting, as the name implicates, the platform is ideal for hosting your WordPress blog. WordPress hosting simply means that you have modified the web hosting conditions in order for them to meet the requirements for WordPress specifically and hence optimally meet the performance and security needs of the program.
Why Should You Look into WordPress Hosting?
If you want a WordPress blog, consider obtaining WordPress hosting from a hosting provider such as Hosting.co.uk. It will undoubtedly yield the best results and operations for you in the long run. WordPress hosting essentially improves on two major aspects of the WordPress website, namely performance, and security. To begin, any good website must ensure that it is fast and works smoothly.
Modern day internet browsers give users plenty of options to choose from. So much so that if a site takes more than 10-20 seconds to load, a user is more likely to click away to look for an alternative. With a WordPress hosting platform, you can obtain a number of configurations that enhance your blog and ultimately translates into much quicker loading and working speeds, all of which lead to better responsiveness and interaction with customers.
On the other hand, security is one of the most basic yet integral parts of any online data storage. With independent hosts, specially designed servers cater to the needs of WordPress users. Users can, therefore, select a free or a stand-alone security add-on directly from their web hosting provider to better secure their website.
Shared Vs. WordPress Hosting
When opting for shared hosting, you can basically sign up for a 1-click WordPress installer, upgraded themes and plugins, automatic updates to the WordPress software as well as the security and malware protection software, and other features to improve performance. The reason why it is cheaper is that you get these features and optimization for your WordPress but that your website will be hosted on a server that is also shared by many others. As such prices can range from around £3 – £10 per month.
WordPress hosting, on the other hand, goes above and beyond in the features and functions it offers. In addition to all the features of shared hosting, you will also receive much faster and smoother running, an impenetrable wall of security, staging or testing sites, as well as server-side coaching. In fact, these additional services are tailored by the website hosting provider to give more flexible, and powerful website hosting to bloggers and websites that use the WordPress app.
A WordPress hosting plan is hardware specific which translates to more efficient operation. The service tends to do all the heavy lifting for you by ensuring that all of your software, including malware protection and security measures, are always up to date, and that there are no bugs that may bog you or your website down. But for all the improved functions and features that it offers, WordPress hosting is also equally priced as shared hosting, with prices of most services beginning from £24 per year whilst giving users improved quality, performance and custom features added by the service provider.
What Should Beginners Choose?
If you are confused whether you should go for a shared or a WordPress hosting plan, it is always wise to pause and evaluate your short-term and long-term goals. Start by mapping out your goals, hosting requirements, software needs, and move on from there to conduct some research. Not all web hosting companies are the same. So, taking the time to review the features, add-ons and plan details will help you to find the best fit for your business.
Beginners and entrepreneurs tend to stick with a shared hosting plan as it is much cheaper and more or less offers the functionality they need. Plus, they can install the WordPress app in a breeze. However, more established businesses, tend to require way more features and security than smaller or individual companies and go directly for independent WordPress Hosting.
Considering a custom plan for your team is not only a good idea but also one puts your website in a better position to grow with scalable web hosting plans. You will not have to worry about the technical side of hosting. Instead, you can learn as you go along in a simplified user-face for your 1-click WordPress app. The only catch is, that you pay a bit more, but it's definitely worth it in the long run.
To Conclude
There is no reason for you to stick with a slow and unresponsive hosting platform. An easy way exists to make your hosting experience ten times more efficient and secure. So, why not go for it? Take the extra step and go for a custom WordPress hosting. It presents little to no hassle at all.
Have any thoughts on this? Let us know down below in the comments or carry the discussion over to our Twitter or Facebook.
Editors' Recommendations: