What kinds of products are TAA-compliant?
As a government contractor, you should be aware of TAA and how it can affect your business.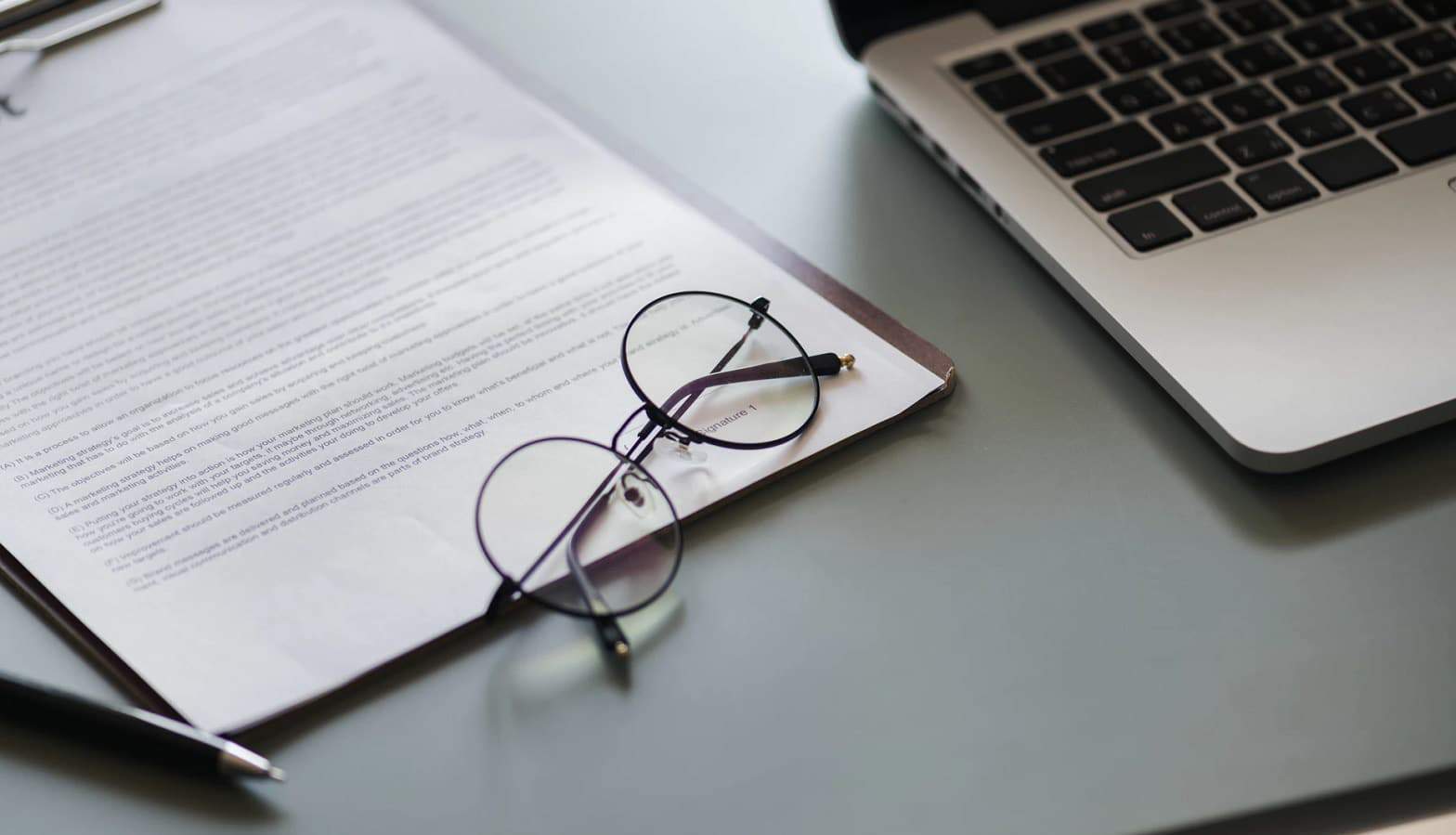 Companies can expand their businesses through government contracts. With a GSA Schedule, contractors can provide government agencies with valuable goods and services. But while government contracts can be lucrative for business, every government agency and company needs to abide by strict guidelines.
In the past, TAA compliance was not necessarily a high priority for contract holders. Over the past years, stricter enforcement and accountability have been the norm. Additionally, an increase in competition for government contracts means that companies are going out of their way to ensure compliance.
Failing to meet TAA compliance after winning a contract means more than just losing government business. It can have even more serious consequences:
Government agencies take TAA compliance seriously. Before entering a GSA Schedule contract, you must ensure your products are TAA-compliant. Here is what you need to know about this compliance regulation.
Understanding TAA Compliance
Most countries have laws that encourage local business, and the United States is no exception. The Buy American Act is legislation that ensures government agencies give preference to American products first.
However, the US government also has diplomatic relations with specific countries with which it maintains trade. As a result, the Trade Agreement Act (or TAA) is a law that only allows government agencies to procure their products from either the US or certain specified countries.
Maintaining TAA compliance requires that contractors' goods and services are from either the US or these countries (listed below) or were significantly transformed in them.
Products must be at least 50% from a designated country to be considered compliant. All GSA Schedule contracts should abide by the TAA guidelines, and companies must supply evidence that all their products or services are TAA-compliant.
What Kinds of Products Are TAA-Compliant?
To meet TAA compliance, a product must either:
Be manufactured or produced in a TAA-compliant country
Undergo "substantial transformation" in a compliant country
"Substantial transformation" means that a product becomes a different product or goes through significant changes through means such as manufacturing, processing, or assembling.
For example, if flour, sugar, eggs, and butter are transformed into cookies in a compliant country, they would be considered TAA-compliant. It is critical to note that the US Customs must approve any substantially transformed products. Therefore, companies must have their products approved by Customs before entering into a contract with a government agency.
Contractors should keep track of the country of origin for all of their contracts, but it can sometimes be challenging to ensure their products were not manufactured in a non-compliant country. Considering how serious the consequences are for violation, contractors must take every step necessary to ensure compliance.
Contractors can remain compliant by purchasing from companies that advertise themselves as TAA-compliant. For example, Microsoft, Cisco, and Fortinet TAA-compliant electronics help keep companies from an accidental violation. This is especially important for electronics because many of them are made in China, a non-compliant country.
Government agencies require a detailed inventory and proper documentation for the country of origin, and they have asked contractors to supply this documentation in the past. By buying from products labeled TAA-compliant, companies have the assurance that they are not in violation.
TAA-Designated Countries
There are currently more than 120 TAA-compliant countries listed on the Federal Acquisition Regulation (FAR) website. These countries belong to at least one of four groups:
World Trade Organization procurement countries, such as Japan, Germany, and Italy.
Least developed countries include places like Uganda, Cambodia, and Yemen.
Caribbean Basin trade applies to countries such as the Bahamas, Jamaica, and Haiti.
The Free Trade Act includes countries such as Mexico, Canada, and Costa Rica.
While contractors must look at the FAR website and know which countries are designated, it is just as vital that they understand which countries are not TAA compliant:
Russia
China
Philippines
Indonesia
Iran
Iraq
Pakistan
Sri Lanka
Malaysia
Many of these countries manufacture many of the products we use. Ensuring that products were not made in these countries should be a top priority for all GSA Schedule contractors.
TAA Compliance Exceptions
TAA typically applies to all services and goods above $204,000 and $7,864,000 for all construction procurement. Anything that falls below these numbers must abide by the Buy American Act (or BAA).
However, there are specific, limited exceptions for TAA compliance:
Arms, ammunition, or war materials considered indispensable for purposes of national security
Any acquisition earmarked for small businesses
End products made for resale
Acquisitions from nonprofit agencies that employ people who are severely disabled or blind, as well as those from Federal Prison Industries, Inc.
Acquisitions that do not use full and open competition
If a contract falls under any of these terms, then TAA compliance is not strictly necessary.
Maintaining TAA Compliance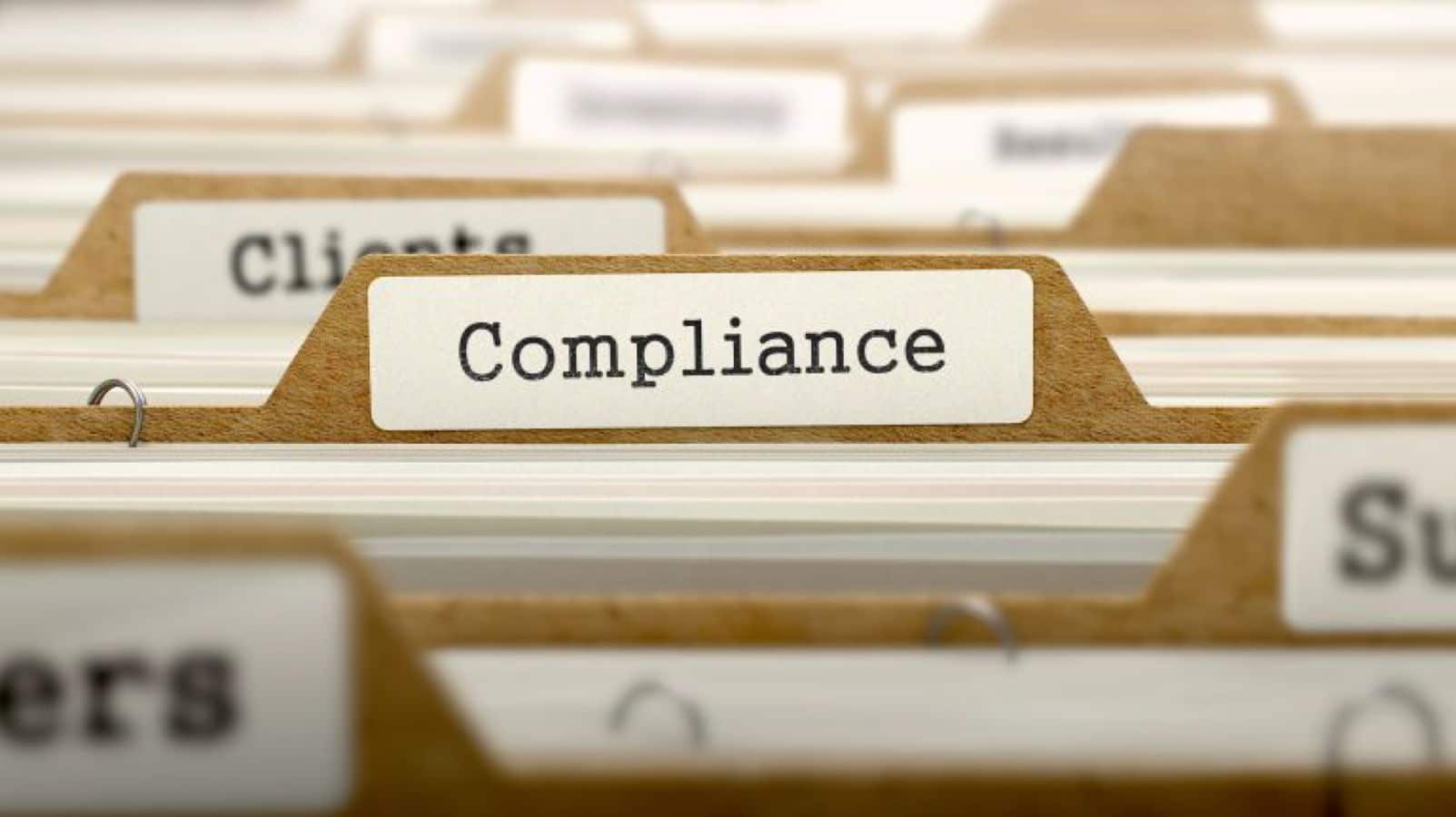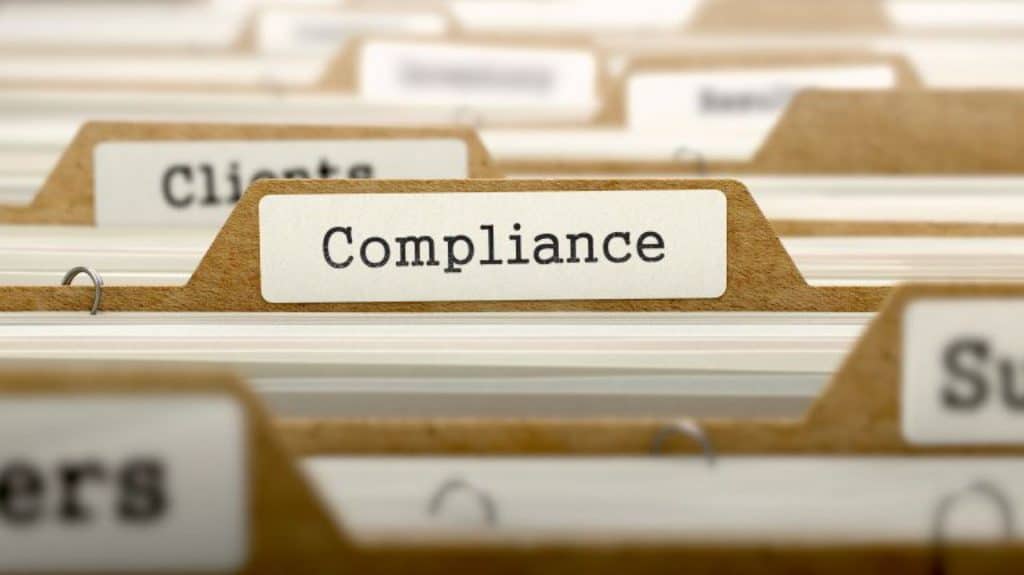 As a government contractor, you should be aware of TAA and how it can affect your business. You can take steps to maintain your contracts and avoid hefty fines or even potential imprisonment.
GSA Schedule contracts offer a lot of opportunities to businesses, but strict adherence to TAA is critical. Keeping detailed records of the country of origin and purchasing products that advertise themselves as TAA-compliant can help businesses avoid liability.
Have any thoughts on this? Let us know down below in the comments or carry the discussion over to our Twitter or Facebook.
Editors' Recommendations: