What legal practices can expect from tech innovation
The bottom line is that technology is here to stay, and the legal profession must adapt in order to thrive.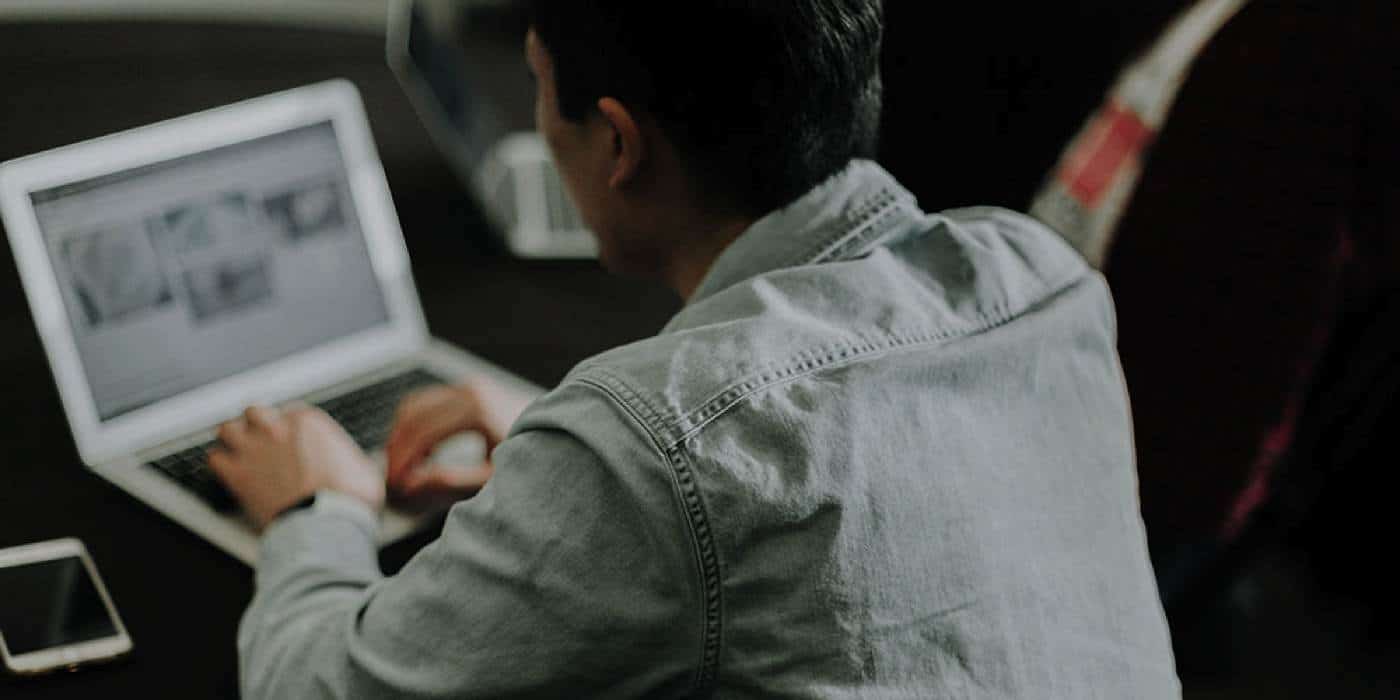 Law offices and legal practices have always been a part of the fabric of the United States. As we all know, America is unique in so many ways. One such unique feature is our vast array of laws and legislation at local, state, and federal levels. Lawyers are tasked with making sense of this complex system to best serve their clients' needs.
The Tech Challenge
In addition to this already complicated task lies another new challenge: dealing with the rapidly increasing use of technology by law-abiding citizens as well as criminals alike for nefarious purposes that can land clients into trouble or deprive them of justice. Of course, lawyers will need to make sure they stay on top of any changes brought about by new developments, too – especially those related to technologies like AI, data encryption, blockchain technology, etc.
Technology And The Law
Fortunately, there are many resources available to legal professionals seeking to up their tech game. The American Bar Association (ABA) offers a wealth of information on its website, including an entire section devoted to technology and the law. In addition, there are numerous tech-focused conferences and webinars available for lawyers seeking to gain more knowledge in this area.
Applications Legal Practices Can Use
There are many different types of legal applications that can help law offices and individual lawyers stay ahead of the curve in terms of technology. Practical Law resources from Thomson Reuters provides an array of necessary solutions which Legal Practices can use.
Here are a few examples of general applications:
Case management software: the legal cloud helps lawyers keep track of their clients, case files, court dates, etc. It can also automate tasks like sending reminder emails to clients or generating bills.
E-signature software: This type of software allows you to sign documents electronically, which can save time and money on postage costs.
Data encryption: This is a vital tool for protecting sensitive client data from cybercrime.
Document scanning and storage: Scanning and storing documents digitally can free up important office space and allow lawyers to access their files from any location.
Cloud-based software: Cloud-based software is also known as 'software as a service' (SaaS), which means that it's web-based and accessible via the Internet. This tech solution usually offers online document storage and sharing, calendars, contact management, and more.
Stay Current
Legal practices that don't embrace new technology may find themselves at a disadvantage in the years ahead as clients increasingly demand and rely on modern conveniences like online document filing and communication tools. So it's important for all legal professionals to stay current with the latest tech trends – not just so they can protect their clients but also so they can keep up with the competition.
In Conclusion
The bottom line is that technology is here to stay, and the legal profession must adapt in order to thrive. With the right tools and resources, lawyers can rest assured that they're well-equipped to handle whatever challenges come their way.
Have any thoughts on this? Let us know down below in the comments or carry the discussion over to our Twitter or Facebook.
Editors' Recommendations: