What makes the ideal laptop?
There's a lot that goes into it, but here are the best takeaways.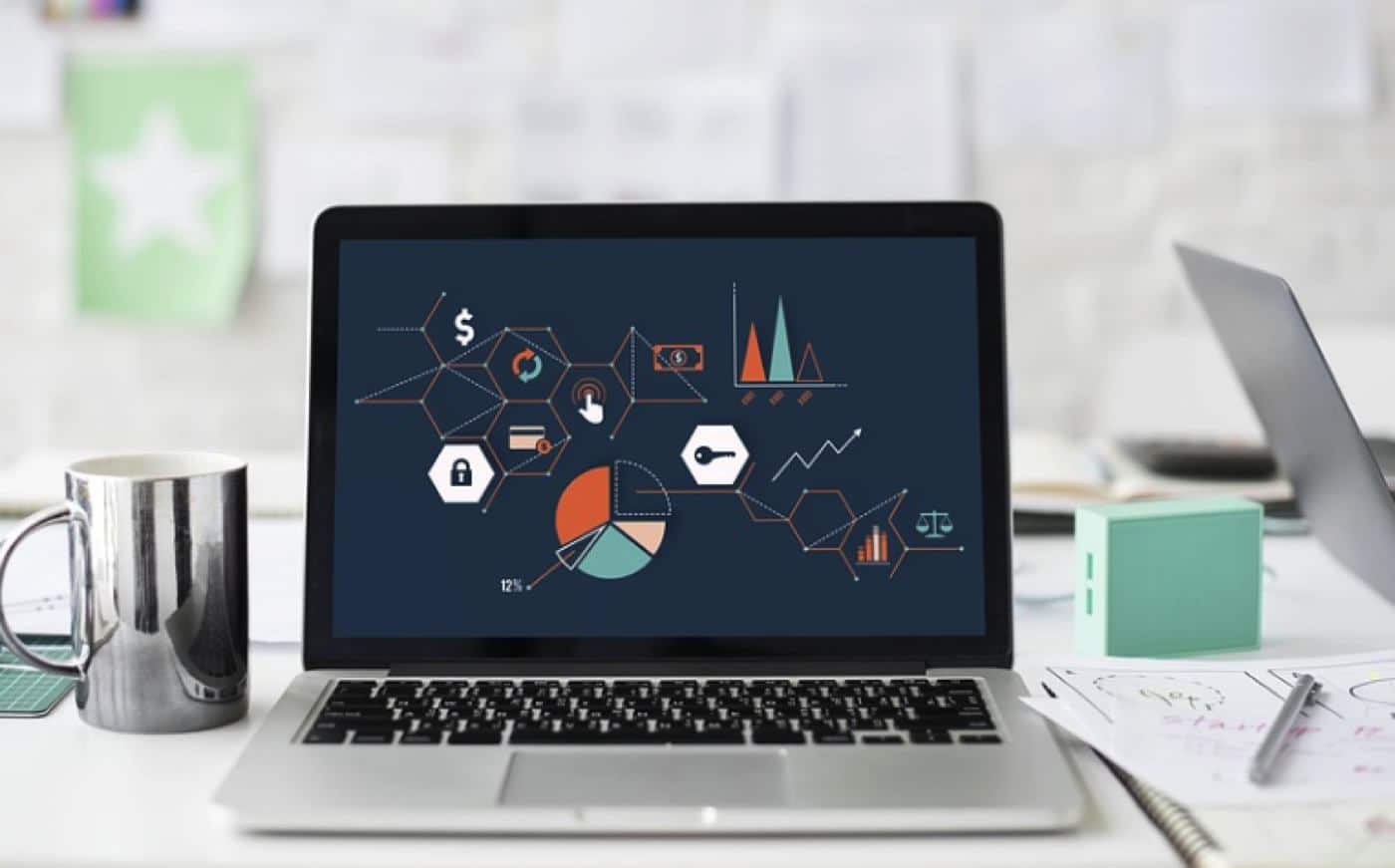 The choice of laptops out there can be overwhelming, especially if you have no idea what makes the perfect laptop. Although the best laptop for each individual ranges from person to person, there are a few features that you can look for to rest assured that you can get the best laptop for you.
If you are struggling to find the best laptop, Choosist can give you the expert advice that you are looking for. Through answering a few online questions, Choosist will find the laptop that you are most compatible with through their sophisticated algorithm. It will help to take the stress from buying a laptop away with the assurance that you have made the right decision for you.
Screen Size
Whether you want a station from which you can have immersive gaming experience or a lightweight laptop that you can use when commuting, the screen size is vital to your overall experience. Not only this, but many laptops now ensure that they have the largest display possible within a small frame, with some even having screen sizes that you would usually find in much larger laptops. If you want a small, portable laptop, then you should look at a selection of 11 and 13 inches, whereas 15 and 17 inches are much more suited to extended, home-based use.
SSD or HDD
Both SSD and HDD have their advantages. HHDs are best for individuals looking for power and an expansive memory to add to their computer repertoire, making them an excellent option for gamers and buyers that use large and powerful software applications. However, SSDs are better for individuals looking for light and slim laptops. Additionally, SSDs are also super-fast, allowing you to process operations at a much faster rate.
RAM and CPU
The RAM and CPU combined are what affects the power and ability of your laptop. In an ideal laptop, you should look for 16 GB of RAM if you are a gamer as this will help you to run the software smoothly, while 8 GB is enough for casual or professional users. In terms of CPU, you should look for the latest Intel Cores, such as the Core i7, which runs quickly and smoothly and can process significant software, or the i5 for casual users.
Platform
Now, one of the biggest decisions: what platform should you use? The big three are Windows, Chrome, and Apple, and the differences are vital. For instance, Windows is the best option for people looking for familiarity when using a laptop, or those who do not want to get used to a different style of operating system. Chrome is an excellent option for those looking for a basic laptop in which simplicity is key, including the use of web-based apps. However, Apple systems such as the Mac are perfect for those looking for powerful and high-speed performers, especially for those whose careers rely on state-of-the-art software.
Convertibility
You should also consider whether you want your laptop to be convertible, such as a 2-in-1 laptop with a touchscreen. Being able to transform your laptop into a tablet is an excellent option for those that use their laptops for multiple purposes or those that use laptops for creative projects such as writers and artists. This can also be a great option for watching a lot of media and entertainment, such as streaming shows.
Have any thoughts on this? Let us know down below in the comments or carry the discussion over to our Twitter or Facebook.
Editors' Recommendations: