What ROI can you expect from SEO vs. PPC
The bottom line is if you need instant traffic results and you lack the luxury of waiting, PPC is the best solution.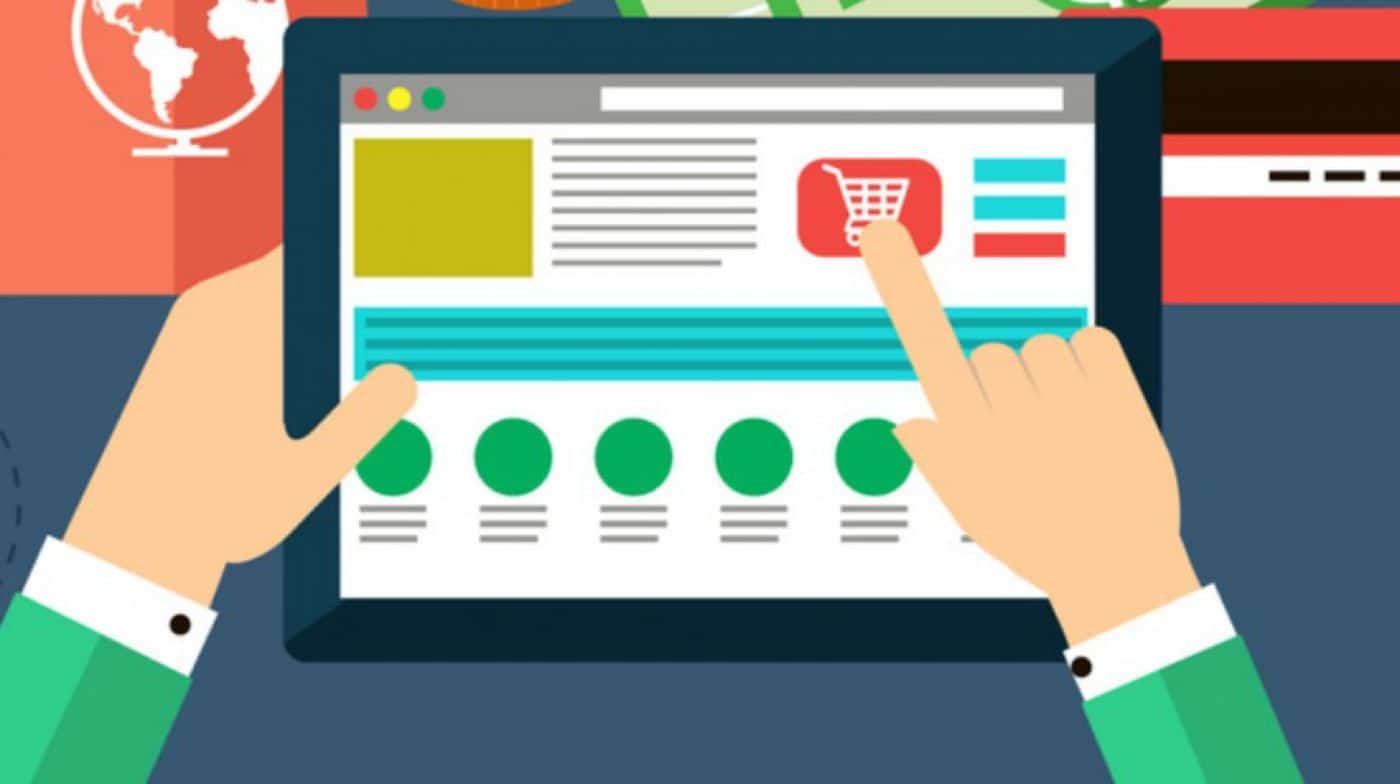 Search Engine Optimization (SEO) vs. PPC is like purchasing vs. renting a property. When you choose to purchase a home, you build up equity. The initial cost of buying may be higher than the cost of renting. However, over time, the cost of purchasing will reach equilibrium with renting and surpass it in terms of cost-efficiency.
Each payment a homeowner makes improves the overall equity they have in the property. But every payment a tenant makes is gone, and there is no lasting equity. That's how the concept of ROI from organic vs. paid search is.
Defining SEO and PPC
SEO revolves around maximizing the overall number of visitors to a specific website by making sure that the website appears high on the search engine results pages. All pieces of content for a specific keyword are pitted against each other by search engines such as Google to determine the exact pages to be displayed. The highest quality and relevant pages are then displayed at the top Google pages by the search engine's algorithm.
PPC, on the other hand, involves paying for your advertisements to be displayed on Google search. An example of these advertisement messages are the results tagged by 'ad' icons on top of the Google search results. Note that anyone can set up a Google Ads budget monthly.
How far can SEO and PPC go?
Generally, PPC will always go as far as you are willing to pay. If you decide to spend more, then, your website is likely to get more traffic. The moment you cancel your PPC strategy, your traffic will stop instantly.
With a robust SEO strategy, there is no limit to the overall amount of traffic your website can get. As the quality of your website continues to grow, an increasing number of internet users will continue to find the site. This traffic is likely to grow indefinitely, and this will show Google and other search engines that your site is high-quality. In case you decide to cancel your SEO plan, all your good work will remain, and you will continue to rank for some keywords.
The advantage of SEO
One of the biggest reasons marketers opt for SEO over a PPC-only strategy is cost-effectiveness. You will pay more for PPC campaigns than with a good SEO strategy. Fortunately, SEO is much cheaper but involves more investment in time than the paid search.
Another benefit is the lasting results associated with SEO. The amount of traffic your website will gain through organic search will not disappear immediately even when you stop your SEO campaign. In the case of PPC marketing, every visitor will be delivered to your site regardless of whether or not they like your specific service or product. With SEO, you are likely to attract more relevant traffic – internet users who may be interested in your product.
The benefit of PPC
Right off the bat, PPC can help you get qualified and ready to buy leads. Besides, you can specify target keywords, and this is perfect for new brands that have no equity. Generally, PPC can help you drive website traffic and enhance your brand's visibility within a short time.
The bottom line is if you need instant traffic results and you lack the luxury of waiting, PPC is the best solution. However, if you want a cost-effective solution that will offer you lasting results, SEO is a perfect choice.
Have any thoughts on this? Let us know down below in the comments or carry the discussion over to our Twitter or Facebook.
Editors' Recommendations: