What should you do after you sell your business?
It's not always a walk in the park, but it sure is an exciting adventure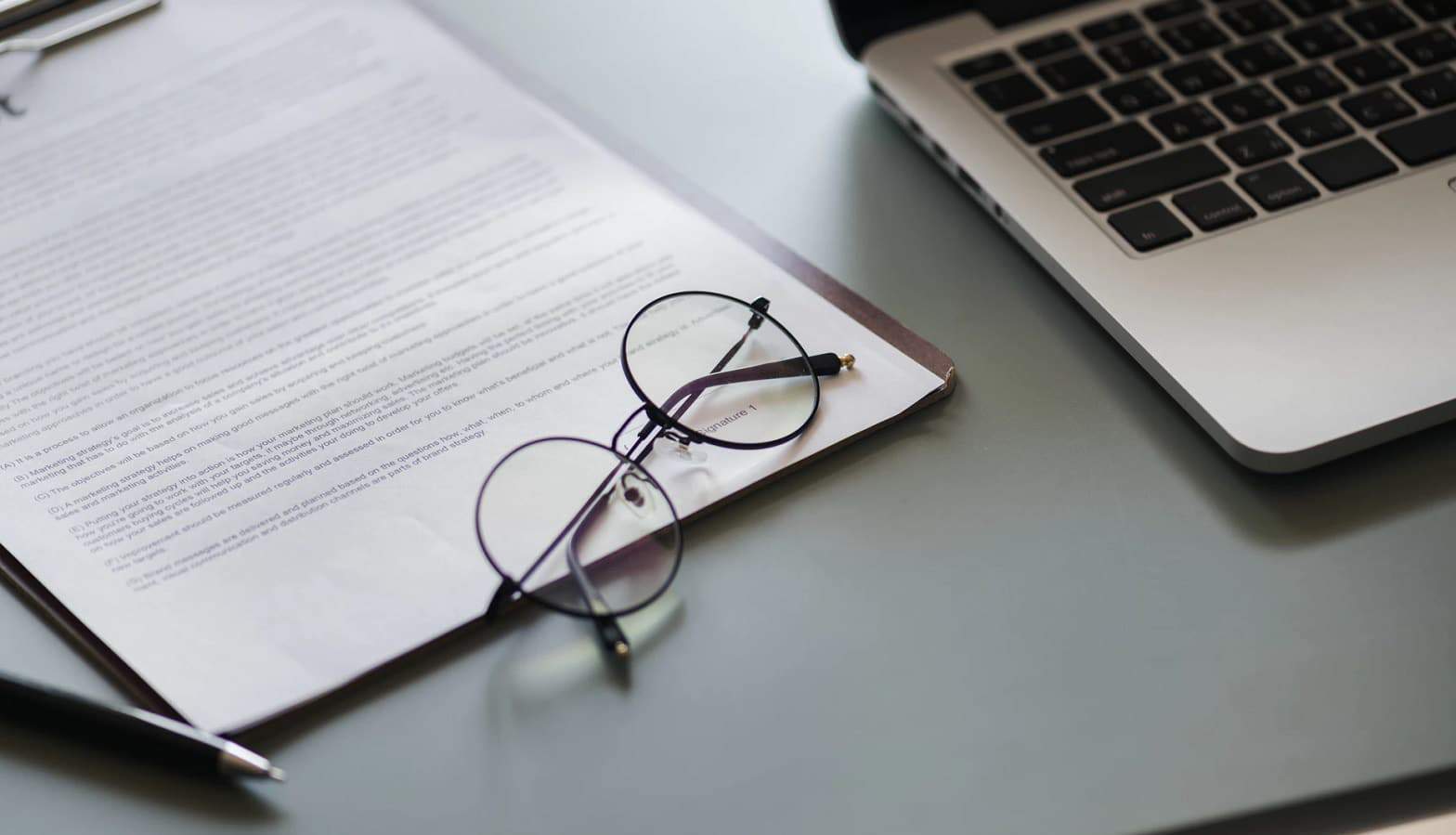 From the outside, it seems like selling a business is a relatively straightforward process. When you're on the inside, you realize that it's anything but straightforward. It's a long process, it's stressful, it poses questions, and it asks you to reevaluate your life. And that's just the sale part — you'll have spent many years developing your business to the point where someone else wants to buy it from you.
In this article, we're not going to discuss how to develop a successful company or what you should do during the sale process. We're going to discuss what you should do after the ink is dry and the deal has been done.
Take a Break
Even the most straightforward of business sales will be stressful. And not just during the process but in the immediate aftermath. After all, you'll have spent so much time working towards this goal, and now that it's done, you'll be thinking, "what now?"
The time for thinking about those things will come later. In the immediate aftermath of the sale, take a trip to a relaxation destination. Your body and mind will have been placed under some pretty intense stress during the sale. A week or two doing nothing but unwinding on the beach will do you the world of good.
Personal Reviews
It's always important to conduct something of a review when an important event has happened in your life. And, on a professional level at least, there'll likely be nothing quite as big as selling your business. Give yourself some space to look at everything that led to this moment and where you'll go from here.
This will include thinking about what motivated you back then, what motivates you now, assessing your skills and weaknesses, things like that.
Manage Your New Financial Reality
If you were willing to let go of your "baby" — your business — then it's likely that you were offered an exceptional sum of money. Indeed, it's entirely possible that the sale has dramatically changed your financial standing. As such, careful management of your finances will be needed.
The first step is protection; while you know that you've worked hard for the money you've earned, to others, it'll be as if you've just hit the jackpot. It'll be best to follow the advice given in this Wildz Casino: Jackpot Winners article.
From there, it's all about being smart with the cash. You'll want to hire a financial advisor and a tax expert; they'll help you to stay on the right side of the law and even help you to grow your money. It's also important to manage your expenses.
A windfall of cash can lead to a series of rash, luxury purchases. The temptation will be there, but it'll be best to steer clear. You do not have an endless supply of money — and that's not something that you'll want to find out the hard way.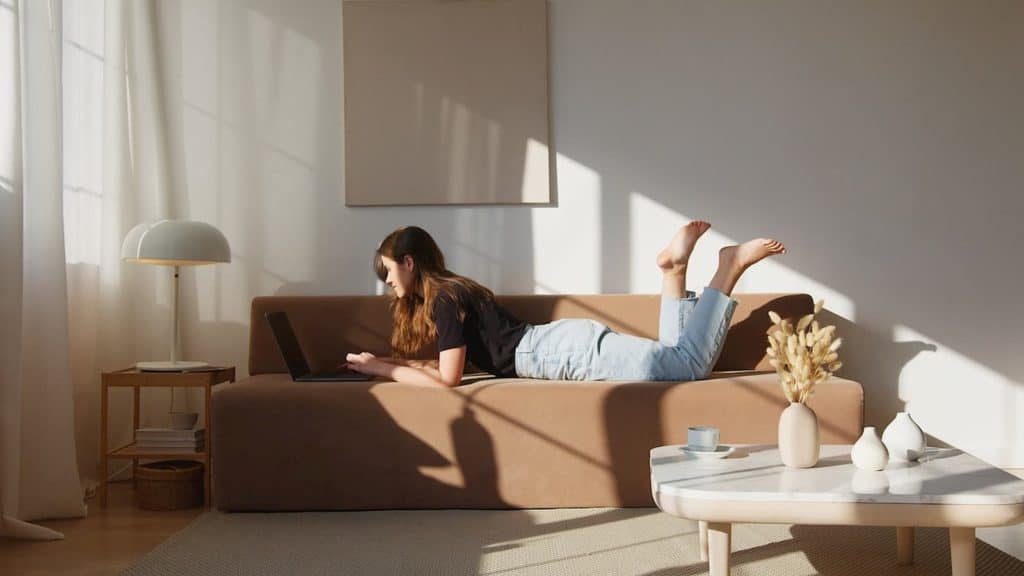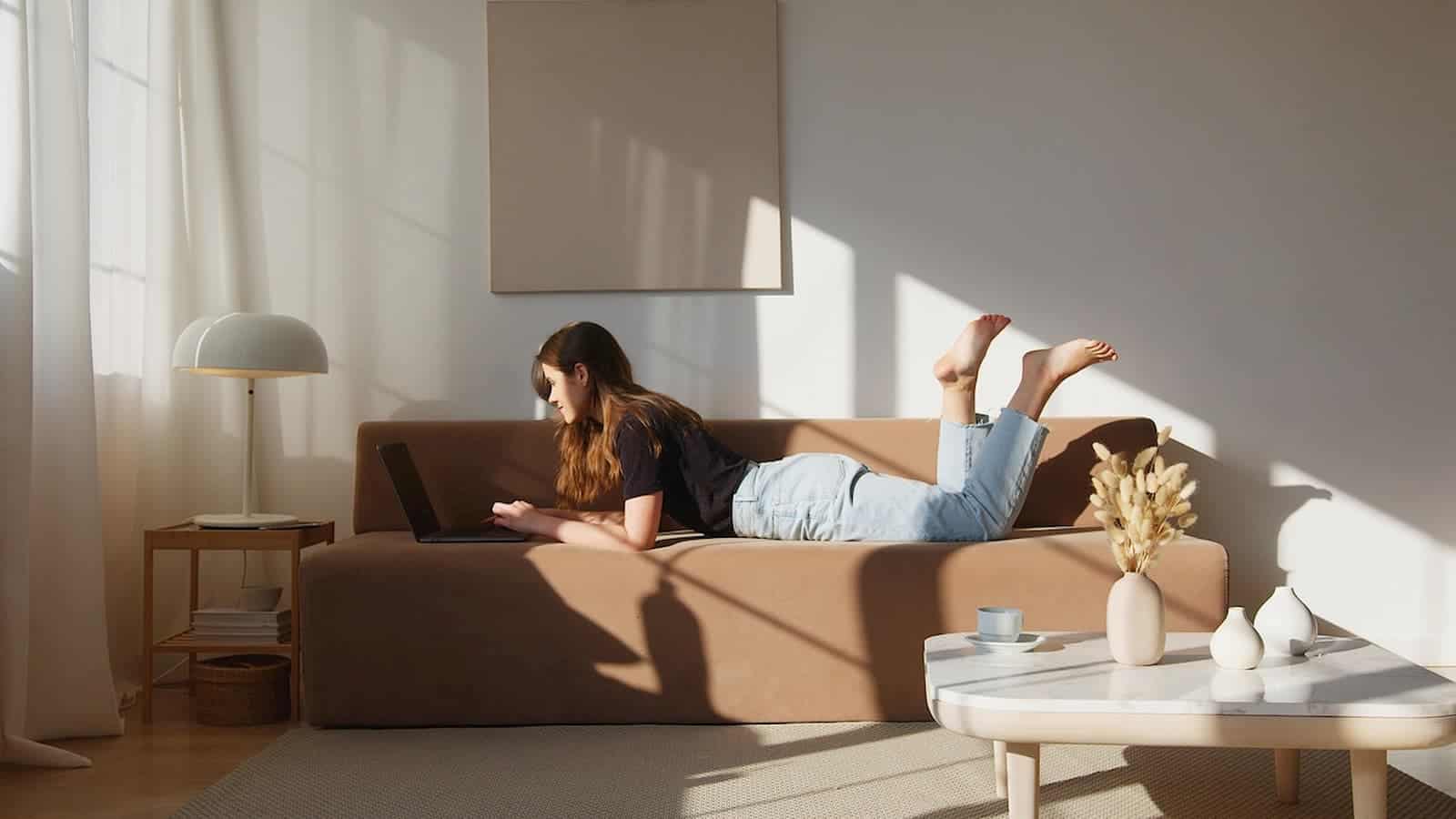 Starting New Ventures
Unless you've dreamed of retiring for years, it's unlikely that you'll be satisfied with a socialite lifestyle, and especially not if you enjoyed the process of building up your company. So once the dust has settled on the sale, you'll want to ask yourself a key question: what next?
You might decide to start another company or become a consultant that works with other businesses. Alternatively, you might reject the corporate world altogether and start a charitable organization. With the financial freedom and time that you now possess, anything is possible.
And finally — remember to enjoy the ride. It's not always a walk in the park, but it sure is an exciting adventure. Enjoy it!
Have any thoughts on this? Let us know down below in the comments or carry the discussion over to our Twitter or Facebook.
Editors' Recommendations: