What should you look out for in a professional rewriter?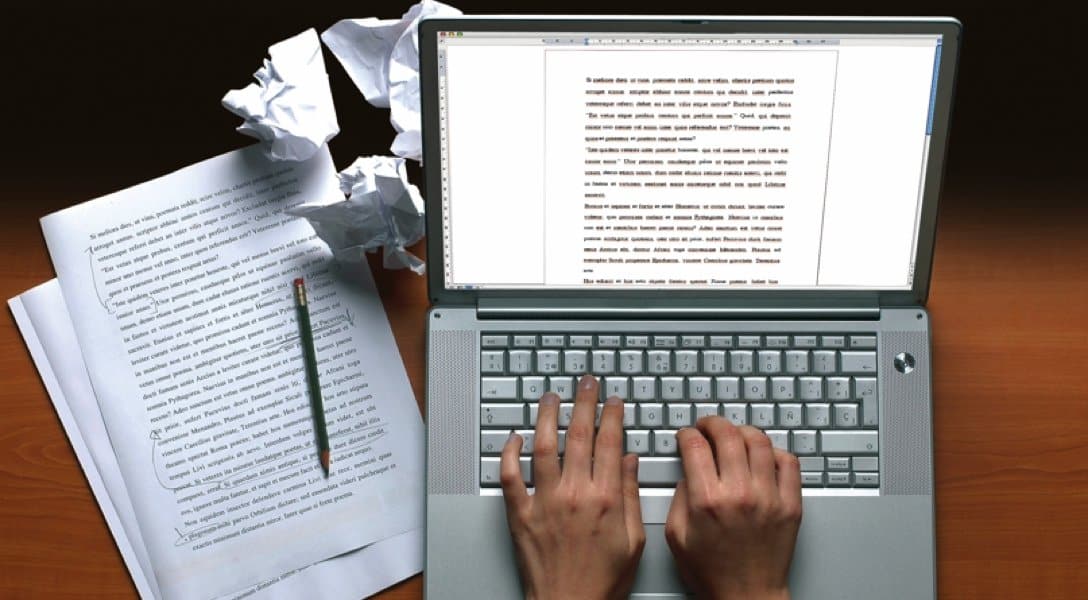 As a college student, assignments and academic paper submissions are a constant task. Nobody likes receiving negative feedback for their work, and it can get totally frustrating after some point. Therefore, you look for "someone who can rewrite my paper," without plagiarism, spelling and grammatical errors.
Fortunately, there are scores of online rewriting services on the internet that range from digital, fee-based to human rewriting services. Unfortunately now, not all rewriting services are of premium quality and it's best to trust a professional with your precious work. Here's how you can work with your writer to avail the best rewriter.
Knows What Your Paper Actually Needs
A good professional rewriter does not simply dismiss your paper and start writing. They read the original text several times, and make notes on what needs to be changed – the narrative and the style of text among others. Keeping the full structure in mind, they chalk out the introduction, body of essay and conclusion.
They may even read up on other articles pertaining to the same topic, and incorporate those elements into their rewriting. Meanwhile, they take extra care to not lose the actual meaning behind the words.
Engages In "Deep Rewriting"
"Deep rewriting" refers to a full retelling of the same topic and theme in the writer's original language. The most common form of 'rewriting' on the internet is to replace words with synonyms wherever possible. However, this can render your paper completely unreadable and shallow due to lack of proper style and technique. The good 'rewriter' does not conform to simple replacement of words and sentences but completely rewrites the paper in their own way.
Uses Verified Online Sources
Rewriters usually have several years of experience, which is why they know the exact amount of material needed for your particular essay. They are familiar with all the rules of citation, styles, references, and bibliographies required to give your paper a neat and compact feel to it. Even if the original essay was lacking in all these components, the rewriter put it all together successfully.
Proper Spelling And Grammar Skills
Even the best of us make spelling and grammatical errors, which are a complete no-no in an academic paper. More often than not, students find it difficult to write excellent assignments if it's in a foreign language or is too complicated a topic. Professional rewriters will look out for such issues and will correct them accordingly.
Make It Foolproof
Some students are in the habit of writing drawn-out and meaningless sentences to make them paper seem longer. These little flaws are quickly noticed by the teacher and they ask you to redo the entire essay. A good rewriting service will ensure that only relevant and valuable information is included in the essay, and weed out any extra words and sentences. To compensate for the loss in word count, you can add in more facts and arguments that will work in building up your essay.
Moreover, professional rewriters know how to appropriately structure the paper by using headings, subheadings, lists, bullet points and turns of phrase to keep it informative yet attractive.
Choice Of Keywords
Keywords are important in an academic paper, but they are sadly underrated. Using important keywords will enhance the quality of your work and increase search engine visibility.
Multiple Viewpoints 
When you're writing an academic paper, you're expected to not just use your own point of view, but include other possibilities as well. Giving a number of perspectives and opinions gives the appearance of being comfortable with the subject.
Proper evaluation and rewriting will give your essay that edge over your peers, but what if you had a professional help you out at a reasonable price? Check out some of the best rewriting services online and get your assignment prepared, tailored just for you.