What technology is involved in auto transportation nowadays?
Auto shipping is a complex process, but modern technology makes it more efficient and reliable.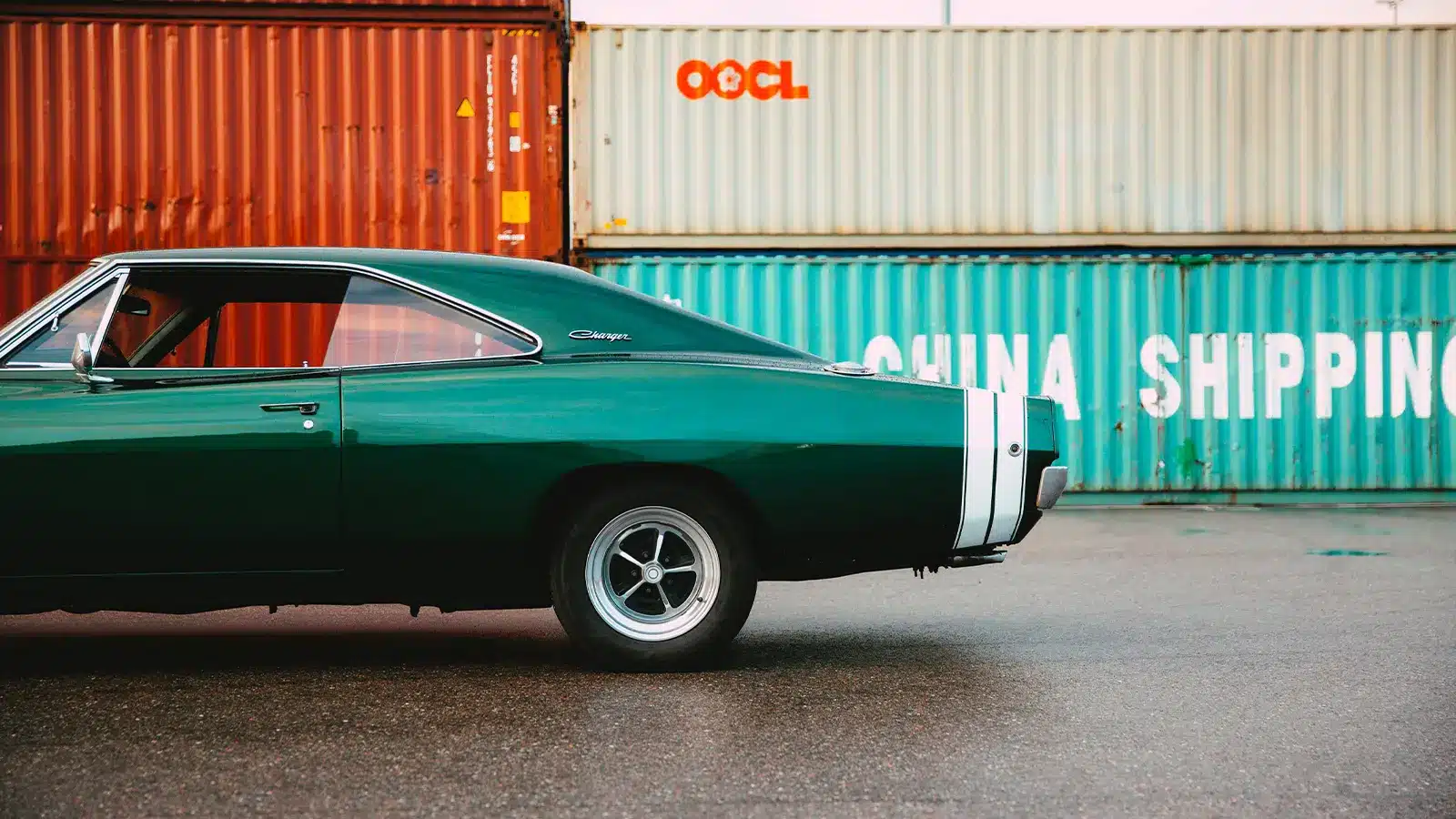 As the world becomes increasingly reliant on technology, it's no surprise that even the process of shipping cars has become high-tech.
Here's a look at the technology involved in auto shipping nowadays:
Tips for choosing an auto transport company
Auto-shipping is a great way to get your vehicle from point A to point B without all the hassle.
But with so many auto shipping companies, how do you know which one is right for you? Here are a few tips to help you make the best decision.
First, consider the technology that the company uses.
For example, a good auto shipping company will provide GPS tracking throughout the shipping process to keep track of your automobile.
Second, you should read reviews. Check out easy ship auto reviews so that you can learn what others have to say about their experiences with popular auto shipping companies.
Third, take into account the size and weight of your vehicle. Some auto shipping companies specialize in smaller vehicles, while others have experience shipping large trucks and SUVs.
Make sure the company you choose has experience shipping a vehicle your size.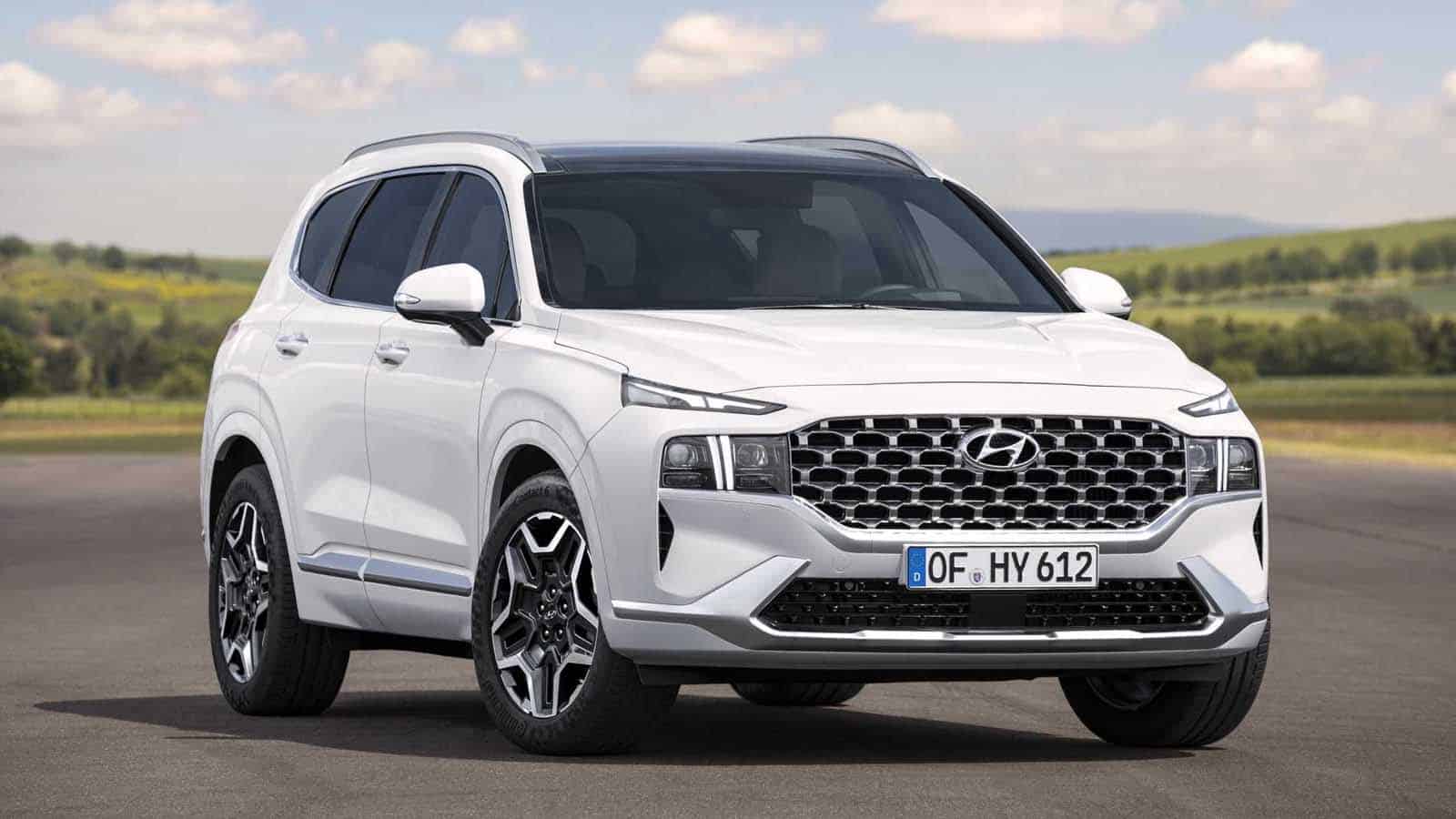 Finally, ask about additional services. For example, some companies offer storage options if you need to ship your car but don't have a place to keep it at your destination.
Others offer insurance in case your car is damaged during shipping. Decide which services are essential to you and choose a company that provides them.
Shipping your car doesn't have to be stressful. By following these tips, you can choose an auto-shipping company that will make the process easy and hassle-free
Transportation management system
Any business that deals with shipping automobiles know that many logistics are involved.
There are a lot of different elements that need to be taken into account, such as the route, the mode of transportation, the time frame, and the budget.
To make sure that everything runs smoothly, it is essential to have a transportation management system in place.
A good transportation management system will help to streamline the entire process, from quote requests to invoicing.
It will also help to keep track of all the different elements of the shipment, such as the vehicle information, the driver information, and the delivery information.
As a result, a transportation management system can be a valuable tool for any business that ships automobiles.
GPS tracking is now standard on most auto-shipping vehicles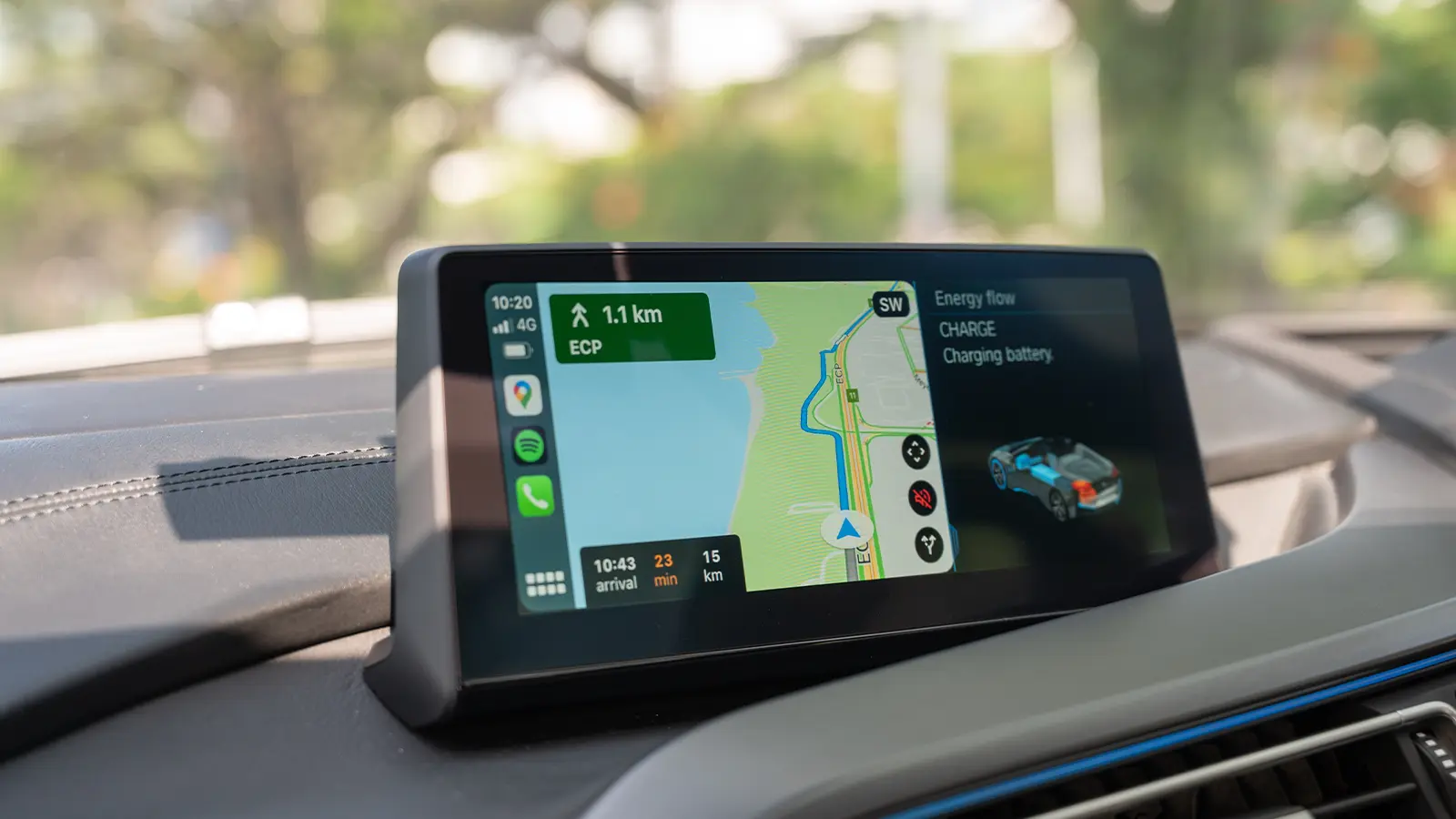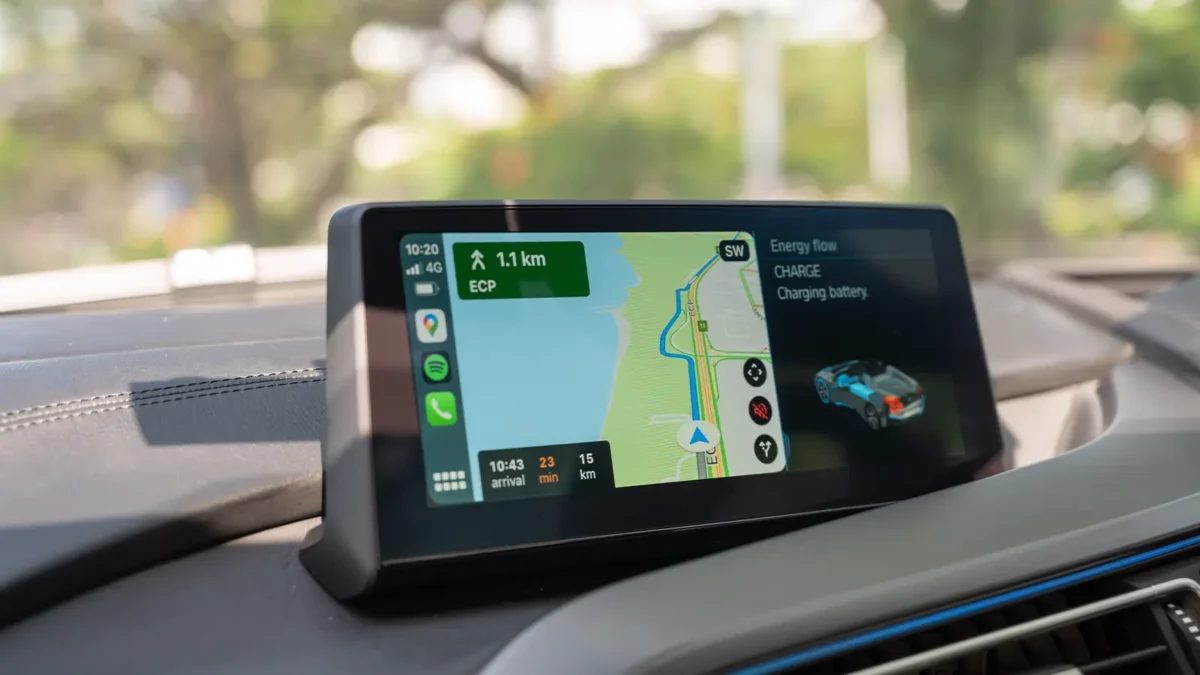 GPS tracking has revolutionized the auto-shipping industry.
In the past, shippers had to rely on phone calls and faxes to track their vehicle's progress. This was often unreliable, and it wasn't easy to get accurate information promptly.
However, with GPS tracking, shippers can now see exactly where their vehicle is at all times.
This gives them peace of mind that their vehicle is where it should be and is not being delayed by traffic or other issues.
GPS tracking has also enabled auto shipping companies to provide more accurate estimates of shipping times.
This is because they can now track the vehicle's exact location and know how long it will take to reach its destination.
As a result, GPS tracking has made auto shipping more efficient and reliable, giving shippers the peace of mind they need when shipping their vehicles.
In-cab scanning devices are becoming more common in the auto shipping industry.
The auto shipping industry is constantly evolving, and new technologies are continually being developed to make the process more efficient. In-cab scanning devices are one such innovation.
These devices allow drivers to scan and track all the documents associated with a shipment, making the process more efficient and less error-prone.
The benefits of this technology are clear, and we will likely see more and more trucks equipped with these devices in the future.
Customer relationship manager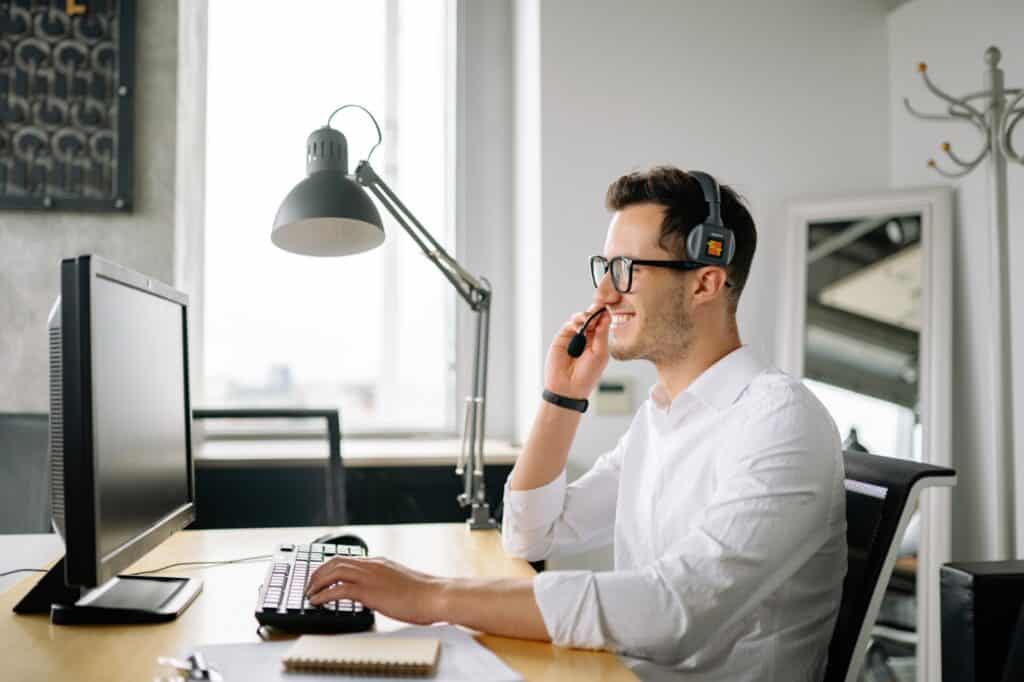 A customer relationship manager (CRM) for an auto shipper is responsible for maintaining and improving customer relationships.
This involves handling customer inquiries and complaints, providing support and assistance, and keeping track of customer loyalty programs.
In addition, the CRM must continuously monitor customer satisfaction levels and develop strategies to improve the shipping experience.
Auto shippers are increasingly using web-based portals to manage their business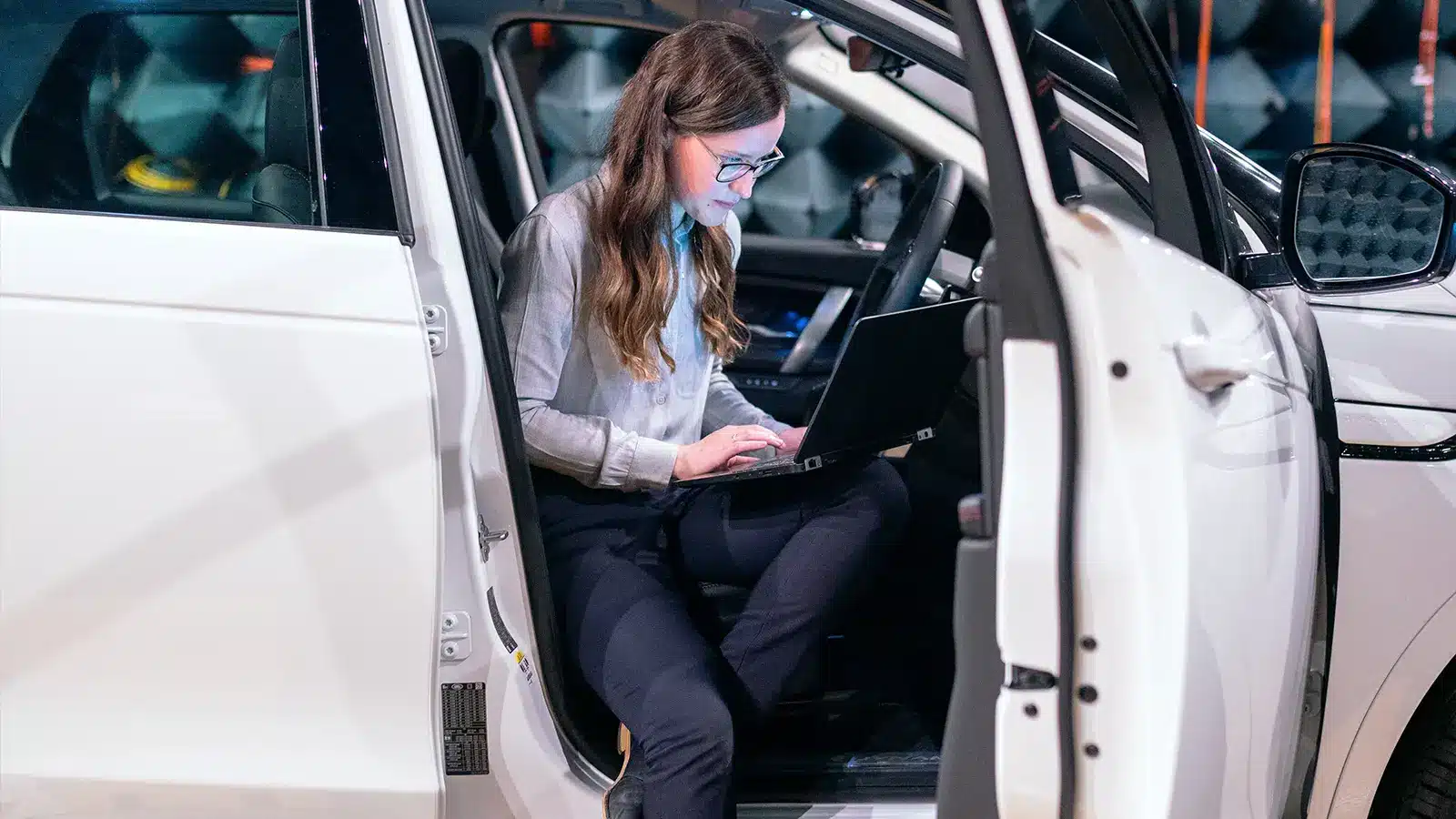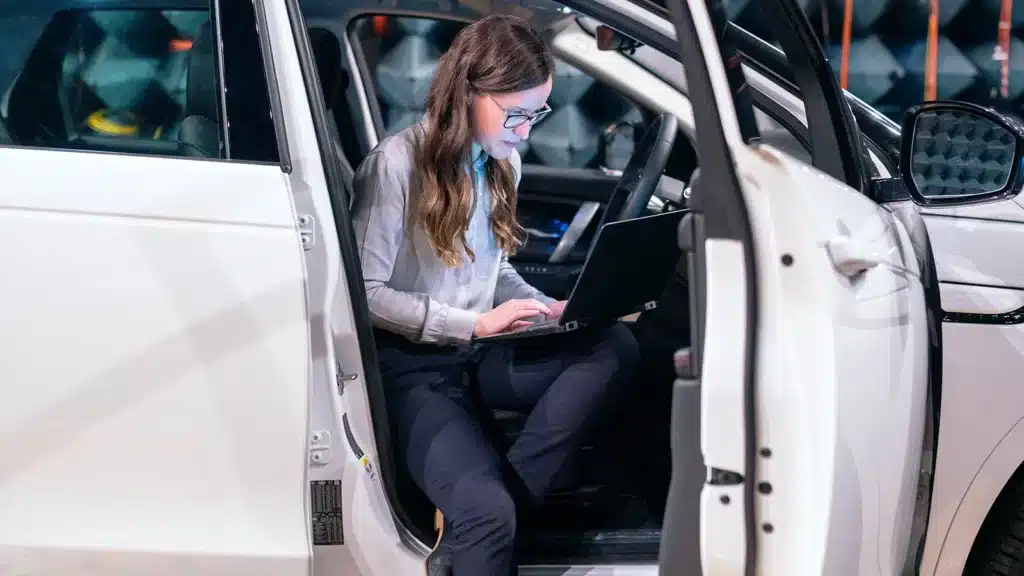 In today's fast-paced world, efficiency is critical.
That's why more and more businesses are turning to web-based portals to help them manage their operations. Auto shippers are no exception.
For example, using a web-based portal, they can track shipments, invoices, and other essential data in one central location.
This makes it easy to see where shipments are at any given time and to ensure that invoices are paid on time.
Additionally, web-based portals can provide valuable insights into shipping trends and patterns. This information can help auto shippers to optimize their operations and better serve their customers.
In short, web-based portals offer a wealth of benefits for auto shippers. So if you're looking for a way to streamline your business, consider using a web-based portal.
Auto shipping is a complex process, but modern technology makes it more efficient and reliable.
New technologies are constantly being developed, from GPS tracking to in-cab scanning devices, to make the shipping process more seamless.
As you can see, the auto shipping industry has come a long way in terms of technology. This has made the process more efficient and less stressful for shippers and carriers.
Have any thoughts on this? Carry the discussion over to our Twitter or Facebook.
Editors' Recommendations: