What to consider when using open-source technology to build your app
Open-source technology is an inexpensive and reliable option when building an app, particularly a custom solution.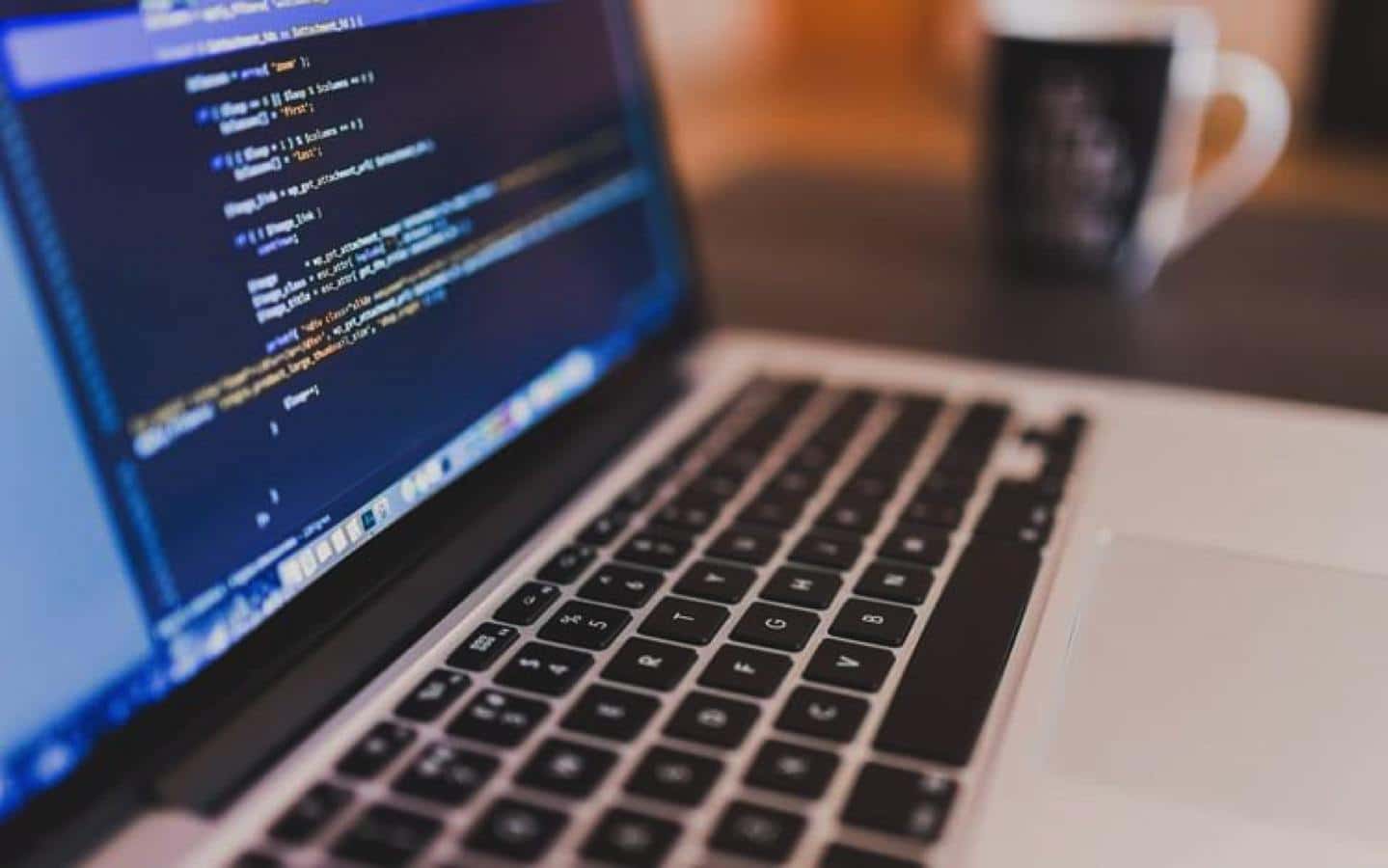 Open-source technology is a stalwart amongst developers. But it has had a reputation for being fit for use by smaller companies or individuals, rather than large corporations or government agencies. This may be set to change. NASA announced recently that in 2023 it will run its next lunar rover using open-source technology. So when deciding whether to use open-source technology to build your app, what should you look out for. Here are a few things to consider.
What is open source technology?
Open-source software is technology that is licensed such that it is available for use, modification, and distribution by anyone. It is also generally free to use. The technology is maintained and managed by a core developer group but the broader developer community can contribute to developing and enhancing the technology. This includes extending it to new and different use cases. One of the most popular recent examples of open-source software is React Native which was released by Facebook in 2015.
Is it well-supported?
Perhaps the most important consideration when deciding whether to use open-source technology (and which) for your app, is how widely the developer community has embraced the software. Technology is fast-paced and new open-source technologies are being released all of the time. While it is attractive to build an app using the latest tech, there are risks around adopting a piece of open-source software too early.
For example, not all open-source technology will gain traction within the developer community. When this happens, the technology does not have support from a large group of developers to review, improve and enhance it. This may mean that in future, the technology becomes unsupported and your application will over time be exposed to more security vulnerabilities, bugs or performance issues.
This is an important consideration for the underlying technologies, such as React Native, PHP, Ruby, but also for any packages or frameworks within those technologies, such as CocoaPods. Without a developer community to support the technology within your app, you will be required to support it yourself.
Is cost a key consideration?
For Startups, where the cost to build an app is more often than not a key consideration, then open-source technology may be an attractive approach. One of the core benefits of the software is that it is free to use. This is compared with alternative software solutions such as Microsoft technology or other technology platforms like Salesforce and Sitecore, that come with large licensing and/or implementation costs.
Whether to use a platform or open-source solution?
Working with a development platform like Salesforce can be a good option where your software needs are more generic, for example, a CRM. This is because these platforms are out of the box with minimal tailoring. If you are looking at building an application that is unique or innovative, then open-source software may be preferable. This technology is free to use, whereas you would need to pay to customize an out-of-the-box solution on top of licensing costs. When using open-source software to develop your app, you also own the IP – important when you are creating valuable custom software designed to meet your specific requirements.
Open-source technology is an inexpensive and reliable option when building an app, particularly a custom solution. But it is wise to do your research before adopting the latest tech, and if you are using an app development agency, to ensure they are doing the same. 
Have any thoughts on this? Let us know down below in the comments or carry the discussion over to our Twitter or Facebook.
Editors' Recommendations:
5 benefits of open source software
What are the most popular and breathtaking latest gaming trends?