What to do when you need to upgrade your tech
Here are some key things you should do when upgrading your tech.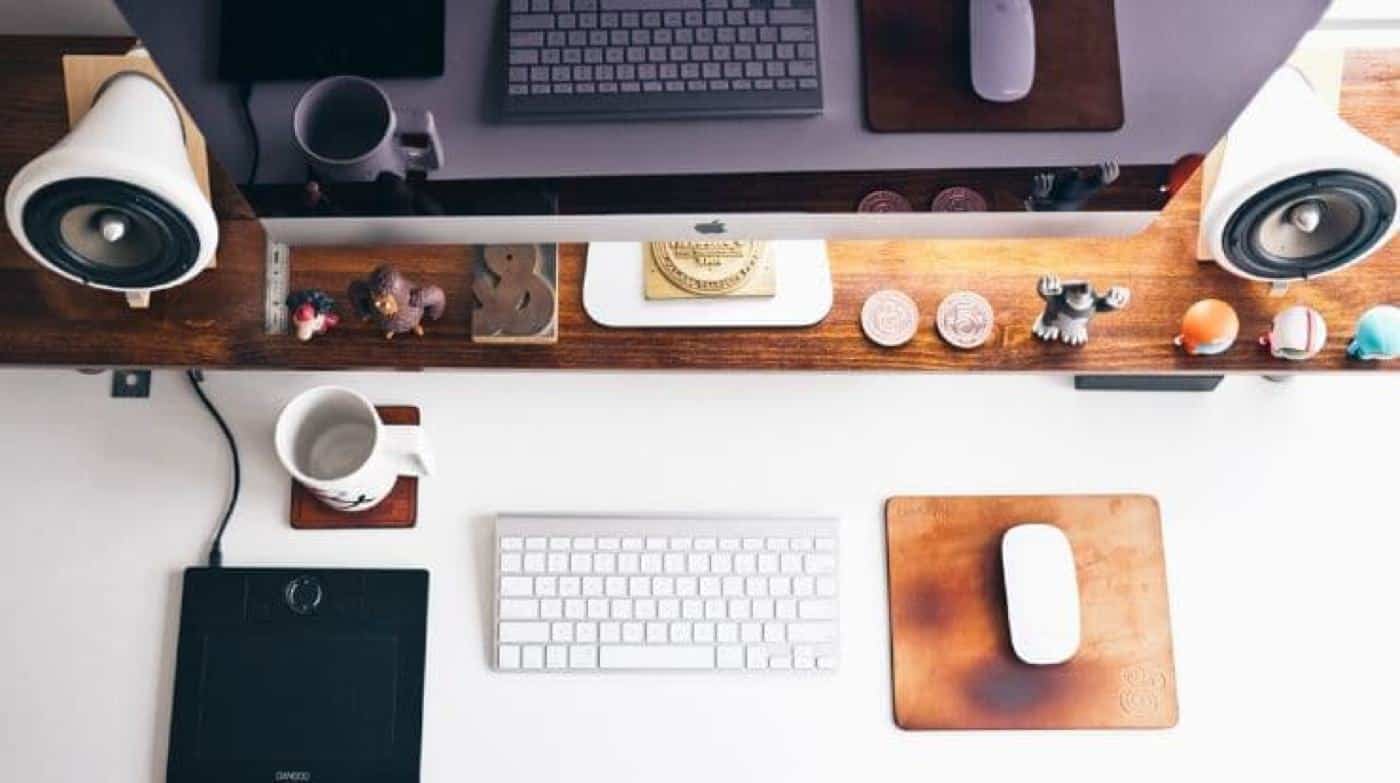 The tech industry is fast-paced, and new gadgets are being released all the time. To get the most out of technology, you must regularly update your electronics and remain updated with the latest trends and upgrades. Here are some key things you should do when upgrading your tech: 
Invest in the right tech 
There is a massive variety of electronics and gadgets on the market today. Purchasing the latest tech can be a huge drain on your wallet, so you must invest in the right gadgets. Firstly, consider how often you use the device and how much value it brings to your life. For instance, it may be worthwhile upgrading your smartphone regularly if you use it daily for work and social activities.
In contrast, it would not make financial sense to upgrade a gadget that you rarely use. You also need to consider how the upgrade will improve the functionality of the device. Try to only invest in new tech that will improve the device's performance and features. 
Consider the lifespan of the tech
You should consider the functional lifespan of new tech before your invest in it. For example, desktop technology is evolving slowly, so you may only need to upgrade your computer desktop every 4-5 years. If a piece of tech is working efficiently, then it's more cost-effective to keep using it until a significant update is released. Whereas smartphone technology like iOS is being updated constantly, with new upgrades being released every few months.
This means that a smartphone that is just one year old may be missing the latest features. If you would benefit from a phone upgrade but cannot afford it, then there are finance options available.
Trade-in old tech 
Replacing outdated tech regularly is bad for the environment, leading to waste and increasing carbon emissions. Fortunately, various trade-in programs allow you to sell and recycle your old gadgets. Some of the most popular places to sell unused devices are Amazon Trade-in, Apple Trade-In, and BuyBackWorld.
You can use these platforms to make extra cash from your used electronic devices and lower your environmental impact. You might also have the option to trade-in your old smartphone and get cash off a new phone upgrade in-store.
Conclusion
The technology industry is evolving at a rapid pace. New gadgets are being released all the time, and existing tech is being upgraded regularly. Keeping up with the latest tech trends is expensive, and buying new gadgets can be a waste of money.
With that in mind, you must research new tech and invest in the right gadgets that will add value to your life. Above are a few of the key things you should do when you're considering upgrading your tech.