What to do when your cell service stinks
So what should you do if your cell service is terrible? Start with the tips below.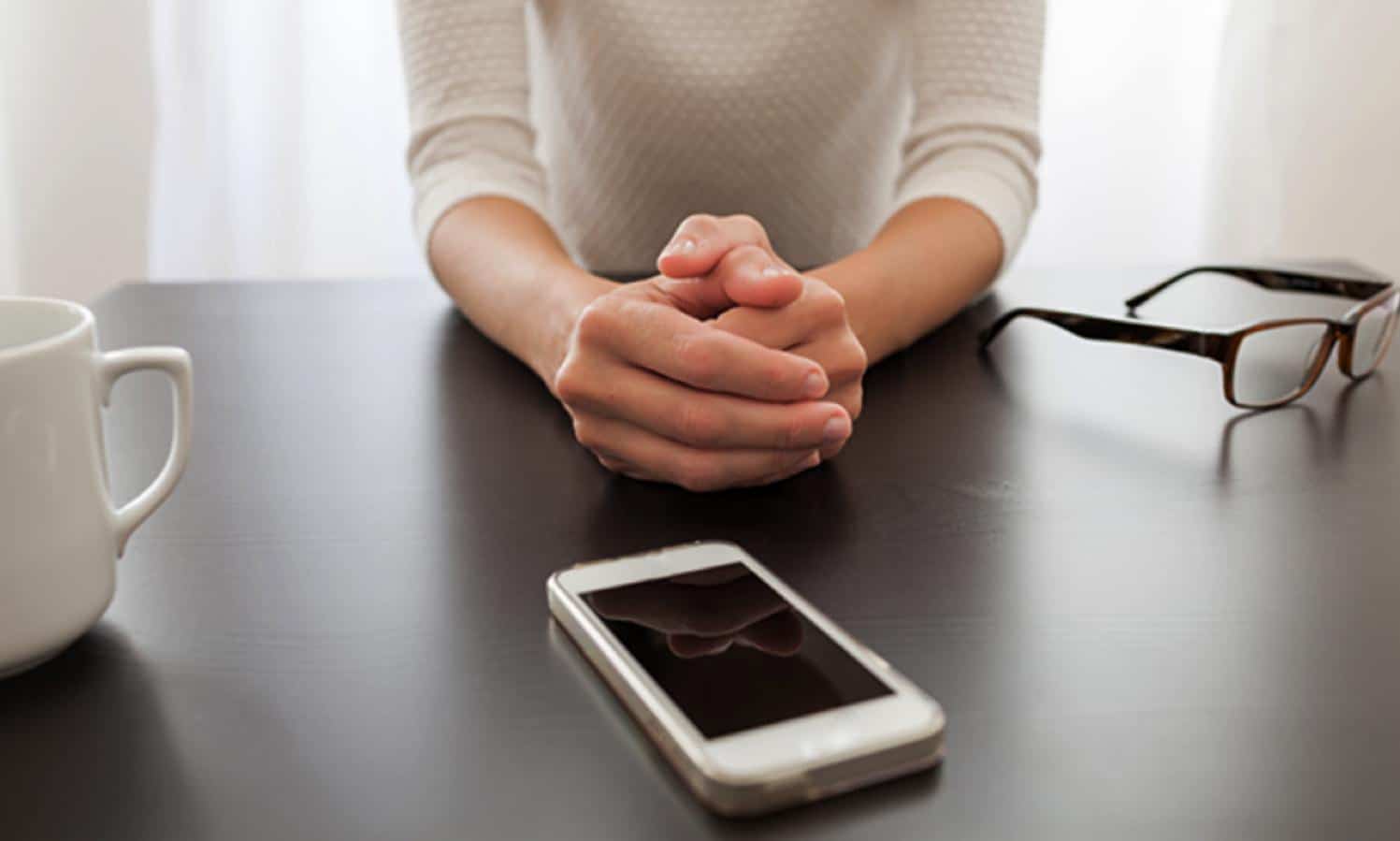 It's 2019, and that means that you need to be connected. If you're trying to get by in this world without a smartphone and a steady cellular signal, you won't get far. Studies show that more and more people are carrying cellphones and smartphones around, and such devices are becoming increasingly essential to everyday tasks, careers, and even our love lives. Modern life demands modern devices, and modern devices demand reliable connections.
Unfortunately, those reliable connections aren't always around. Sometimes, we find our cellphones behaving in frustrating ways. We may have trouble getting a signal in places that we should — including our own homes. So what should you do if your cell service is terrible? Start with the tips below.
Disconnect and reconnect
We're going to cover both permanent, localized signal problems and temporary ones that you can encounter anywhere. Let's start with the latter. If you're finding the signal on your phone is abnormally weak, try just toggling the connection by going into "airplane mode" and then back out again. This essentially reboots the connection, giving your phone another chance to find the nearest cellphone tower and get you connected.
Still not working? Next, try turning the whole phone off and then back on again. This just might work. If not, keep reading.
Use a signal booster
If your connection frustrations are happening at home, it could be because your house or apartment is in a place with a weak network signal. This can happen for all sorts of reasons, from the remoteness of a location, or the placement of a certain building or a big mountain. Sometimes, you're just going to have weaker signals in some areas. But that is a huge problem if the area in question is your house
That's when you might want to turn to a signal booster, say the experts at HiBoost. A small hardware device that you can install in your home can bridge the gap between your cellphone and the network by amplifying the weak signals and making them strong again.
A signal booster isn't something that you'll normally be able to carry around with you, but it can be the perfect solution for signal problems that seem to be localized in one area. Set one up in your house, and you shouldn't have any more issues with signal strength.
Get in touch with your carrier
Sometimes, cellphone service is disrupted temporarily. Maybe a local cell phone tower is having problems. Maybe a big charity race just finished, and 50,000 participants are overloading the cell tower as they find their friends or post-race photos to Instagram. Maybe a fiber-optic cable has been cut by a careless contractor, and your carrier is racing to fix the issue.
Maybe — or maybe not. But you won't know unless you call your carrier or contact them online. They may have a good explanation, or they may be willing to help you out with your signal strength complaints!
Switch cellphone carriers
Not all wireless networks are created equal. The mobile carrier giants are always duking it out over their alleged superiorities, and smaller carriers actually piggyback on larger networks in many cases (these are "virtual networks," because they don't have their own cell towers).
It's possible that the wireless network you're using is not the best one in your area. So which one is? Well, that will vary, so you may want to check out coverage maps and ask around for advice. If your friends on another network are enjoying great coverage in the same places that are driving you crazy, then maybe it's time to switch.
Have any thoughts on this? Let us know down below in the comments or carry the discussion over to our Twitter or Facebook.
Editors' Recommendations: