What to expect from mobile applications in 2020
We imagine 2020 will be the year mobile users will be treated to new dynamics.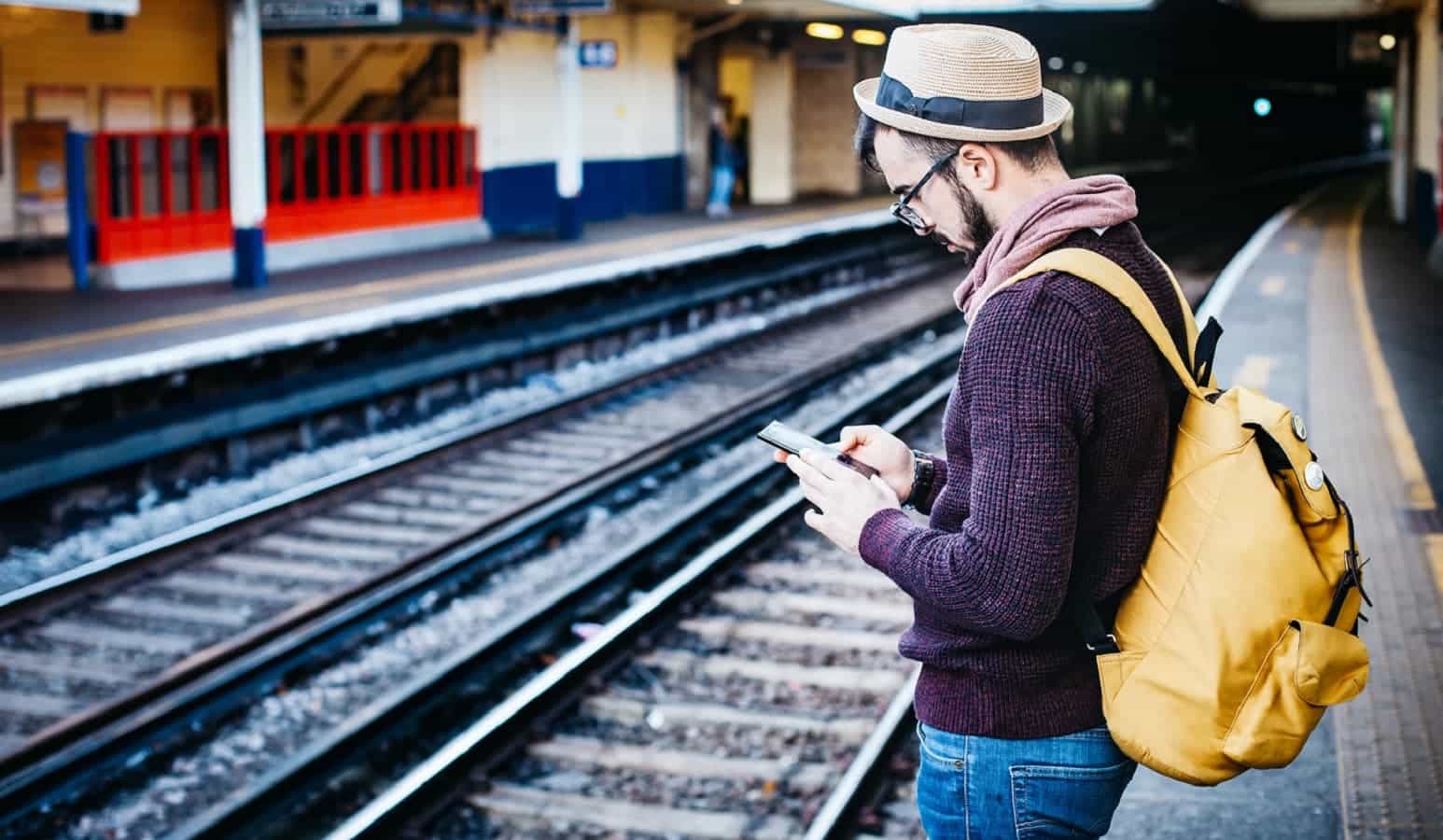 We are almost halfway into the year and with December fast approaching it is only normal that the tech-savvy gadget user looks to the future with an expectancy that far outweighs the quality of delivery the present delivers.
There have been rumors circulating and they have sharp teeth just as sharp as sharks that circle their prey in dark waters. What we want to know is what we can expect from 2020 in terms of new mobile applications, software, and trends, or will the sharks keep circling and is this all for show rather than delivery. According to reliable sources, there are indeed a few mobile progressions to look forward to in 2020 and these are the ones we most look forward to.
Business Networking
2019 has been explosive for the business community and when it comes to start-up companies, newbies can look forward to many more interactive platforms to help them get their own businesses off the ground. Get financing for your need now and get your business listed for next year.
Acceleration and Speed
Thanks to new technology, accelerated speed will enhance the user experience. This technology is known as AMP. Application Performance Management does exactly what the name implies and enhances users experience accessing a number of applications and sites.
AI
Artificial intelligence is becoming a thing of the present and less a thing of the future. Siri has proven the smooth transition in which users have steadily become more dependent on the use of artificial intelligence within their mobile applications. We can expect to see a rise within applications adopting this kind of tech.
Wearable Tech
It would appear that linking wearable gadgets to mobiles has officially become the norm and we expect to see upgraded tech becoming more affordable to consumers. From a mobile perspective, we can also see more functionality in the tech wearables which will be made accessible. Answer texts, calls, and set reminders, this is some of the functionality that is already accessible but only on some devices and we can most likely see more mobile features on this kind of tech.
Speedy Security
As we are integrating modern tech with our mobiles, we are using our mobile devices to access some of the most sensitive data linked to us. This calls for enhanced security but unlikely 2017, where we had to spend hours trying to log into our personal banking accounts, we will be able to access this information quickly and easily, without having to drop our DNA on the phone!
We imagine 2020 will be the year mobile users will be treated to new dynamics. It will be the year to either open doors or be the door into a new century of tech, where tech once was just an idea, 2020 materializes those ideas and transforms them into the present. And all we need are our mobile phones and Wi-Fi connection. Welcome to the future of mobile technology, unlike anything you have ever seen before.
Have any thoughts on this? Let us know down below in the comments or carry the discussion over to our Twitter or Facebook.
Editors' Recommendations: