What to look for when buying a 3D modeling software
Choosing the right 3D modeling software is crucial for ensuring successful design and creation.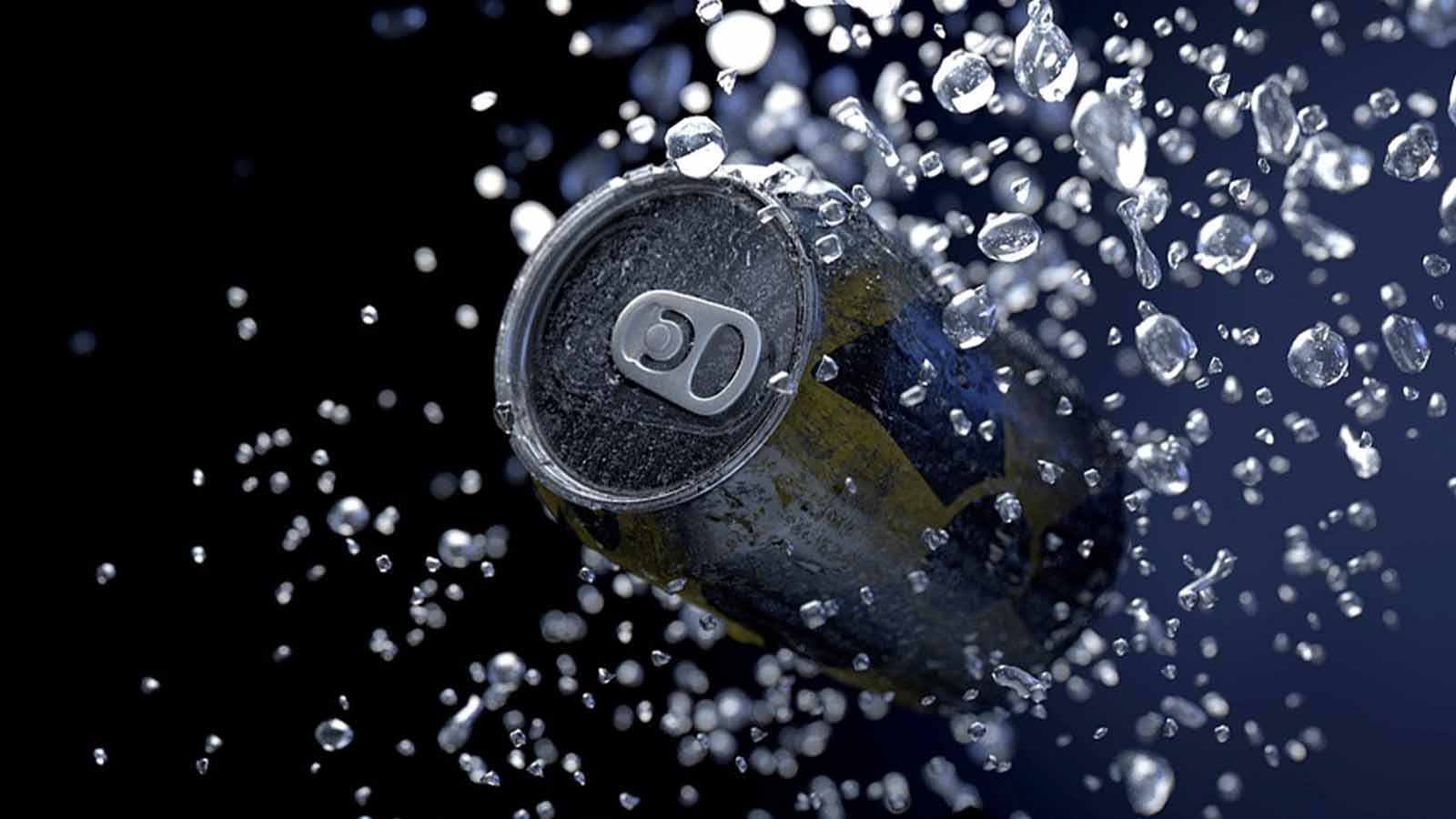 At its core, any 3D modeling software is designed to help you create detailed, lifelike models for various purposes.
Whether you want to craft stunning product renderings for your branding and marketing materials or develop prototypes for your latest invention, the right software can be invaluable.
However, not all 3D modeling tools can meet your needs, so it is important to carefully consider what features and capabilities you need from your software.
Ease of use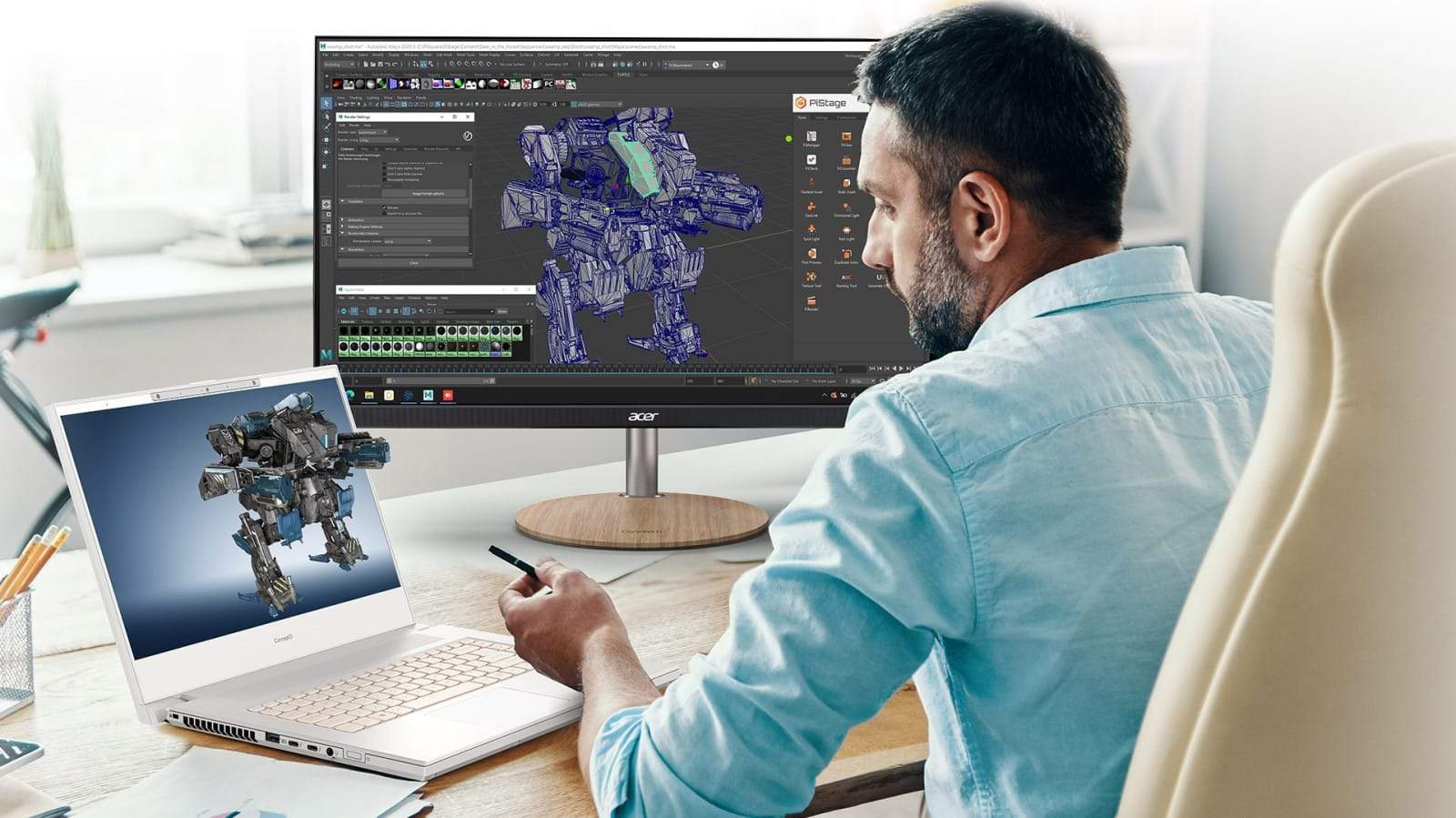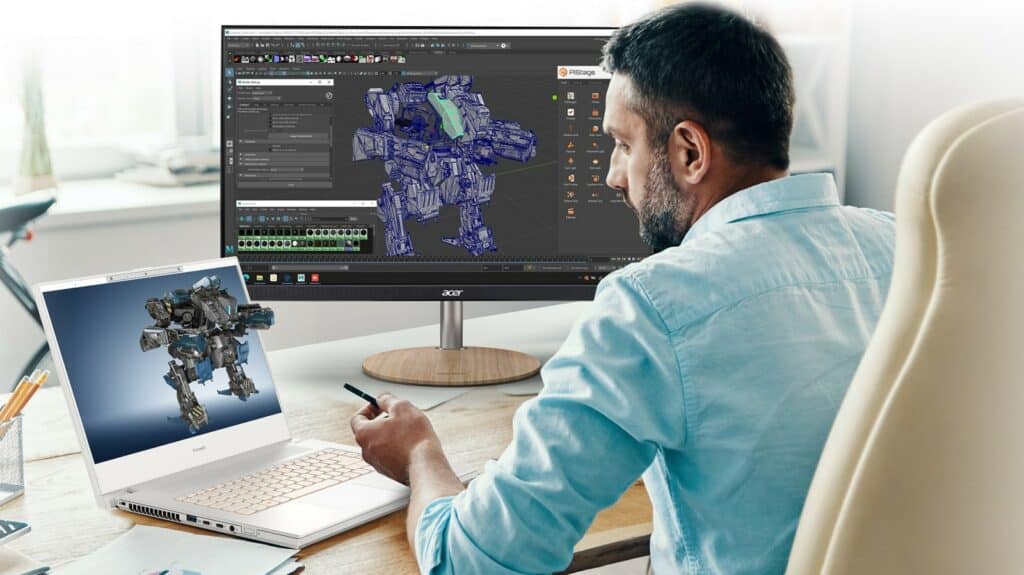 Nobody wants to spend countless hours wrestling with a complicated interface or learning a complex toolset.
Instead, what you want is convenient and intuitive, ideally with an interface that feels natural and makes sense. It should also handle all the features and functionalities you need in your work.
When finding the perfect 3D modeling software for your needs, the key thing to remember is that convenience goes a long way.
You don't want to spend hours figuring out how to use the software only to give up in frustration. Look for software with clear and concise instructions or even video tutorials.
The easier the software is to use, the more likely you will stick with it and get the desired results.

Compatibility
You'll want to ensure that the software you choose is compatible with your computer's operating system and any other software you might be using. This will help ensure a smooth and seamless experience overall.
Therefore, having a program that will work seamlessly with your hardware setup is key to ensuring that you can get your work done quickly and easily.
There are several different options out there when it comes to choosing software that complements your 3D printing technology, including both free and premium offerings.
Regardless of which platform you choose, there are certain factors that you should take into consideration to ensure a good fit.
For example, if you are using Windows 10 on your PC, it is best to use a program specifically tested and optimized for this operating system version.

Similarly, if you own an Apple MacBook or other dedicated Mac machine, you should look for 3D models designed specifically for macOS and iOS devices.
This will help ensure that you can seamlessly integrate 3D scanning services and functional prototyping.
In addition, compatibility with other programs, such as rendering engines or CAD programs, can be crucial.
Features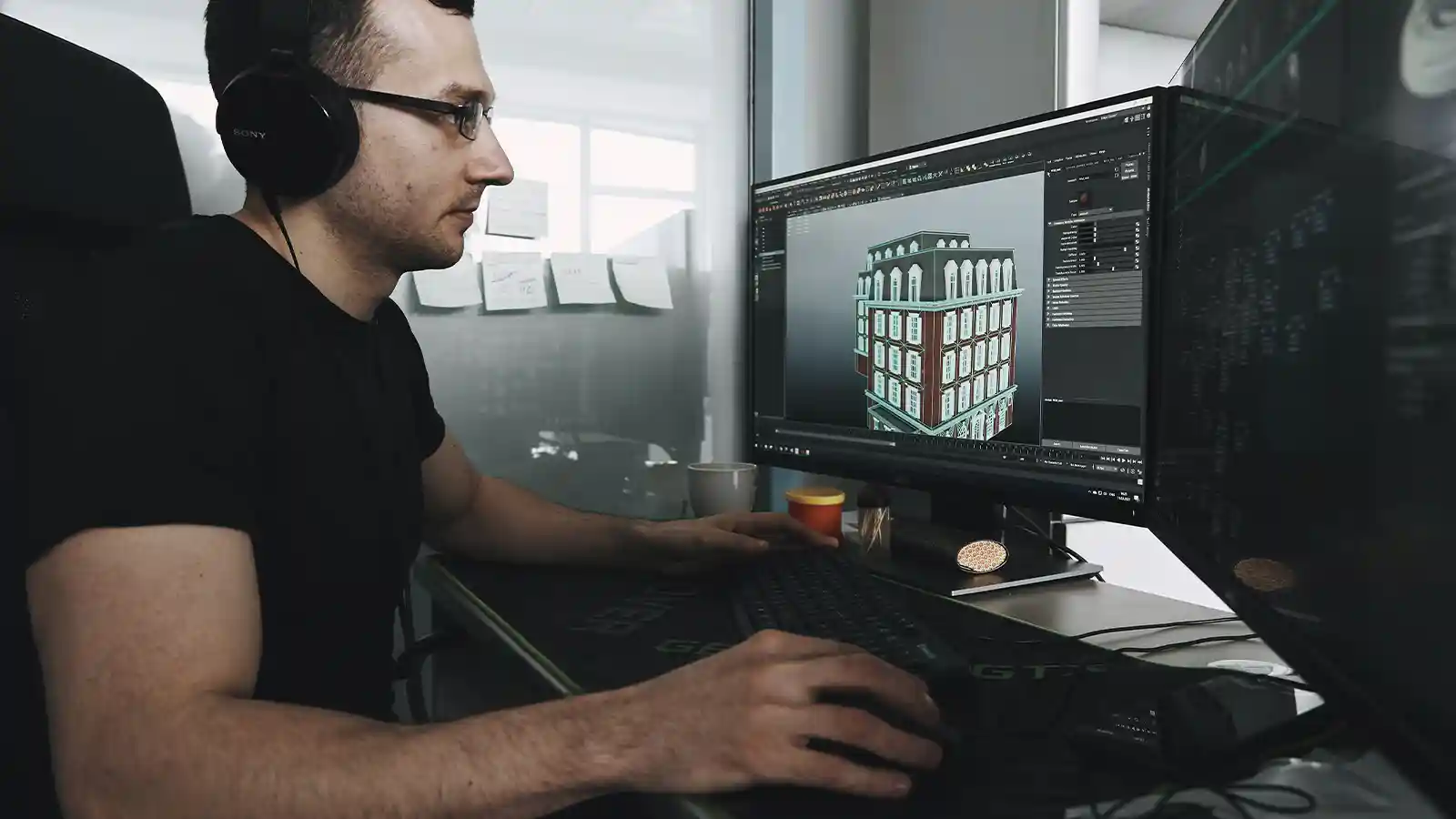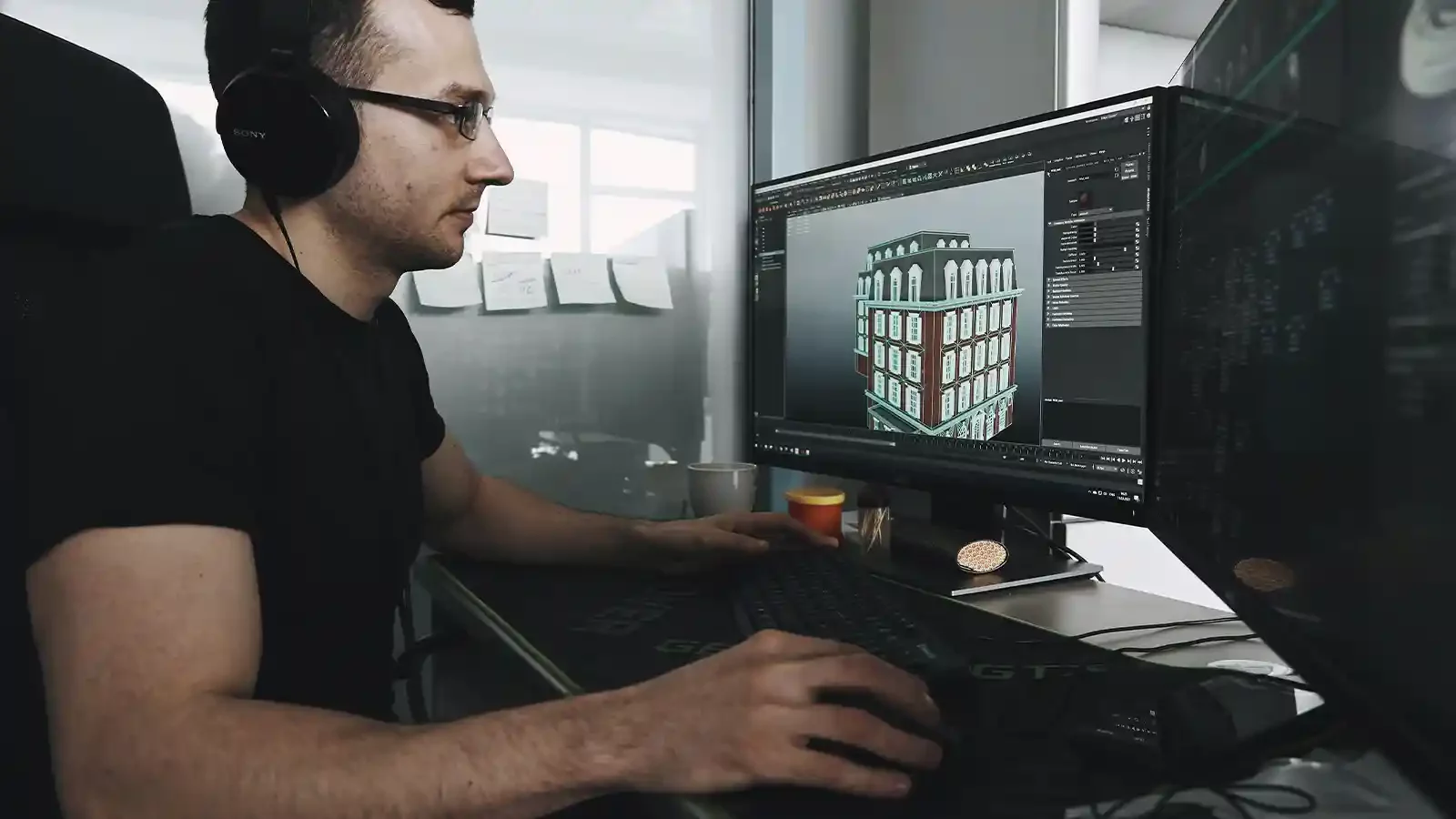 When choosing a 3D modeling program, paying attention to several key features that can make the difference between a successful project and an agonizing ordeal is important.
Some of the most important considerations include usability, compatibility, and scalability.
Usability is of paramount importance. It's no use having access to all the coolest functionality in the world if you don't know how to use it effectively.
A beginner-friendly interface and step-by-step tutorials are essential for getting comfortable with new software. Scalability is also an important feature to look out for.
However, not every modeling project will require the same degree of complexity or precision. Therefore, being able to scale your work accordingly is vital for efficiency and aesthetic purposes.
Cost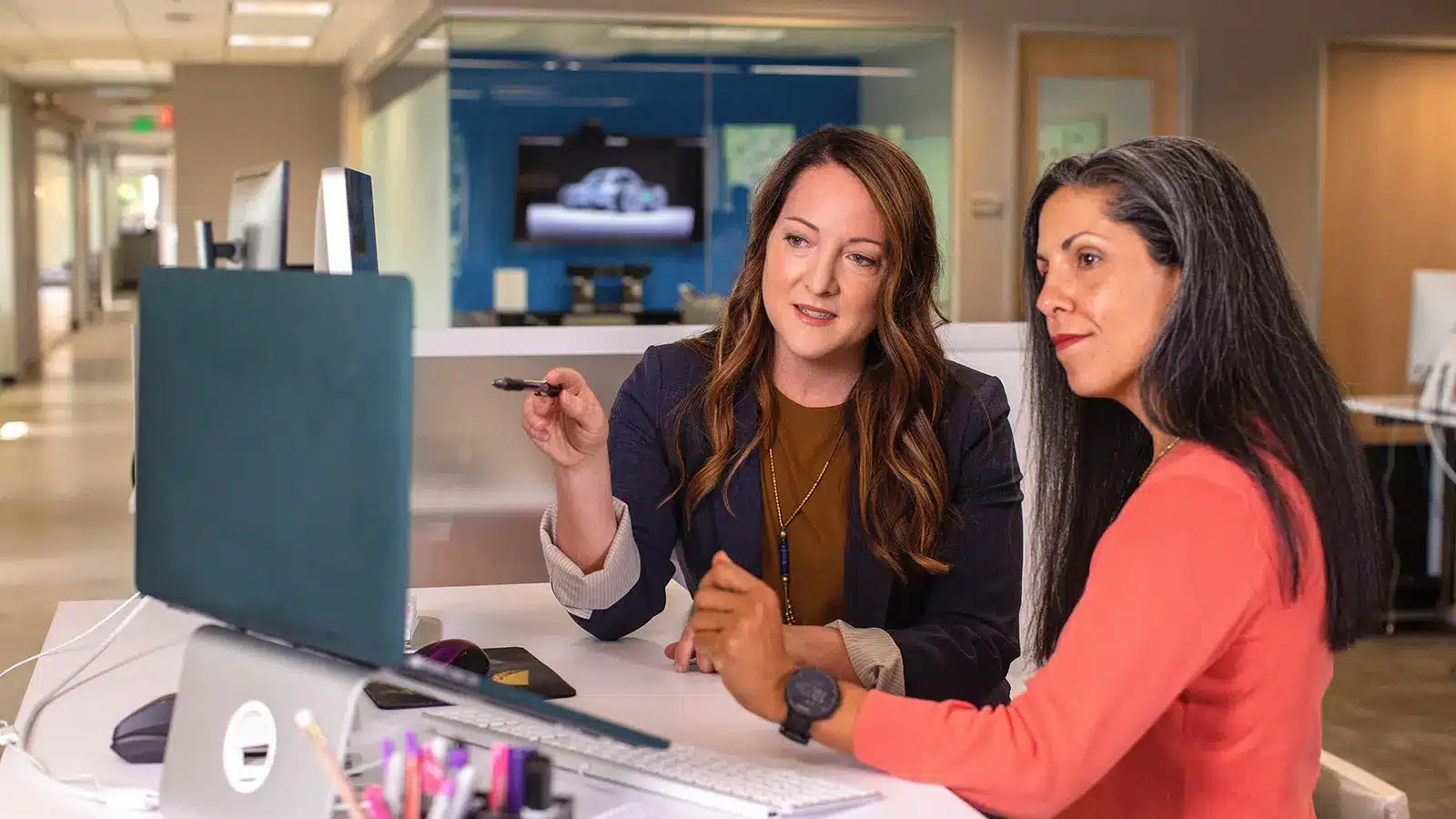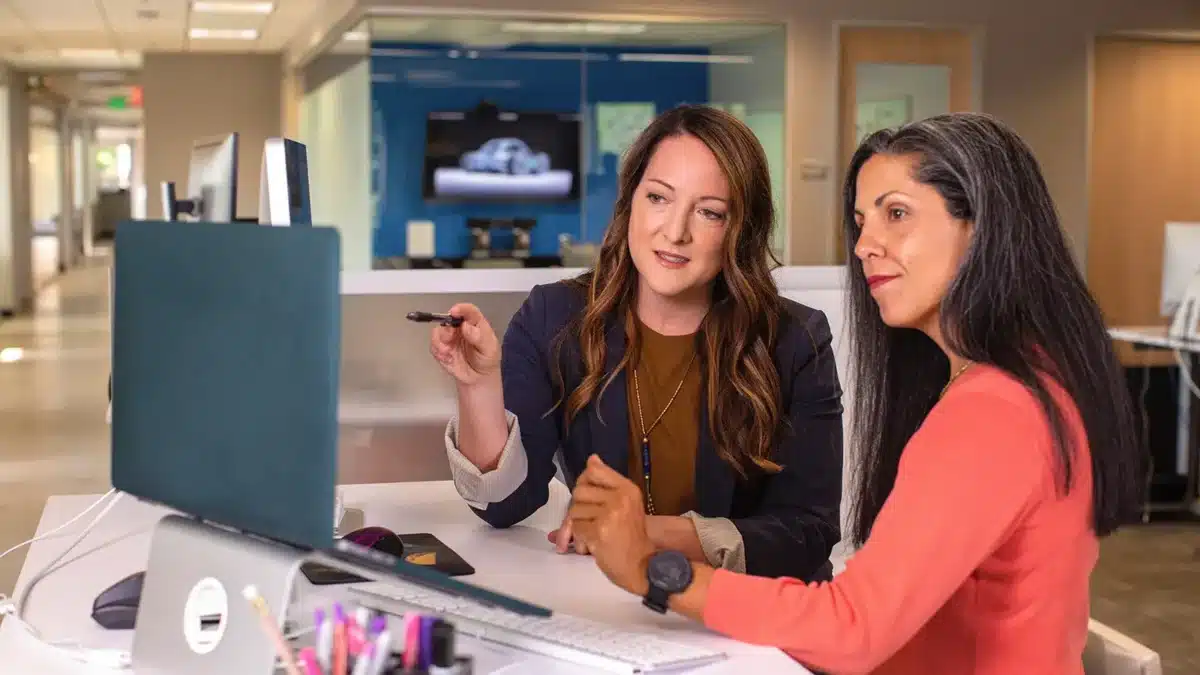 There are options available at every price point, so you should be able to find something that fits within your budget.
Just be sure to weigh the cost against features and benefits to get the most for your investment.
While some advanced programs are worth the investment due to their sheer power and capability, others offer more than enough features at a much lower price point.
When it comes down to it, there's no substitute for knowing what you need before buying it. You want to be sure that you are getting a product that is both high-quality and reasonably priced.
There is no perfect formula for determining which software will be most cost-effective for your particular needs.
Different users will have different preferences regarding features, versatility, and scalability.
It comes down to researching and evaluating several options before making your final decision.
However, by using these considerations and keeping an eye out for cost-efficient features such as open-source platforms and free community editions, you can be confident that you are selecting the 3D modeling software that best matches your needs and budget.
Versatility
No one wants to be stuck using a single type of software all the time.
Whether you work in 3D modeling, engineering, animation, or another related field, having access to a wide range of tools can help you be more efficient and productive.
It is important to consider its versatility when choosing 3D modeling software. A good piece of software should be able to accommodate the needs of a wide range of users.
Therefore, whether they are doing simple design work, creating complex CGI animations, or working on large-scale engineering projects.
Ideally, it should offer high-level tools for professionals and a clear and intuitive interface for beginners.
Ultimately, the best software allows you to focus on your work, not having to worry about being limited by your tools.
Choosing the right 3D modeling software is crucial for ensuring successful design and creation.
Whether you're looking to build objects from scratch or work with existing models, finding a software platform that works well with your individual skills and preferences is essential.
Have any thoughts on this? Carry the discussion over to our Twitter or Facebook.
Editors' Recommendations: