What will shopping in the Metaverse look like?
The metaverse will likely see a rise in new subcultures that fuel consumer spending and result in several pop-up communities.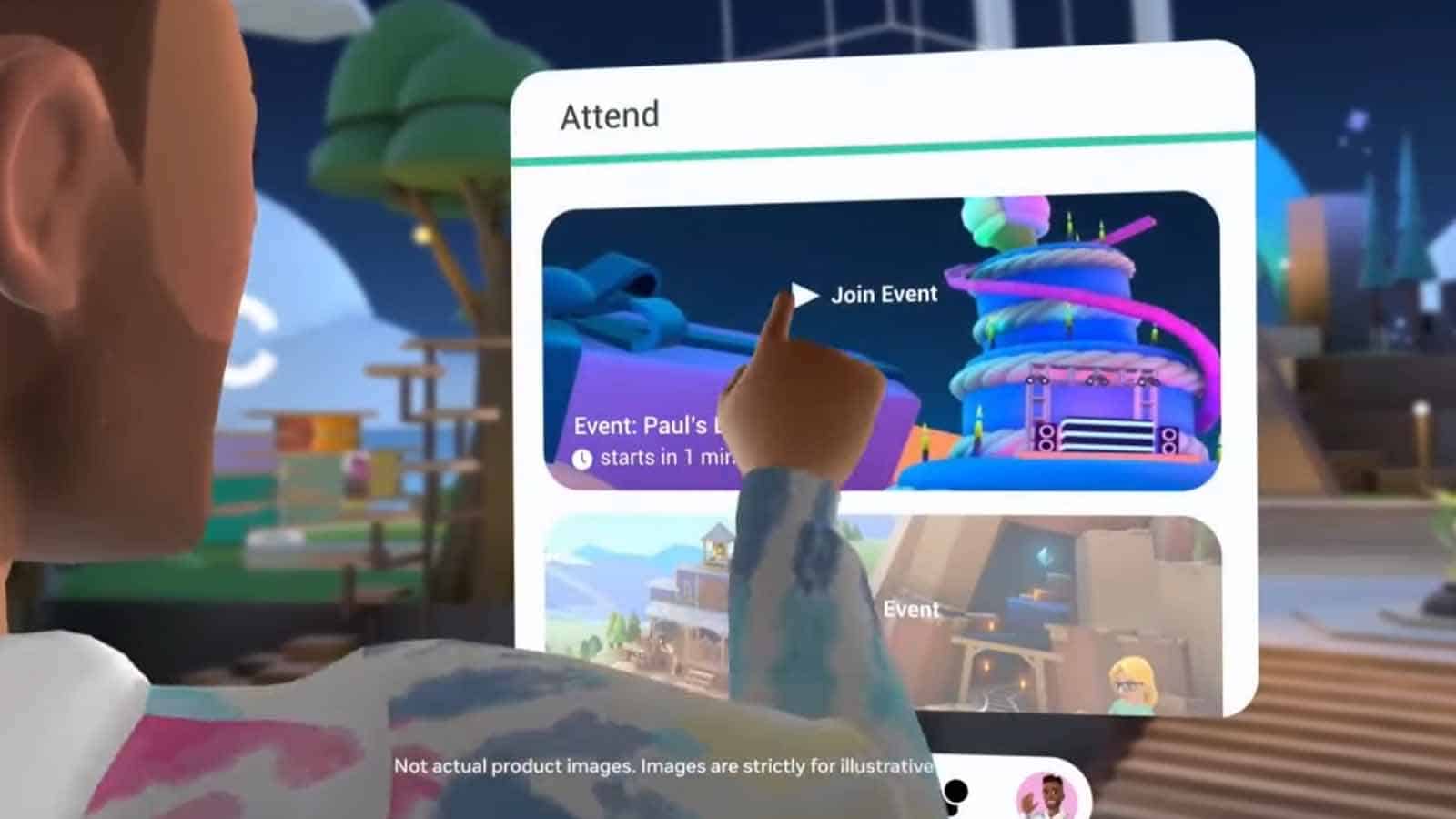 The coronavirus pandemic has caused many to retreat to the virtual world.
We're spending more time online than ever before, proving that we place great importance on digital environments and AI and VR technology. The inclusion of retail tech giants escalates this importance.
Enter the metaverse, where online communication and asset ownership will take center stage. While the metaverse is far from ready, let's examine how shopping might work on this platform.
Would consumers spend money on virtual items?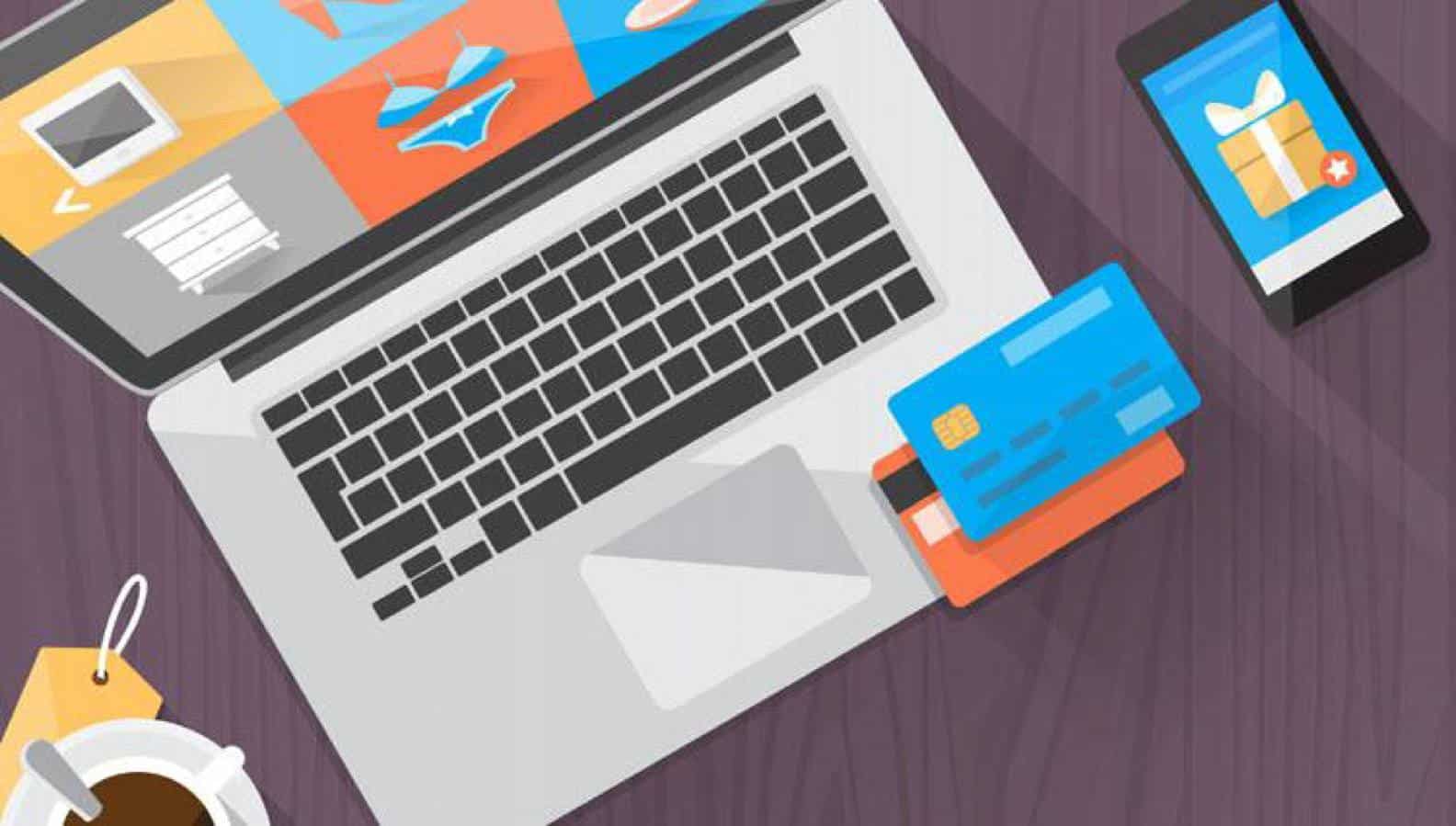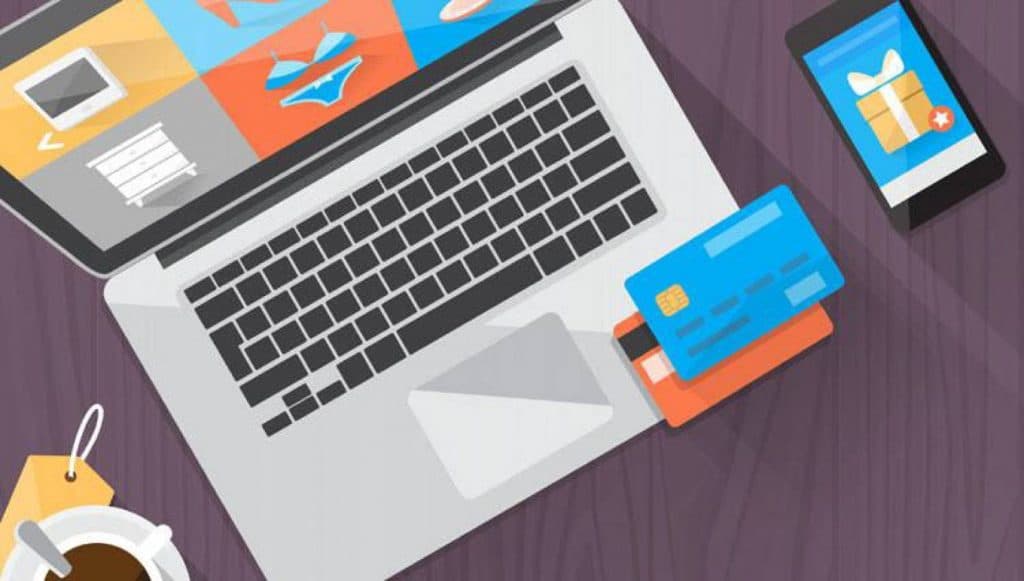 One of the trickiest things about owning an eCommerce business is learning how to sell online, and that process could become even more complicated in the metaverse.
You'll need to convince consumers that a virtual item that may hold no real-world value is worth the cost. However, any gamer will know that this may not be as difficult as it seems.
Fortnite, a free-to-play game, makes $300 million a month selling cosmetic items that don't give players any competitive advantage. Instead, they're paying to make their in-game avatar look better.
The question now is how to make other groups fan of this idea.
For the metaverse to thrive, shopping and digital asset ownership have to play a part. At least under a capitalist government. After all, the metaverse will be expensive to run.
But, we don't have to look at hypotheticals to understand the importance of shopping on the metaverse.
Metaverse Fashion Week received more press than any other virtual fashion week before it. Users who bought assets in-game were shipped real versions they could wear.
What are shopping opportunities available in the Metaverse?
Brands are trying to figure out how to stay relevant in Web 3.0. But there are some already explored opportunities that seem to work for other brands. Let's look at five examples.
1. Investing in virtual asset creators
Ma Bimbo (Like a Fashionista in English) was a super popular fashion game back in the late 2000s that had players dress up and take care of their avatars. While the game had some problematic elements, the site's creators actively encouraged custom content.
From dresses to hair to makeup, fans of the site often prefer user-generated content over its less-unique website inclusions.
Users will likely hire virtual tailors in the metaverse to create clothing specific for them that could be sold, provided the user pays a "tailoring" fee.
2. Leveraging your brand power
Charles Hambro, co-founder and CEO of a gaming/metaverse consultancy platform "Geeiq," has already helped brands like Gucci and Tommy Hilfiger enter the metaverse.
With over 2.7 billion people online playing video games, brands are missing opportunities if they don't opt-in.
In games like Roblox, users can already walk into a Forever 21 or Gucci and try on clothing. So, there's nothing strange about it either.
Viewing these virtual items is more comfortable because there isn't any pressure to purchase them, but trust us, users will buy them anyway.
3. Celebrities can still sell products
Zara Larsson, a Swedish Pop star, hosted a virtual dance party in May 2022 in Roblox and made $1 million selling digital hats and sunglasses.
This proves that influencer marketing is just as effective in the metaverse as on Instagram; meaning, marketers will still need celebrities.
Earlier in 2022, a user paid $450,000 to be Snoop Dogg's digital neighbor in the metaverse, and other plots were selling at premium prices.
At the beginning of January 2022, the metaverse real estate market topped at $85 million and is looking to snowball over the next decade.
4. Fashion cultures and subcultures
We often get attached to certain fashion styles or subcultures because they give us a sense of belonging.
While counterculture used to move slowly pre-internet, sites like Tumblr saw a rise in subcultures that come from subcultures, like Nu Goth, Soft Grunge, and the "Yeehaw Agenda."
The metaverse will likely see a rise in new subcultures that fuel consumer spending and result in several pop-up communities that shop at the same "stores" or "malls."
It would be in a brand's best interest to cater to these subcultures because virtual items are much easier to wear.
5. Virtual reality mirrors actual reality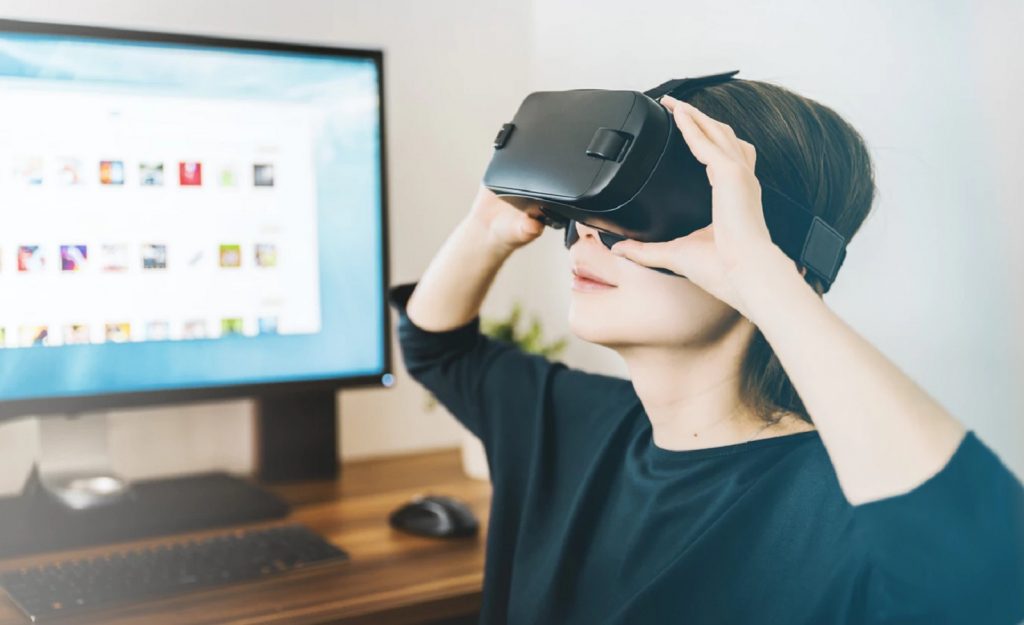 As mentioned, Metaverse Fashion Week sent users a real version of an item whenever they bought a virtual replica.
This is a cool concept because it entices non-virtual adopters to buy virtual items. It also incentivizes people who are on the fence to join the metaverse.
If our in-game avatars mirror our real-world dimensions, it would be easier for fashion brands to sell their consumers a fitted item. They may even be able to see how the garment may fit on their actual body when they get it. This could reduce returns and unhappy customers.
Have any thoughts on this? Let us know down below in the comments or carry the discussion over to our Twitter or Facebook.
Editors' Recommendations:
---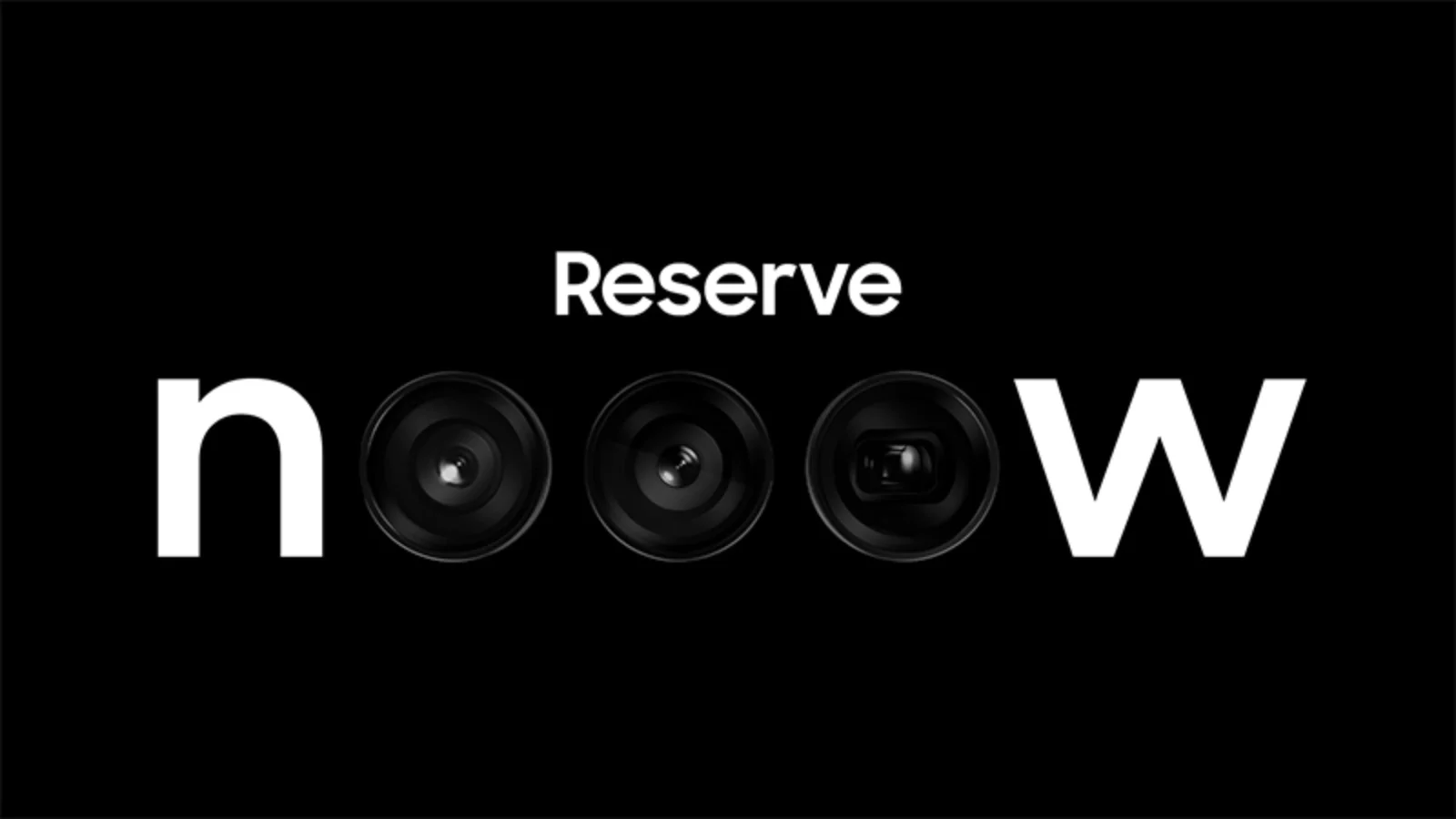 ---