What you need to know about cyberbullying
Here is what you need to know about cyberbullying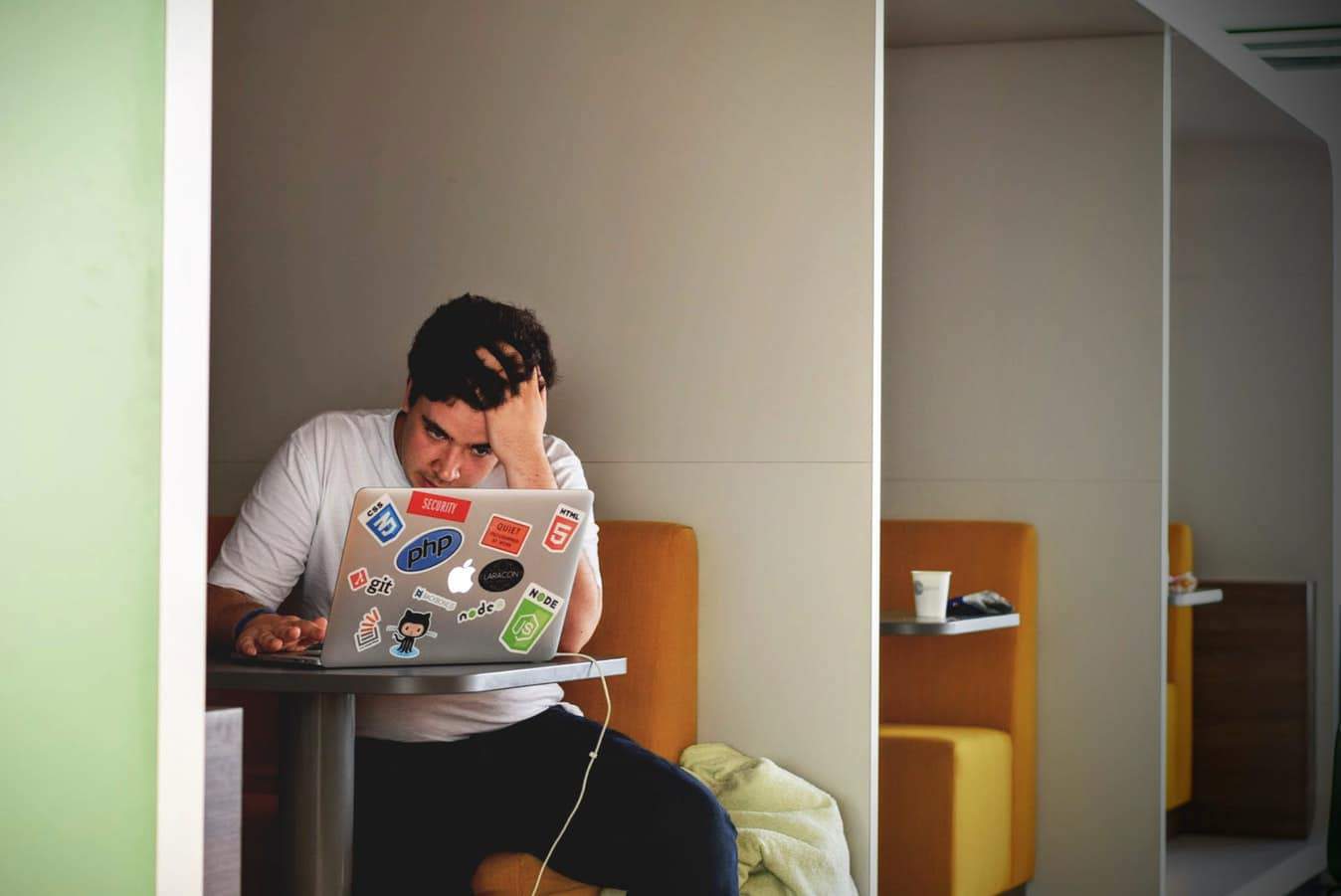 In today's world, billions of people are connected by social media venues. Facebook alone had over 2 billion users in 2018. And the rise of social media can bring on another growing facet in society: the rise of cyberbullying.
It is faster to reach someone through emails or text message than ever before. Kids don't always like to share what's going on with school and friends, which can be frustrating for you as a parent. But there are ways to talk to your kids about the harmful ways cyberbullying can affect both themselves and their friends.
You may wonder what exactly you can do to let them know you're there for them during this confusing time. Here is what you need to know about cyberbullying.
Bullying behavior
More than one in every five kids are being bullied in some way at school, but half of bullying incidents stop if a student's friends and peers intervene. But what should you do if it doesn't cease?
Well, what exactly consists of bullying? In the US, every state penalizes those who make various verbal or physical threats which cause the victim to fear for their safety. Cyberbullying can go beyond what some may consider normal harmless teasing. Sometimes the bully may even remain anonymous, creating a false account online to seek out the victim.
This type of negative behavior can happen to children at school and adults in the workplace. If you or your child is being targeted, you should begin taking steps to prevent them from contacting you. For example, block them on all your social media accounts and email. If they have your phone number, you can talk to your carrier and have it blocked, or even changed.
Legal avenues
Unfortunately, sometimes those options aren't enough. If someone is coming after you and you went through all the proper channels (the principal at a school, or HR at a workplace) and they didn't stop, you may need to go a step further.
For legal advice, you may want to seek advice from a personal injury lawyer from any great law firm in your city. Personal injury lawyers get involved when physical, verbal, and psychological damage is claimed to have occurred. These litigators also fight for you in the case of slander in the professional world.
On social media, you may use personal accounts as a sounding board when you are frustrated. However, if a disgruntled employee defames you and your company, it can cause damage to your reputation. Discussing a case against your verbal abuser can be brought to your lawyer.
Seeking help
Cyberbullying can cause you harm all over, besides just mental anguish. The strife that hurtful words can cause is often long-term issues. Your immune system can be affected in addition to your blood pressure — this can cause cardiovascular damage. For a child, being bullied can create long-lasting stress and anxiety later in life.
When someone is bullied, creating healthy bonds can be a struggle, and the victim has a higher risk of self-harm or drug use. Seeing an NYC therapist may be a good option for you and your family when going through this difficult time. Methods such as psychotherapy can help you gain control of your feelings, especially when someone is tearing you down.
Also known as talk therapy, your doctor will help create a program that is tailored to you. It also helps with removing mental and emotional roadblocks which can prevent you from healing further.
Have any thoughts on this? Let us know down below in the comments or carry the discussion over to our Twitter or Facebook.
Editors' Recommendations:
---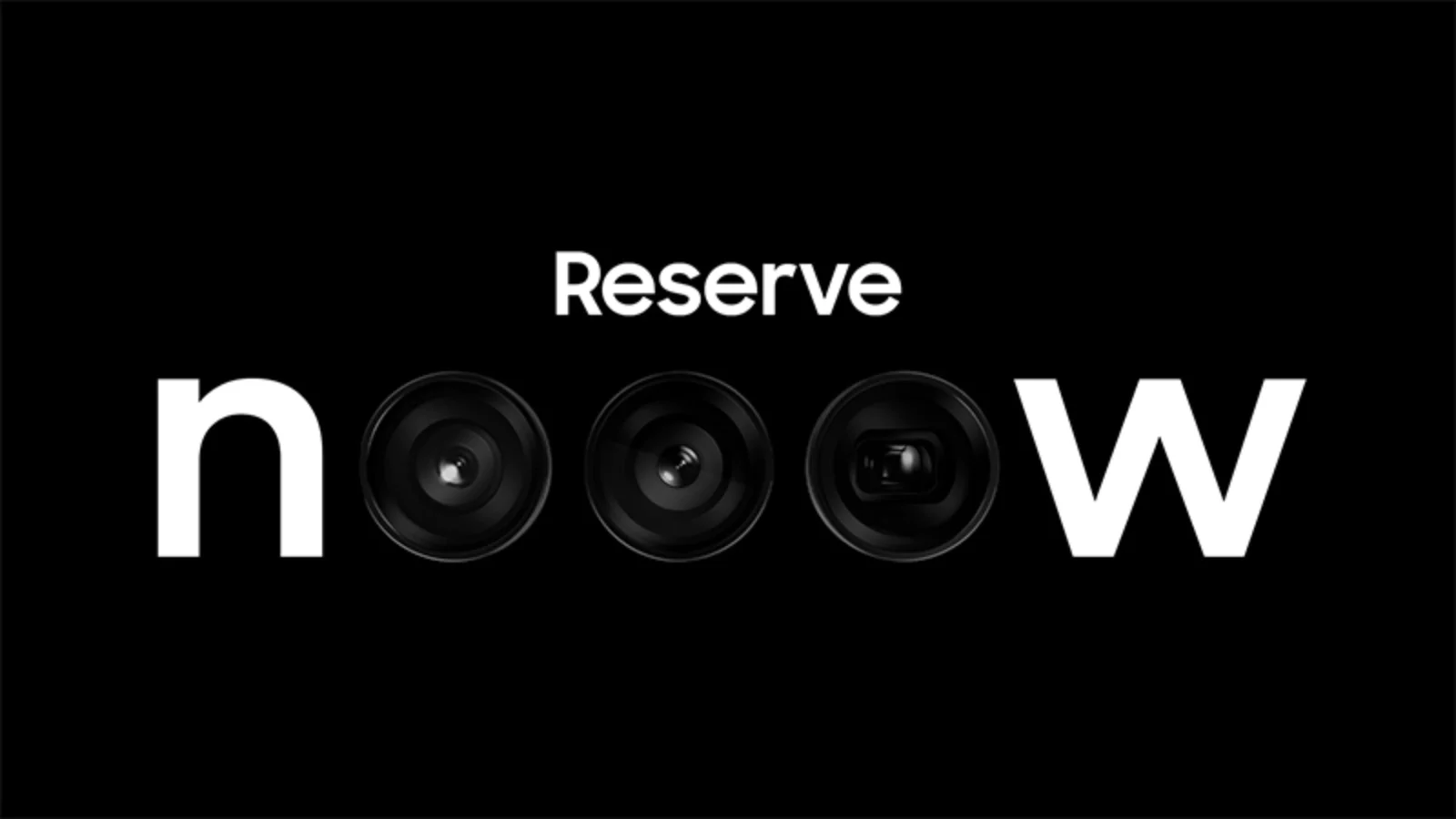 ---