What you need to know about how OPEN platform will affect cryptocurrency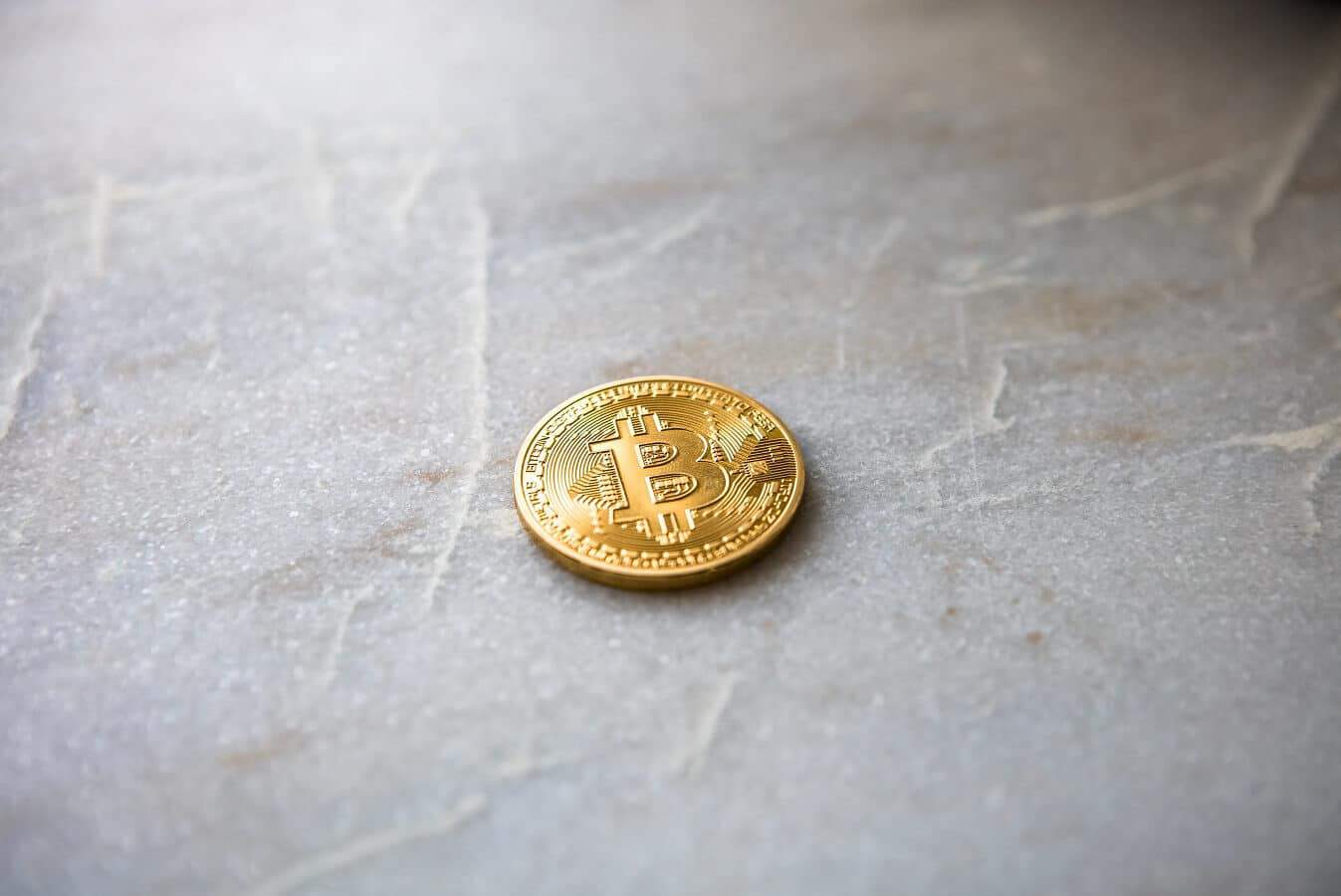 While some may find it hard to believe just how big the crypto market has become, others predicted this would happen. Much of cryptocurrencies' recent successes can be attributed to advances in the field of the blockchain, the underlying code infrastructure for cryptocurrencies. Blockchain has brought unparalleled transaction speeds and practically nonexistent fees to the payment processing industry.
Yet as Asia and Europe begin to accept the currency, North America is still lagging behind. Still cautious from the warnings of a bubble or risky investment, Americans may have to wait slightly longer to see cryptocurrencies incorporated into their daily routine. Fortunately for them, one company is helping pave the way.
That brings us to OPEN Platform, which is promising to make blockchain simple.
What is OPEN Platform?
With cryptocurrency technology changing by the moment, it can be hard for companies to keep up with the latest developments, however, that's exactly what they need to do to stay ahead of the curve. The OPEN Platform is introducing a unique and easy way for applications to accept cryptocurrencies. The OPEN API (live on their website) abstracts away the complexities of using blockchain technology within an application. Inside a simple web-based interface, a user sets desired currencies and prices, then is rewarded with a short bit of blockchain code to easily paste into their application. This bit of code allows an application to accept a wide-ranging array of cryptocurrencies.
OPEN Platform will make it possible for applications to receive payments without having to resort to a middleman such as Google Play or the App Store. This provides a great benefit for developers, who can then can skip the majority of payment processing fees. As many developers and business owners know, these fees can reach up to 30% and higher.
In conjunction with eliminating fees, OPEN Platform will be allowing for almost instantaneous transaction speeds. One of the major issues in the crypto world today is long processing times, it can take multiple days to finish a payment or conversion. OPEN Platform has created a scaffold technology that greatly speeds up the process while also letting cryptos be converted between each other and to fiat.
A Decentralized Platform
While there are companies offering services for accepting the mainstream cryptocurrencies, OPEN Platform steps aside from their competitors by being the first holistic decentralized payment processing solution. OPEN infrastructure can connect standard databases with blockchain databases, is adaptable to any coding language, and can live alongside existing payment infrastructure. OPEN Platform is the only company today this far in development. Business are already signing up.
Plans Moving Forward
The OPEN Platform website contains a detailed roadmap extending two years out. We can expect to see the first beta session start in June and full product launch one month later in July. There are even plans to launch OPEN 2.0 in conjunction with the Tendermint network as early as 2019. The goal for OPEN Platform right now is to show off the merits of using their platform and how it can revolutionize payment processing. The relevant industries are widespread, ranging from supply chain to online shopping to application gaming to many more.
Worth Taking Notice
As it stands there is still plenty to learn about OPEN Platform, as is inherent in all cryptocurrency companies, but its user-friendly approach will make it attractive to the millions out there who do not yet fully grasp cryptocurrency and blockchain technology. Word of OPEN will soon spread past the crypto community, maybe first to businesses demanding efficiency, and then even to individuals with ideas that benefit from such an innovative platform.