What you need to know about IT support
Here's everything you need to know.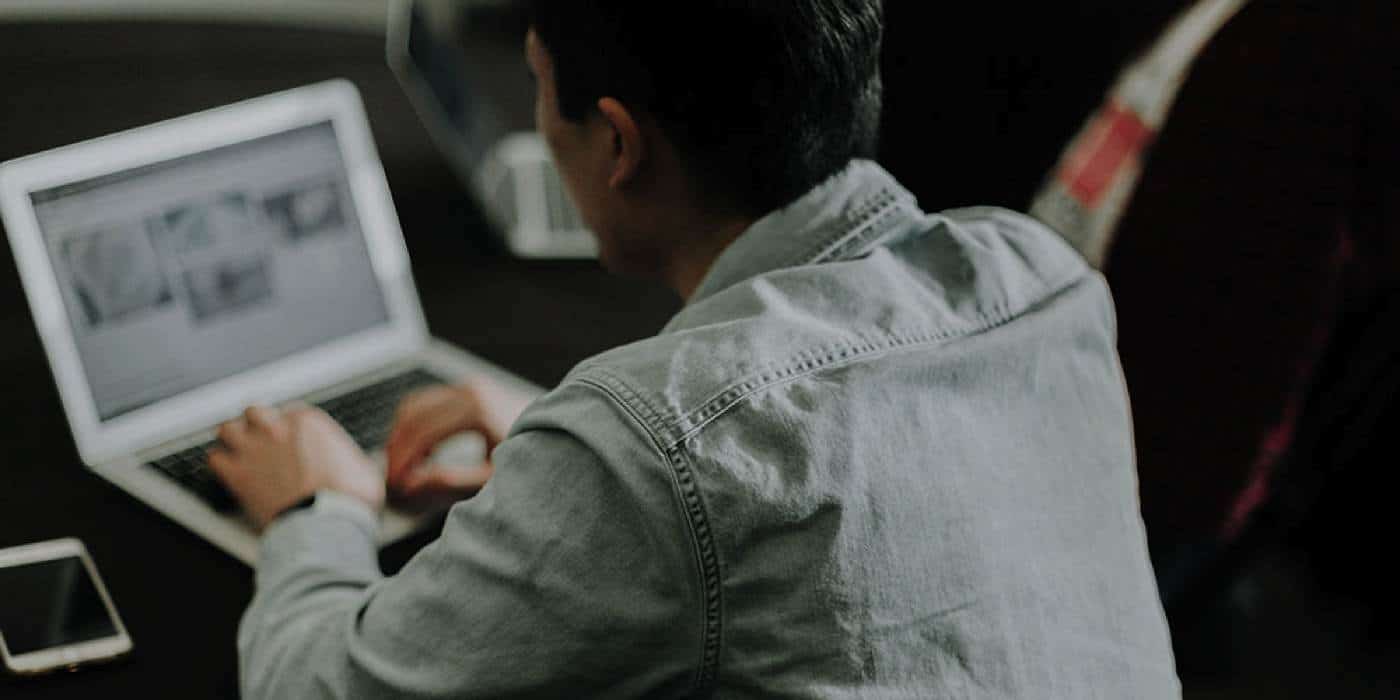 As a business grows in size and revenue, its IT operation expands and becomes more complex. In order to service its growing customer base and keep in step with the competition, a business may need to take on staff, use new business applications, improve internal communication or overhaul its manufacturing processes.
All of this requires a sound working knowledge of commercial IT. Without an efficient and well-maintained IT network, costs can spiral and countless hours will be lost on resolving technical issues and other remedial work.
Companies either deal with these functions in-house or outsource to an IT support provider. This article breaks down some of the key things to know for outsourced IT support when the time comes to look for additional help.
What is outsourced IT support?
Outsourced IT support is an arrangement whereby a business pays an external IT services provider to act as a de facto internal IT department. That company is then responsible for the smooth running of your network. An IT support provider will employ a team of support staff to field calls – often called 'tickets' – and resolve issues as they come in.
An IT support provider will also undertake new installs – be they large-scale overhauls to your network, or simple desktop replacements – and consult with you on a regular basis on any improvements that may be required to your network as a result of obvious pain points or industry developments.
One of the key things to know for IT support is that it is extremely agile in what it can offer to businesses looking for extra help. An outsourced IT provider can either carry out highly specialized tasks – such as security consulting, line of business (LOB) software installation or IP telephony installs – or take on the general role that would ordinarily be carried out by an internal IT department.
Usually, it's the latter, and for good reason. It's almost always best to have services carried out by one single company for familiarity and cost-effectiveness. It's far cheaper, and you'll be dealing with a team of support staff that will get to know your network inside out, from working on it every single day.
Who provides outsourced IT support services?
In order to know how IT support works, you need to be familiar with the kinds of companies who offer it as an outsourced service, and how they're structured. These can range from large-scale enterprise-level multinational organizations that offer IT support as an ancillary service, to microbusiness with one or two employees that focus on servicing small organizations.
Most businesses that offer IT support services, like totality services identify as a Managed Service Provider (MSP). As such, the 'MSP industry' refers to the global provider of outsourced IT services.
MSPs usually act as generalists – in that, they'll take responsibility for all of the IT functions on your network. They'll usually be split into multiple departments staffed by 'engineers', each with its own area of expertise:
Service Department
An MSP's Service Department is normally the largest team in the company and deals with the day-to-day support requests from clients.
Projects Department
The Projects Department is responsible for the installation of new equipment – be it servers, workstations, network devices or telephony equipment.
Sales Department
MSP's deal with sales like most other companies, by separating out new business and existing clients. Usually, your Account Manager will be the person who brought you on board, but sometimes MSPs employ dedicated customer service teams, separate to the Service Department, to handle incoming queries.
Other departments
MSPs may also feature specialized departments that handle functions such as telephony, consultancy, security, outsourced Internet services, and cabling installations
How much does outsourced IT support cost?
How much you pay an outsourced provider is one of the key things to know for IT support services.
Daily support
When tendering proposals, most IT support providers will give you a quote based on how many IT assets (usually limited to workstations, servers, and network devices) require support. Prices vary in line with market conditions, but as a rule, the more complex your network is and the more assets it features, the more you're likely to pay in monthly support fees.
Most MSPs offer a service whereby you can ask them to be responsible for the back end of your network, rather than the whole operation. This function is called '3rd Line support' and is a popular feature for companies who already employ their own IT department.
New installations
New installations or 'projects' are dealt with on a case-by-case basis. These will usually feature three cost elements:
Labor fees – How much you're charged for the physical install of the equipment
Hardware costs – How much the equipment costs the IT support provider to procure, usually with a markup
Licensing fees – The associated cost of any software licenses that are a part of the install (Microsoft 365, Windows, server operating system (OS), cloud telephony).
All of the above should be clearly outlined on any quote.
How is outsourced IT support delivered?
An IT support company installs specialised software on your network to monitor and control your IT assets (laptops, desktops, phones and servers etc.). This allows engineers to access your employees' computers, resolve any day-to-day issues or facilitate new installations.
Support staff is categorized in three different ways – usually designated 1st Line, 2nd Line and 3rd Line, depending on an engineer's expertise – and are normally headed up by a Service Manager (sometimes called a Service Delivery Manager, or SDM). Support requests – or 'tickets' – are allocated to each engineer and are usually designated a certain 'priority, depending on the severity of the issue, and how quickly it needs to be dealt with. Tickets are 'escalated' up the tiers until resolved.
MSPs adhere to what is known as 'response' and 'resolution' times, representing the time it takes for them to acknowledge an issue, and how long it takes for the problem to be resolved.
Have any thoughts on this? Let us know down below in the comments or carry the discussion over to our Twitter or Facebook.
Editors' Recommendations: