What you need to know about the different home work tech trends in 2020
No matter how employees feel about it, remote working is likely here to stay, at least to some degree.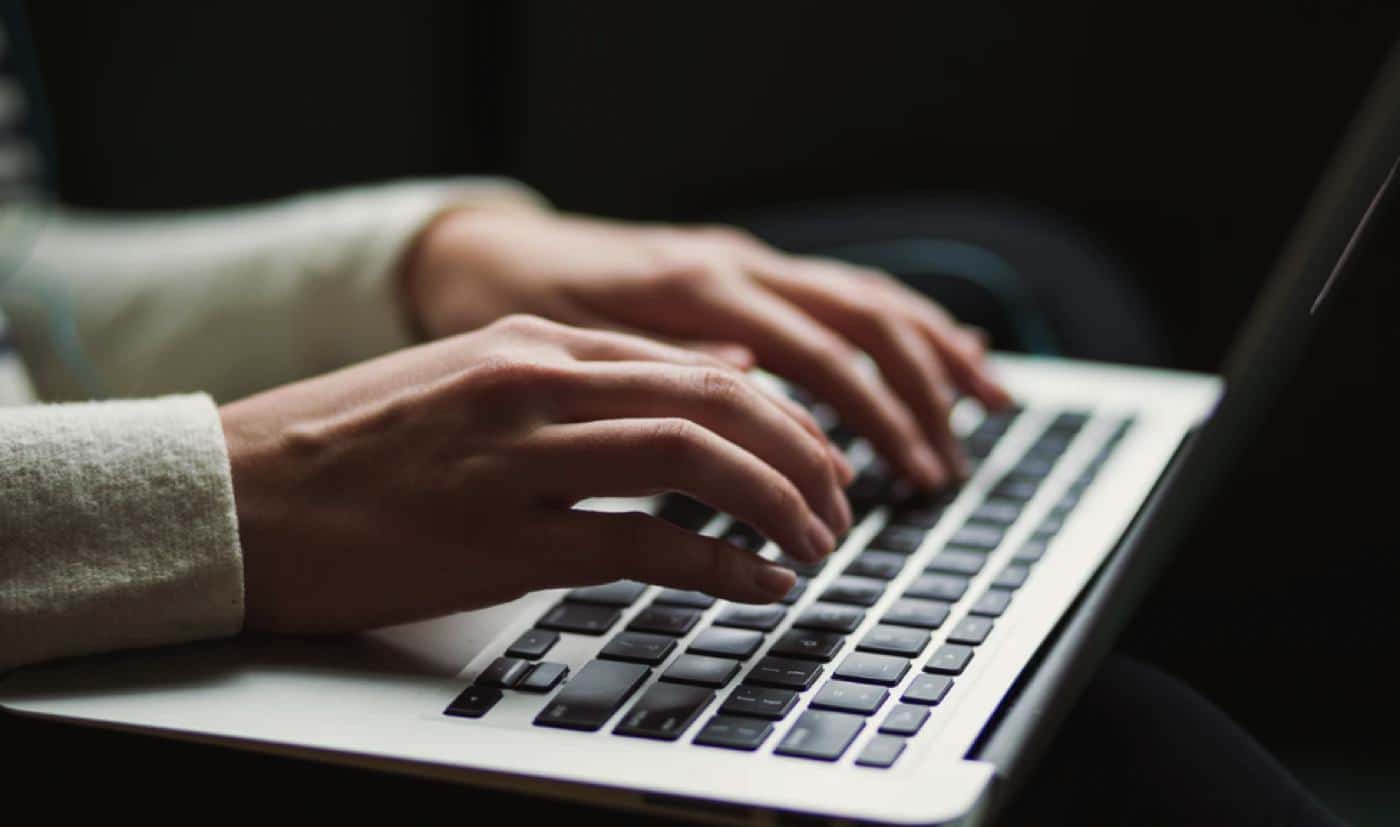 Remote work is changing how companies across the globe do business. Modern technology has made it easier than ever for employees to work from home and even adopt flexible schedules that better fit their lifestyles, and companies are embracing this trend at ever-increasing rates. Read on to find out what workers and employers need to know about homework tech trends in 2020.
Security Is a Serious Concern
Keeping company and client data safe was already a challenge for many businesses even before remote workforces became commonplace. These concerns can multiply when some or all of a company's employees are working from home using private computers. Online security companies like Xamin already have established track records of helping businesses with remote workforces keep their data safe, so their services will likely continue to rise in popularity alongside remote working.
Remote Working Is Not Just a Fad
Although many companies made the switch to having the majority of their employees work from home recently as a precaution to help stop the spread of the novel coronavirus, this trend is not a passing fad. Many companies plan to continue allowing some or all of their employees to work from home, citing factors like worker satisfaction, lower overhead, and increased productivity as motivating factors.
New Tech Helps to Increase Collaboration
One of the top concerns of remote workers is the lack of socialization that comes from working at home instead of heading to the office every day. Many workers also find it more difficult to collaborate with other team members on shared projects when they can't just get together to discuss their progress over a quick lunch. Thankfully, there's an app for that, or, more accurately, there are many of them.
Some employee collaboration apps focus exclusively on one aspect of workforce communication, such as sharing files or launching video chats. Others focus on social and professional networking. Some new apps offer a full suite of collaboration tools designed to maximize productivity, creativity, and employee connection even when every team member is working from a different place. Companies should take advantage of them.
The Rise of "Hybrid" Work Environments
There are some essential business activities that just can't be conducted effectively at home, so offices across the country are already beginning to re-open on a part-time or reduced capacity basis. This creates a sort of hybrid work environment in which employees work from home on some days and head to the office only as needed. Even in the absence of the current pandemic and the challenges it poses to modern businesses, this creates an ideal situation.
Important business meetings can still be held face-to-face, but the daily work that goes into preparing for them can be conducted from home. Workers who miss the camaraderie of the office can look forward to a few days a week of in-person interactions, while those who prefer the extra freedom of working from home will still be able to do so most of the time. It should form a perfect balance that benefits employees and employers alike.
The Bottom Line
No matter how employees feel about it, remote working is likely here to stay, at least to some degree. Those who are struggling with feelings of isolation or frequent distractions can trust that technology will continue to progress now that so many companies are focused on facilitating remote work. They can look forward to more positive changes in the future.
Have any thoughts on this? Let us know down below in the comments or carry the discussion over to our Twitter or Facebook.
Editors' Recommendations: