What you need to know about virtual private server (VPS) technology
Whether you're looking at deploying complex SaaS-based programs or just want a place to host your blog, there's certainly a VPS solution that fits the bill.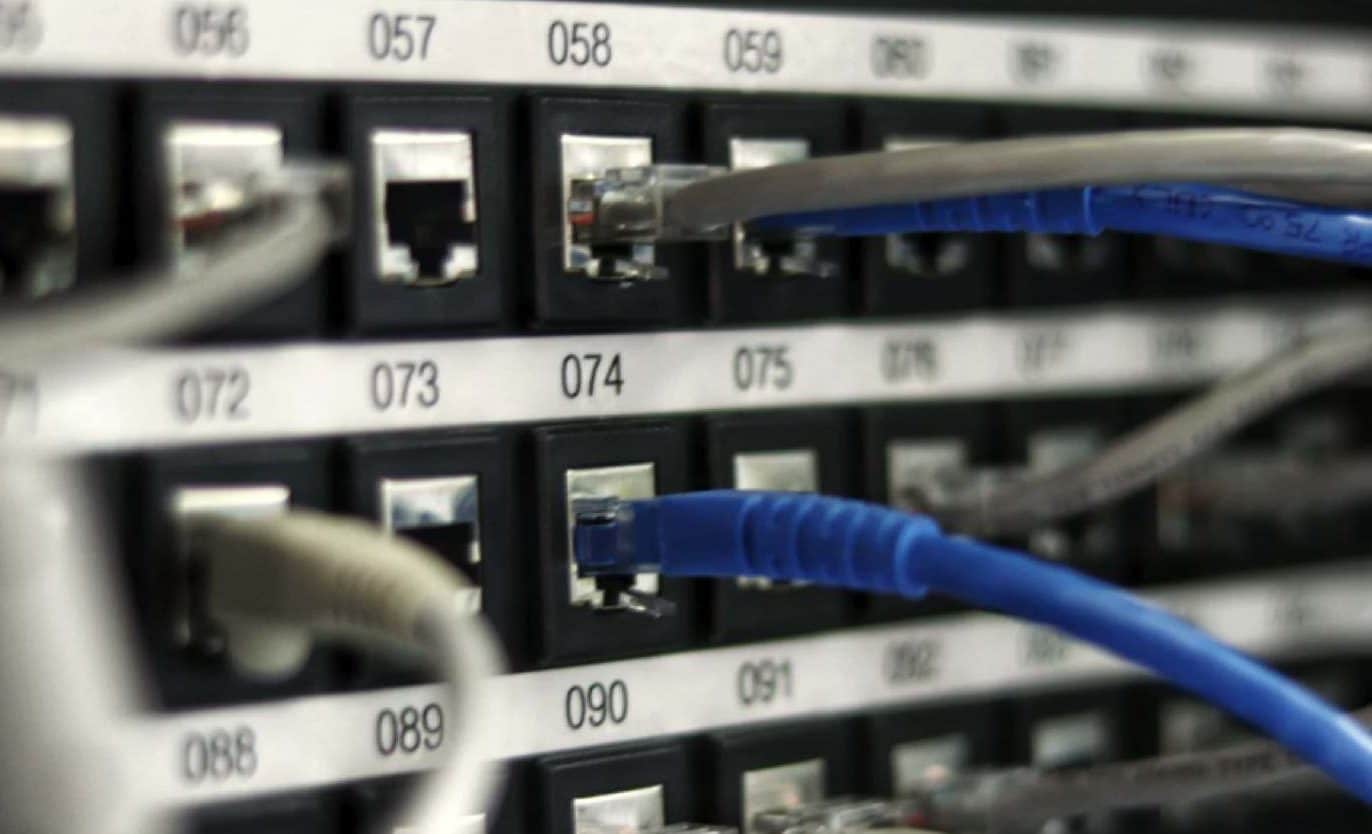 As the name suggests, virtual private servers are virtual machines that act like their dedicated physical servers in spite of the fact that they're actually running inside of an emulator. Technicians use VM applications to divide the resources of their actual dedicated servers into a number of VPS machines. Each of these is allocated a specific amount of CPU power, RAM, and bandwidth that it has to share with the other machines running on the same piece of hardware.
You might think that VPS systems tend to lag because of the fact that they're essentially a form of shared hosting, but the opposite is actually true. All of the individual servers receive the right amount of system resources for their current load.
This allows a single mainframe to house several hundred virtual servers, which are each able to run their own operating system software. VPS technology has become wildly popular in the last few years, and costs have continued to drop as a greater number of hosting companies have started to offer these services.
VPS services can be managed by an outside party, but you can also opt for a plan that gives you total control over the way your server is deployed.
Managed vs. Unmanaged VPS Services
If you've already got a background in server deployment, then you might prefer an unmanaged VPS service. You'll be given total control over everything from package installation to system monitoring. Those who've configured servers in the past will probably appreciate the freedom that comes with this kind of setup.
Those who would prefer to have a team that takes care of configuration and maintenance chores for them can find secure managed VPS plans at an affordable rate. In a managed environment, an outside IT team provided by the VPS host installs your server image and maintains it. While this might not be quite as flexible as doing everything yourself, it means you won't be at risk for cyberattacks that could be easily avoided by simply installing regular security updates.
Regardless of which sort of environment you pick, you should have your choice of the operating system. Managed plans generally offer you a selection of VM images based on GNU/Linux or Microsoft Windows. Those who opt for an unmanaged plan can upload whatever kind of image they want to. Creative engineers have developed prepackaged images for secure Berkeley-based workflows, so you could even use a VPS as a corporate server.
That might make you think that there's not much difference between a VPS plan and a dedicated host. However, there are some key advantages to VPS hosting that make it stand out in many situations.
Advantages of VPS Hosting Plans
When you rent or purchase a dedicated server, you're guaranteed maximum performance at all times because nobody else has to share your CPU cycles with you. However, that also means you're responsible for paying all the bills associated with operating what is essentially a mainframe computer. Even larger companies normally can't foot this kind of bill.
Countless traditional hosting organizations are now offering some form of VPS service as a result. Consumers have demanded additional choice and the market has given it to them.
Those who operate dedicated servers have to make sure that they're always diligent about updating all of their software packages, since they won't receive any assistance from an outside hosting agency. VPS services generally secure their network perimeter independently from all of the virtual machines they have running on their hardware, so you can be sure they're at least safe from certain types of attacks.
With the right hardware specifications, you probably wouldn't know the difference between a dedicated host and a VM running inside of an emulator. Since each individual virtual private server is isolated from all of the other VPS instances running on a physical installation, there's really no chance for an exploit on one system to begin executing arbitrary code on another.
That means you're free to use a VPS instance the same way you would any other kind of server.
Applications of VPS Technology
Web hosting with a VPS can be considerably faster than using a traditional shared hosting arrangement, which has helped to make them extremely popular in this field. Websites that are deployed on a VPS system tend to be more secure as well since shared hosting arrangements require all users to draw from the same general pool of system resources. When ransomware attacks target VPS installations, they're usually only able to take down some sites stored on a piece of physical hardware as opposed to all of them.
Database operators tend to be particularly concerned about these sorts of cyberattacks, so they've been quick to adopt VPS technology as well. By hosting a database on a VPS instance, system administrators can also be sure that delivery times will remain consistent even when large numbers of concurrent users access their record listings. Restarting the database shouldn't be an issue either, even if some records get caught in an SQL-related deadlock.
Application hosting might very well be the fastest-growing segment as far as VPS usage is concerned. Companies are migrating otherwise native workflows to the cloud, which enables them to work equally well with both Windows and Linux-based environments. By deploying a VPS to host these applications, system administrators can be sure that users will always have access to their software.
One thing seems clear. Whether you're looking at deploying complex SaaS-based programs or just want a place to host your blog, there's certainly a VPS solution that fits the bill.
Have any thoughts on this? Let us know down below in the comments or carry the discussion over to our Twitter or Facebook.
Editors' Recommendations: