Here's 3 mobile games you should check out right now
If you're looking for some new mobile games to check out, we rounded a few of our favorites.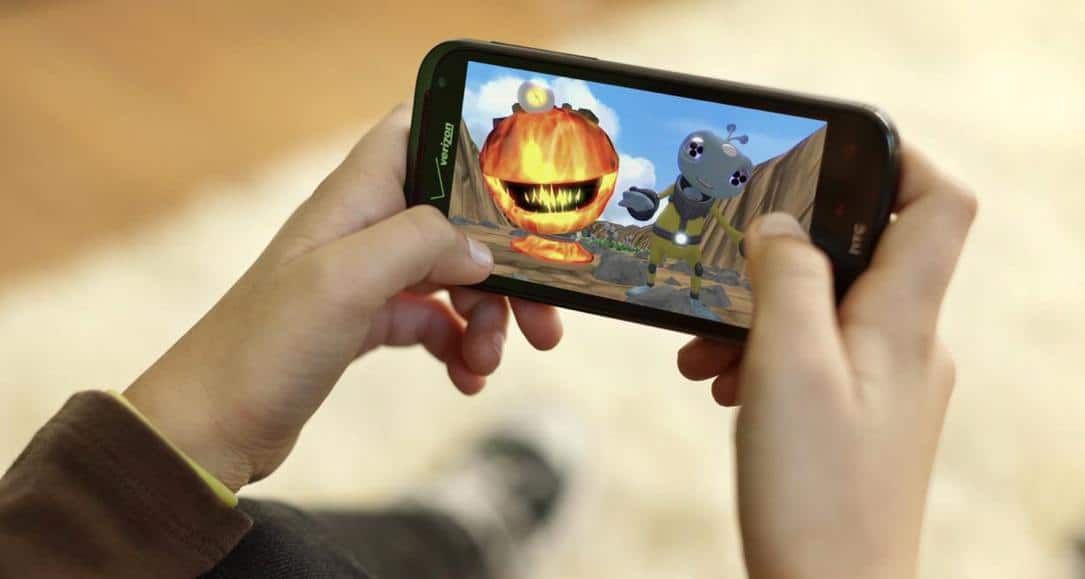 Mobile gaming continues to rise, with more and more people playing mobile games than ever before. Pokemon Go obviously is at the forefront of many minds right now, but what other options are out there for those looking to game on their phones?
We've compiled a small list of different types of games, sure to sate even the most particular appetites.
Vainglory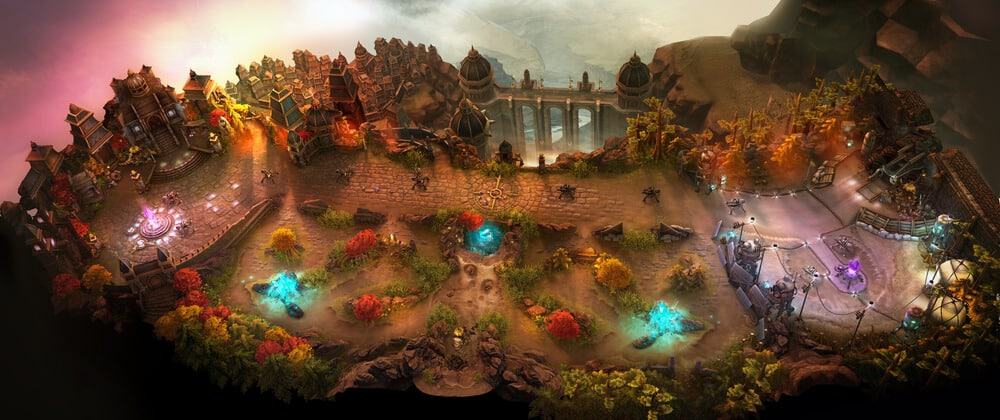 Do you enjoy MOBAs like League of Legends and Dota 2? Looking for something to quench the thirst of lane domination while at work (shame shame) or out with friends (ugh, socializing)? If so, then Vainglory is going to be your best bet. Hugely popular, with hundreds of thousands of downloads, Vainglory is free to play like many MOBA games, with in-app purchases that let players buy snazzy skins and XP boosters. Try it out today for Android or iOS.
Final Fantasy: Brave Exvius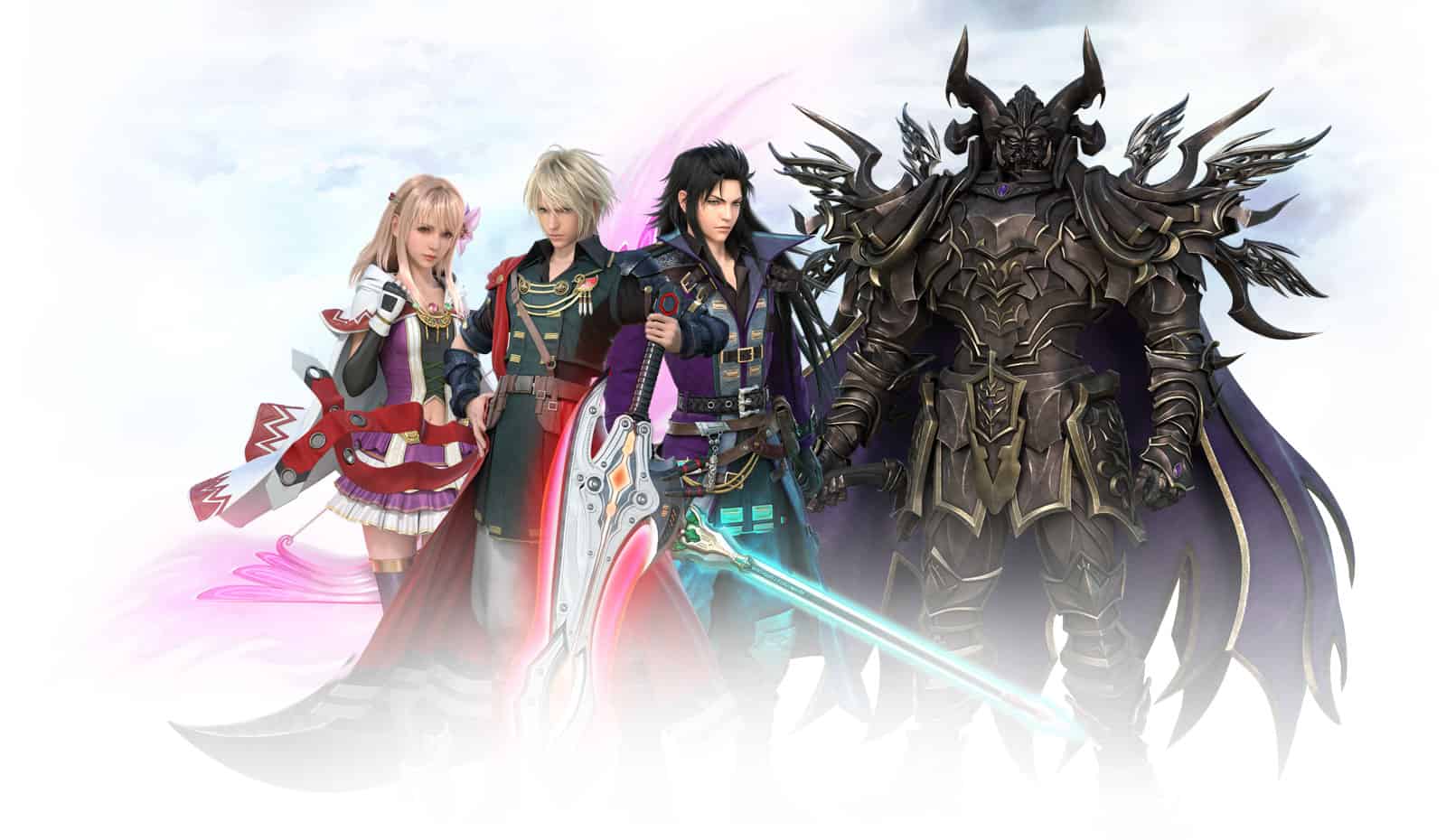 If single player experiences, and in particular, old school RPGs are more your style, then FF: Brave Exvius should be on your radar. It's free to play and and offers many hours of gameplay with an intriguing story line. The turn-based fighting is refreshing, and allows you to play at your own speed, calculating the perfect combos to vanquish your foes. The game is free to play, but never feels like it's pay to win, they even give you plenty of the real money currency starting off, that you can use throughout your play to help advance. The game is available for both Android and iOS.
Star Trek: Timelines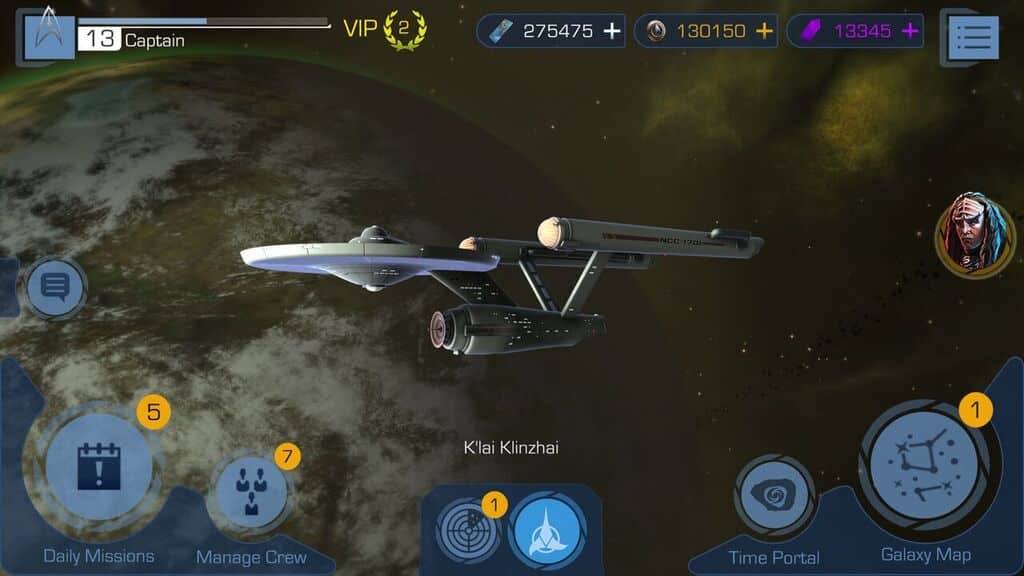 We all know that Star Trek is better than Star Wars, and Timelines is a great title for die hard Trekkies. Timelines combines, you guessed it, multiple time lines from the Star Trek universe. Characters from every series and alternate universe make appearances as you command your own starship and deal with intergalactic issues. Go on away team missions and exchange blows with other starships, both NPC and real players. The game is free to play, but admittedly seems to have a small paywall if you want to experience everything the game has to offer without taking months of grinding. It is available for both Android and iOS.
The mobile space is an exciting one, one that many gamers have looked past over the years, but if Pokemon Go and the games listed above are any gauge of the quality of games coming to phones and tablets, it's an exciting time to be a gamer. If you prefer the older generations of games, go learn online bingo basics.
Make sure to check these out and let us know in the comments of any other games your currently playing!